Marketing For Musicians: Everything You Need To Know For Guaranteed Music Marketing Success
Let's face it – we're in a unique position where it's never been so easy to get your music out in the world. The Internet and the rise of social media platforms have opened up a wealth of possibilities, enabling artists to reach a global audience from behind their screens.
But a successful music marketing strategy goes beyond creating a Facebook page, Instagram profile, and a TikTok account. With the advent of digital streaming services, there's more music being released now than at any other point in history. The bottom line? More competition. So how can you stand out from the crowd and get people to actually listen and buy your masterpiece? This is where our "Marketing for Musicians 101" comes in.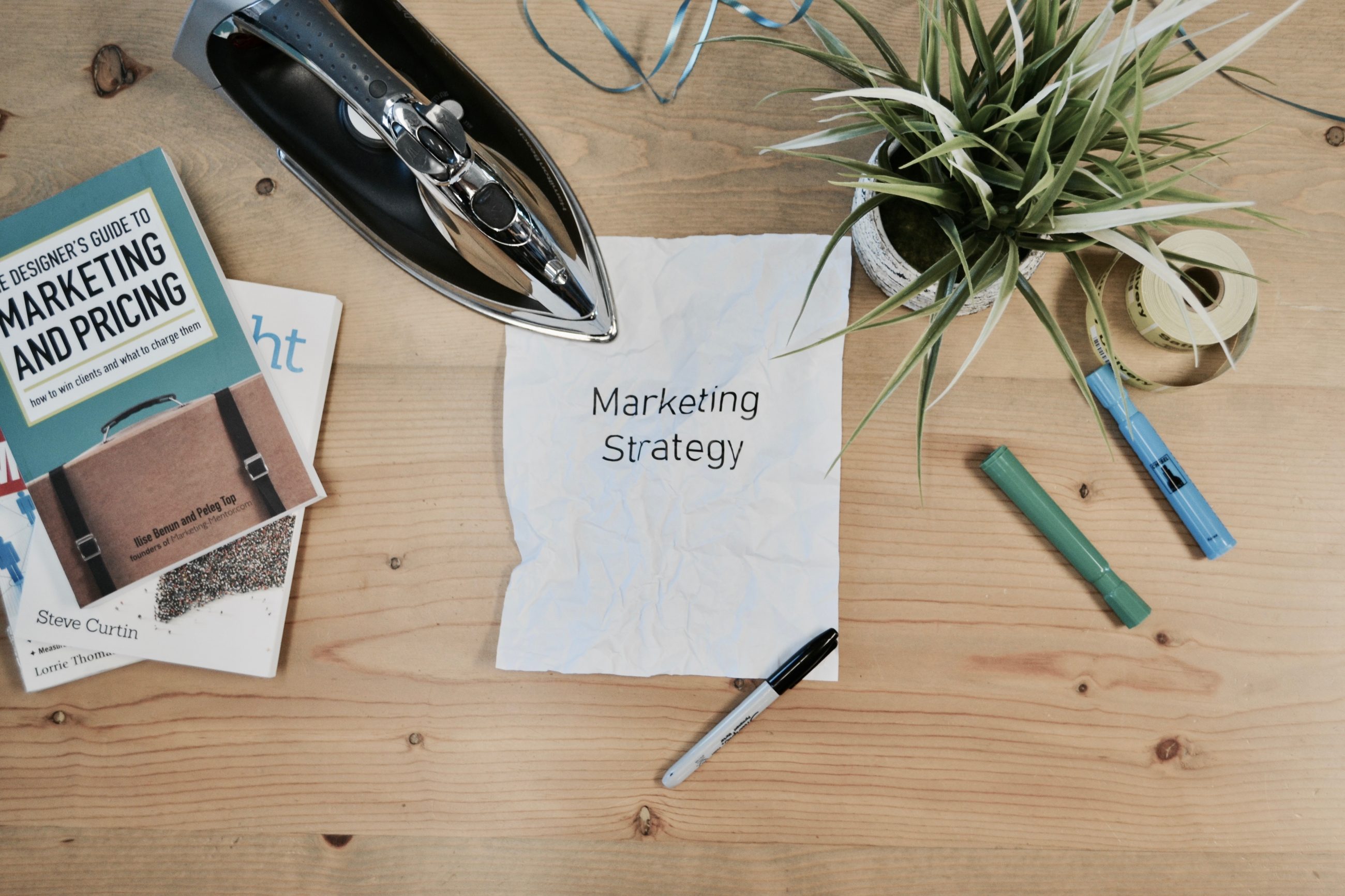 The Basics: What is music marketing?
There is a whole section of industry whose bread and butter is music advertising and music marketing. However, before you contract any of these people, you should ensure that you understand the basics, and that you're doing as much as you can to market your music yourself. After all, knowing all the jargon, and having a good grasp of marketing in the music industry will give you the upper hand when you're in talks with music industry professionals, not to mention saving you thousands of dollars! Here's a quick overview of what you need to know to bring yourself up to speed with all things marketing.
Music branding
First things first, let's explore what branding means. Since the dawn of time, musicians have inspired their fans not only through their music, but also through their image. The most legendary musicians of all time are known for their unique image that goes beyond simply the music. Think Bowie, The Beatles, Freddie Mercury, Madonna, and contemporary icons like Lady Gaga, and Billie Eilish. For musicians, a music career has always been about transforming yourself into a brand.
Music branding incorporates everything from the artist persona to social media curation. In essence, it's your identity as an artist and the message you want to convey to your audience. When developing your brand, it's super important to enhance those elements of your artistry that are distinct, and build on that. Authenticity is important, as music fans and industry people can spot a poser from a mile away. Remember: authenticity sells – at least for the most part.
Music PR
A good PR (public relations) company has good contacts with influential blogs and online magazines. Their job is to send your music to these outlets and pitch it for coverage. This can be anything from a quick repost of your music video on the outlet's socials to an in-depth interview.
If you're an emerging artist, investing in professional PR is often costly, with little results. Global publications tend to feature only major artists or artists with a backing, so there is little room for new artists to make their mark. Therefore, if you're a rookie with no financial backing or massive fanbase, it might be better to invest your time contacting smaller music blogs that still have leverage and influence on your target audience.
Radio plugging
Radio pluggers use their contacts at traditional and online radio stations to push your music to tastemakers and decision-makers. These individuals have the power to elevate your music and help it reach new listening by adding your tune to radio programmes and station playlists.
Like any other industry, having an industry specialist on your side who understands the promotion of music can help you secure radio spots that would otherwise have been impossible to secure yourself. Before opting for a radio plugger, make sure you're at a stage where a radio plugger can add value to your career.
Then, ask around to check if they are legitimate or not. To get a better idea of what working with the radio plugger would be like, you should ask them for testimonials and case studies of similar artists. If necessary, you should also contact those artists to hear about what their experience (and ROI) was like.
Social media management
Maybe securing the cover of a coveted magazine is not feasible at this stage of your career. However, coming up with content ideas, like getting a TikTok influencer to feature your music in their TikToks, is a savvy way to drive your music forward and kickstart a trend. For a fee, professional social media music marketing companies can secure deals with influencers, curate your feed, connect with industry tastemakers, create targeted ads, and much more.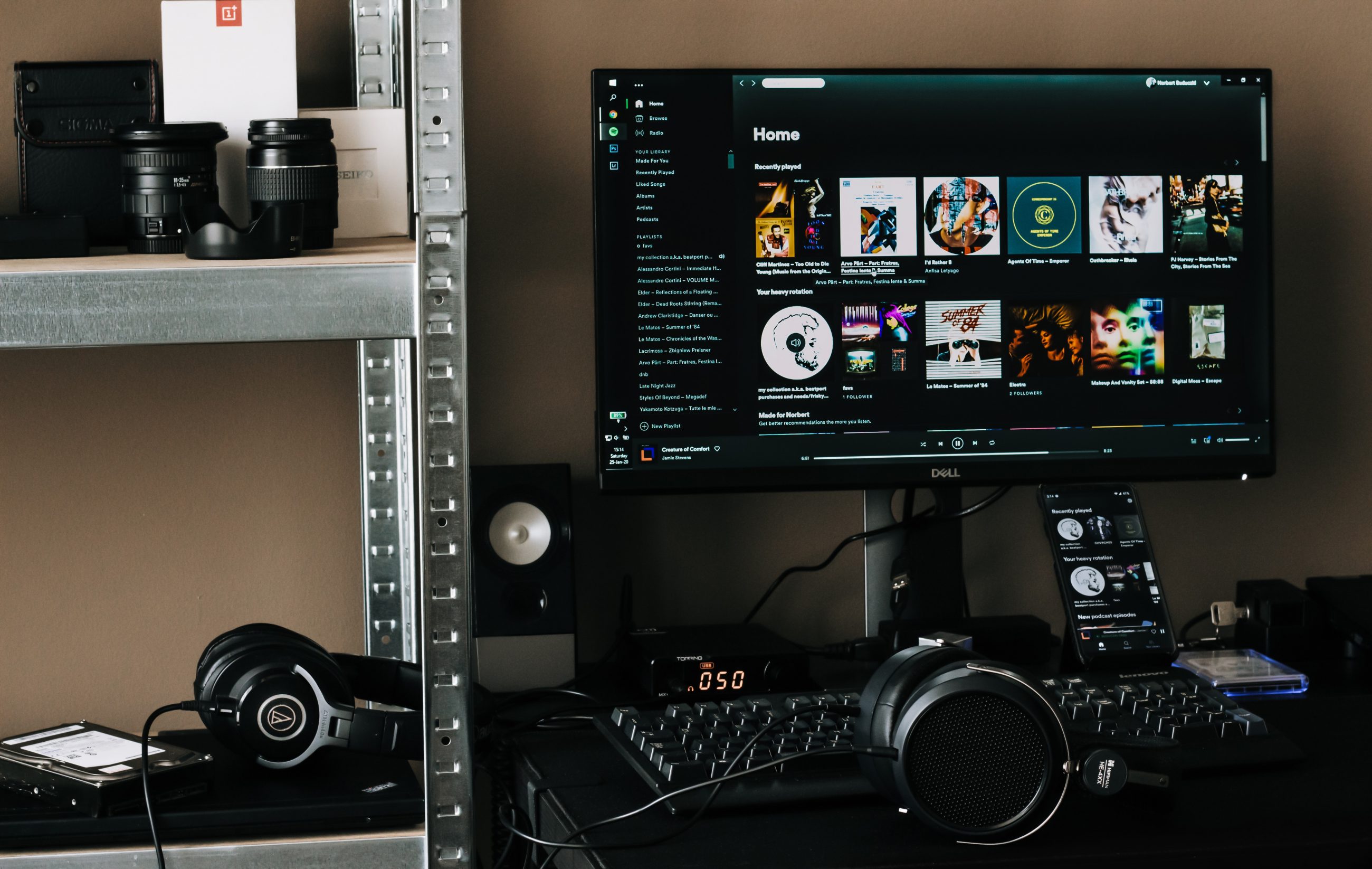 Playlist pitching
Playlists have become the go-to method of new music discovery and general music consumption. No wonder many artists and their teams consider playlists an essential form of music advertising and a key part of any music marketing campaign.
In addition to editorial playlists, there are countless independent playlist curators whose job is to curate DSP playlists and attract people to them. Landing a spot on these playlists not only guarantees new listeners, but is also a great marketing tool for musicians without major financial support.
Final notes
Marketing your music may seem like a scary affair. At times, it might almost feel like you're selling your soul to the corporate devils. Nevertheless, it's part and parcel of operating as an artist in an increasingly digital world.
On a positive note, marketing platforms such as social media and independent playlists have levelled the playing field by empowering independent artists. Thanks to these digital platforms, indie artists can now push the envelope when marketing themselves, and have a better chance of succeeding outside the confines of the traditional music industry.