Instagram Threads: Here's Why Artists Should Get In On It Now
Unless you've been hiding under a rock, you're probably aware of the inevitable drama surrounding Twitter. As a response to the chaos, it was rumoured that Meta, Instagram and Facebook's parent company, was creating a Twitter alternative to effectively convert Twitter users to their platform.
The result? Instagram Threads – the brand new Meta app, launched on July 6, 2023. But what exactly is it? And why should independent artists, promoters, music venue owners, and small label owners get involved now rather than later? Let's find out!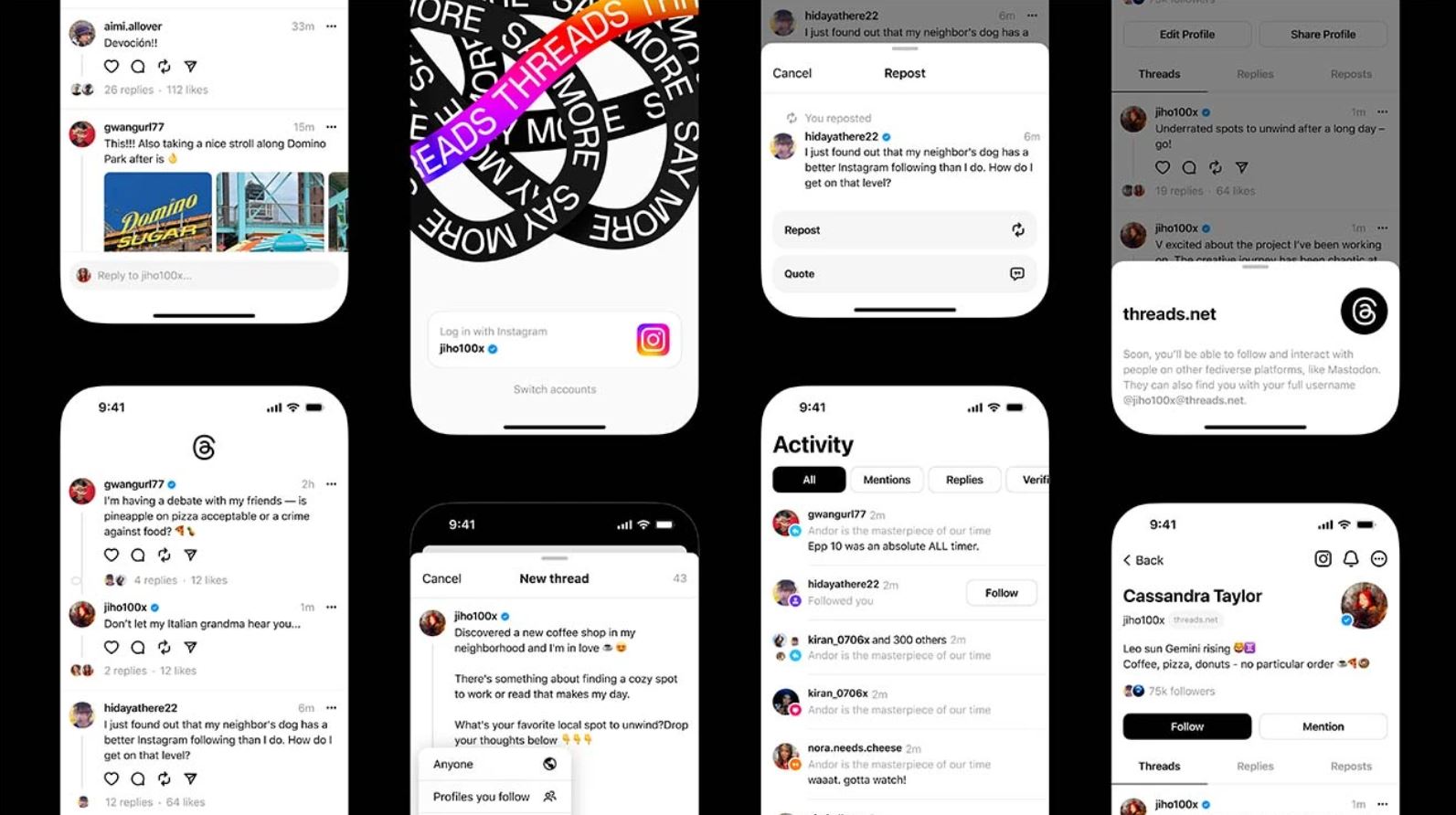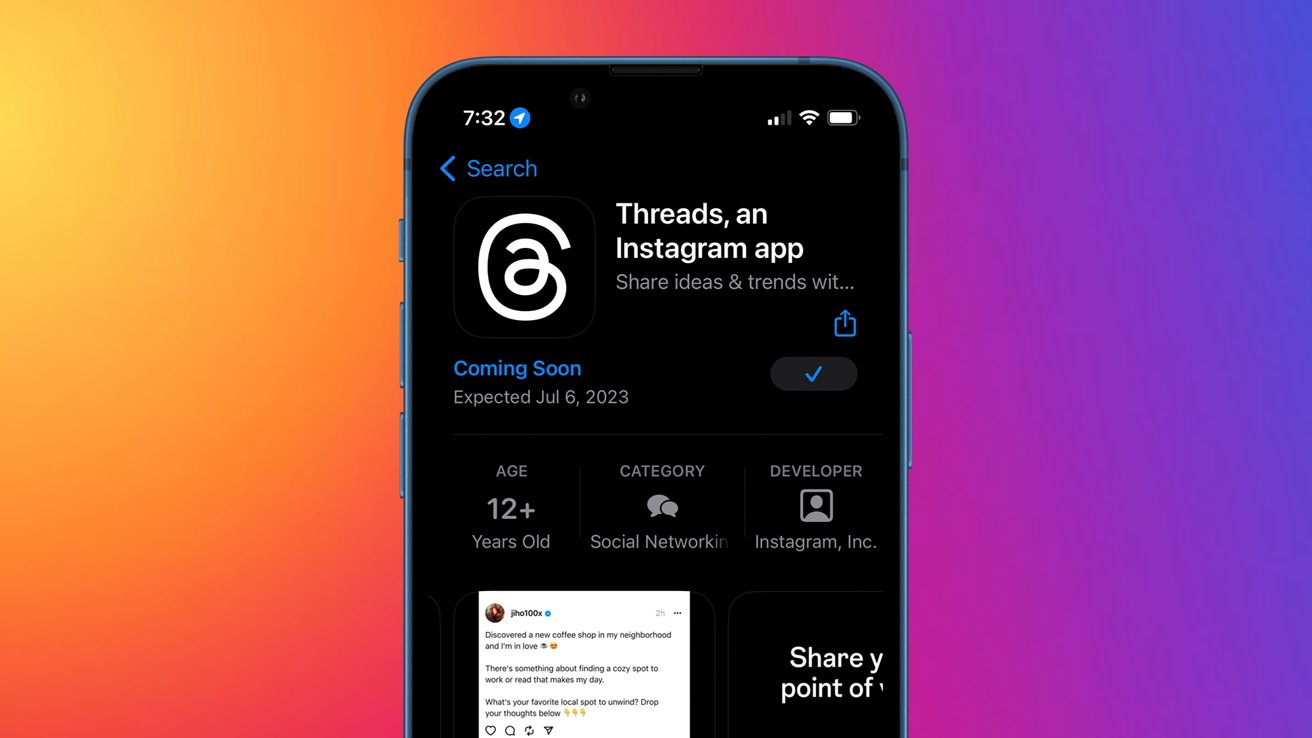 What is Threads?
Threads, or as people refer to it online, Instagram Threads, is a brand new text-based app by Meta. Like its rival Twitter, its text-based quality makes it easier for people to share their thoughts and engage in conversations.
You can follow the same accounts as Instagram, and people who follow you on Instagram can also choose to follow you on Threads. This evolves the conversation beyond photos and Reels.
Unlike other social media platforms, the main page contains a mix of posts by people you follow and others you don't. Currently, there is no way to only see posts from the people you follow. The more people you follow, the more "accurate" the algorithm gets when it suggests posts of creators you haven't heard of yet.
One key feature of Instagram Threads that distinguishes it from the crowd is that it will soon be compatible with ActivityPub. This is an open social networking protocol that powers decentralised networks and effectively forms part of the basis of Web3. The Meta app will therefore be interoperable with other apps that support the ActivityPub protocol, such as WordPress and Mastodon.
It's safe to say that having Meta on board with ActivityPub is a big deal, given its position as a social media giant. Thread users can interact with other platforms and get in touch with people who use non-Meta-owned platforms – a game changer, given how isolated social media platforms have been so far.
How do I sign up for Threads?
To access Threads, simply download the Threads app on Google Play or Apple Store. Once you open the app, you'll be prompted to log in with your Instagram credentials. From there, you'll be asked to create your tprofile. If you can't bother with creating a brand new profile, you can import your data from Instagram.
The next step is to decide whether your profile is public or private and whether you want to follow those you already follow on Instagram. Pretty simple, right?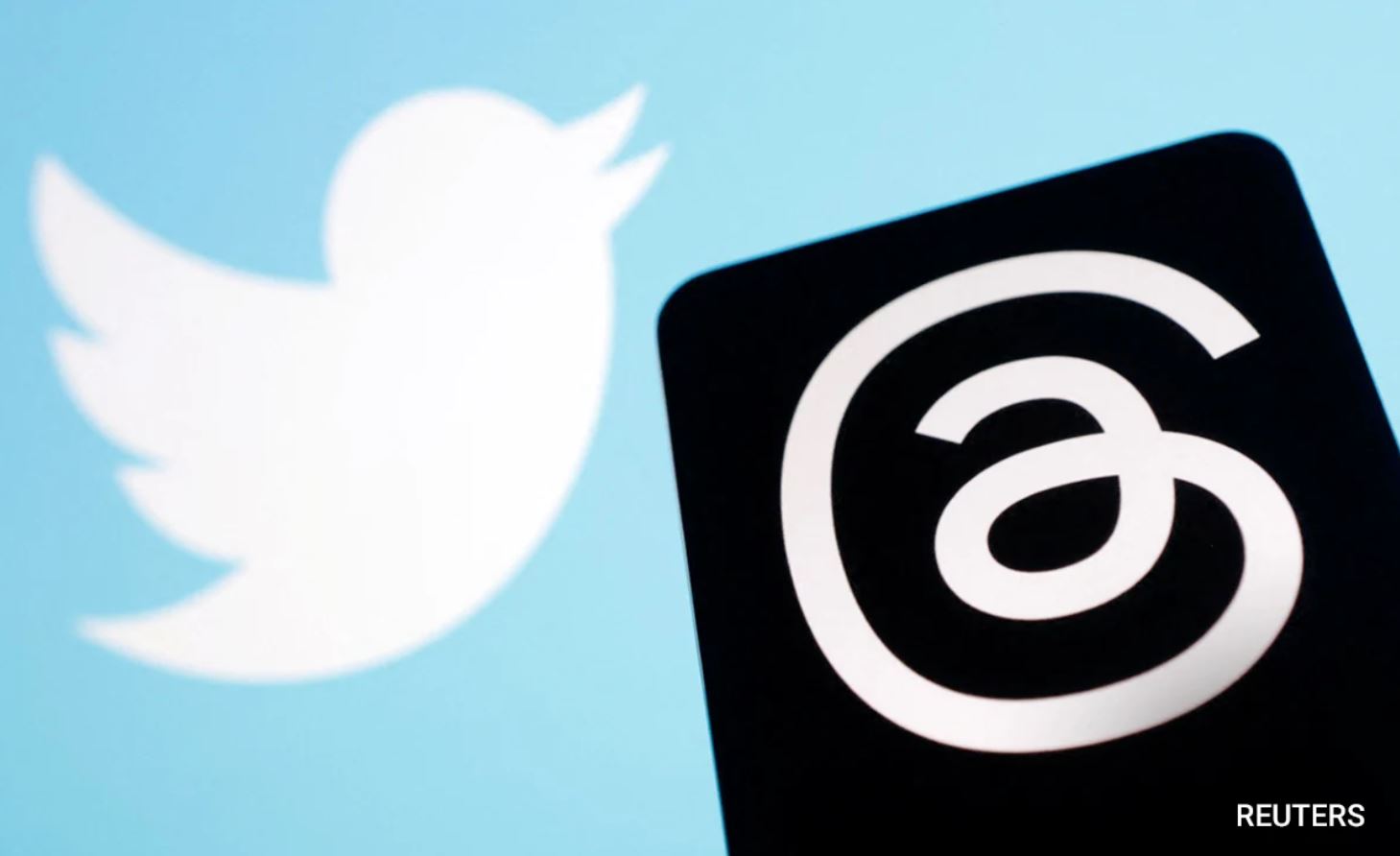 Is Meta Threads like Twitter?
Meta's Threads is very similar to Twitter. Twitter's never-ending controversies since the Elon Musk takeover have led other tech companies to try and take over the text-based social media app market that Twitter currently dominates.
From the get-go, Meta Threads looks a lot like Twitter – including the reposts, post character limit, likes, and comments. So far, you cannot DM people and there's no way to only see the posts of people you actually follow.
Moreover, there are currently no ads, but Meta hasn't closed the door on that just yet. Unlike Twitter, Threads uses Meta-standard moderation, which means it's stricter than Twitter when it comes to things like hate speech and so on.
Why should artists sign up for Instagram Threads?
Meta's Threads presents an intriguing alternative for independent artists who want to connect with their fans via a text-based app that's, till now, free of frills. As the platform continues to evolve and overcome teething problems, it has the potential to become a valuable tool in cultivating a following, and building an authentic online community.