Chatting with Bas Grasmayer: The Power Of Genuine Community Building in Music
Bas Grasmayer is somewhat of a thought leader in the Web3 and music tech space. His articles have informed thousands of readers about the ins and outs of Web3 and the future of the music industry. In particular, his articles on community building are particularly inspiring. To learn more about his thoughts on artist community building in Web3, we talked to Bas himself, who was kind enough to share nuggets of wisdom on this complex topic.
Quotes were condensed and edited for clarity.
Who is Bas Grasmayer?
Bas Grasmayer is the current community platform lead of Colors and a freelance strategist specialising in future models for culture and media. He is also the founder of MUSIC x and is part of COLORS x COMMUNITY DAO, Water & Music and Seed Club.
He found himself in the music industry via an unlikely route – his graduation thesis. To graduate, he had to write a thesis. It was then that he began to shift his focus to the music industry. During that time, piracy was a hot topic. His idea was therefore to write a thesis on how to market music in this age of piracy. Instead of taking a superficial approach, Bas Grasmayer did a deep dive into the state of the music industry.
"I was of the feeling like MySpace wasn't permanent at that point [2009]. And there were a lot of things that were in a state of flux – a little bit similar to actually where I feel we are now," he said. He started researching, which in turn led him to tweet and write about his findings and build an audience. Soon after, he got two offers from music startups, which kicked started his music industry and music tech journey.
But how did he get interested in music tech in the first place? "I don't think it's even intentional," Bas admitted. "I've always been really into music. I think that's my first passion. But my second passion has always been things related to computers and Internet music communities, and stuff like that. So I spent a lot of time online as a kid."
"It's just kind of a natural marriage of passions, But it helps that my first jobs were in music streaming platforms. That's essentially placed me in this domain of the music industry."
The current state of the industry
Undoubtedly, the world and the music industry have changed a lot since Bas Grasmayer wrote his thesis in 2009. The advent of streaming changed the music industry – for better or worse. While headlines might focus on the music industry's wrongdoings there are many things about the music industry that people get wrong.
"I think the main misunderstanding is that people think there's a very adversarial relationship between artists and industry," Bas pointed out. "So now, especially in Web3, we see a lot of people who are like, for the first time, building something for musicians, but they don't understand the industry."
Bas Grasmayer mentioned how many artist community or product builders market their products as a way to get rid of the middle persons. What many of them do not realize is that it is the artists themselves who hire these middle people to fully focus on their art.
Another thing that people often get wrong is the perception of overnight success. "When artists get successful, sometimes it seems to come out of nowhere. And all the hard work that went into building a network and stuff like that is invisible," he said. "It takes a lot of hard work and consistency, dedication and commitment to achieve things, and then maybe a bit of luck."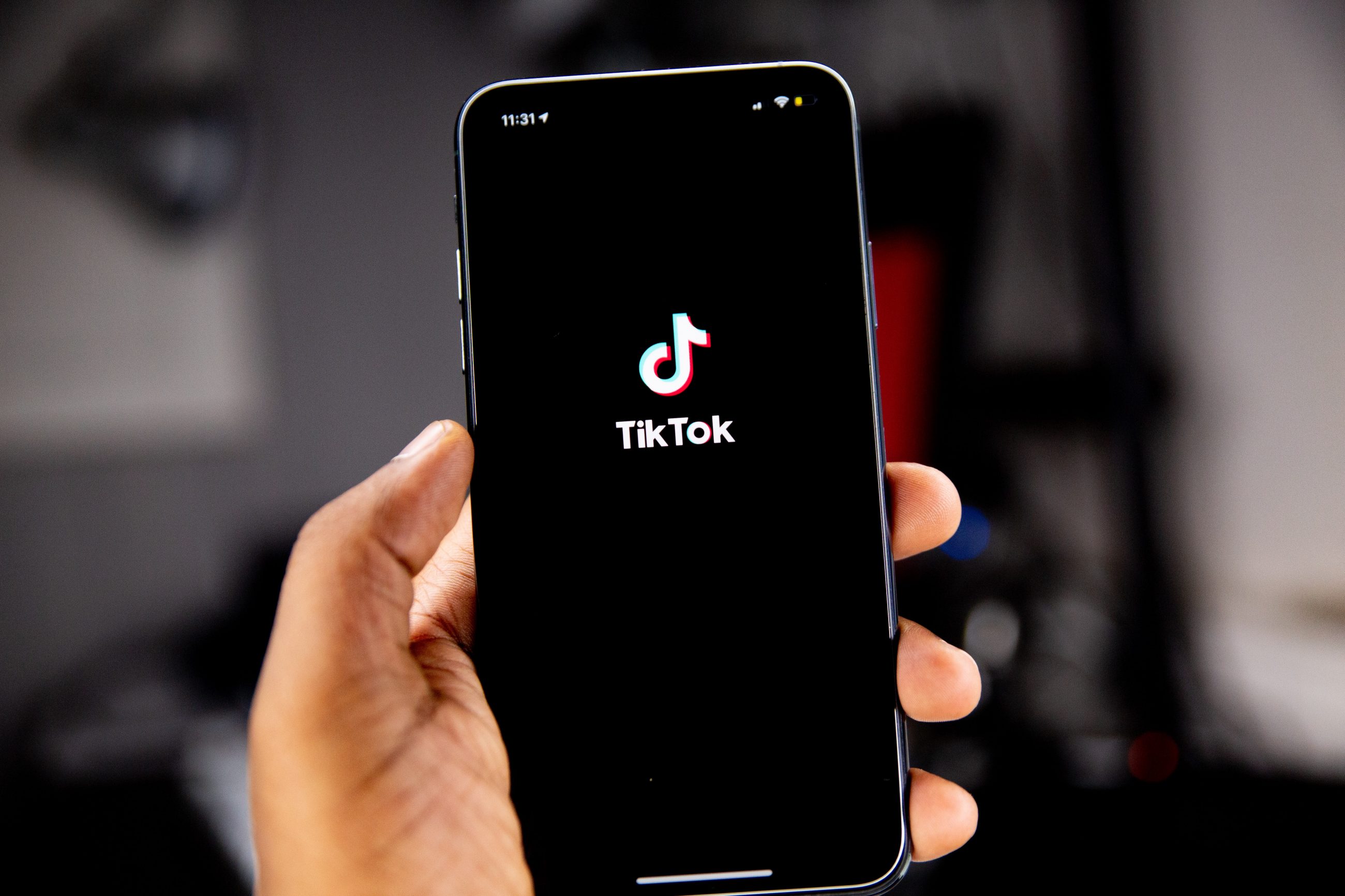 Discussion of overnight successes quickly shifts to TikTok. Undoubtedly, TikTok has proven to be an essential promotional tool for artists and labels. Songs that trend on TikTok frequently end up in Spotify's Viral 50 or charting around the globe. Additionally, around 75 per cent of its US users say they discover new artists via the platform.
"TikTok gives people a way to participate in culture, so someone makes a song and you can do your interpretation of it. And that's how it helps these things go viral," explained Bas. "It gives everyone a way to participate in the music or in the kind of culture that you're part of – the remix, essentially."
According to Bas Grasmayer, the music industry is not dealing with tools like TikTok properly. "It's very reactionary – it's [the industry] essentially just leveraging the platform. I don't think the industry is properly participating in the culture."
This leads to controversies, such as the now infamous Halsey TikTok trend of artists complaining about their labels, or artists, such as Raye, being dropped by labels because their single did not go viral. These scandals continue to underscore that something needs to be fundamentally changed so that artists can truly thrive without these stressful constraints.
The future of community building
Bas Grasmayer believes a key way to bring about this change is to build music communities. His advice to artists? "Build a community, become part of that community, understand, really understand who these people are, build with them, and create things that truly excite them."
"I think that it [artist community ] is still something that will work always – regardless of what's happening or isn't – regardless of piracy, streaming rates, or this crushing pressure to create viral hits and stuff like that," he added. According to Bas, Web3 offers "more genuine and equitable ways" for artists and fans to create a truly symbiotic community together through collaboration.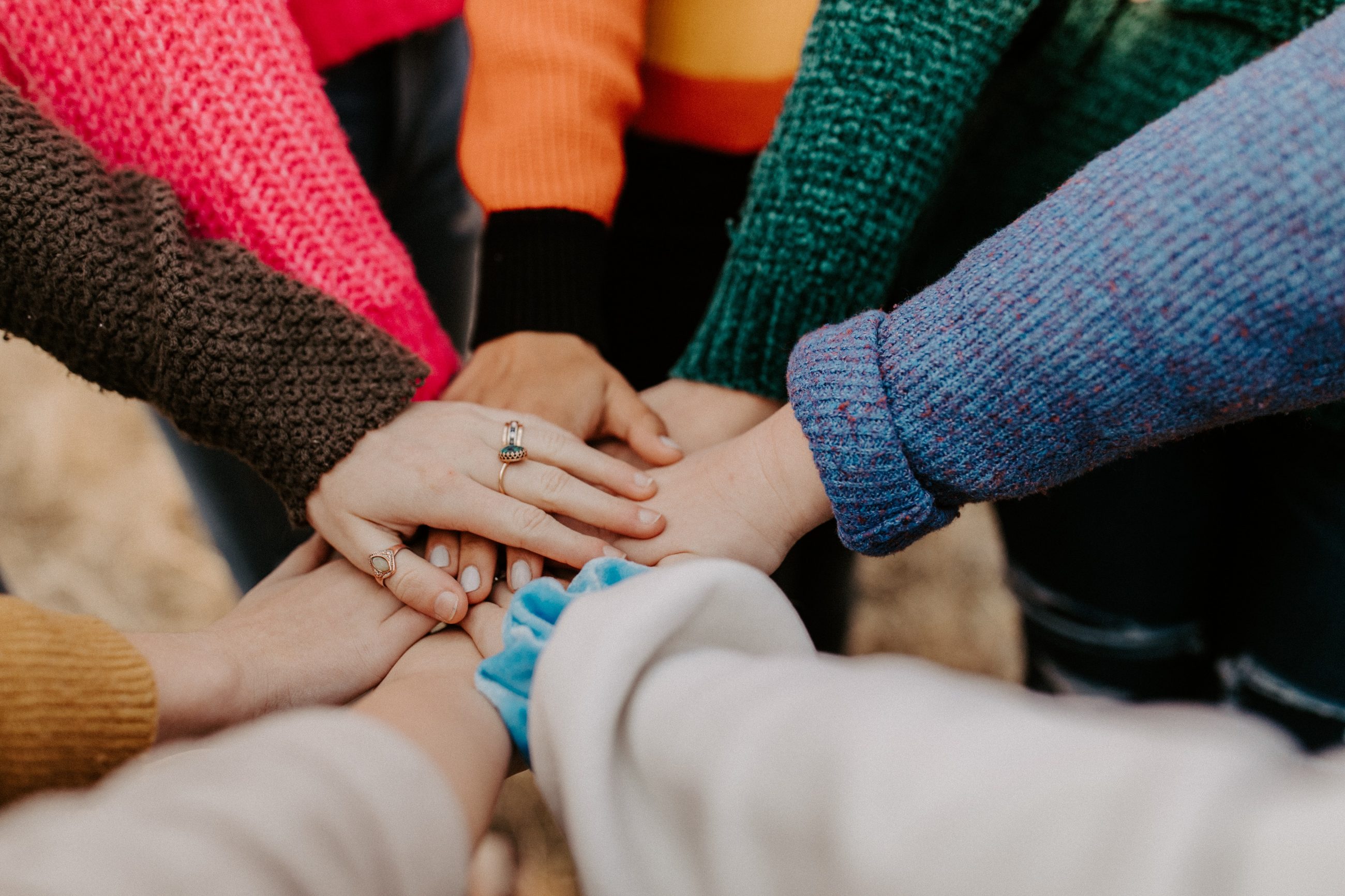 Bas mentioned how artists can shape the direction of the community through Web3. Unlike Web2, however, the community and community leaders can lead the community, without the artist's direct involvement. As Bas said, music communities "kind of need to live on their own, because what is then the community is creating for each other."
So what would the ideal Web3 artist community look like? "What if it's an artist and their friends and frequent collaborators forming a community that is a creative community?" suggested Bas.
"They start inviting fans in there to maybe build multiple fan bases. They can set up a treasury, letting initiatives from inside the community be proposed. You can fund those things from a treasury. And suddenly it's a scene, rather than just an artist fan community. I think that's a way more natural configuration."
He also recommended that creators and musicians should not dive headfirst into Web3. "Do your research. I think in doing your research, you might also come across blockchains that allow you to do things for cheap, like really cheap. And when you do things for cheaper, it gives you an opportunity."
In addition, Bas stressed that NFTs should not just be a way to make money. "I would first see: how can you build an artist community with NFTs? How can you give people the feeling that they truly own something? And how can you add some utility to that? How can you reward people who have some of these things?"
While Bas Grasmayer admitted Web3 is challenging to understand and implement, he is adamant it created the easiest underpinnings for community building. "Knowing that Web3 is challenging, it's hard. It's difficult to onboard people. Still, it's easier to do these things properly with more freedom than anything that has been done before."