Why Are Labels Forcing Viral TikToks?
Recently, a number of well-known musicians have claimed that their labels are forcing them to create viral TikToks. These artists include Charli XCX, Florence Welch, FKA Twigs and Halsey. Halsey, in particular, has been vocal about this label pressure and also claimed their label won't release a song unless their song goes viral on TikTok.

In a twisted turn of events, all these artists' TikToks against their label went viral, leading many to claim they posted them as a marketing tactic. However, regardless of whether this was a marketing tactic or not, it is important to ask: why are labels forcing viral TikToks on artists who have already established themselves?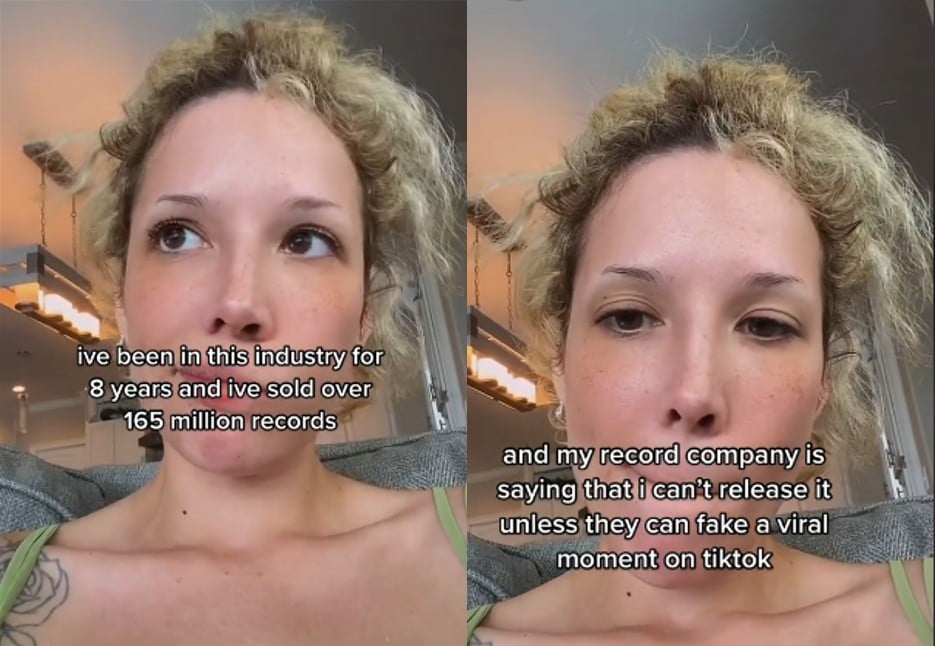 Why are artists speaking out?
Halsey was one of the first artists to talk about behind-the-scenes pressure to create viral TikToks. They said: "Basically, I have a song that I love that I want to release ASAP, but my record label won't let me. I've been in this industry for eight years and I've sold over 165 million records and my record company is saying I can't release it unless they can fake a viral moment on TikTok." Halsey continued: "Everything is marketing. And they do this to basically every artist these days. I just wanna release music, man. And I deserve better tbh. I'm tired."
Charli XCX, Florence Welch and FKA Twigs followed suit, as they all posted TikToks mentioning the same thing. When artists like Florence Welch, known for shying away from the spotlight, suddenly post TikToks, people cannot fail to notice that something is off.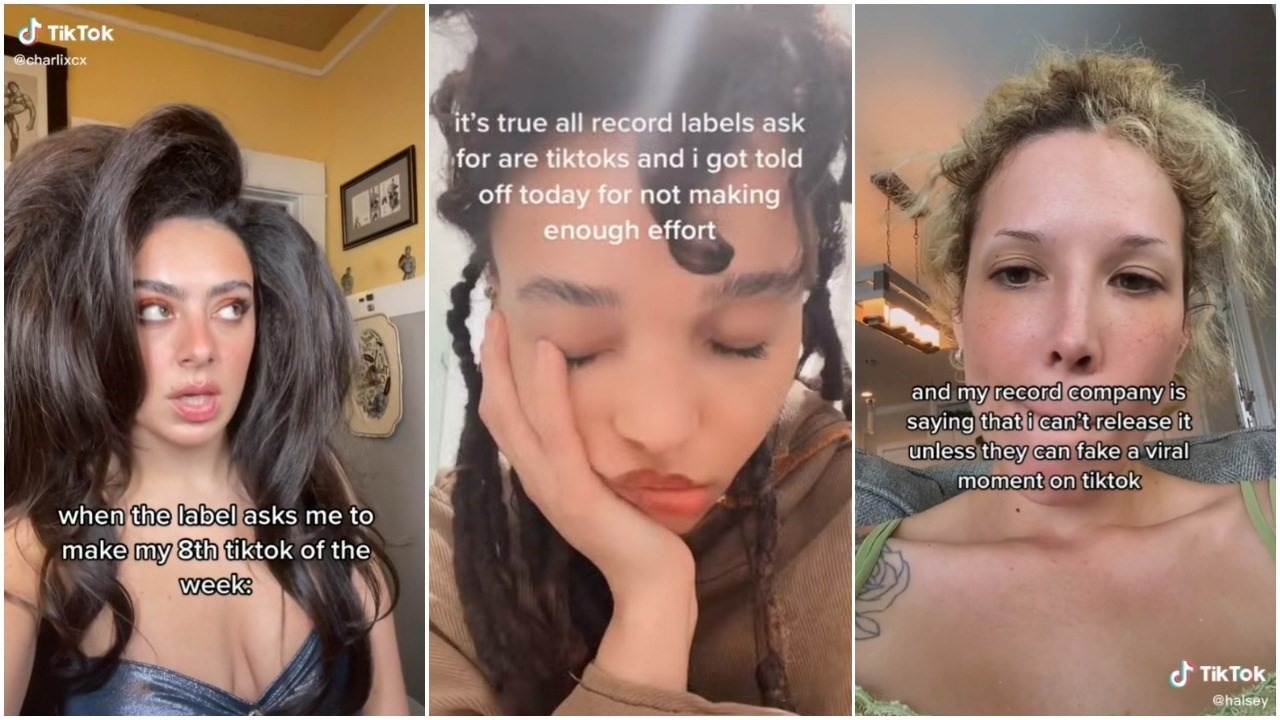 The double-edged sword of TikTok
Gone are the days when labels spot budding artists performing at a local venue and help them build a following. Nowadays, artists must already have a strong following before labels can seriously consider financing their releases.
Career development is over. Rather, labels use TikTok as a discovery ground. By tracking virality, label A&Rs swoop down on promising artists whose songs have gone viral and poach them before other labels get involved in the mix. The formula works, as artists such as Lil Nas X, JVKE and Amaarae have all achieved success and a following via TikTok.
Arguably, the last piece of leverage labels had was marketing and PR. However, if labels are now expecting artists to engineer their own viral TikToks, what are they offering in return? Are they still a necessity for artists to "make it"?
In a highly competitive and democratized music landscape, record labels are under increasing pressure to make their artists stand out from the crowd. Therefore, while it is easier than ever to be an artist, it is even more difficult to attract the attention of music fans. As a result, artists are pressured to expose more and more of their personal lives online, even if this does not match their artistic persona. In addition to being artists, they must be full-time content creators.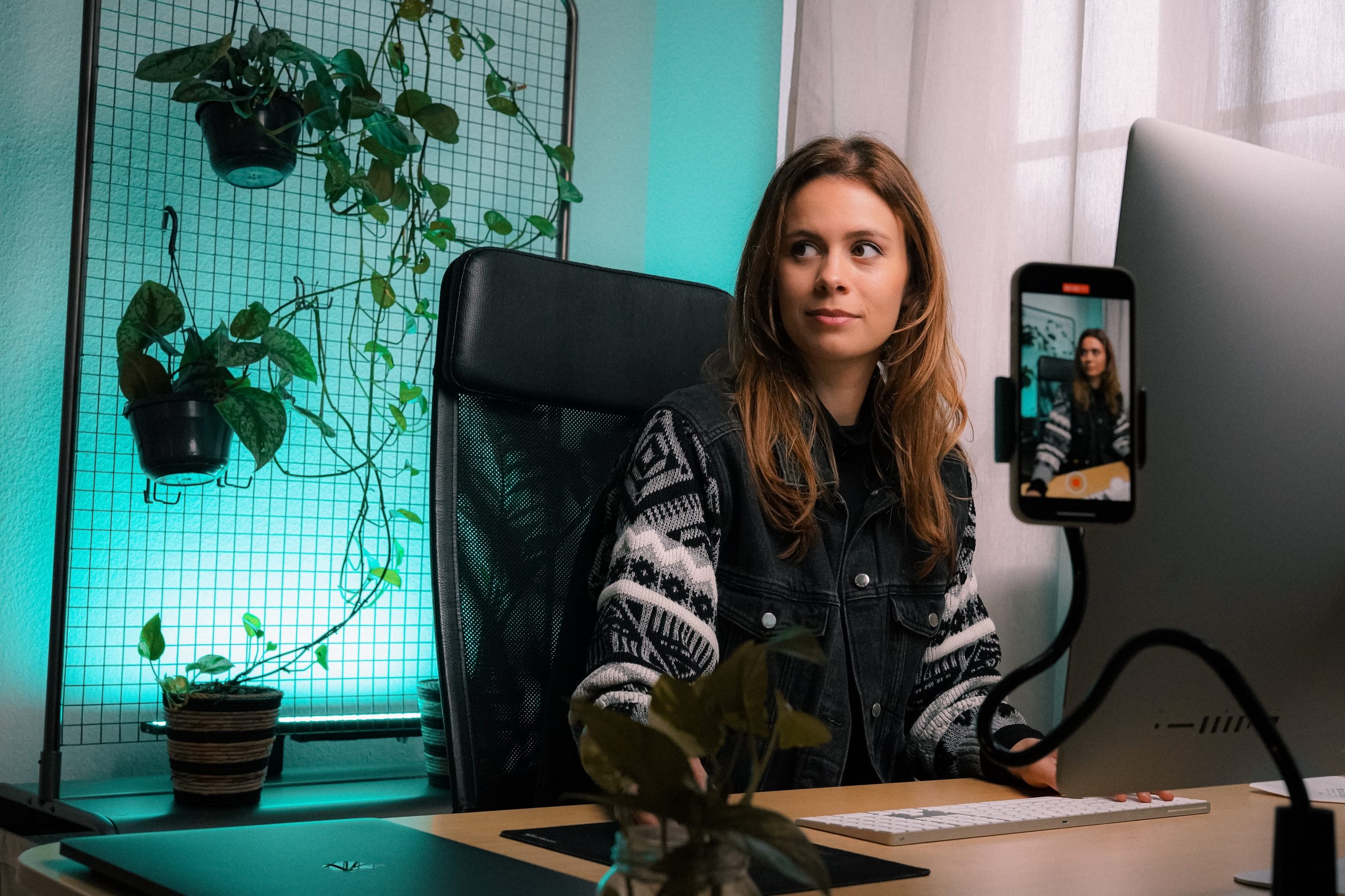 While industry professionals continue to emphasise the importance of TikTok, few realize that this additional pressure and workload can indeed "break" the artists they are trying to "make." Moreover, there is barely any infrastructure that protects the privacy of artists, all in the name of the engineering viral TikToks.
Vox posted an excellent video about what happens after songs go viral on TikTok. According to their intensive research, virality actually correlates with more Spotify streams and more spots on editorial playlists and Spotify charts. Therefore, there is no question that TikTok can indeed have a positive impact on an artist's career if their song goes viral. The question is: What are artists and their teams willing to sacrifice to make this virality happen?
Labels forcing viral TikToks & artists as content creators
Rebecca Lucy Taylor, also known by her artist name Self Esteem, described these downsides perfectly in her The Guardian article. "I think it's no coincidence that the recent examples of artists who say their labels have forced them to get on TikTok are all women," she wrote.
"My pub-psychologist theory is that the music industry thinks of social media as an inherently female thing – it's just another patriarchal idea that women and gay men are interested in the minutiae of other women, while men are just too busy and important to be interested in that stuff."
She continued: "But what do you do if sharing parts of yourself isn't for you? In my 20s I would have blindly believed the authority of labels and management and done anything to grab what might be a ticket to success, with no thought for the consequences it might have later on."
Additionally, as more and more artists seek virality in a digital space defined by the attention recession, these culturally influential, viral TikToks will become few and far between. This is because the algorithms that support virality also support niches and thus the fragmentation of this virality. In addition, a viral moment does not guarantee that your other videos or tracks will also lead to viral TikToks. This is where sustainability comes in.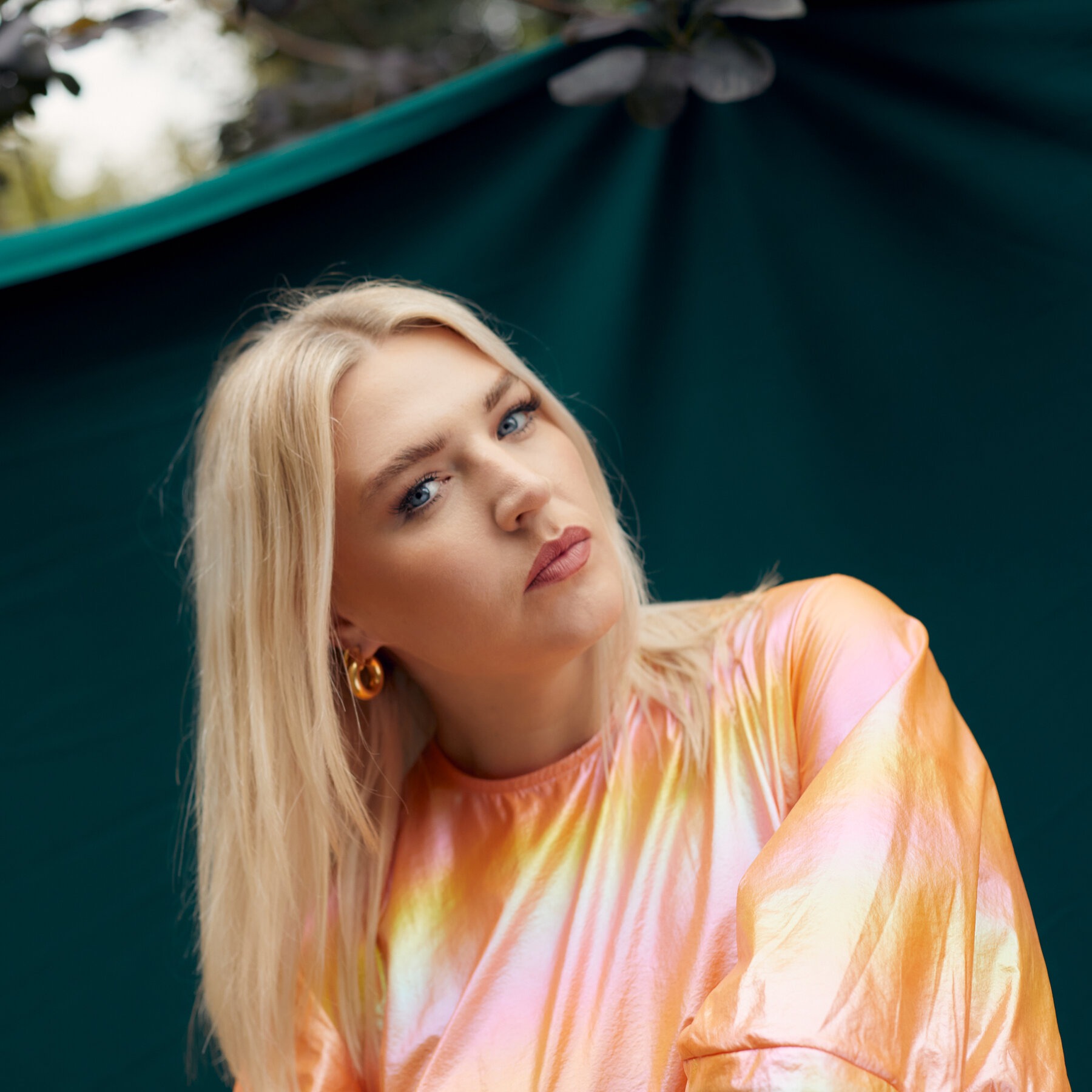 A more sustainable way forward
Instead of opting for mass appeal, artists and their teams – including label heads – should use what the artist can offer. Monolithic fanbases are not sustainable. Labels must therefore help artists understand their niche, engage with their fans, and focus on building committed fans, not just followers.
Undoubtedly, Halsey's unintentional viral TikToks have given music fans a sneak peek at the inner workings of the music industry. It has also served as a wake-up call for artists to take ownership of their work and stand their ground in an increasingly marketing-oriented space. More importantly, it exposed industry professionals and will hopefully serve as a way to make them realise that a sustainable career is not a one-size-fits-all approach.