Has The Instagram Engagement Of Your Artist Profile Dropped? You're Not The Only One
It's no secret that Instagram is trying to take a page out of TikTok's book. As a result, Instagram has shifted its focus to video content – resulting in a significant drop in engagement across the board. Therefore, if you're scratching your head trying to figure out why your artist or band profile's engagement dropped, you're not alone. Turns out there are several reasons why this is happening.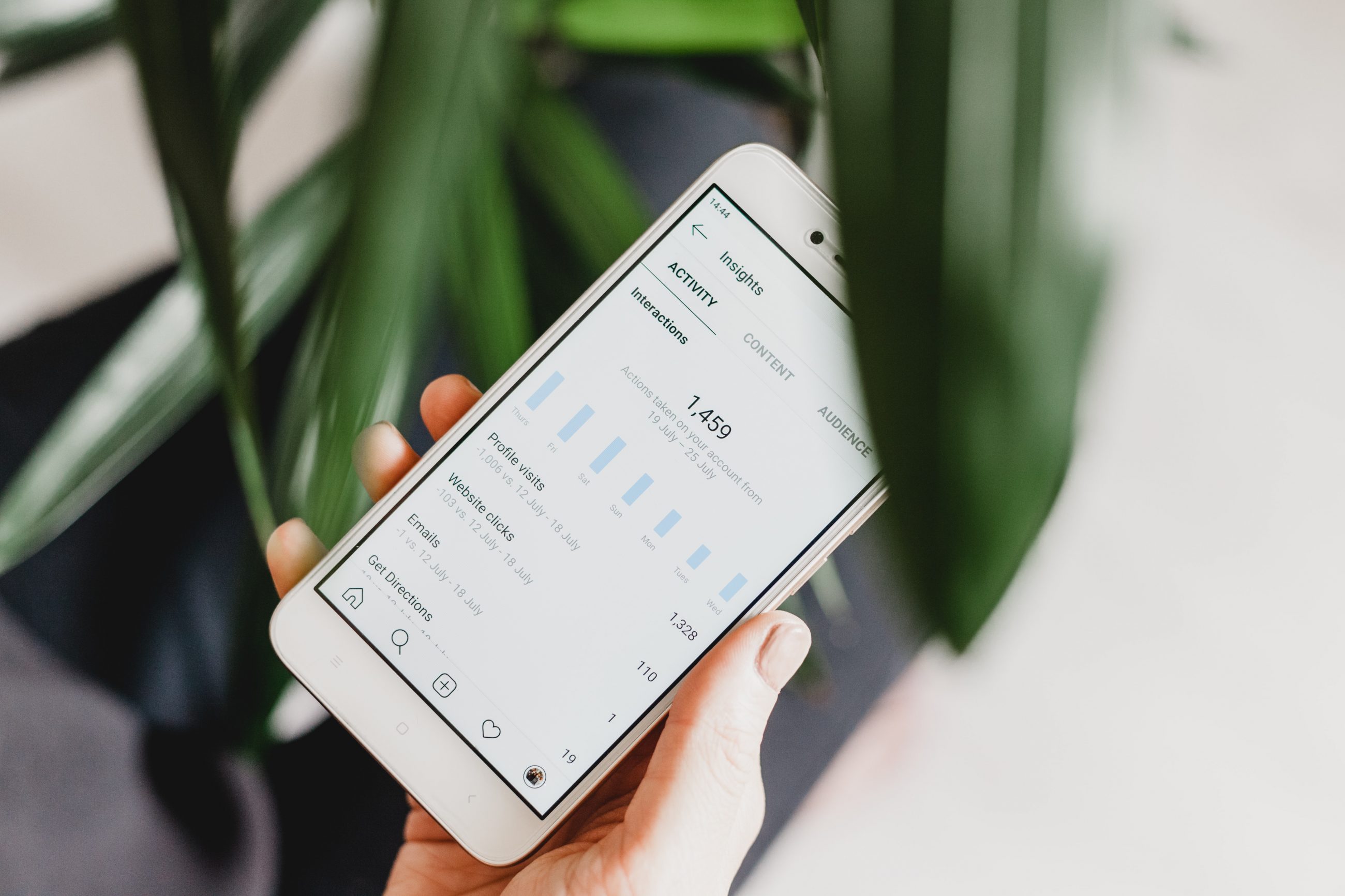 Why is everyone experiencing an Instagram engagement drop?
Since Instagram is now focusing more on short-form videos, traditional photos have taken a back seat. There have also been many feed updates on Instagram, such as the introduction of different feed views and more suggested content on the main feed. Therefore, some accounts and posts are not getting as much exposure as they used to.
Between social media burnout, post-Covid lockdowns and the rising popularity of TikTok, people are spending less time on Instagram. According to Statista, people spend an average of 30 minutes a day on Instagram this year, compared to TikTok's 45 minutes.
How can I improve my Instagram engagement rate?
Since Instagram is now focusing on short-form content, shifting your focus to reels is a good idea to increase your engagement rate. Post compelling content, such as 30-second covers, videos from band practice, tour videos, music video teasers and so on.
Moreover, Instagram's suggested content depends on keywords to show different content to different users. The suggested posts are typically based on the content users engage with. Therefore, writing descriptive captions with about 30 relevant and niche hashtags is a good way to increase the discoverability of your post.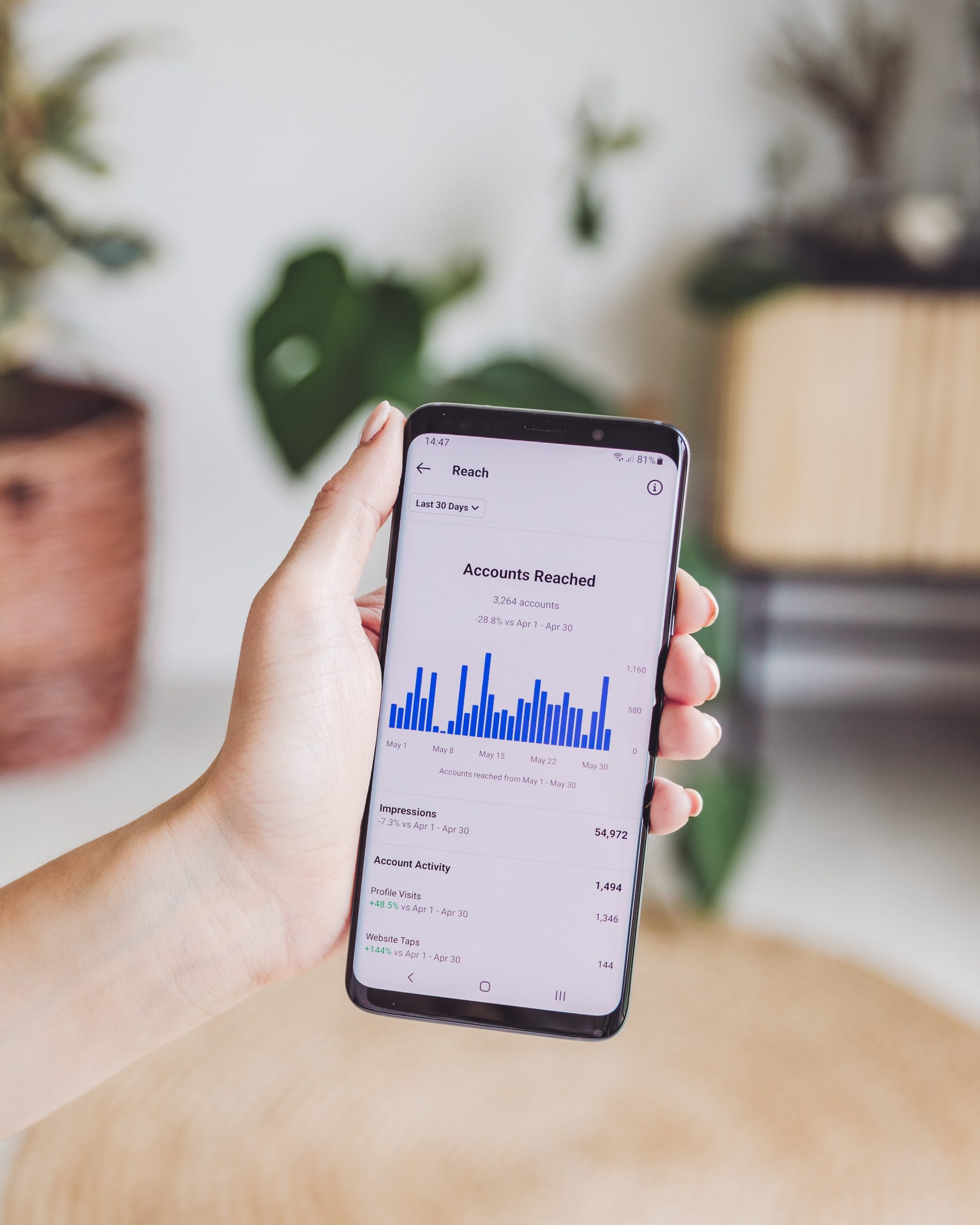 Carousel posts are also a good idea, as they allow your followers to see a more comprehensive story. According to a 2022 study by the scheduling platform Later, carousel posts have consistently outperformed image and video posts (excluding Reels) over the years. Use carousel posts to post behind-the-scenes photos, round-ups, rehearsal videos and photo dumps to give your followers a sneak peek into your life.
Last but not least, use your insights to determine when your audience is most active. You can do this by switching your profile to a professional or business profile and checking your insights by clicking on the icon in the upper right corner. You can also increase your accuracy by manually tracking your Instagram engagement with Excel.