10 TikTok Strategies That Boost Streaming Numbers
For the past two years, TikTok has become the go-to platform for music discovery. Both independent artists, as well as artists signed to major labels, are now uploading content on TikTok to accompany their latest releases, in an effort to boost streaming numbers. Additionally, labels are working out the best TikTok strategies to increase their artists' visibility in an oversaturated market.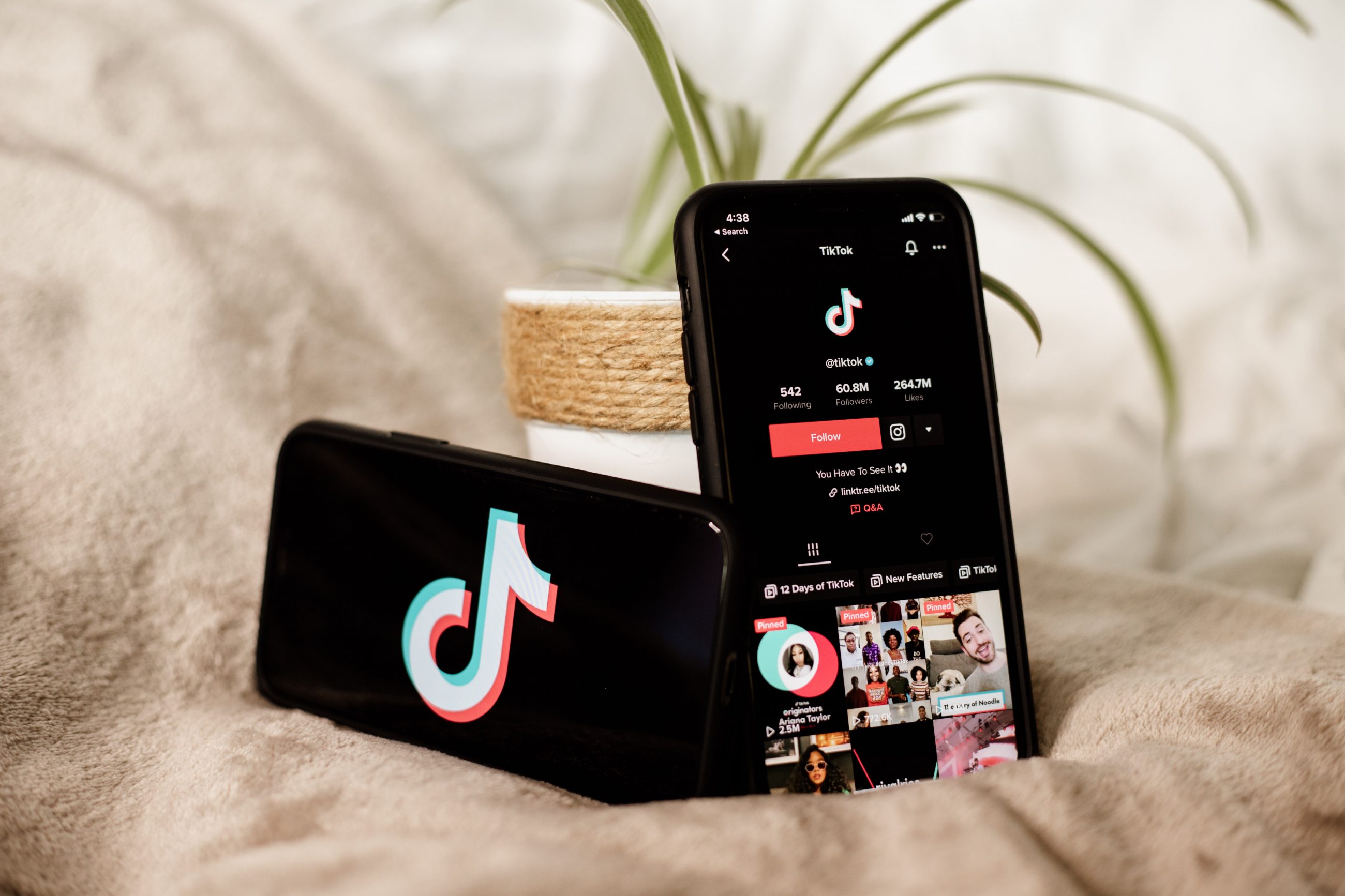 This marketing tactic is not unfounded. Research shows that 67% of TikTok users are more likely to search for songs on streaming platforms after seeing a video on TikTok. However, coming up with a constant stream of new ideas – while taking care of the other aspects of your career – is exhausting. For this reason, we have done the work and researched 10 of the best performing TikTok strategies you can implement as part of your single release launch campaign.
10 TikTok Strategies That Will Transform Your TikTok Game
Duets & covers
Creating duets and covers are some of the easiest TikTok strategies to get you started on this often mind-boggling platform. Make the cover your own – the more unexpected the rendition, the better! Concepts like "If I had a verse on" are also a good idea to spice things up and add a unique element to your TikTok. E.g. Sam Ryder signed a record deal after his cover videos exploded on TikTok.
Teasers
Teasing your upcoming single is a good way to inform your followers that you have a new single. The alternative is to tease a song by playing it live. Then you can inform your followers that the song could be released if they help you reach certain milestones such as views, likes, etc. E.g. Check out Rudi's teaser for an upcoming single.
Live performance
Filming a live performance of an upcoming song is a good way to show people what you are capable of. Whether it is a stage performance or a live acoustic rendition of the track, the most important thing is that it is as authentic as possible. E.g. Emma Muscat's rendition of her single Piu' di te.
Song reaction
Creating a song reaction video of your bandmates, team members or fans after they have heard the song for the first time is a good way to hype up a single release. It is a simple strategy that works well when mixed with other TikTok strategies, as it continues to amp up the discourse around a single.
A cappella performance
This age-old strategy never fails to impress, even on TikTok. Sing your song A cappella to fully showcase your vocal chops and impress old fans and new ones alike. E.g. Here's an excellent example of the #acappella trend by Muni Long.
Create a skit or a dance routine
This strategy takes a little more work than your average TikTok video. However, creating a skit or dance routine that correlates with what your music is about is undoubtedly one of the best TikTok strategies out there. This is because it is a good way to engage people who might not otherwise have discovered you through your music. E.g. LISA's "Money" dance went viral on TikTok last year.
Reveal video
The reveal video TikTok strategy is similar to the reaction video, as it revolves around first impressions. Reveal videos are slightly different, however, as they focus on someone telling the story from a third-party perspective. E.g. Revealing your newest music video to your mum.
Share a real-life story
Share an interesting, embarrassing or emotional story that happened IRL and relate it to your upcoming single. E.g. The "I wrote this song about my ex" TikTok trend.
Creative music video clip
Create a mini-music video specifically for TikTok. Play with the format, make the video TikTok-friendly, and instead of focusing on fancy camera work, focus on relatability. E.g. Rosé's music video was edited in a TikTok-friendly format for it to work better on the platform.
Mashup with a popular song
Mashup your own song with a popular song by an artist similar to you. It's a good way to attract the attention of fans of your music genre, who might be idly scrolling and watching covers. E.g. This mashup by AWA is a good way of incorporating two tunes together and reaching different fandoms.