5 Reasons Why You Should Use Pre-Save Links To Unlock Your Music's Potential
Last updated: 30 May 2023
As an independent artist, getting noticed and navigating the complex music industry landscape without label support is an extremely difficult task. However, with the introduction of pre-saves, artists now have the power to reach out to their audience and get their audience to participate in a song's success. In this article, we'll explore why pre-save links have become crucial for independent artists in today's digital age, and how they can be leveraged to take songs to the next level.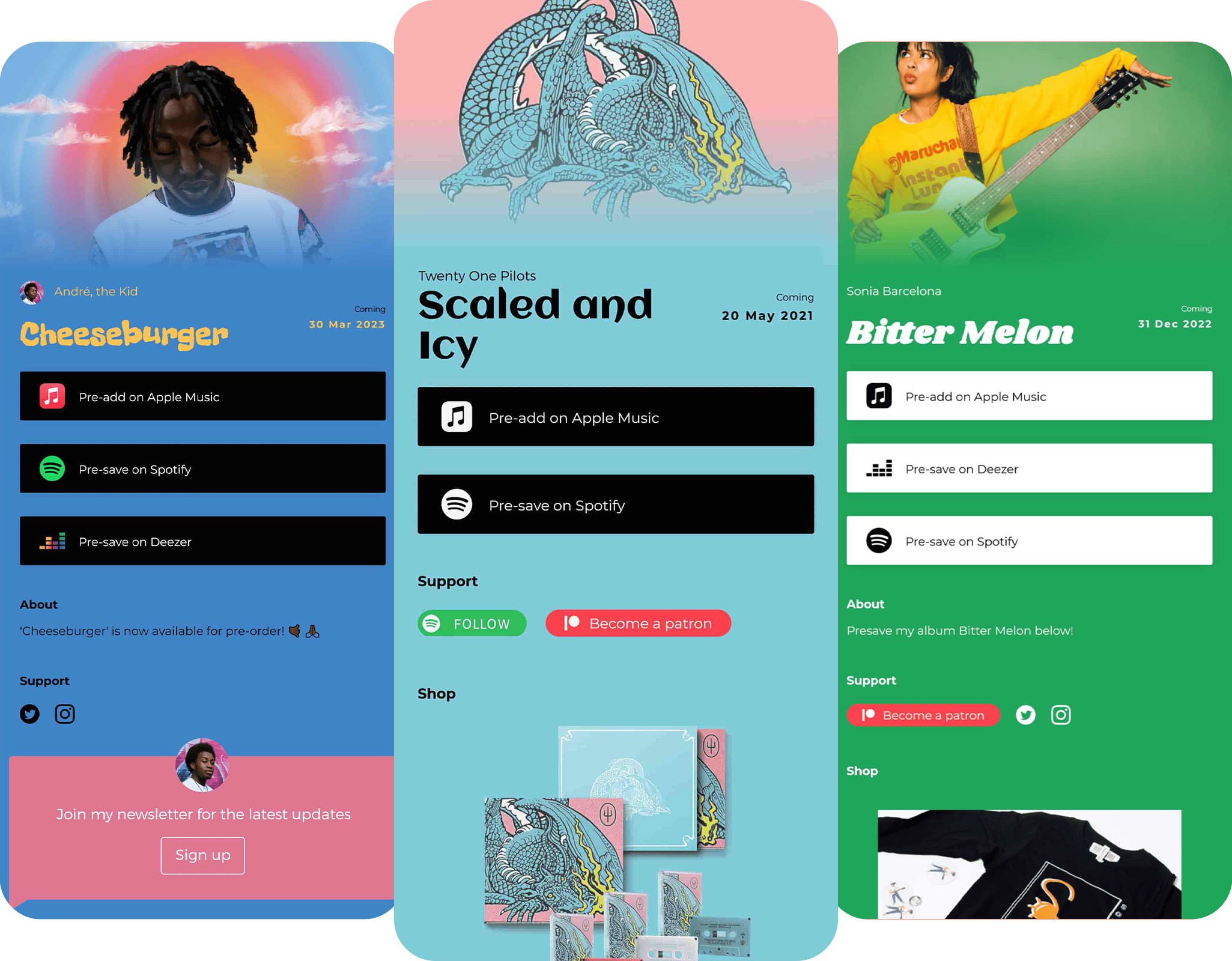 What is a pre-save?
Before diving into the benefits of using these links, it's important to understand exactly what a pre-save link is. It's essentially a link that allows fans to save their favourite artists' upcoming releases on their preferred streaming platforms. In this way, they show their interest in the single, and help build organic buzz around it.
Are pre-saves useful?: 5 benefits of using pre-save links
Building anticipation and engagement
Driving your audience to pre-save your upcoming single is an excellent way to build anticipation for your upcoming single before you officially drop it. By sharing the pre-save link across various platforms, you'll encourage your fans to engage with your upcoming release, share the link with their friends, and get notified once the single's out. This way, you can gauge the interest in your music, and tweak your marketing and rollout strategy accordingly.
Boosting early streaming activity
It's safe to say that streaming numbers have a significant impact not only on the success of the single, but also on the visibility of the artist, bookings, and so on. Pre-save links empower artists to boost early streaming activity, which in turn drives more people to listen to the single through algorithmic recommendations. This increases exposure and discoverability – two key aspects when it comes to taking your career to the next level.
Streamlining campaign strategies
This type of link serves as a valuable marketing tool for independent artists, as they help you consolidate or tweak your marketing strategy, depending on the buzz around a single. By directing your fans to a centralised page, you can collect data, check important analytics – such as demographics and location – and retarget your audience in future campaigns.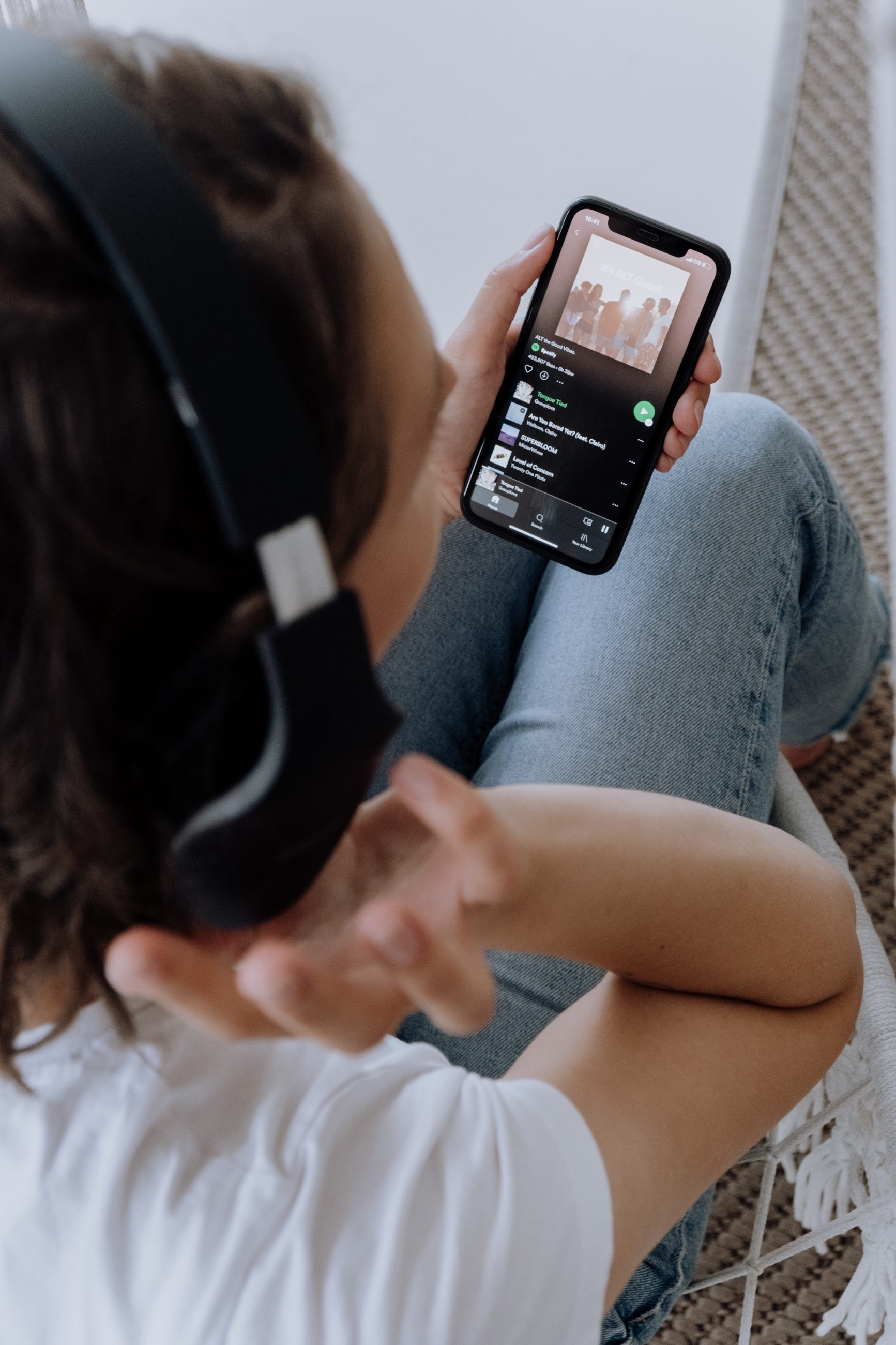 Catching curators' and editors' attention
Editorial and curatorial playlists have become an important strategy in amplifying an artist's career. Undoubtedly, landing a spot on an editorial playlist can propel an artist to new heights. These links allow independent artists to submit their upcoming releases to influential curators and showcase their music ahead of time. In addition, the more pre-saves you have, the greater the chance of being noticed by DSP editors, and therefore the greater the chance of landing coveted playlist placements.
Building your mailing list
Pre-save links allow you to pair pre-saves with mailing list sign-ups. When fans authorise pre-saves with DSPs, they also grant permission to be notified whenever you have a new release. You can then invite your fans to sign up for your mailing list. This is a crucial list when it comes to direct communication with your fans, making it a more effective communication channel than social media.
Final notes
In an era where streaming services reign supreme, having an advantage goes a long way in making sure that your music stands out from the crowd. Pre-save links offer a unique opportunity for independent artists to reach out to their community for support and increase their chances of reaching a bigger audience pool. By harnessing the power of these links, independent artists can cleverly navigate the label-dominated music industry, and ensure that their music is reaching the right audience. Create your first pre-save link today using Amplify.