The Ultimate Guide to Running Instagram Ads for Your Music: Avoid These 10 Common Mistakes!
Last updated: 14 Nov 2023
With more than a billion users worldwide, Instagram is the perfect platform to grow your reputation as an artist. However, organic reach's decline means that you just have to boost certain posts to cut through the noise and reach new fans. That being said, Instagram Ads can run up a bill if you don't know the ins and outs of Instagram advertising. 
Here are 10 common mistakes that musicians make when setting up Instagram ads and how they can be avoided.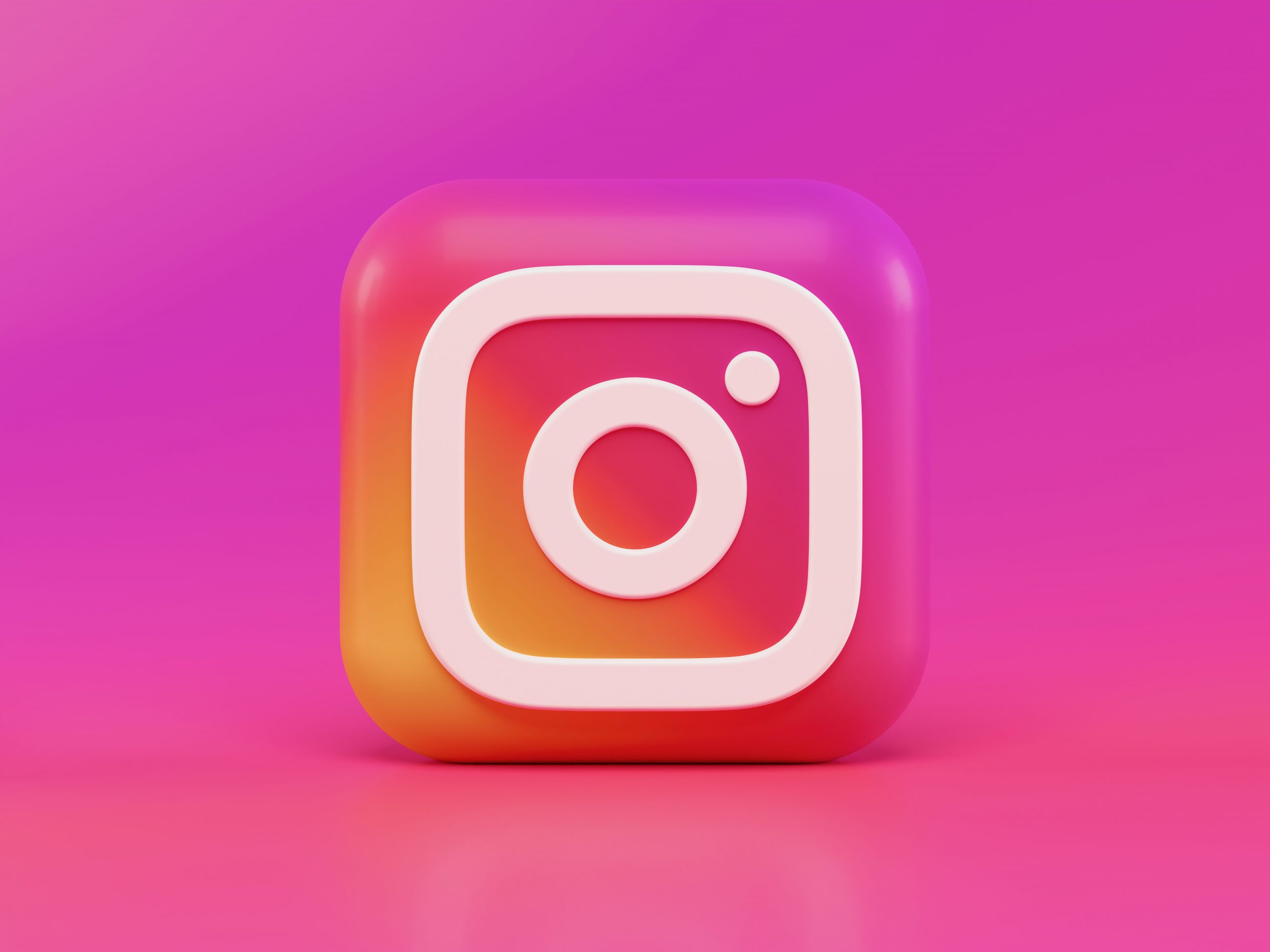 10 common Instagram ads mistakes you need to avoid
Being unfamiliar with Facebook Advertising
Setting up an ad on Facebook is like purchasing a new piece of equipment or software. You cannot do a good job without knowing how Facebook Ad Manager works. Most likely, you'll end up advertising your wares to the wrong audience, creating an ad that's irrelevant to the selected audience, advertising on the wrong platform and so on. Switch on Facebook Ad Manager's "Guided Creation" feature and read this guide to get started. 
Having an incomplete profile
First impressions count. Running an Instagram ad with an incomplete profile is counter-effective. Your profile needs to have at least a profile picture, a bio and a couple of posts that show what you're all about. This way, you'll be able to convert curious Instagram users who clicked on your ad to hardcore fans.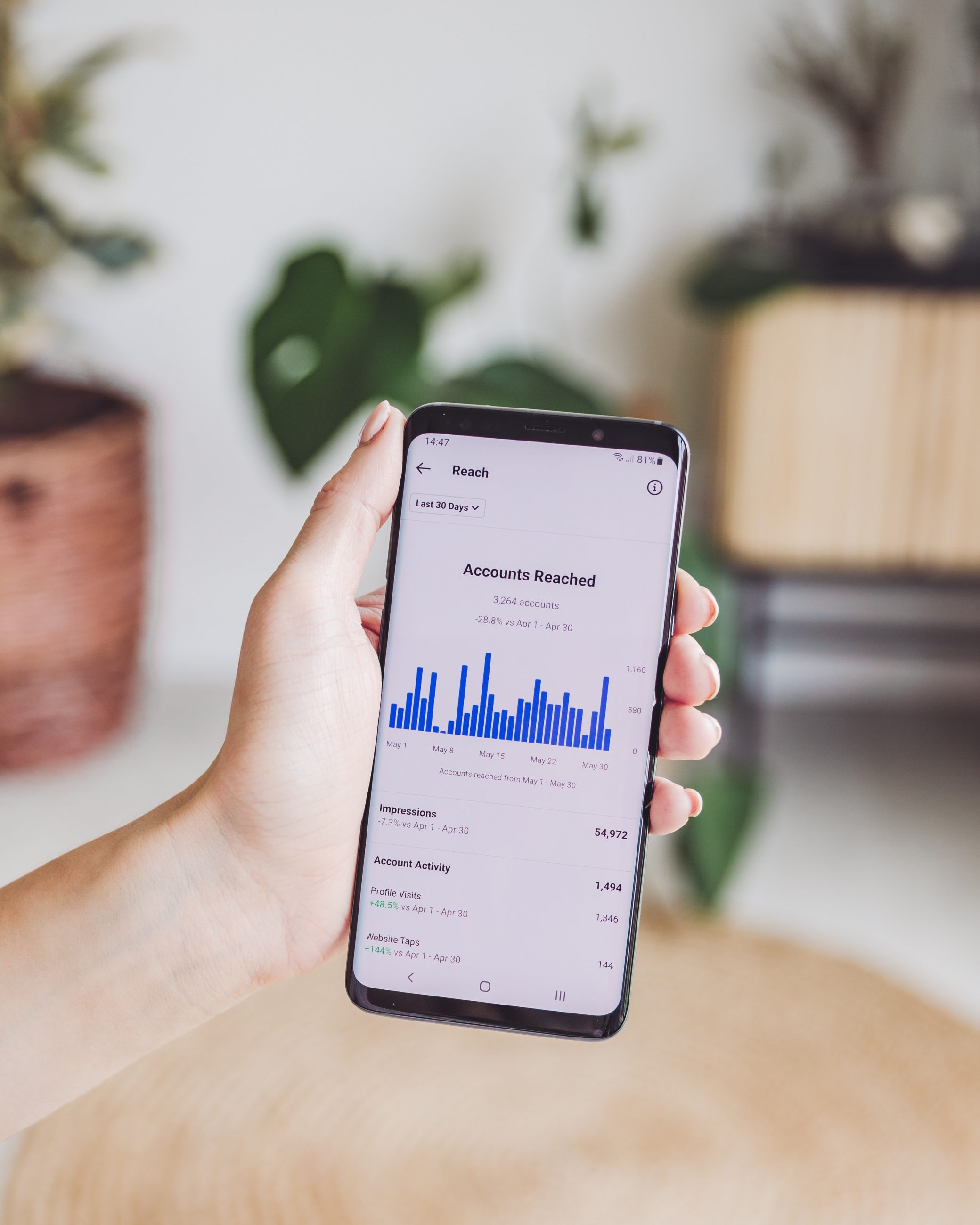 Selecting the wrong campaign objective
Before you hit that publish button, you should ask yourself, "What's the goal of this campaign?" Do you want your music to reach more people? Do you want to make people aware of you as an artist? Do you want people to visit your website? Choosing the right campaign objective is essential for a campaign to be successful.
Awareness campaigns generate interest in your product/service. Consideration campaigns get people to think about your music and to look into what you're doing on other platforms. Conversion campaigns encourage people to take certain actions, such as buy your merch, download your song and so on.
Here's an exhaustive list of Facebook's campaign objectives. 
Not adding an AmplifyLink to your ad
The purpose of running a traffic or conversion Instagram ad is to redirect your targeted audience to a specific page and encourage them to take a particular action. Sure – you can add a single link, but adding a smart link such as AmplifyLink ensuresyou're maximising that ad's potential. This is because you'll be redirecting those targeted individuals to their streaming platform of choice and all the key things that you want your potential fans to know about. 
Choosing the wrong audience and poorly targeted Instagram ads
Targeting the right audience is important so you're not wasting any of your budget. First, we recommend building a list of artists similar to you or in the musical scene or genre you make. Then also think about the brands, events and other content your current fans or fans of these similar artists would like. Building this list allows you to target specific niches. You should also think about broader topics your ideal fan would like, which Facebook can then automatically target for you.
Key tip: If you have an existing email list, you can upload it to Facebook Ad Manager. From there, you can create a lookalike audience. This means Facebook will target users who are similar to the ones already in your email list.
Email is still one of the most effective marketing channels out there. There are 4 billion email users around the world, and 72% of people would rather receive marketing materials from brands through their email than as Instagram ads.
Building your mailing list might take time, but it reaps a lot of rewards. The people on your mailing list are engaged fans who are interested in your journey. With AmplifyLink, you can grow your mailing list by using our email sign-up tool. You can activate this tool on any of our link pages.
Not using Facebook tracking Pixel
Whether you're running Instagram ads or organically sharing your content via social media, tracking pixels are essential. Tracking pixels allow you to track who is viewing and engaging with your content, and also re-target that audience. Furthermore, once you've collected enough data, it allows you to target people with similar interests to your current audience.

The most efficient way to do this is to use AmplifyLink, as it allows you to place your Facebook Pixel on all our link pages. This way, the data is directly reported into your Facebook Ad account.
Using low-quality press shots and videos
Low-quality photos and videos just don't cut it anymore! Running an ad with low-quality visual content will actually hurt rather than help you, as the Instagram algorithm will pick up the fact that people aren't engaging with your ad. You should also avoid using too much text on your photo, and detail-heavy images.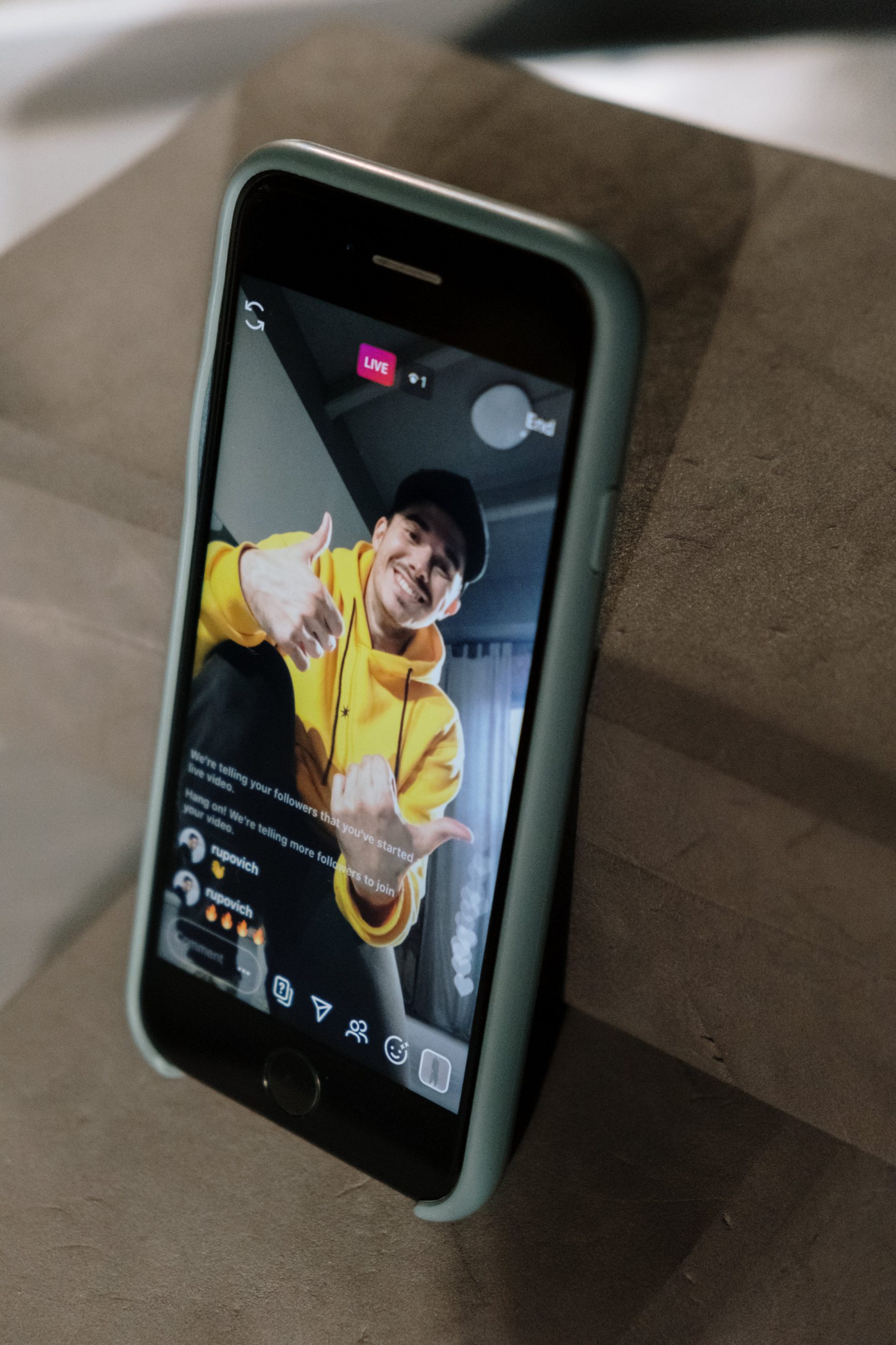 Not using videos and reels
If you're selling to a cold audience and using a press photo or a single artwork, there's a big chance that you might not see any positive results from your ad. These people don't know who you are, so a video that features the song that you're promoting is a better way to go about it. Video-focused Instagram ads tease the song and hook a cold audience in. Furthermore, statistics show that Instagram users prefer video: in fact, videos receive up to 21% more interactions than photos.
Not adding an FFO in their caption
If you're targeting a cold audience, you need to add an FFO (For Fans Of) in your ad caption. Adding a couple of established artists who sound similar to you helps your cold audience "visualise" what you sound like. Your caption shouldn't be too long either. Just a couple of well-crafted sentences and an FFO are enough to pique potential fans' interest. 
Omitting Instagram Stories as an ad placement
In a survey conducted by Facebook, 1 in 3 daily active Instagrammers in Brazil, Indonesia, the UK and the US said that "they have become more interested in a brand or product after seeing it on Instagram Stories". Moreover, 47% of users on Instagram actually like watching video ads in Stories.
Instagram Stories is an extremely effective medium when done right. Your boosted Story should be fast-paced and entertaining enough for people to want to know more about you. Most importantly, any Instagram ads placed on Stories should be mobile optimised and bespoke to the Stories format.