ABBA Voyage: Is It A Breakthrough For The Live Music Industry?
It is safe to say that the COVID-19 pandemic has accelerated the digital revolution. Like any other sector, the music industry has also been affected by the push for increased digitisation. As the live music industry faced a crisis, virtual concerts and live streams became the new norm.
One legendary band – ABBA – took this to the next level. Their post-pandemic ABBA Voyage concert in London is ushering in a new era of concerts where the physical meets the digital. Question is: What does this mean for the future of gigs? Are we witnessing a paradigm shift that will become the norm in the years to come?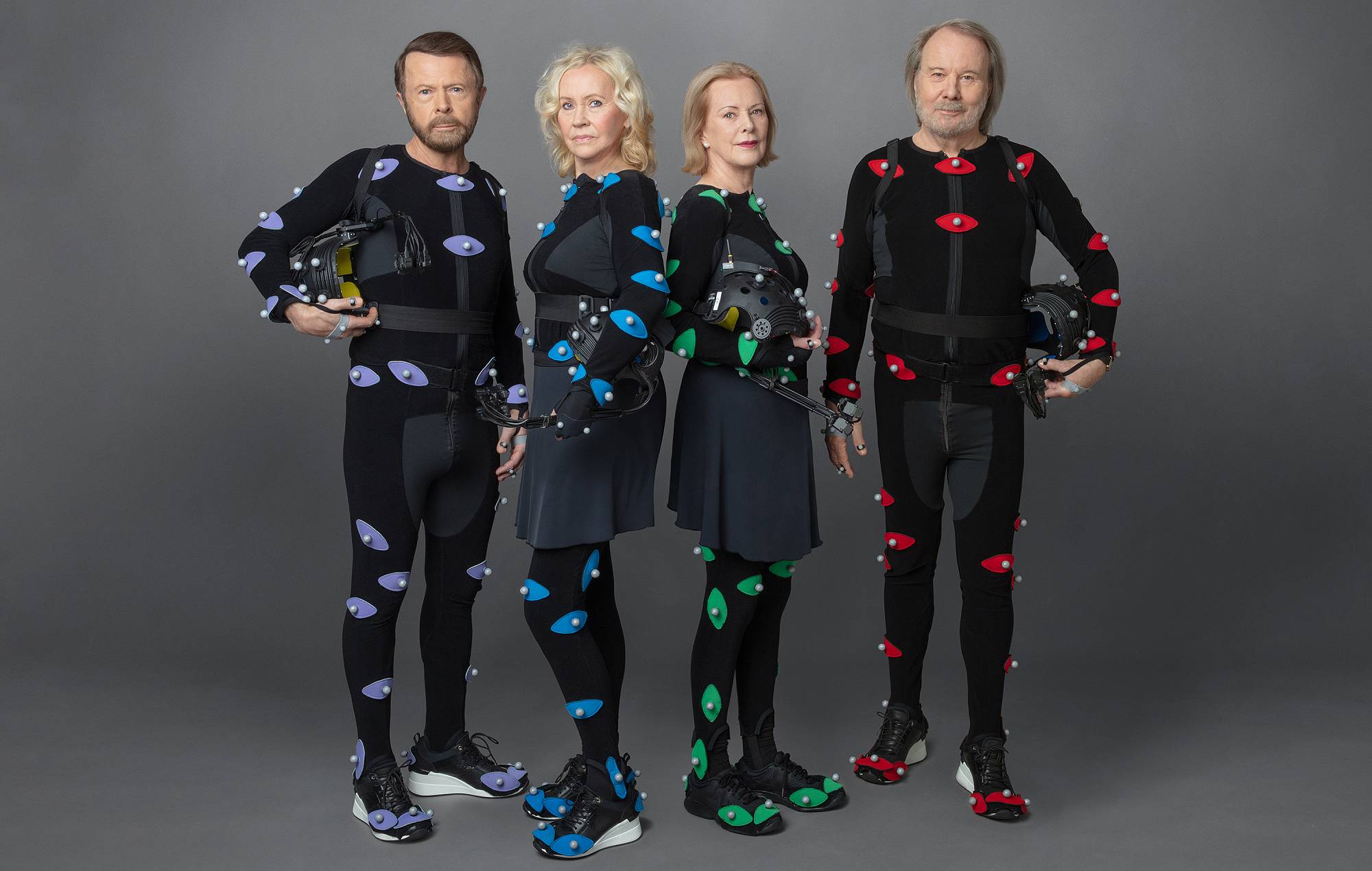 First things first – what is the ABBA Voyage concert?
ABBA Voyage is a digital-meets-physical concert by the legendary Swedish pop group ABBA. The concert, which features avatars (or ABBAtars – pun intended) of the four band members in the 1970s, cost about £140 million to produce. It is housed in a special venue, the ABBA Arena at the Queen Elizabeth Olympic Park in London, which was purposely built for this unique concert experience.
The digital versions of ABBA were primarily created using motion capture technology, supervised by the visual effects company Industrial Light & Magic. The actual ABBA members wore motion capture suits and were filmed for five weeks. 160 cameras captured every aspect of their performance – from their movement to facial expressions.
The team worked with body doubles to capture certain movements. In addition, the outfits of ABBAtars for ABBA Voyage were created as physical versions and then scanned to capture every detail. The digital band also uses the original vocals of the real band and is accompanied by a live orchestra on stage.
It is safe to say that ABBA Voyage has set a precedent for phygital (physical-meets-digital) concerts. According to music critics like The Guardian's Alexis Petridis "You'd be surprised if it's not replicated."
Sure, the technology's costs could still prevent some people from producing full-scale phygital concerts. However, as technology becomes more accessible, it is definitely a case of when not if.
Is it a blueprint for future concerts?
While the ABBA Voyage concert has taken the technology and phygital element to the next level, the concept itself is not new. In 2012, a Tupac hologram appeared alongside Snoop Dogg during the latter's Coachella performance. A Las Vegas residency, "An Evening With Whitney," features the late Whitney Houston as a hologram. In addition, virtual idol Hatsune Miku is a worldwide pop sensation with tens of thousands of fans, while the K-pop group aespa is a half-IRL, half-virtual girl group.
Interest in creating phygital music experiences is definitely on the rise. With technological advances blurring the boundaries between virtual and real, there is scope for more immersive experiences that allow fans to interact with their favourite artist in a way they could not do before.
A concert like ABBA Voyage may be ideal for older artists who have retired, but still want their music to be enjoyed live. Moreover, there is a great demand for these artists to be enjoyed by a new generation of fans, as legacy artists are raking millions in from selling their catalogues and achieving new levels of fame through syncs and social media.
It is therefore only a matter of time before labels and artist estates produce tours with a virtual representation of the deceased artist – as is the case with the Whitney Houston concerts. Whether this is ethical or not is up for discussion.
The metaverse and the rise of virtual & phygital concerts
As the metaverse becomes a more mainstream concert, these virtual and phygital concerts could also be used as a way for artists to make money without having to travel from one city to another to make ends meet. Some artists have already recognised that metaverse or phygital concerts are their golden ticket.
Since the pandemic, virtual concerts in metaverses such as The Sandbox, Roblox and Decentraland have become commonplace. Travis Scott's Fortnite concert showed everyone that fans are interested in such concerts. More than 12 million Fortnite players logged in and the rapper allegedly made $20 million from this virtual concert.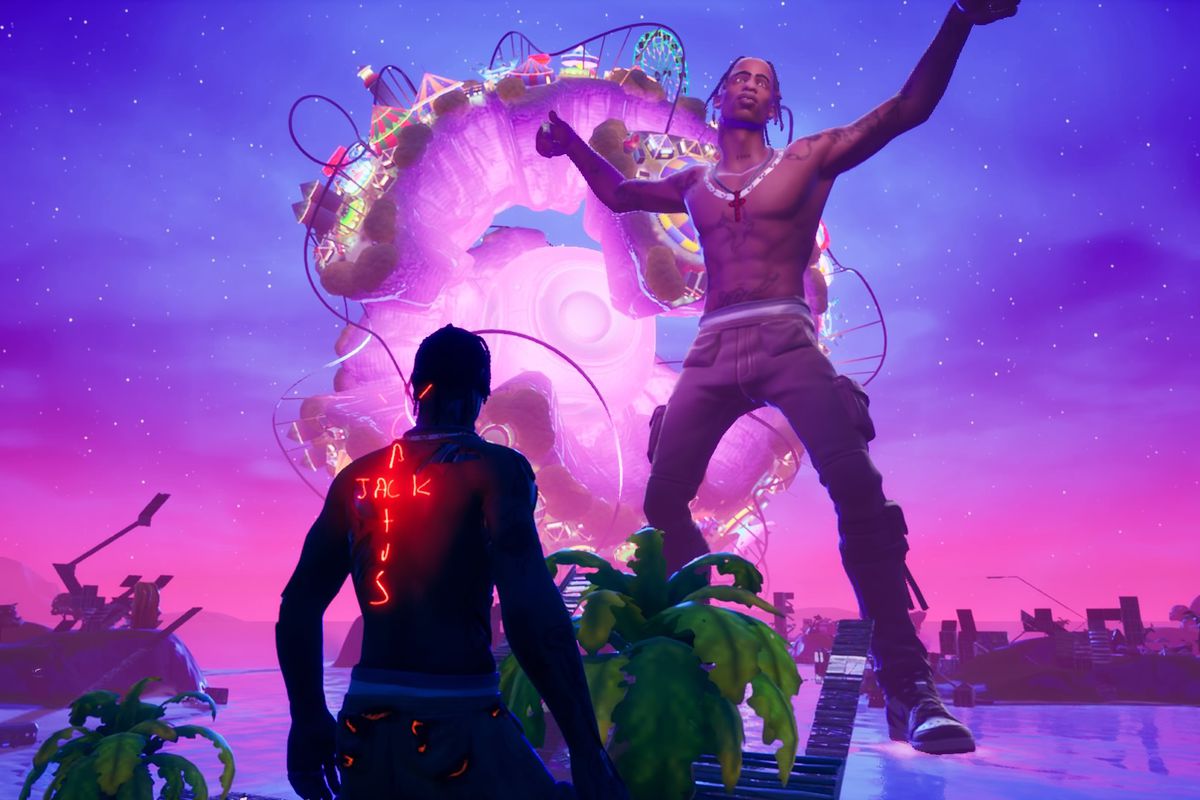 Other artists followed suit. These include big names such as Ariana Grande, The Weeknd and Snoop Dogg, to name a few. This new type of concert did not stop with the end of the COVID-19 lockdowns.
Recently, Meta announced that it will host a summer-long series of VR concerts entitled Horizon Block Party, headlined by Post Malone. Festival organisers are also hosting virtual festivals, such as the upcoming Metaverse Festival in Decentraland. Clearly, these initiatives continue to cement the increasing popularity of phygital and fully virtual concerts.
The ABBA Voyage concert has undoubtedly raised the debate about what makes a concert and what "live" music is. Traditional live concerts offer an unparalleled emotional and communal experience; however, phygital and virtual concerts undoubtedly offer several unique opportunities for forward-looking artists ready to take a deep dive into the unknown.