Here Are 10 Essential Queer Anthems For Pride Month
Pride Month has become an integral part of June. It's a moment to recognize how far we have come in terms of recognizing LGBTQ+ rights and to think about what needs to be done to achieve true equality. But it's also an excuse to listen to queer anthems!
Needless to say, queer artists have been crucial in questioning the status quo and bringing about musical innovation. In this article, we celebrate all the artists whose songs have become staple queer anthems for Pride Month. Make sure you add all these tunes to your Pride playlist!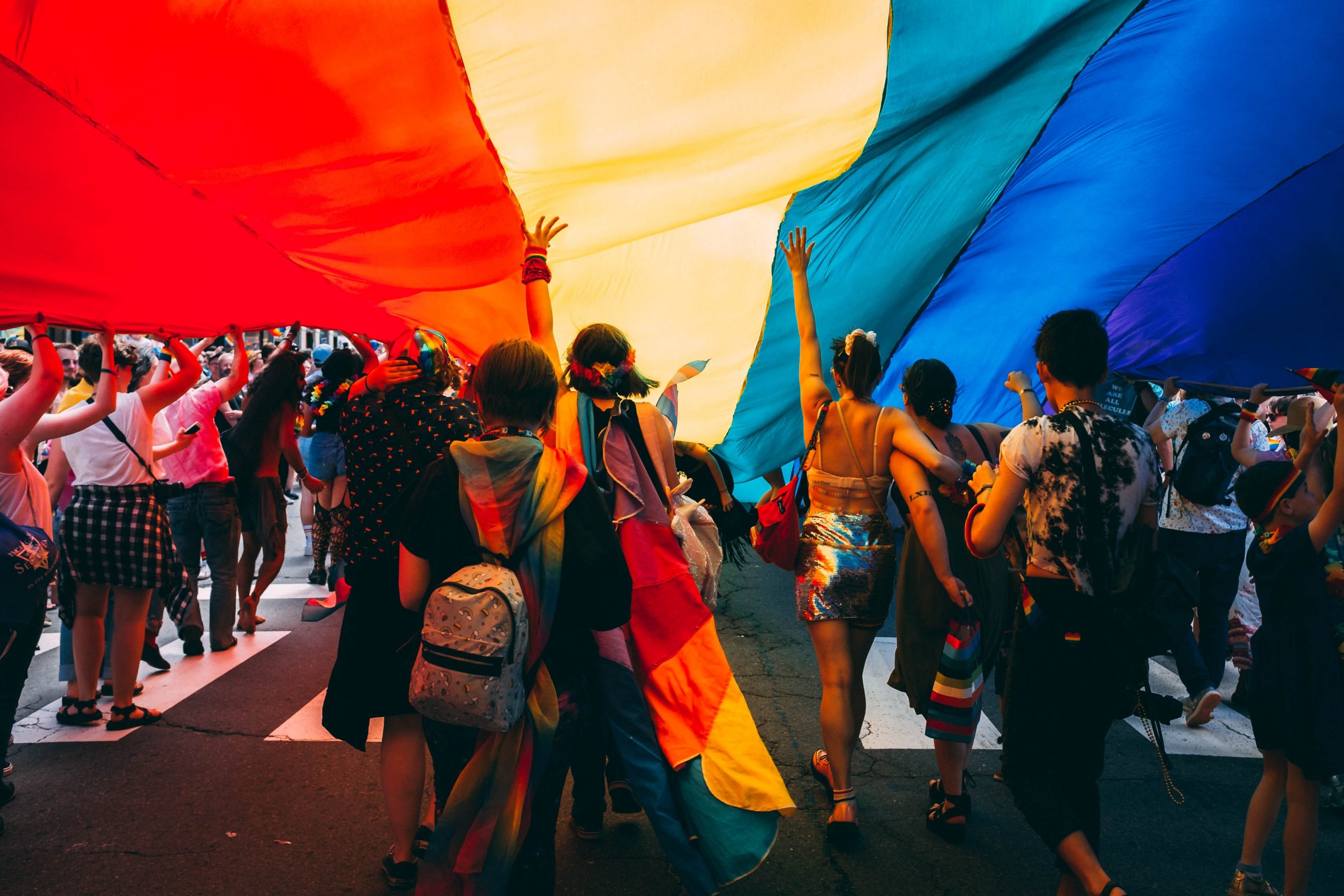 Queer Anthems for Pride 2022
Mary Lambert, Macklemore & Ryan Lewis – "Same Love"
The 2012 hit single "Same Love" talks about LGBTQ+ rights and was recorded during the campaign that legalised same-sex marriage in Washington State in the U.S. The song has since become a cultural moment after it was performed at the 56th Grammy Awards. During this performance, Queen Latifah joined the trio on stage and officiated the weddings of 33 couples.
Diana Ross – "I'm Coming Out"
It's safe to say Diana Ross' "I'm Coming Out" is a queer anthem for the ages. According to songwriter Nile Rodgers, the song was always designed to celebrate the LGBTQ community, especially because it was inspired by drag queens dressed as Diana Ross in New York. "I went outside to call Bernard and said "you know, Diana Ross is revered by the gay community," he said. "If we wrote a song called "I'm Coming Out" for Diana Ross it would have the same power as James Brown's "Say It Loud – I'm Black and I'm Proud" and the next day we met in the studio […] and then from that we built the song."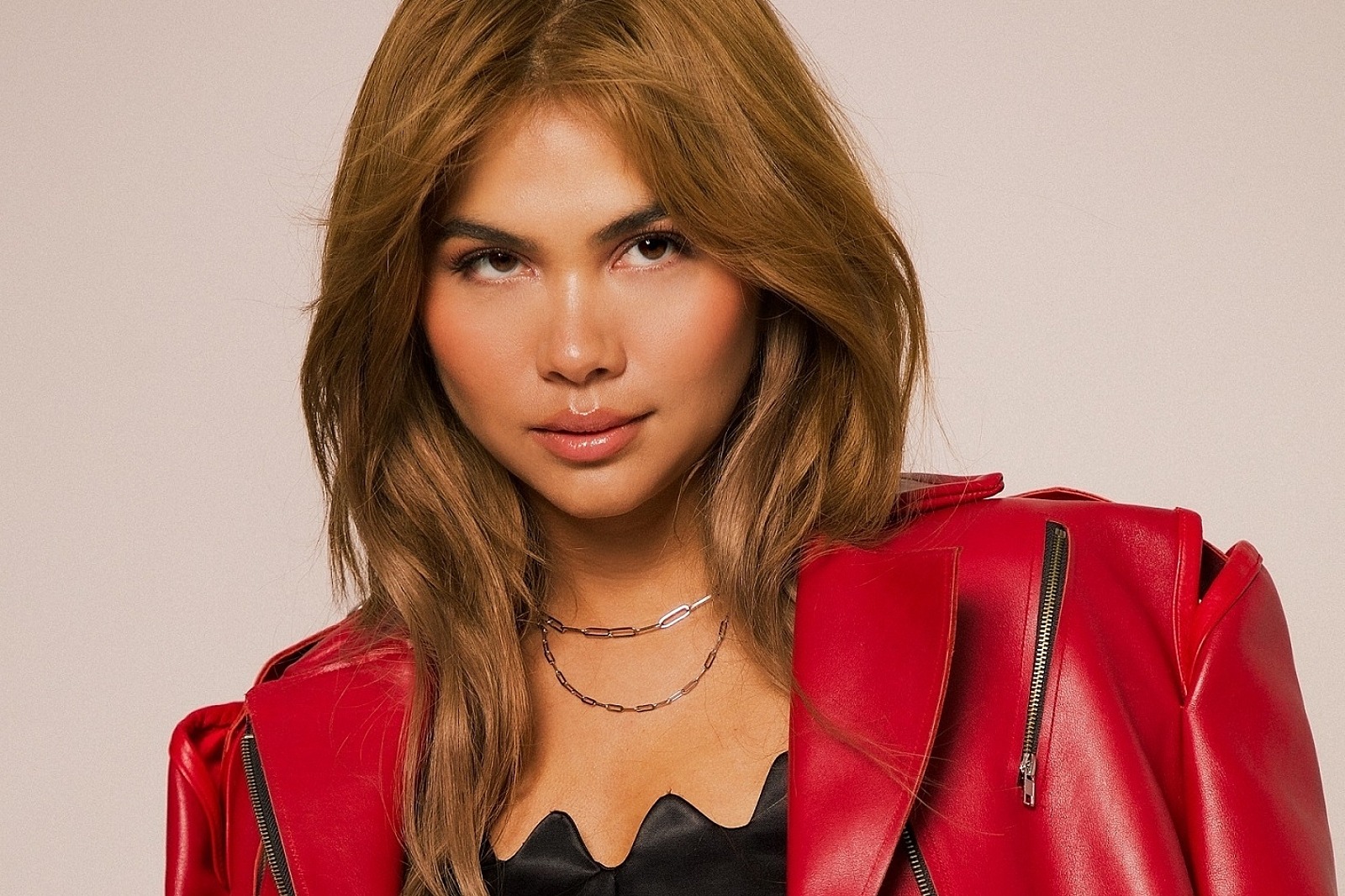 Hayley Kiyoko – "Girls Like Girls"
In 2015, Hayley Kiyoko's single "Girls Like Girls" went viral on Tumblr due to its strong message. According to Kiyoko, "I loved the idea of how all these guys always are stealing other guys' girls and I was like, 'There's no female anthem for a girl stealing another guy's girl,' and that is the coolest thing ever." Thanks to this single, Hayley Kiyoko became a queer symbol due to her repertoire of songs that explore LGBTQ+ relationships.
Lady Gaga – "Born This Way"
Lady Gaga's "Born This Way" was recently crowned the number one pride anthem of the UK queer community, and it's easy to see why. According to Gaga, it's a "freedom song" that discusses the self-empowerment of minorities, especially the LGBTQ+ community. It's one of the best-selling singles of all time, with more than 8.2 million copies sold worldwide.
Rina Sawayama and Elton John – "Chosen Family"
LGBTQ+ icon Elton John joins young Japanese-British singer-songwriter Rina Sawayama in her track "Chosen Family", which celebrates chosen bonds. The track has quickly become an anthem as it explores a theme common among the community – that of choosing your own family of people that truly support you.
Gloria Gaynor – "I Will Survive"
Gloria Gaynor's song remains an inspiration for the LGBTQ+ community, especially queer people of colour. The song was originally released in the 1970s but resurfaced in the 1990s at the peak of the AIDS crisis and homophobia. The track talks about survival despite all odds and obstacles and has served as a source of empowerment over the last 40 years.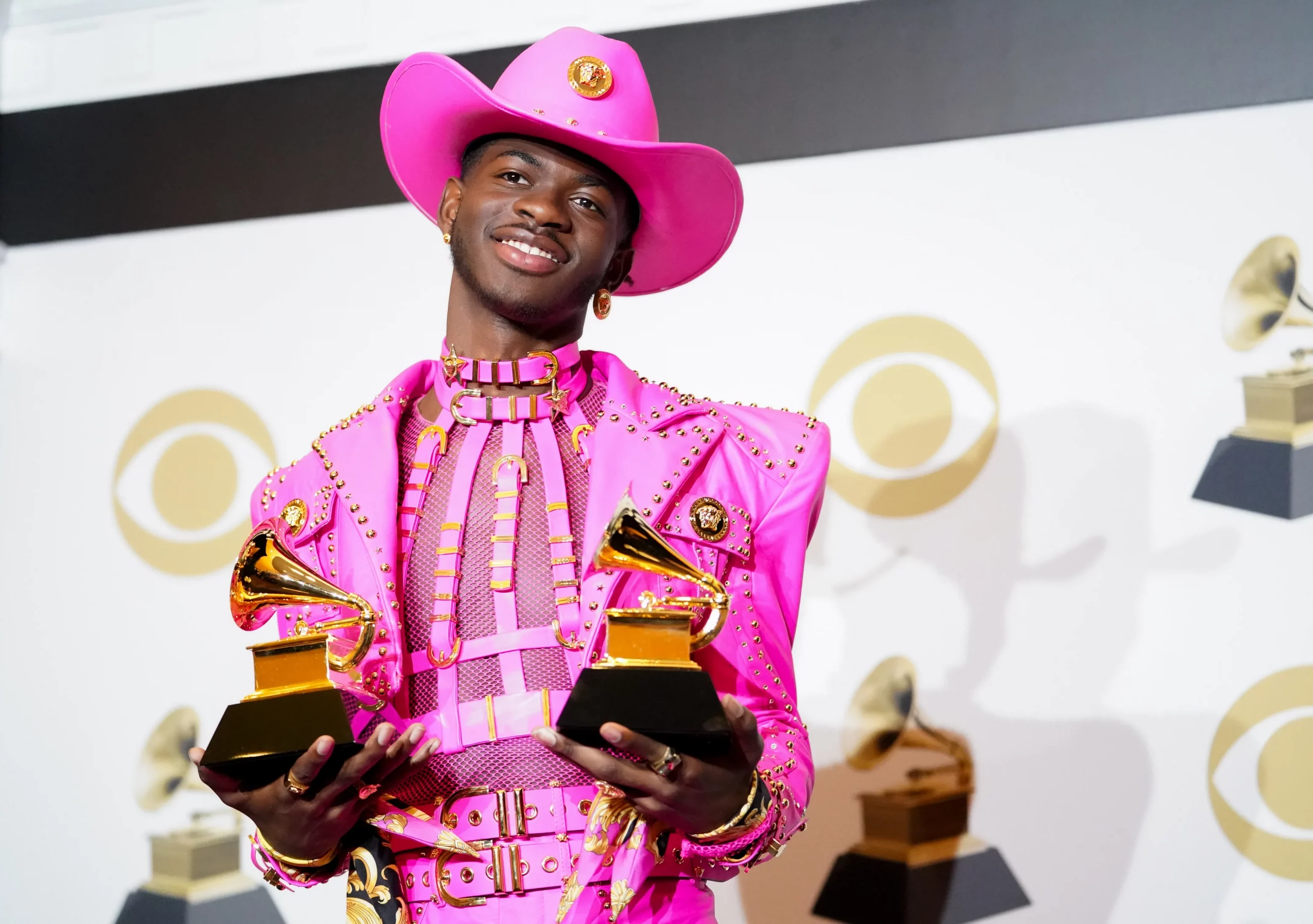 Lil Nas X – "Montero (Call Me By Your Name)"
After his viral hit "Old Town Road," Lil Nas X went viral again via his queer anthem "Montero (Call Me By Your Name)." The song title refers to the novel and film "Call Me By Your Name." According to the artist, it "will open doors for many other queer people to simply exist." The song continued to open up conversations about queer representation in hip hop and its unique music video quickly became a cultural moment.
Madonna – "Vogue"
Madonna recorded "Vogue" at the height of the AIDS crisis – which explains the juxtaposition between its uplifting melody and lyrics such as "Look around: Everywhere you turn is heartache." Inspired by the York ball culture, the LGBTQ+ icon's track encourages everyone to leave the heartache aside, if only for a few minutes.
Kylie Minogue – "All the Lovers"
The Australian pop star's song celebrates love in all forms. Indeed, its music video is a homage to Minogue's LGBTQ+ fans. It depicts a flash mob taking over the streets of L.A. culminating in a literal peaceful uprising of love.
RuPaul — "Supermodel (You Better Work)"
RuPaul's 1992 track has become a dance club anthem and queer anthem due to the Drag Race icon status. In the 1990s, "Supermodel (You Better Work)" was groundbreaking for queer people of colour. Via this single, terms such as "you better work" and sashay" became part of the mainstream lexicon. It is now a Pride staple and regularly makes a feature at Pride parties around the world.