Sped Up Songs On TikTok: Behind The Successful Internet Trend
If you have been anywhere near TikTok – or streaming services, for that matter – you have certainly come across the phenomenon of sped up songs. The genre known as "nightcore" has taken over social media and helped propel songs and artists to stardom. But what is the reason for the popularity of sped up songs on TikTok? And how does this trend reflect listening habits?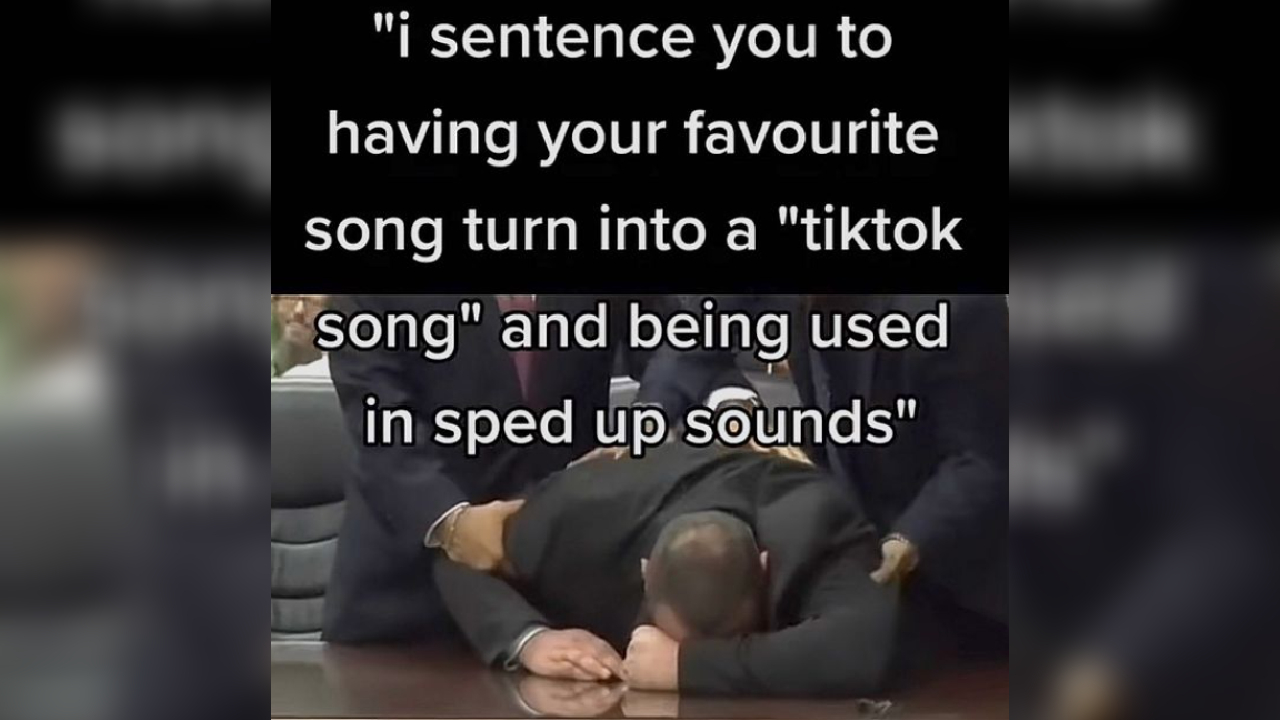 Nightcore: From the noughties to the twenty-twenties
Sped up songs are not a complete novelty. Conversely, sped up songs or "nightcore" music have been around since the early noughties, with Norwegian DJ duo Nightcore largely credited as pioneers of this genre.
The DJ duo pioneered the template we now hear on TikTok and streaming services: a 25% to 30% increase in speed, an energetic feel, and high-pitched vocals. Their work started appearing on LimeWire and YouTube, where their unique style gained a significant following.
In 2011, nightcore music became an Internet meme after the song "Rockefeller Street" from Eurovision 2011 was given nightcore treatment and unexpectedly went viral. Other genres quickly started to get the nightcore treatment, and the genre crossed over to Soundcloud. In the mid-2010s, nightcore references were heard in songs by Djemba Djemba, Ryan Hemsworth, and Nina Las Vegas.
Nightcore has experienced a major comeback thanks to TikTok. Sped up songs on TikTok have become the norm, driven mainly by fan editors who create nightcore remixes of their favourite tunes. There are now thousands of TikTok accounts that specialise in sped up songs, signifying and solidifying the genre's popularity on the platform.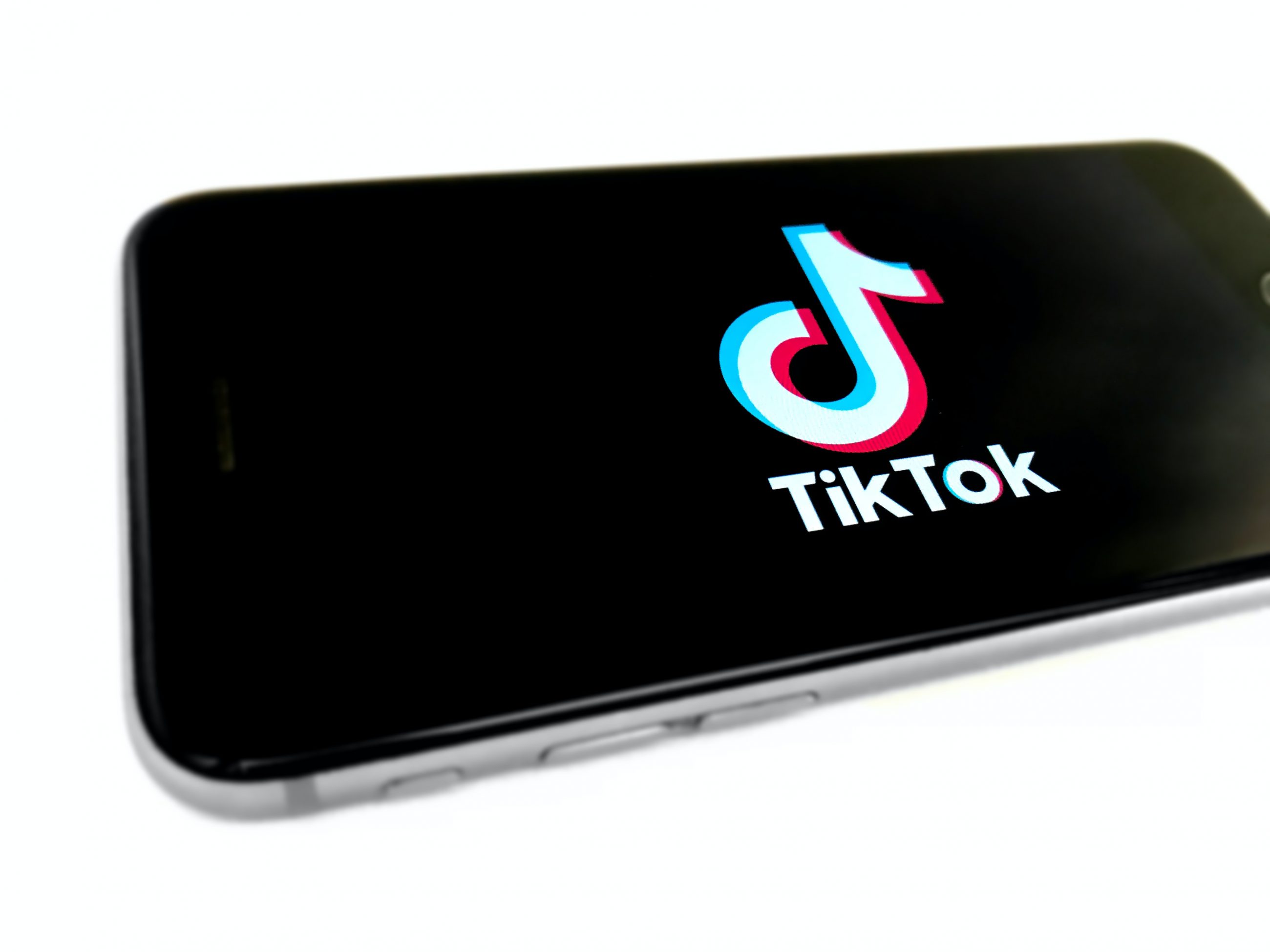 Sped up songs on TikTok and music listening patterns
Sped up songs on TikTok are undoubtedly one of the most popular categories on the platform. Undoubtedly, their popularity reflects the way TikTok and digital natives consume media, and ultimately the fast-paced nature of modern societies.
Much has been said about decreasing attention spans and TikTok. It is therefore safe to say that the development and popularity of sped up songs was a no-brainer, given that speed and content quantity are TikTok's top priorities. By removing pauses, intricate instrumental breaks, and slow moments within the song, sped up songs invite the listener to focus on the vibe, rather than on the song's meaning, and on the visual at hand.
Musicians and record labels are leveraging the popularity of sped up songs. They are now releasing sped up versions of their songs from the get-go, and in some cases even paying TikTok creators to use their sped up songs in their videos. This may seem like a questionable investment. However, sped up songs that go viral have proven, time and time again, to have a positive impact on the artist's career.
British artist Raye managed to bag her first-ever UK number-one single after fan editors created sped up versions of her single "Escapism," leading Raye to release the official sped up version of the track. Thundercat's "Them Changes," SZA's "Kill Bill," Steve Lacey's "Bad Habit" and Lady Gaga's "Bloody Mary" received similar treatment, and the sped up versions had a significant impact on the popularity of their respective songs on streaming platforms.
Final Notes
The popularity of sped up songs on TikTok is undeniable. Although they have had a positive impact on the careers of emerging and established artists, it remains to be seen whether they do more harm than good. If labels can simply create sped up versions of songs from their existing catalogue and release them on TikTok, will they even be interested in developing new artists? Only time will tell.