5 Great Ways to Drive Website Traffic From Instagram ASAP
Are you currently struggling to sell concert tickets? Do you know that you can optimise your Instagram feed to drive website traffic from Instagram? If you've never thought of this before, you're in luck! Here are some tips and tricks that can help increase your website traffic and drive ticket sales!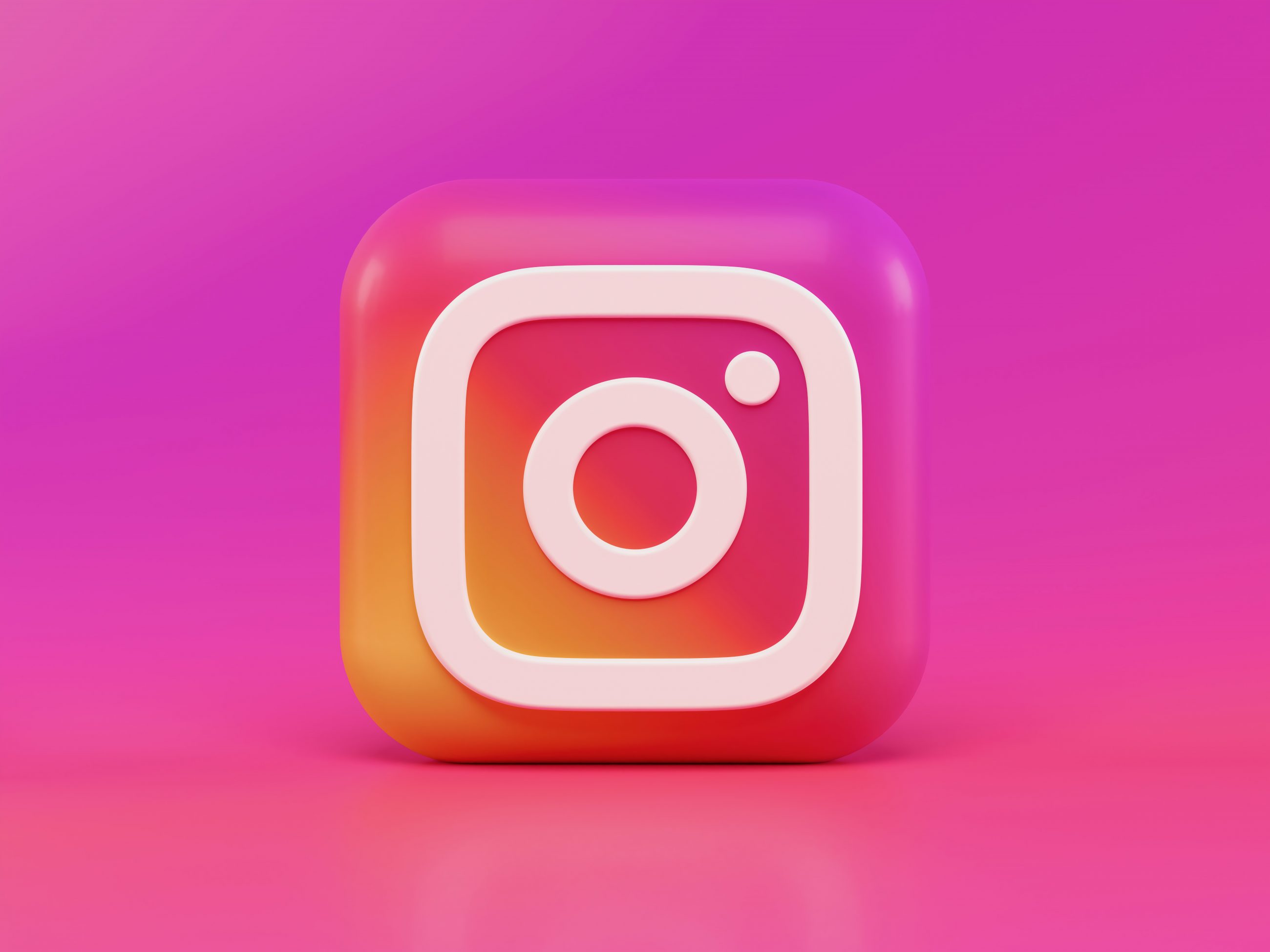 5 tips to drive website traffic from Instagram!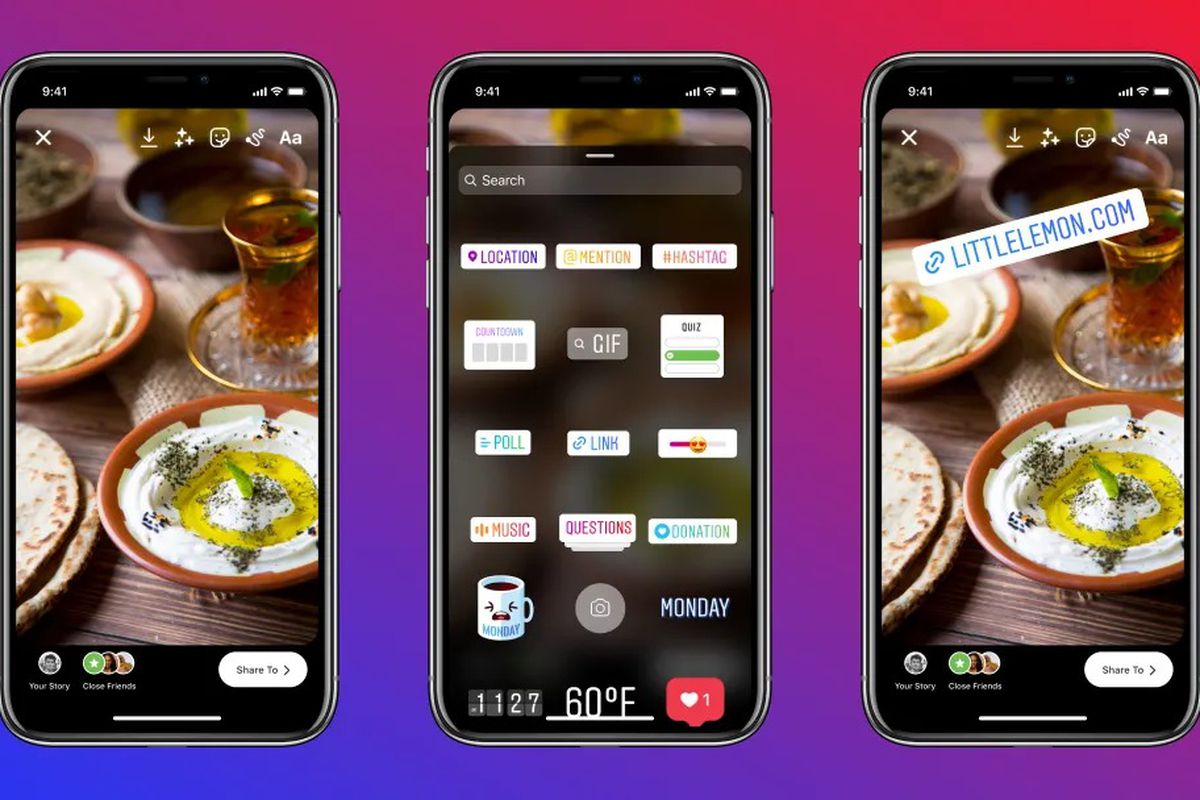 Add a SmartLink to your Instagram bio
Adding a SmartLink to your Instagram bio is a great way to drive website traffic from Instagram. It's one of the first things people see when visiting your profile. Adding a SmartLink is therefore a must. Amplify.link is a great tool for musicians as it's a music-centric SmartLink. Best of all, it's completely free and allows you to create unlimited link pages, custom URLs and subdomains, access to in-depth analytics and much more!
Use Instagram Link Stickers when posting a story
Using Instagram link stickers in your stories is an excellent way to remind your fans to take action. It's a great tool for artists, as it allows you to convert story views into ticket sales. To add a link sticker, upload content to your story, select the sticker tool, tap the link sticker, enter your URL and customise the CTA by tapping "Customise the sticker text."
Use call-to-actions (CTAs) in your Instagram Reels
It's no secret that Instagram is shifting its focus to Reels. Therefore, posting reels is a must if you want to grow your presence on Instagram. And you can also drive website traffic while you're at it. Make sure you include a call-to-action in your video, both as part of the video and in the caption. If you want to be extra cheeky, direct your viewers to the SmartLink to your bio to build an effective feedback loop.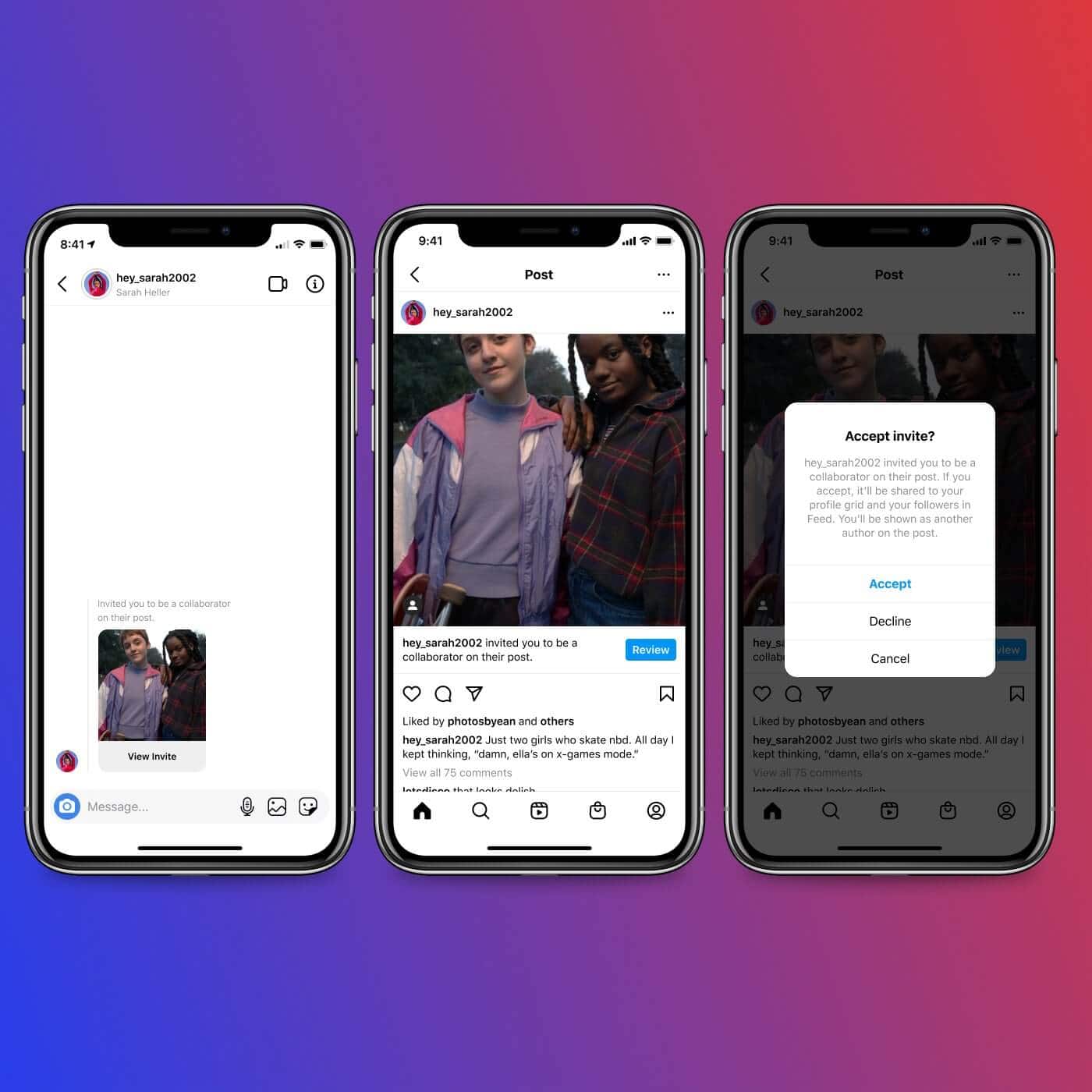 Use the Instagram Collab Post feature
Collab posts are a great way to tap into a new audience. Team up with a fellow musician, a local shop or venue, and come up with an attention-grabbing post that will drive people to both of your profiles. Make sure you include a CTA in your collab post, whether that's in the caption or as part of the visual asset.
Set up Instagram ads
If you're launching a new album campaign or a new tour, investing in Instagram ads is the quickest way to drive website traffic from Instagram. Ads allow you to retarget your current audience, target similar audiences, and reach a whole new pool of people who would be interested in your music. If you want to increase traffic, make sure you set your initial goal as "Traffic," create striking visual assets and establish a strong call-to-action.