The Ultimate Guide To BeReal For Musicians
The new social media app BeReal is taking the internet by storm. The app, which is focused on authenticity, is becoming a Gen Z favourite, as more people are attempting to ditch the influencer-curated feeds in favour of something more real. Although relatively new, BeReal, for musicians, can be used as a community-building tool to connect with fans. Here's how.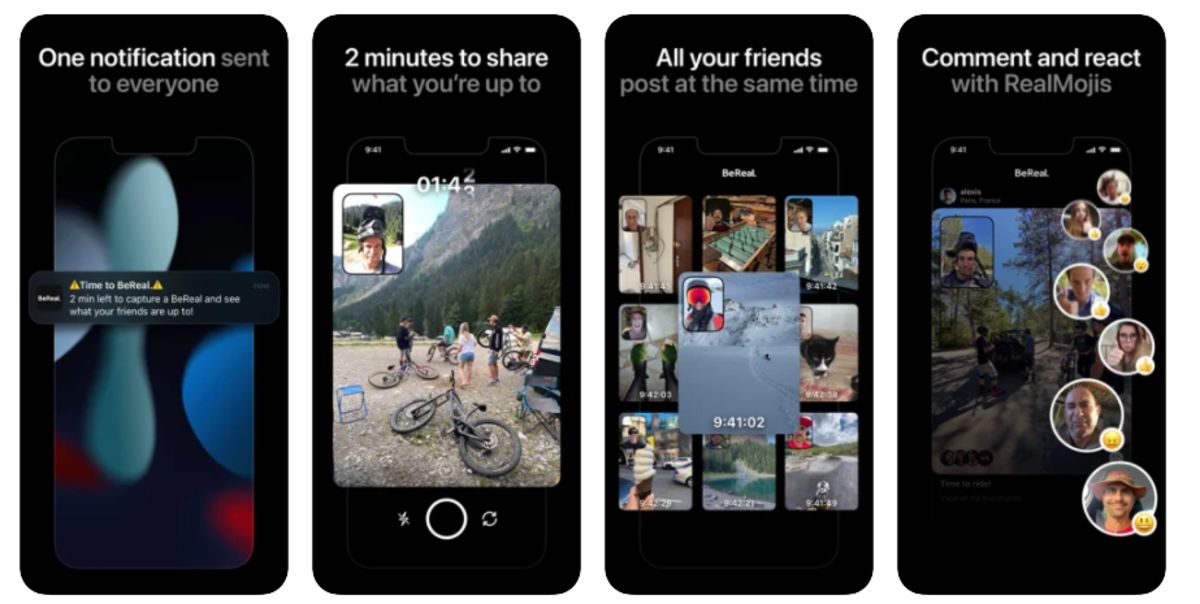 What is BeReal?
The app's popularity might make you think it sprang overnight. However, BeReal has been around for two years. The French social media app was created in 2020 by Alexis Barreyat and Kevin Perreau. After two years, it became popular for its focus on capturing the moment.
The app's key feature is the daily notification, which encourages users to take a photo of themselves within a two-minute window. Filters are non-existent. As a result, the app captures the raw, unfiltered version of you and your surroundings.
How do you use BeReal?
BeReal is available on both Android and iOS. Install the app, and create an account by entering your name, birthday and phone number. Once your account is created, you will be given a URL to invite friends and fans to join your community.
The app will notify you to take a photo daily after signing up. The notification time changes daily. You can post at any time after receiving the notification. However, it's best to post within two minutes, as late posts are flagged. Pretty simple, right?
Who is using BeReal?
As of September 2022, BeReal was installed 28 million times – an increase from 767 million in April. It's available in the U.S. and most European countries, and users can switch between English, French, German, Japanese, Korean, Simplified Chinese, and Spanish. The app is mostly used by Gen Z – with over 80% of iPhone users falling in the 16-24 age range (according to a data gathering study in France).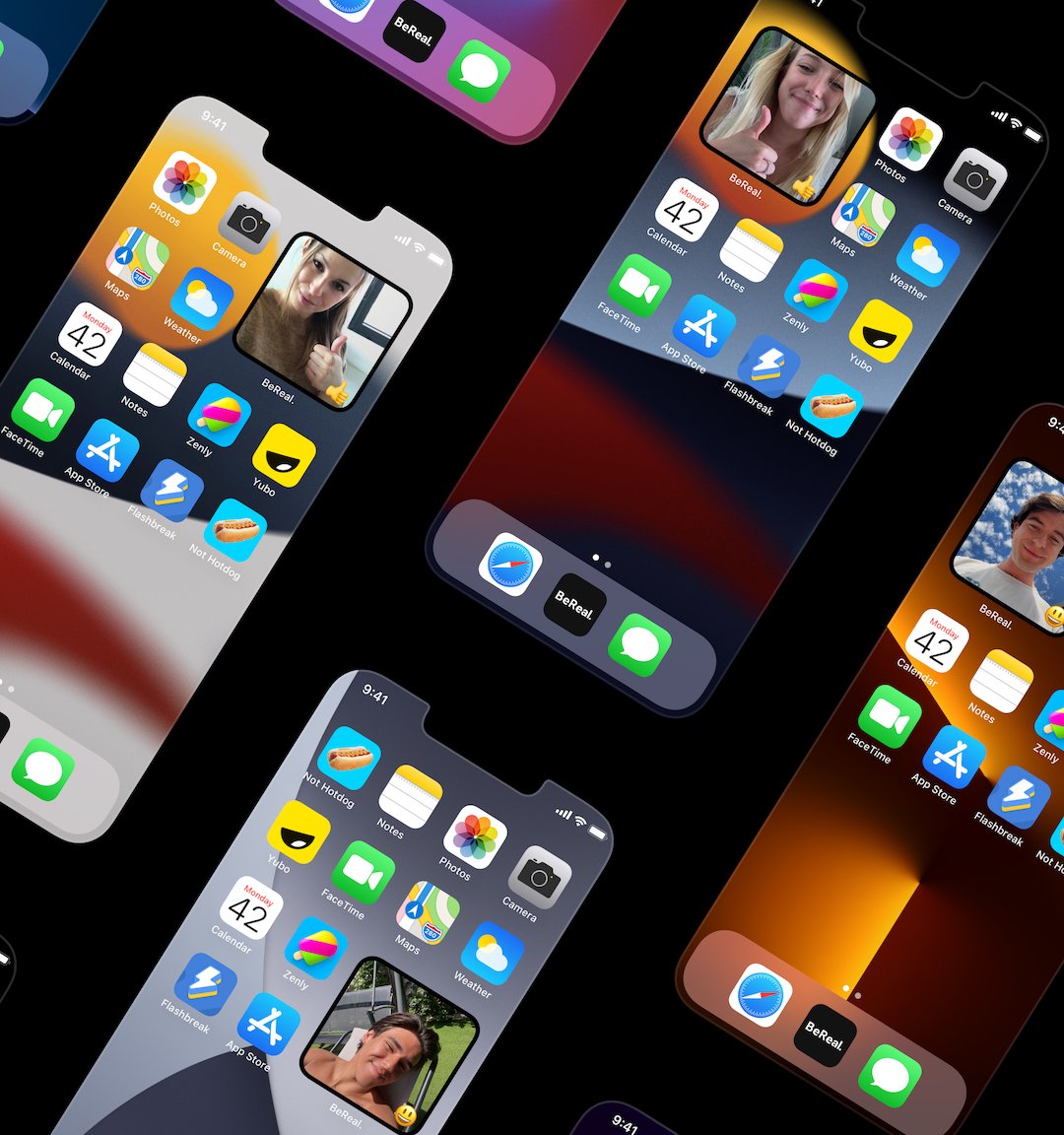 BeReal for Musicians: 4 tips on how you can use this new social media platform
BeReal is all about establishing a community built on authenticity. Therefore, it could be a good community-building and marketing option if you're tired of over-curated feeds. Here are five ways to connect and engage with your fans using this new social media platform.
Patreon Tiers
If you're using Patreon or a similar service, BeReal is an excellent perk to add to mid and high-level membership tiers. It's a great way to let your patrons into your world in an unfiltered way. Having it as a limited quantity perk makes it feel more exclusive. Plus, it's easier to handle from your end.
NFT Utility
If you're releasing an NFT collection, a link to your BeReal is a great utility to add. NFTs have shifted to utility following the NFT boom in 2020 and 2021. In this case, the token would give the holder access to your BeReal circle and a daily sneak peek into your life.
Pre-release campaign
The best thing about this app is that there is no feed to curate. Therefore, your BeReal account can be used as a temporary way to connect with your fans during a pre-release campaign. It can be one of the rewards that you offer fans if they pre-save your single or pre-order your album. Additionally, it is a way to engage with your fans during a release campaign.
Snapshot of life of tour
Touring has long captured the imagination of music fans. With this app, you can give your fans a sneak peek into life on the road. It can also serve as a tour promotion tool while you're on tour. Posters, tour diary videos and ads are utilised by every artist on the planet – so why not stand out from the crowd by giving BeReal a try?