Check Out These 5 Innovative Alternatives To Elon Musk Twitter "X"
The Elon Musk Twitter takeover has been far from a smooth transition. With the Twitter Blue debacle, mass employee layoffs, and a general amnesty for controversial figures and their Twitter accounts, Twitter seems more like a reality show than anything else nowadays. Not to mention, Twitter changing to X.
Additionally, many people actually think the Twitter drama spells the end of the popular social media platform. Needless to say, thousands are migrating to other social media platforms. If you're thinking of doing the same, here are 5 innovative alternatives to Elon Musk Twitter.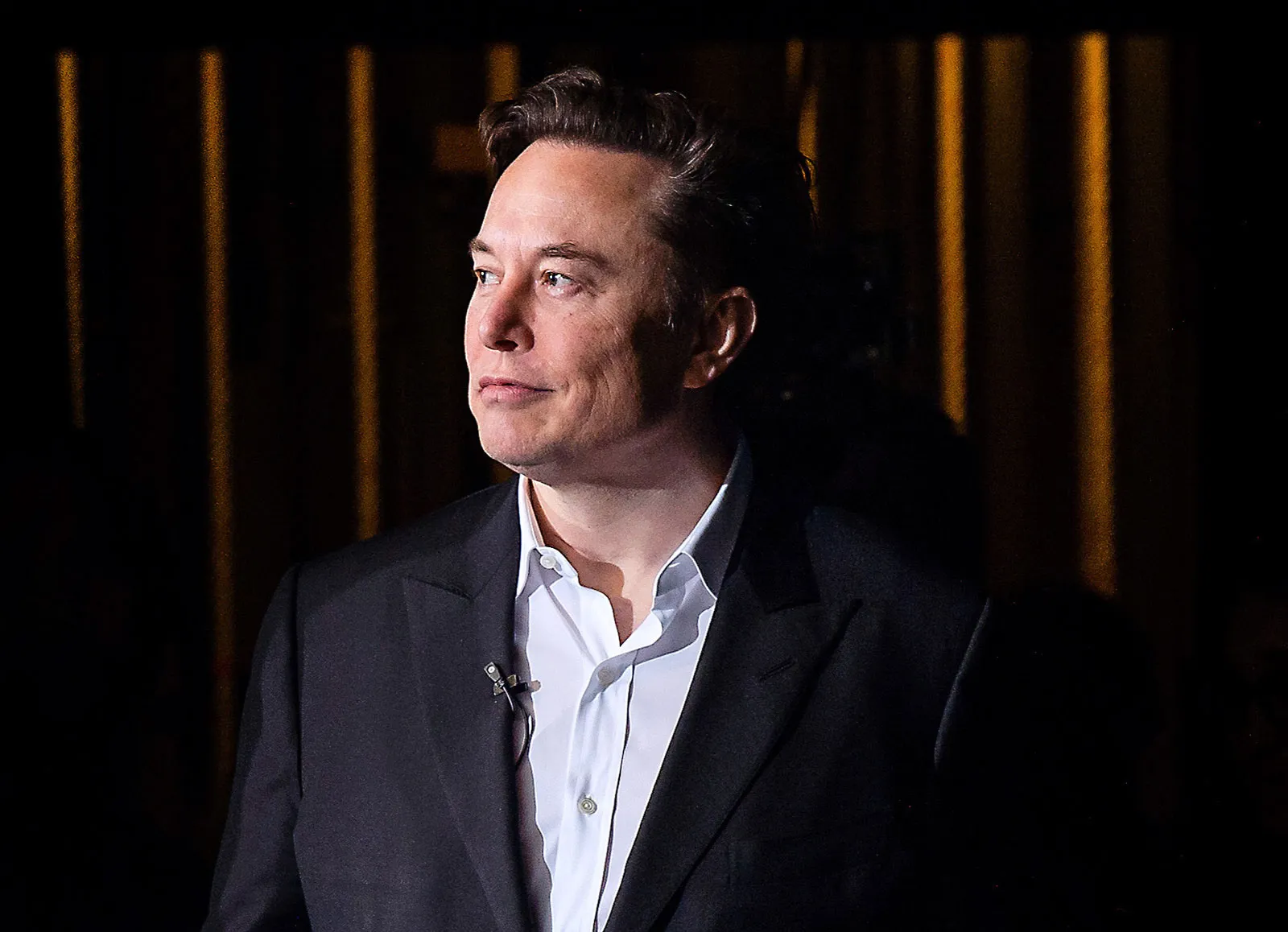 5 Viable Twitter Alternatives To Sign Up To
Hive Social
Think of Hive Social as a cross between Twitter and Instagram. In addition to the ability to post statuses, users can also share large images as posts, like Instagram. Users can choose their main interests as soon as they sign up, which in turn reflects the kind of posts they see in their feed. In addition, it includes the Myspace-like feature of having a song on your profile.
Hive Social, founded in 2019 by two college students, promises to bring a new approach to social media. In February 2021, it reached #1 on the iOS App Store and has gone from strength to strength from then on.
Mastodon
Mastodon describes itself as decentralised social media. It is a micro-blogging, text-based platform that has been around since 2016, but recently caught mainstream attention after the Elon Musk Twitter takeover. What makes Mastodon special is that it is not run by one entity. Instead, it is run by thousands of independent servers managed by different groups or individuals. Once you join Mastodon, you have the option to join servers that interest you. These servers, in turn, all operate according to their own policies.
Amino
Amino is similar to Mastodon in that it has communities that focus on specific topics. In addition, its community guidelines and policies are stricter than Twitter's, making it a safer space for younger users.
Amino managers can create communities that revolve around as a niche of a topic as they want. Within these communities, they have the ability to customise the design and create polls, quizzes, and other content. Users can communicate via text, video, and voice and maintain a certain degree of anonymity.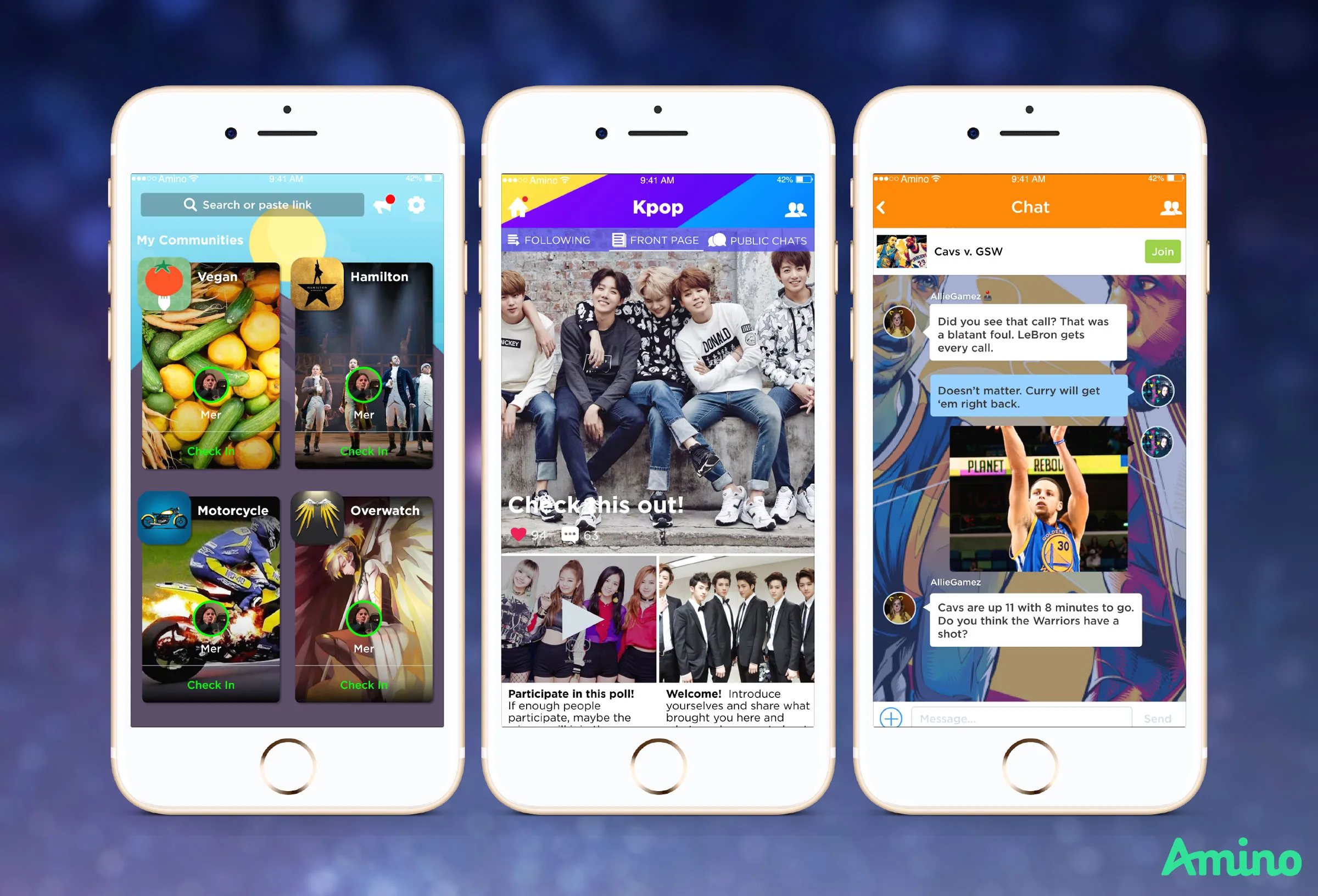 Plurk
Plurk is a micro-blogging and social media platform that is less talked about than Hive Social or Mastodon. Unique Plurk features include horizontal scrolling – which distinguishes it from other social media platforms. In addition, users receive updates chronologically, which gives all posts an equal playing field. It is available in 45 languages (and counting) and already has a huge user base in Asia.
Aether
Aether is another decentralised social media app, which is still in its infancy. However, it is already attracting a lot of attention because it is a democratically owned and governed network. Moreover, it is an excellent Twitter alternative to Elon Musk Twitter if you want to connect with people and communities with common interests. Another interesting feature of Aether is that comments disappear, while all moderators are held accountable by other members. Its peer-to-peer, decentralised network makes it a future-proof Twitter alternative to the current social media platforms.