Lemon8: What Is It & How To Use It For Your Music Career In 2023
In the vast landscape of social media platforms, Lemon8 is quickly emerging as a rising star. Its Gen Z appeal, coupled with the backing of social media powerhouse ByteDance, freshens up a familiar concept and delivers the Instagram-meet-Pinterest platform we never knew we needed. Question is – why should artists download yet another app? What makes it different, and how can artists like you become early adopters and build a strong following? Keep reading to find out!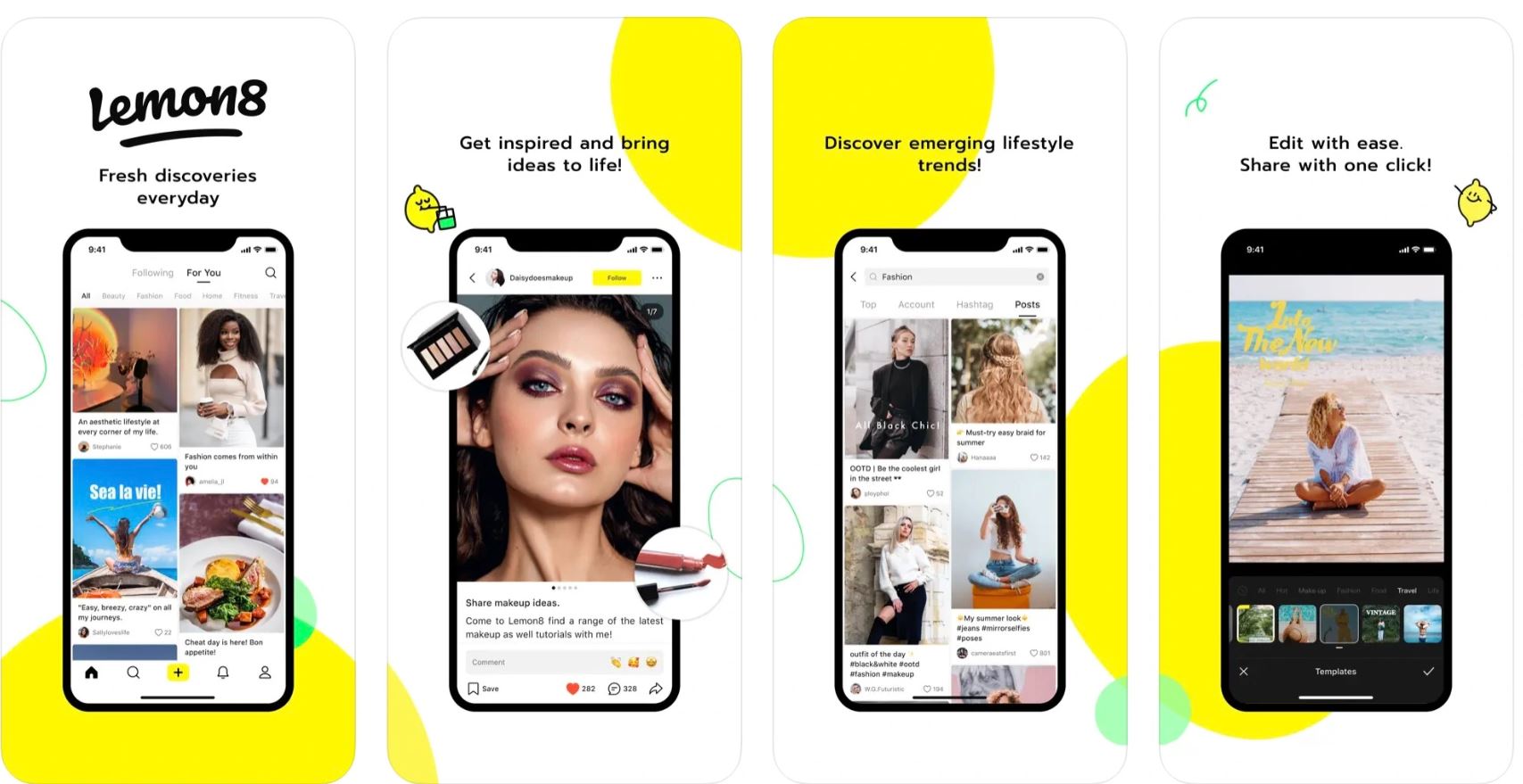 What is Lemon8?
If you've landed on this page, you're probably asking: what is Lemon8? Simply put, Lemon8 is a photo and video-sharing app that's taking the internet by storm, especially among Gen Z.
Described as a cross between Instagram and Pinterest, the app combines aesthetically pleasing content and emerging trends. As a result, users can create a feed that's easy to digest, creative, and photo-oriented.
Currently, the top trending topics on the app are beauty, food, wellness, travel, and fashion. Under each topic, you can find recommendations and suggestions, as well as "tags" that show the brand and price of this particular item.
Is Lemon8 like Instagram or TikTok?
Lemon8's direct competitor is the Meta giant, Instagram. However, with Instagram slowly losing relevance among American Gen Zers, Lemon8 hopes to win over that audience and cater to Gen Z's social media consumption patterns. It does, however, have a direct connection to Meta's main competitor – TikTok – since they were both created by the same parent company, ByteDance.
ByteDance first launched the photo-sharing app in Japan in May 2020 as a competitor to the Chinese app Xiaohongshu. It shot to popularity in Japan and Thailand, two territories where Xiaohongshu is less popular.
Given the enormous popularity TikTok has gained beyond China, ByteDance is now aiming to achieve the same level of success as TikTok with Lemon8. In fact, it launched the app in the UK and the US in February 2023, and is already hiring teams in the West to promote the app and lure creators.
The app reached 1 million downloads in March 2022 and ranked among the 10 most downloaded apps in March 2023. If these statistics are signs of what's to come, it definitely won't be long before creators and artists have to add Lemon8 to their social media arsenal.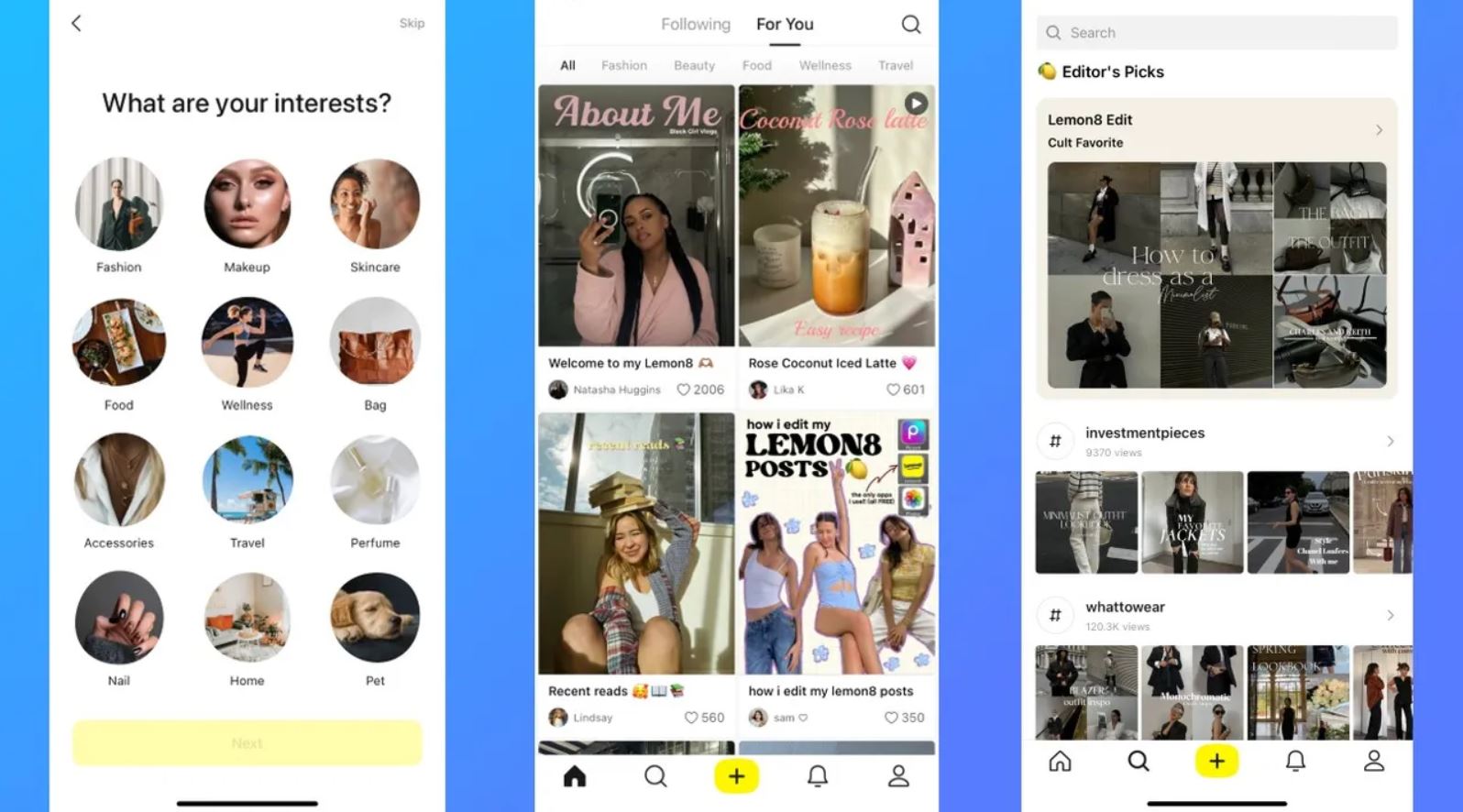 Where is Lemon8 available?
The Lemon8 app is currently available to download in the UK, US, Japan, Thailand, Indonesia, Singapore, and Malaysia. Given the success of the app, international implementation is more of a matter of when and not if. If you're based in a country outside of these territories, you can quench your thirst for this new social media platform by checking out this basic web version of the app.
How does the Lemon8 algorithm work?
Like Lemon8's ByteDance sibling TikTok, it has a "For You Page" (FYP) that shows what the user is interested in as soon as they open the app. The more they interact with their FYP, the more accurate the algorithm becomes in terms of suggesting user-specific content. In contrast to TikTok, Lemon8 displays more current content, while TikTok can show content uploaded a few days ago.
Hashtags appear to play an important role in driving the Lemon8 algorithm. Like Instagram and TikTok, trending hashtags are also a thing on this app. Therefore, aligning your content with these trending hashtags and categories is a good way to drive the algorithm and increase the visibility of your content. Moreover, incorporating keywords in your post titles increases the chances of your content reaching more people.
In addition, content that tells a story has a greater chance of being shared and going viral, while the algorithm and users prefer carousels to single photo posts. The most game-changing tip is to aim for more saves – the more saves there are, the greater the chance of getting the algorithm to drive it forward.
How can artists use Lemon8?
Engage with fans
As with many fledgling social media platforms, being an early adopter pays off in the long run. Therefore, creating a Lemon8 account from this early on can be a good way to engage with your fans and build a following on an app that's quickly gaining popularity. Share behind-the-scenes moments, exclusive updates on your music, candid photos from your daily life, and so on.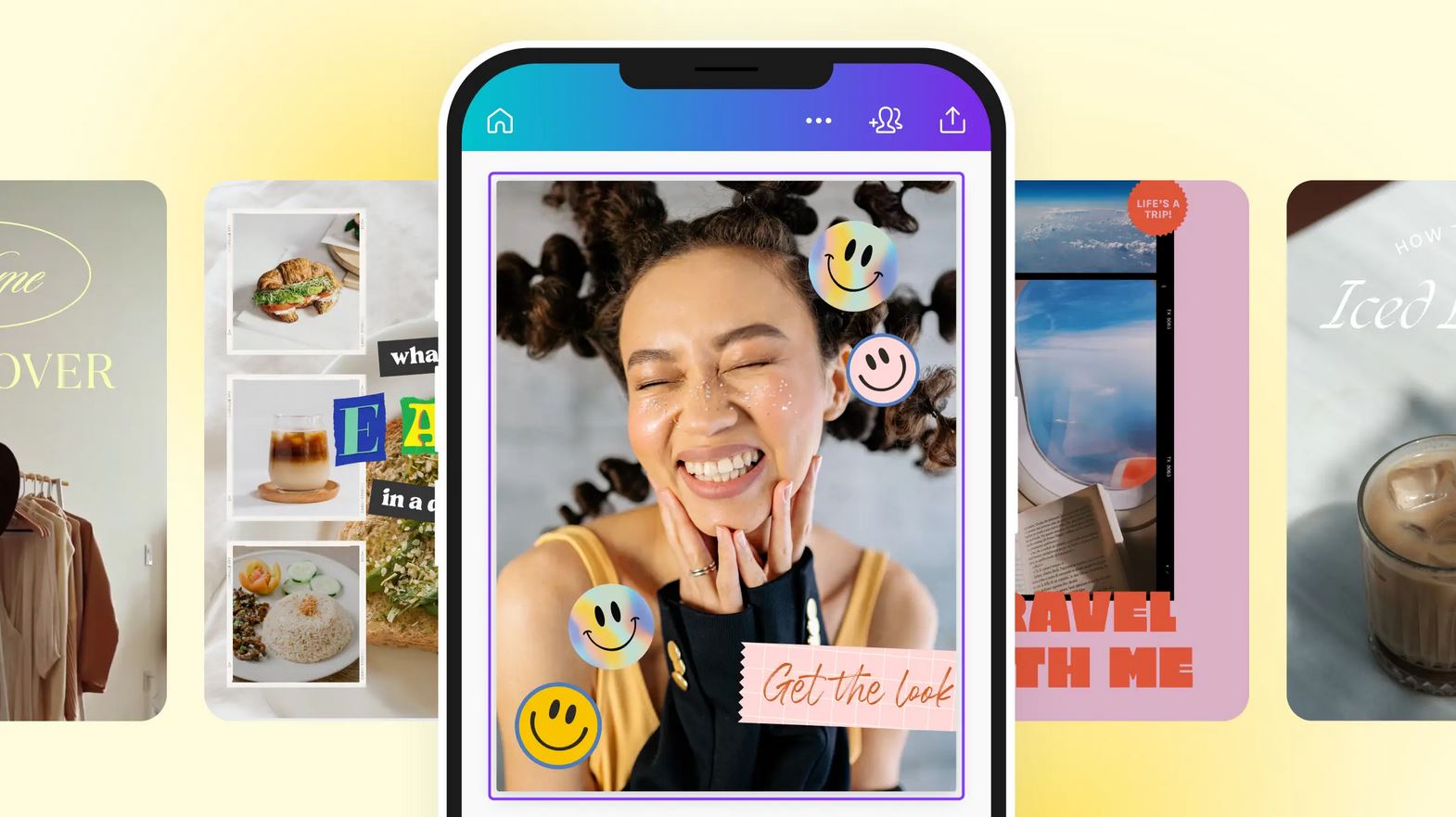 Showcase your creative process
The Lemon8 app's format enables creatives like you to fully showcase their creative process to their fans. You can share snippets of songwriting and studio sessions, live performances, artwork curation process, and music video shoots. By sharing these moments, you can build anticipation and hype up your music while delivering value to your fans through engaging content.
Collaborate with other artists
Like any other social media platform, cross-pollination is key to expanding your reach and making new fans. Lemon8 provides you with a platform to collaborate with other artists on content that'll be mutually beneficial and appeal to both your fan bases. Remember – music fans love nothing more than seeing two (or more!) of their favourite artists work together on new music AND share behind-the-scenes content of the collaborative process.
Promote and sell music merchandise
Lemon8 is rapidly transforming into a fast-growing social e-commerce platform. It's therefore a clever way to sell merch by using its e-commerce features to build your brand beyond music. Not only that – but you can also use your cool music merchandise as an entry point to reach a wider audience and generate buzz around your brand.
Final notes: Is Lemon8 safe?
Given ByteDance's recent issue with TikTok in the US, you're probably wondering: is Lemon8 safe to use? Launching Lemon8 in the US right after the TikTok bans could very well be a strategic decision. ByteDance could be using it as a backup or Plan B in case TikTok gets banned in all US states.
As far as safety is concerned, there is currently no evidence that Lemon8 is unsafe to use or contains spy software. Lemon8 reportedly shares the same algorithm as TikTok, which is currently the source of many controversial problems in the States. However, as with any other app, it's always important to read the T&Cs before signing up, and to be aware of the app's policies before sharing sensitive data.