8 Essential Music Business Podcasts You Should Listen To Right Now
Looking for inspiration to get those music business juices flowing? Well, look no further! We've compiled a list of 10 music business podcasts that you should add to your weekly podcast listening schedule. They're full of useful information to help you advance your music career and ultimately ditch your side hustle. Let's dive right in!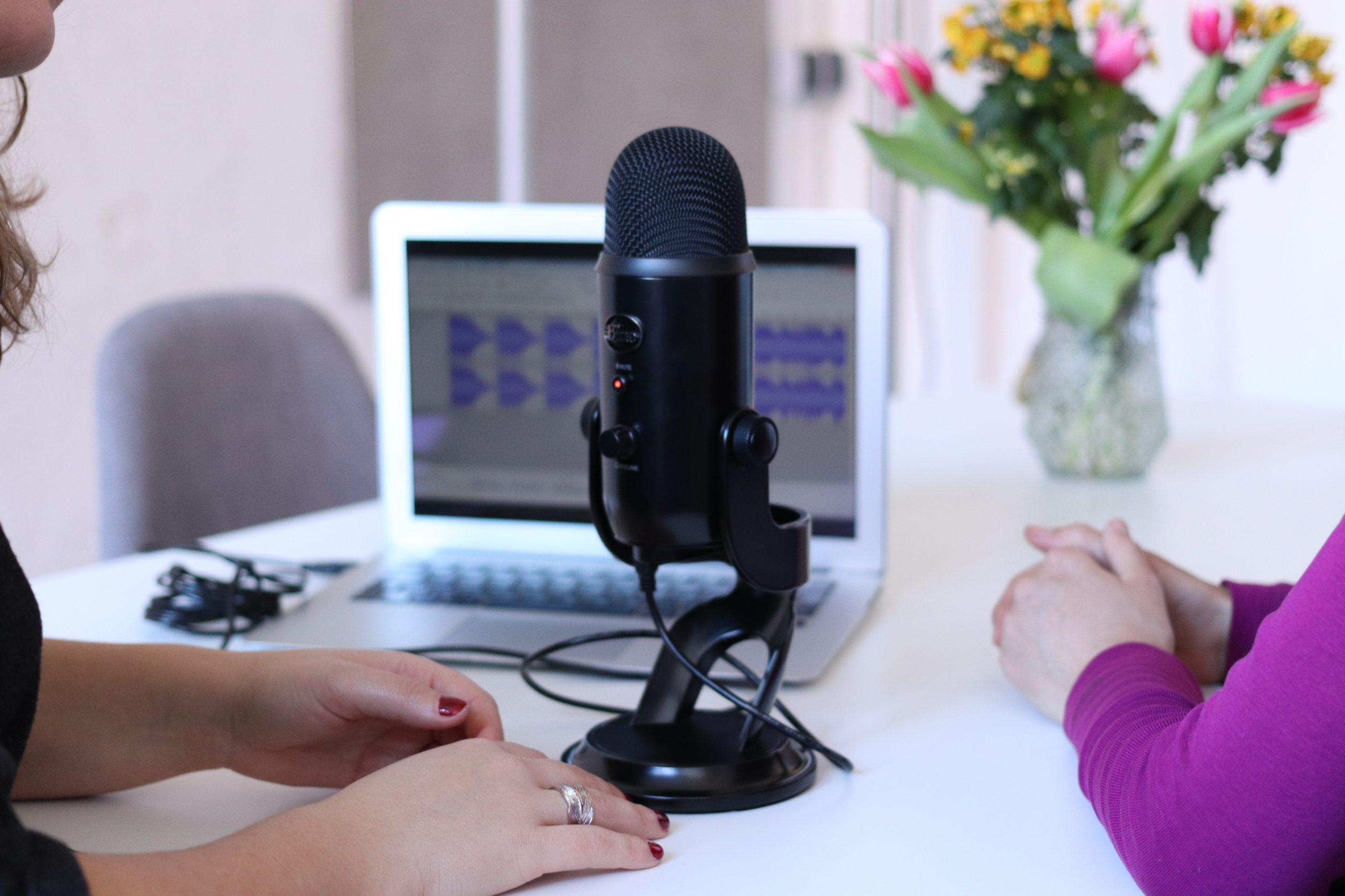 Check out these 8 music business podcasts
Rolling Stone magazine's Brian Hiatt hosts Rolling Stone Music Now – a podcast that's full of useful insights on new releases and music business news. The podcast takes a deep dive into trending music-related topics, features interviews with top artists, and brings together music industry experts to discuss all things music industry-related.
Music Business Mindset is all about sustainable growth. It's the perfect music business podcast to grow both personally and professionally. In addition, you can get helpful tips from musicians who are navigating the business and how best to do it to prevent a toll on your mental and physical health.
You may know Ari Herstand as the guy who talks about the new music business. If you're a fan of his work so far, you'll be glad to learn he also has a super insightful podcast. In this show, he talks to some of the brightest minds in the music business and discusses the best strategies to build a solid, long-term music career.
Trapital is a brand, newsletter, website…and podcast. Join Dan Runcie as he deconstructs the hip-hop business, interviews the music industry's who's who, and drops gems that are useful to rookies and veterans alike.
The podcast version of Music Business Worldwide is as useful as the staple music business website. In addition to in-depth interviews with some of the leading music biz figures, Music Business World's podcast dives behind the biggest headlines and keeps the listener up to date with what's happening in the music world.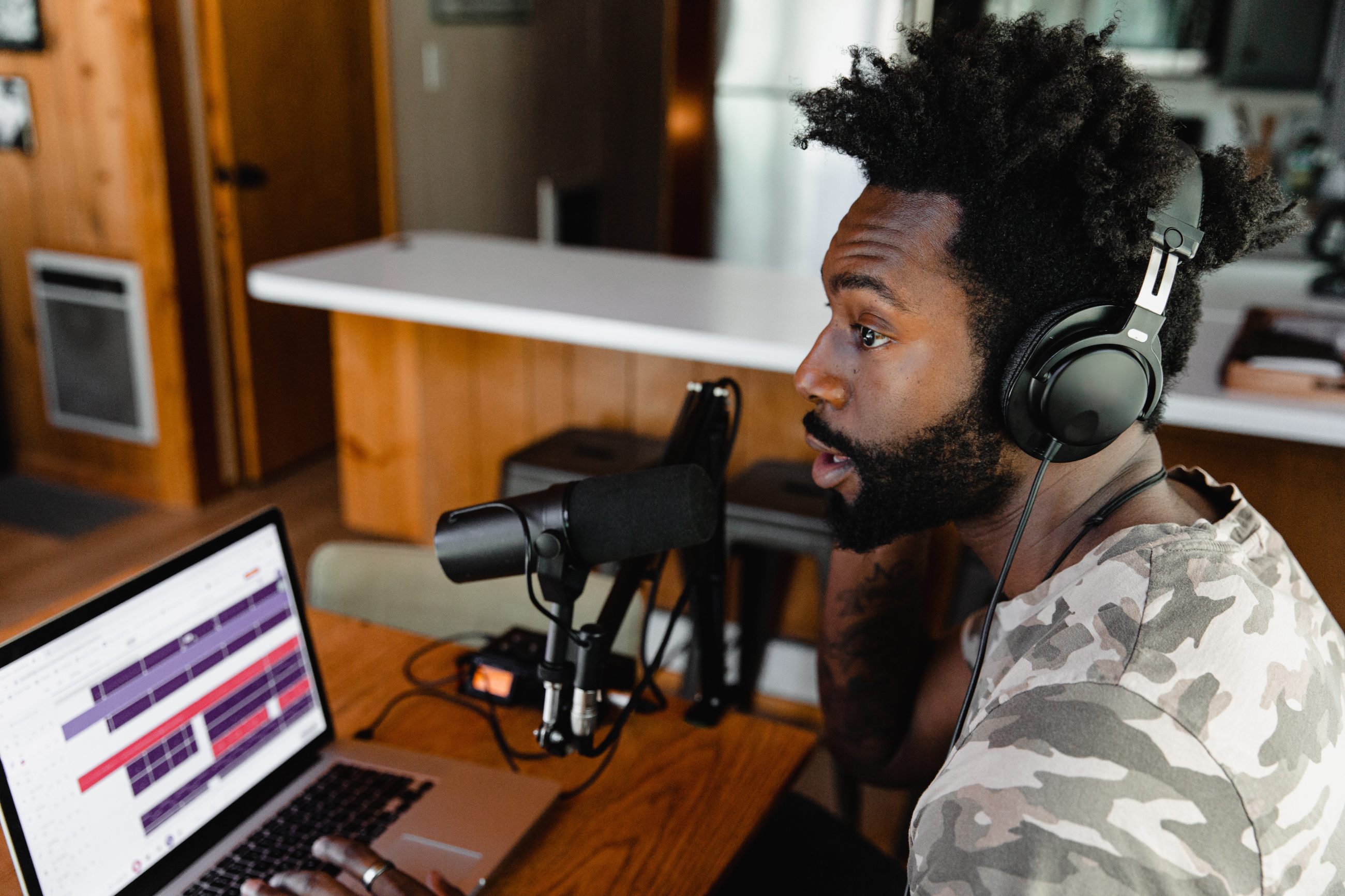 Host Finn McKenty not only interviews musicians – he interviews anyone who has managed to turn their passion into their full-time job. These include actors, athletes, filmmakers, writers and obviously musicians. Definitely a good podcast to listen to if you need the inspiration to pursue your dreams!
This music business podcast interviews different professionals working in the music industry. This includes A&Rs, booking agents, label owners and what-not. It's also a great way to pinpoint some of the professionals you can email/work with in the future.
KEXP's Sound & Vision Podcast features interviews, reports and commentaries on the issues facing the art and music communities. Episodes are published every Tuesday and Thursday and are a good way to learn more about left-field topics.