Crypto And Music Charts: Are We Witnessing The Birth Of An Exciting New Era With The Muse NFT?
When British rock band Muse announced the release of their new album, Will of the People, it looked like any other album announcement. Not so fast! Muse are bidding to become the first band to reach the official music charts via their Muse NFT. This unprecedented move is undoubtedly ushering in a new era for the music industry, where crypto and music charts are inextricably linked.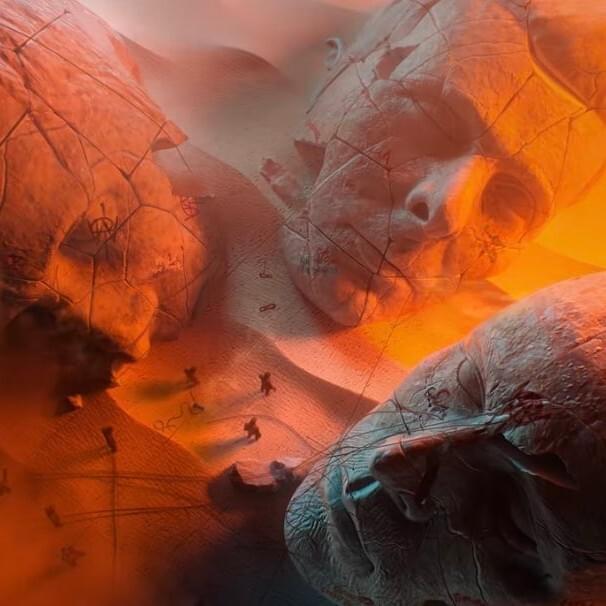 How are the music charts calculated?
Music charts in various countries and territories take into account different things. For example, the Official UK Chart takes streams, music video views and sales into account. However, there is a variable streaming ratio that gives more value to streams from paid subscribers than freemium streams.
In the US, the Billboard Hot 100 is still the golden standard for a song's popularity. The Hot 100 is ranked by radio airplay audience impressions, measured by Nielsen BDS. Nielsen Soundscan also compiles retail and digital sales data as well as streaming activity.
South Korea's Circle Chart puts great emphasis on digital indexes like streaming and downloads. According to Korea Music Content Association (KMCA), Choi Kwang-ho: "Although album sales numbers still hold great importance among fandoms, online streaming and downloads are how K-pop releases are mostly consumed. We will sum up all the data from the world's paid music streaming services and announce it via daily and weekly charts."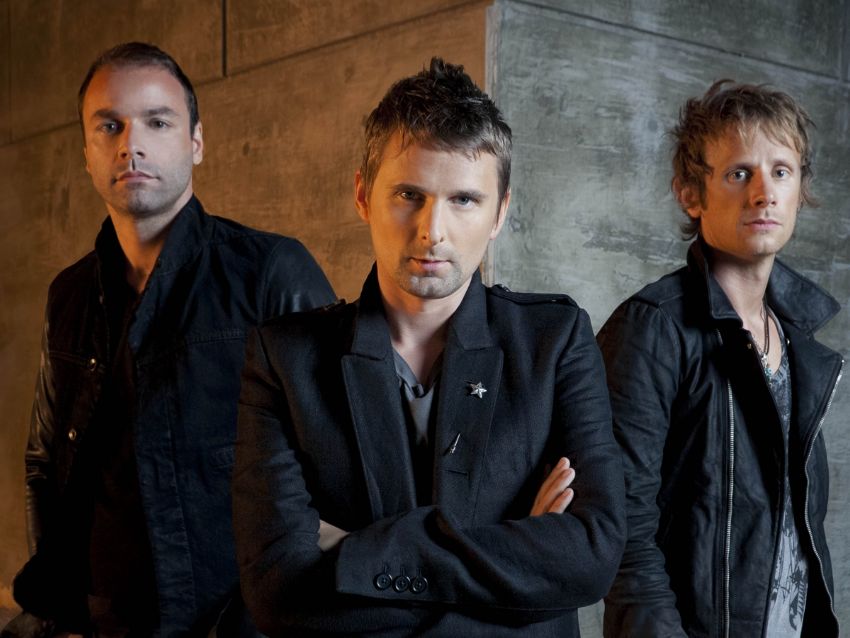 Muse NFT, Crypto and Music Charts
Muse and their label Warner Music UK have partnered with the web3 marketplace Serenade to release Muse's ninth studio album – Will of the People – on August 26. What distinguishes this album from the rest is that it will be released as an NFT.
According to Serenade, non-web3 natives do not need a crypto wallet to purchase the NFT. After fans buy the album with Serenade, a digital wallet is automatically created, and the album NFT is transferred to that newly created wallet.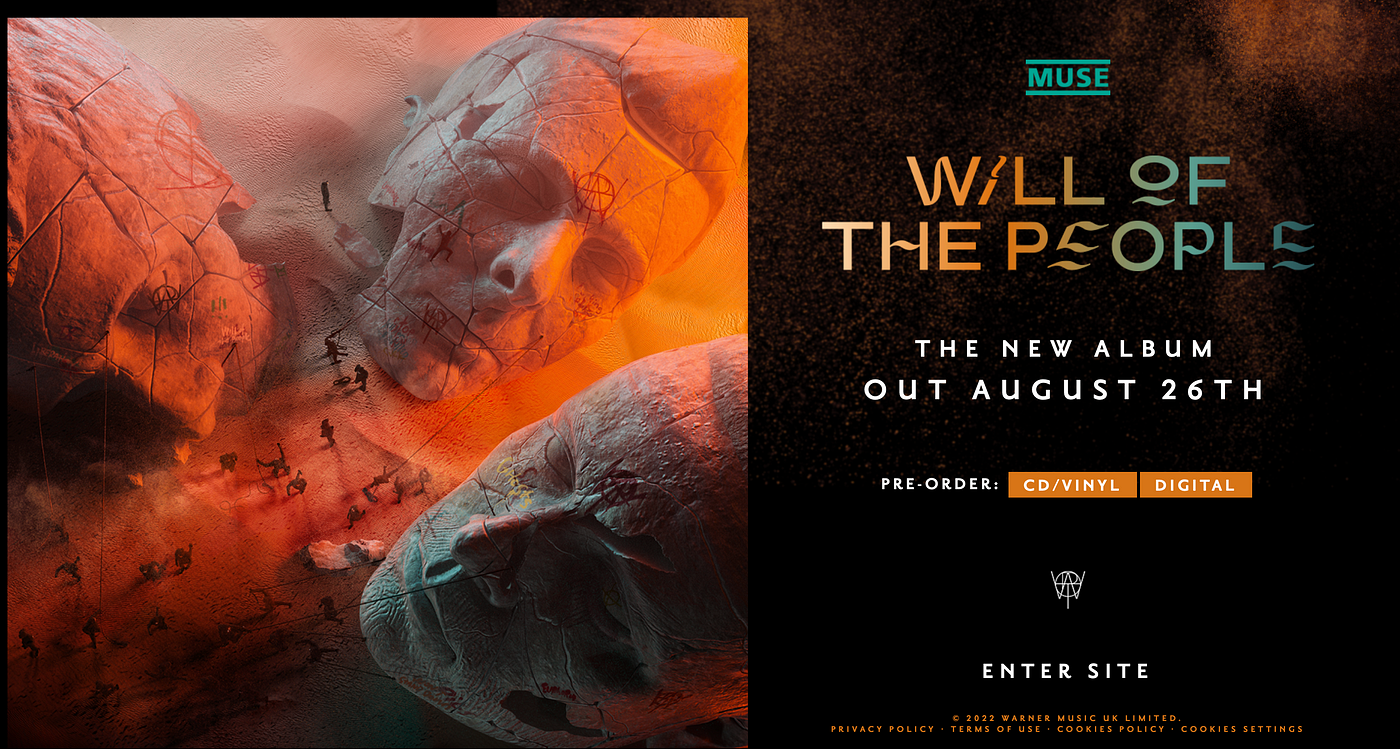 It is important to note that the UK's Official Charts Company included NFTs as a medium eligible for the charts a few months ago. However, no album released as an NFT has yet managed to chart. Serenade is also a chart-return digital retailer, which allows the album's NFTs to contribute to Muse's chart position.
Muse's NFT album costs £20 and is limited to 1,000 copies. It includes a downloadable version of the album with a different sleeve, the digital signatures of Muse members and high-res FLAC files. The 1,000 NFT holders will also have their names permanently listed on the linked roster of buyers.
Like any other NFT, holders can resell the Muse NFT album on the secondary market. The UK Official Charts Company has made it clear that this will not count as a new sale and will therefore not affect the chart position. In addition, 15% of the resale price goes back to the band and rights owners with each resale.
Undoubtedly, the release of an NFT album from a band as big as Muse will set a precedent for big and emerging artists to do the same. One thing is for sure – the times they are a-changin'.