How To Use Email Automation To Turn Fans Into Customers
Last updated: 14 Nov 2023
Email marketing is one of the main marketing channels that companies use to interact with existing customers and build a personalised relationship that fosters brand loyalty. Artists and content creators can use email marketing – in particular email automation – to boost merch sales and ticket sales and build a more intimate relationship with their top fans. 
Interested in learning more about how you can use email automation to advance your career? Keep reading.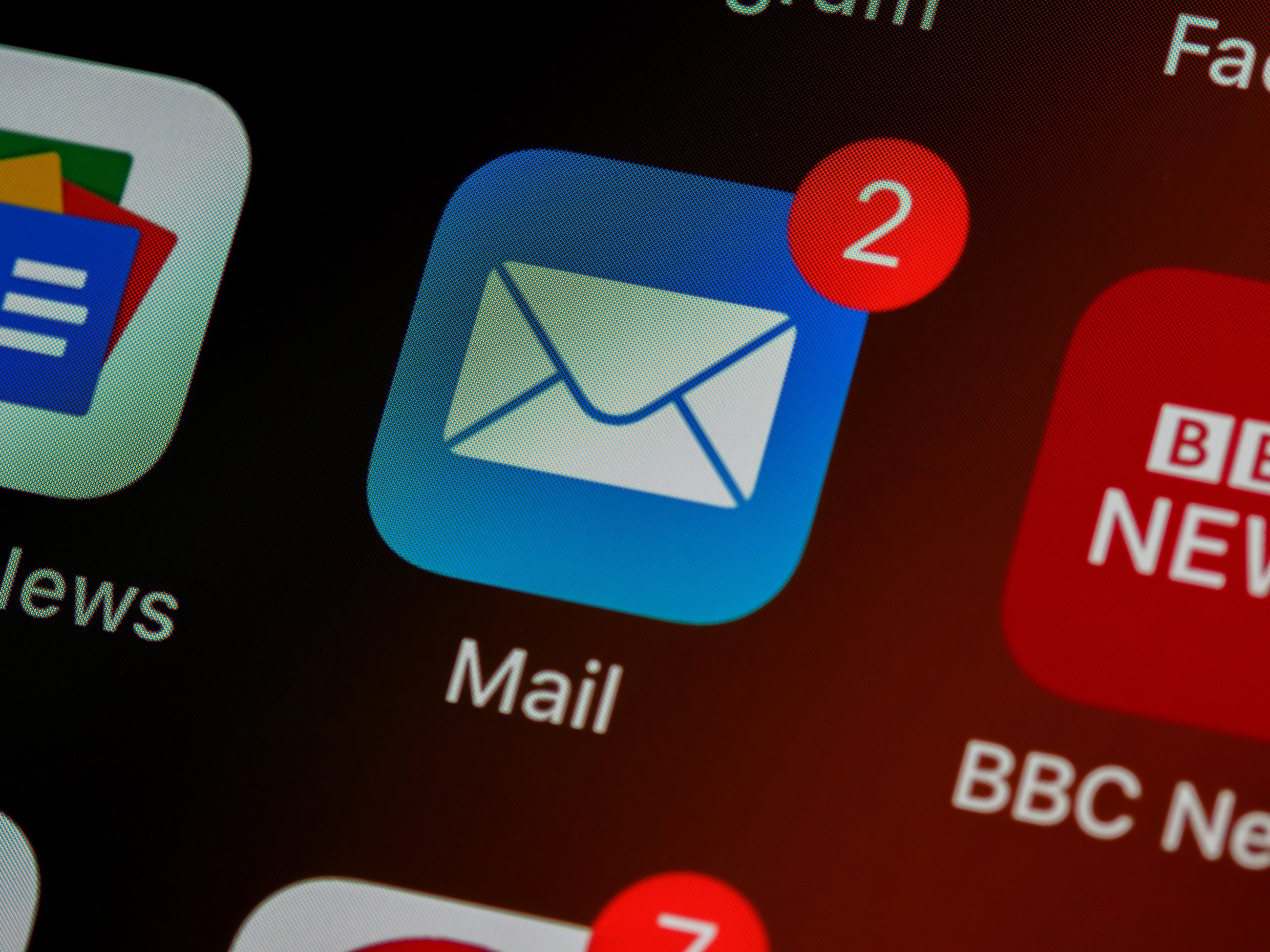 What is email automation?
Email automation enables you to send the right email, to the right people, at the right time. It empowers you to send time/action-triggered emails to people with specific information. 
A pre-planned workflow is useful as you don't have to sift through your subscriber list every single time you want to send a repeat email. In addition to being a time-saving action, email automation is crucial for creators and artists who want to generate new leads, inform existing subscribers of upcoming shows, tours and merch pieces and gain a better understanding of their target audience.
Here are 5 email marketing automation strategies that you should employ to maximise your potential and career longevity:

The welcome automation
Welcome emails make new subscribers feel welcome. These individuals have just signed up for your mailing list so you're still fresh in their minds. Now's the time to make that crucial first impression and turn casual subscribers into fans. The welcome email automation is the perfect way to talk more about what you're all about and what fans can expect to receive via email.
The abandoned cart automation
Oftentimes, people end up adding merch pieces to your cart and not completing the transaction. The abandoned cart email automation reminds those that didn't actually purchase the merch piece to do so via a personalised email. It's the email automation that will help you generate more sales and finance your career. 
Goodies and exclusive discounts automation
If you're promoting a gig or a new release, you can use email automation to send discount codes, song download links, raffle tickets and other free goodies. Simply connect your e-commerce store to your email marketing software via a code to set up your first giveaway. 
Lead nurturing email series
Crank your email marketing efforts up to 11 by setting up automated lead nurturing. Lead nurturing is when you guide fans through every step of the customer journey to boost your chances of converting them into paying customers. After all, 47% of your subscribers aren't ready to make a purchase now, but they will purchase at some point in the future. Nurturing this 47% is crucial as it can turn a poorly-attended gig into a sold-out show. 
Loyal fans email series
Loyal fans are repeat customers. They're the ones that buy every single piece of merch that you put out and eagerly attend every single gig. Creating an email series that targets your loyal fans is a smart way of strengthening your relationship with them and building brand loyalty. These emails should include exclusive content, discounts and goodies that will encourage this important group of fans to support your every venture.