Discord Music Servers: The Ultimate Playground For Creatives And Musicians
Since its inception in 2015, Discord has been a popular social media app for avid gamers. In recent years, it has attracted the attention of musicians, celebrities and content creators, and is now rapidly expanding beyond the gaming community, with thousands of Discord music servers available on the platform. With millions of daily active users, Discord has managed to establish itself as one of the most popular community platforms available today.
Unlike other social media apps, Discord does not make money from advertising. Instead, it makes money from its subscription service Nitro. For about $9.99 a month, users can access additional features, such as high-resolution video and animated emojis.
In this article we discuss why Discord is the perfect breeding ground for creatives. We also discuss why creating a Discord server for music is the next logical step for tech-savvy musicians.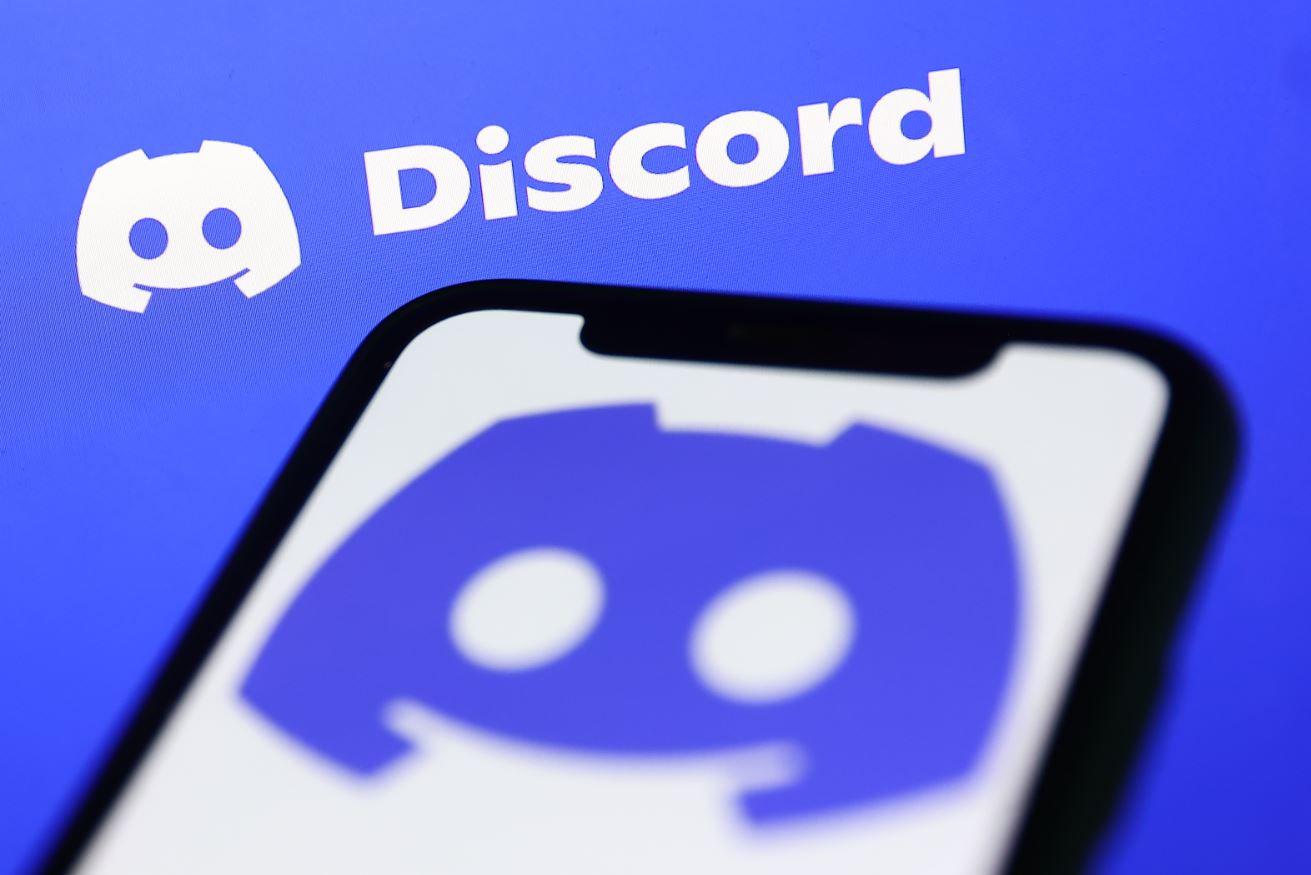 An overview of Discord's user interface
Discord's sign up process is simple. Simply go to discord.com, click login, and then register, enter your details, confirm you're not a robot, verify your email, and you're ready to go.
After registering, you can join various servers that function as their own, separate community. Once you're in a server, you can toggle between different servers. Some of these channels are text-based, while others use voice notes and group voice chats as means of communication. The voice note function means that if you create a Discord server for music, you can share bits and bobs from your songwriting process with your Discord community.
Servers can have public and public channels within them. Admins have the power to assign roles and moderate their communities. Moreover, admins and server-creators can have one-on-one conversations with server members, making it a great tool to use when you want to get in touch with your fans.
Since it was originally a gamer's platform, it goes without saying that a lot of servers are gaming-oriented. However, since Discord's rise in mainstream popularity, there are now servers dedicated to any topic imaginable.
Simply put, Discord took all the best elements of group chats and amplified them. Undoubtedly, it's a powerful community platform, as it enables users living in different parts of the globe to come together and engage in real-time discussion off mainstream social media.
Discord For Musicians: Why should musicians use Discord music servers?
Fostering a sense of connection
Discord allows you to create dedicated channels within your server. This means you can create different channels for different conversations, including custom channels for new music, fan interaction, tour date announcements, backstage photos, and other content.
You can also assign roles to users and create private channels for fans who subscribe to your Patreon. This enables you to categorise your fans according to their engagement. Undoubtedly, creating a Discord server for music and your brand can make a world of a difference in engaging your superfans and making sure they're up to date with everything going on in your career.
Creating an online community for your fans
Discord is about community, and Discord music servers are all about empowering artists, hyping favourite artists and discussing the latest release. It's safe to say that it encourages server members to communicate and bond over shared interests.
If you have a strong Discord community or have an audience that would transfer willingly to Discord, it might be a good idea to replace your traditional mailing list with Discord. With a Discord server for music, you can tag every member of your server when sending important updates. This means that, if you have, say, 200 members on your server, you can rest assured that all 200 of them will see your announcement.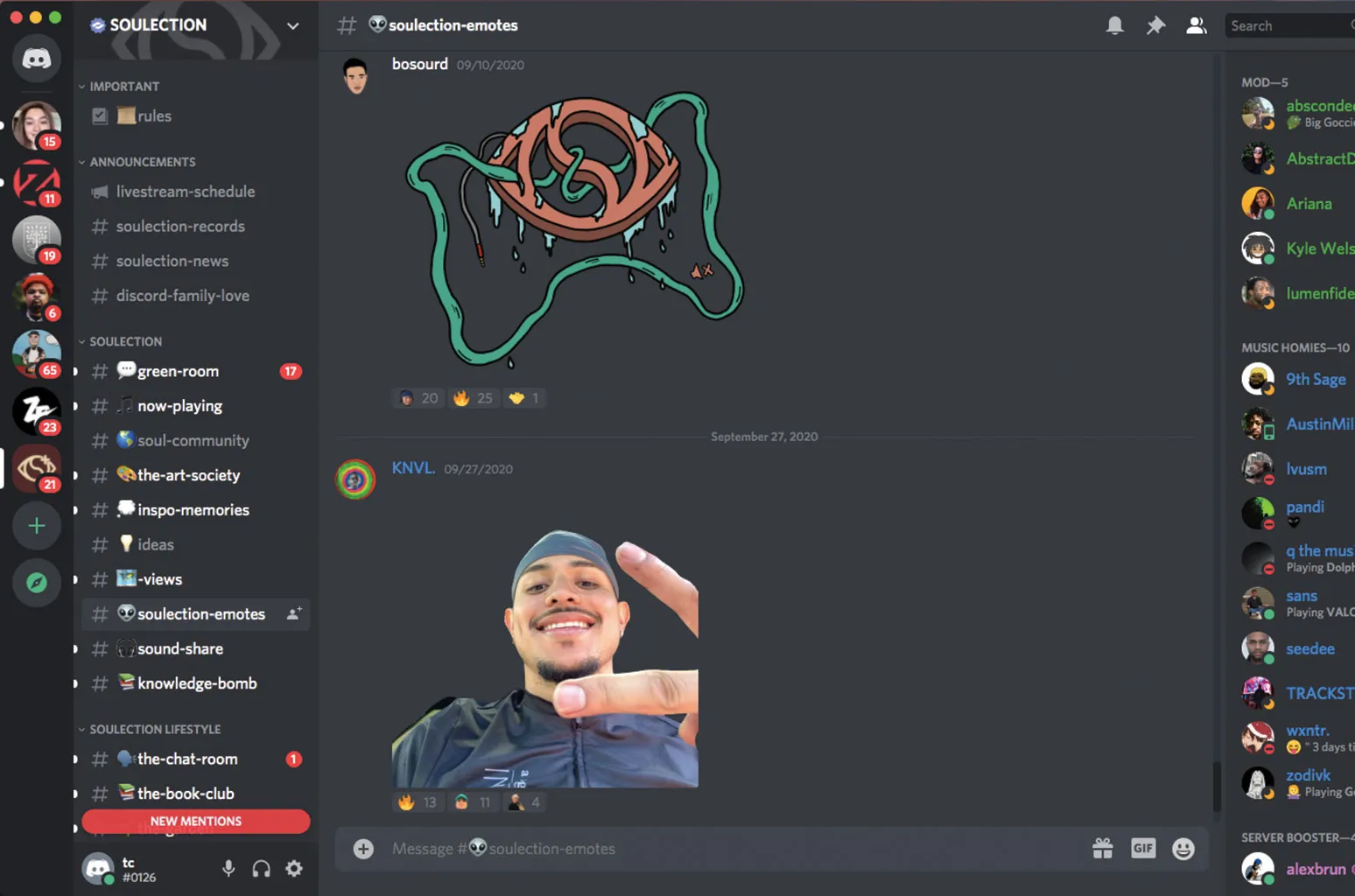 Engaging fans
Discord empowers you to convert casual viewers into fans. Say you've just finished a Twitch stream or have just premiered a video on YouTube. Instead of signing off, you can encourage your fans to continue the conversation on your Discord server. By directing them to another platform, you're ensuring cross-platform engagement and conversion.
Personalisation
In an interview with The Industry Observer, Darren Hemmings of label services company Motive Unknown summed up why Discord works:
"In some senses, it is an update on the forums of old, and is doubtless just as chaotic, but it is an invite-only affair and therefore also a response of sorts to the very public nature of most social networks."
He continued, "At a point where I still feel artists and creators should have owned channels that are not subject to algorithms in the manner of Facebook, Twitter, Instagram et al, the likes of Discord perhaps show a future opportunity. Yes, it is doubtless chaotic – but it is still a channel in which fans could be engaged, empowered and activated."
Incentivising fan engagement
Discord can also be used to boost sales and promote fan engagement through paywalls, promotions and brand partnerships. Some content creators are already charging an entrance fee through Patreon for followers to join their Discord music community.
Artists can also use Discord to sell concert tickets, new merch, livestream concert tickets, behind-the-scenes content and more. It's also another platform where artists can promote their brand partners and encourage conversions through direct notifications. By providing an alternative to the mainstream social media platforms, which are largely dependent on algorithms and advertisements, Discord has the potential to be a more sustainable option for artists and content creators willing to invest in organic growth over virality.