Music Event Planning Checklist: The Ultimate Guide To A Successful Event
The anticipation before the headline act glides onto the stage. The blinding strobe lights carefully designed to give you a bonafide adrenaline rush. The crowd clapping and hooting in unison. The songs that you've heard thousands of times at home transforming into a fervent live affair. Without a shadow of a doubt, music events are a wholly unique experience that, if done right, leaves the crowd coming back for more.
According to Statista, the global music event industry is set to reach US$31.70bn by 2027. After an unwanted pause of two years, the live music industry is (thankfully) well and truly back. If you're thinking of dipping your toes into this fast-paced industry as an event planner or a music promoter, this comprehensive music event planning checklist is the perfect way to ensure you're covering all bases and setting yourself – and your events – up for success.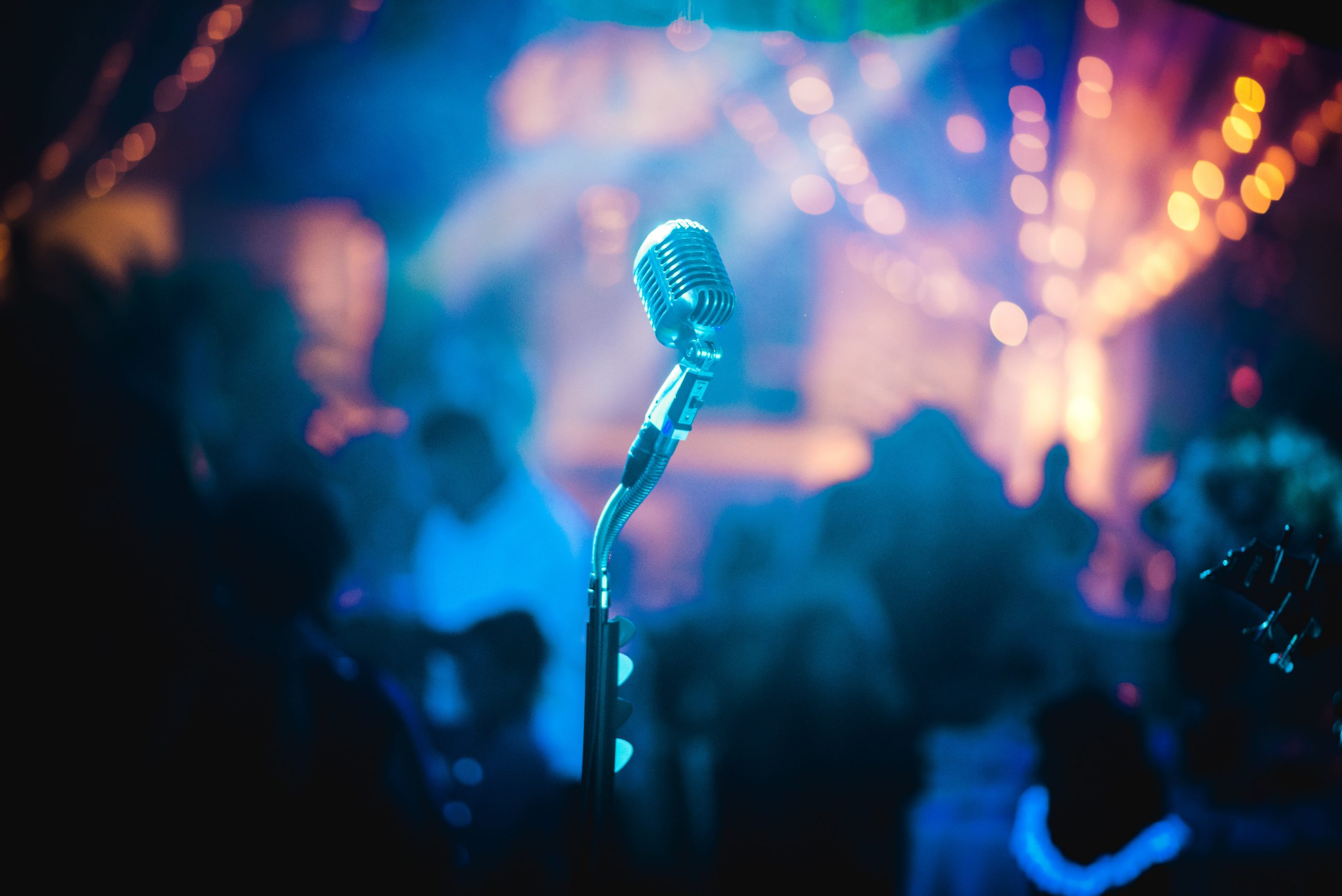 Music event planning checklist: 11 things to do to ensure a successful event
Set realistic goals for the event
First things first – you need to set realistic goals for the event and make sure you know what your priorities for this particular event are. How many people do you expect to show up? What would be a reasonable ticket price to give you X percent of the profits? How much can you realistically pay each act? What are your key metrics for assessing the success of this event?
You can use the S.M.A.R.T acronym framework to easily define your goals and make sure you have a comprehensive list before getting your hands dirty. Specific and measurable goals can be selling X number of tickets or generating X amount of money on ticket sales. Identify a list of achievable targets, such as increasing attendance by 30% instead of 100%. In this way, you set yourself up for success rather than failure.
When planning an event, you can easily be sidetracked. Therefore, a list of relevant goals is helpful to ensure that you stay on track. Is getting a particular brand of oat milk for the headliner as important as securing the support act? Analyse your priorities, and if something can be dealt with later, drop it and refocus.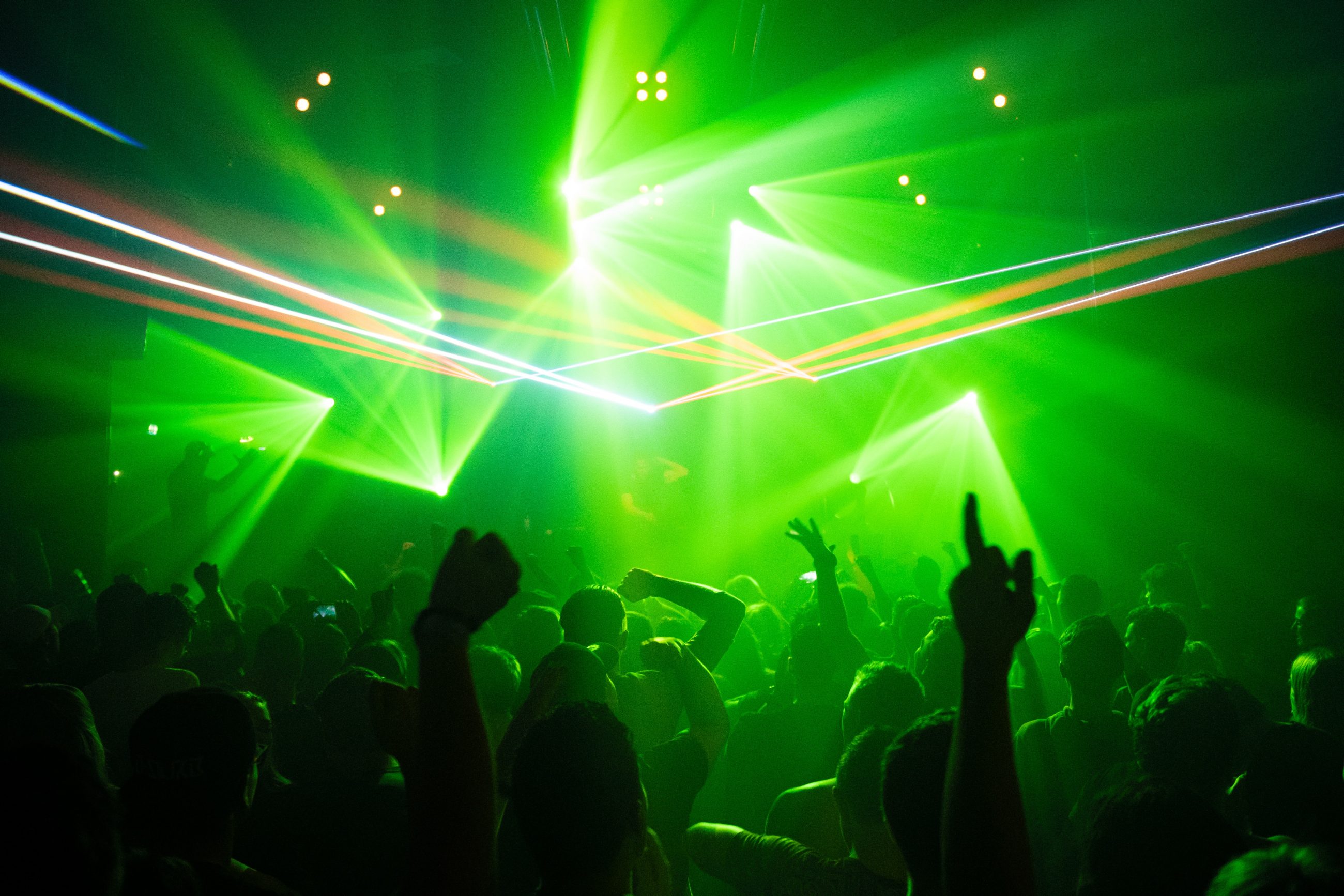 Decide on the type of event
There are various types of music events that you can organise, ranging from a simple two-act gig to a full-blown festival. Identifying the type of event that you can feasibly organise and setting it in stone is crucial to prevent confusion later on. It's also important to set a date from early on, as this will impact venue and supplier availabilities.
Many times, music promoters and event planners are tempted to go beyond their experience and resources to organise something spectacular. However, if you're a first-time event planner or a D.I.Y music promoter, there are limitations that you need to acknowledge. Once you're confident in booking higher-quality acts, selling a good number of tickets, and working with a range of venues, you can then scale up.
Find suppliers and service providers
Once you've defined your goals, it's time to find the suppliers and service providers that can make your event happen! These include the artists, sound engineer, backline rental company, light engineer, ticketing platform, and, of course, the venue. Don't hesitate to ask for advice and recommendations from more experienced music event planners in your area. In the music industry, word of mouth is everything, so getting a recommendation will make your life easier.
Create a budget plan and marketing strategy for your music event
When contacting these suppliers and service providers, you need to ask for quotes. Only then can you create a budget sheet and assess which suppliers you can get to avoid budget overruns.
A clear budgeting document is important, as it helps you determine the starting point for an event, control your expenses, project your income and profits, and review your budget throughout the process. By dividing the total event costs by the expected number of attendees, you'll also be able to calculate the minimum ticket price for the event.
Developing a marketing and sales strategy from the get-go is also crucial to ensure that you don't leave promotion till the last minute. After all, ticket sales depend on a solid marketing strategy.
To start with, make sure your event has attractive branding, social media pages, and an eye-catching poster – resized to all social media platform requirements. Opt for collaborative posts, content from the artists on the bill, and other creative content that creates hype. Depending on your budget, you may also want to consider opting for PR, but keep in mind that this can be costly.
Contact sponsors and potential partners
To amplify your overall budget, your marketing budget, and your in-event offerings, you might want to consider finding sponsors and partners who would be interested in supporting the event. Before contacting potential sponsors, make sure you know who your target audience is and what your brand positioning is, as this will affect the type of sponsors you should approach. For example, if you book an artist who primarily attracts teenagers, it makes no sense to get a beverage sponsorship, as teenagers are not the company's target audience.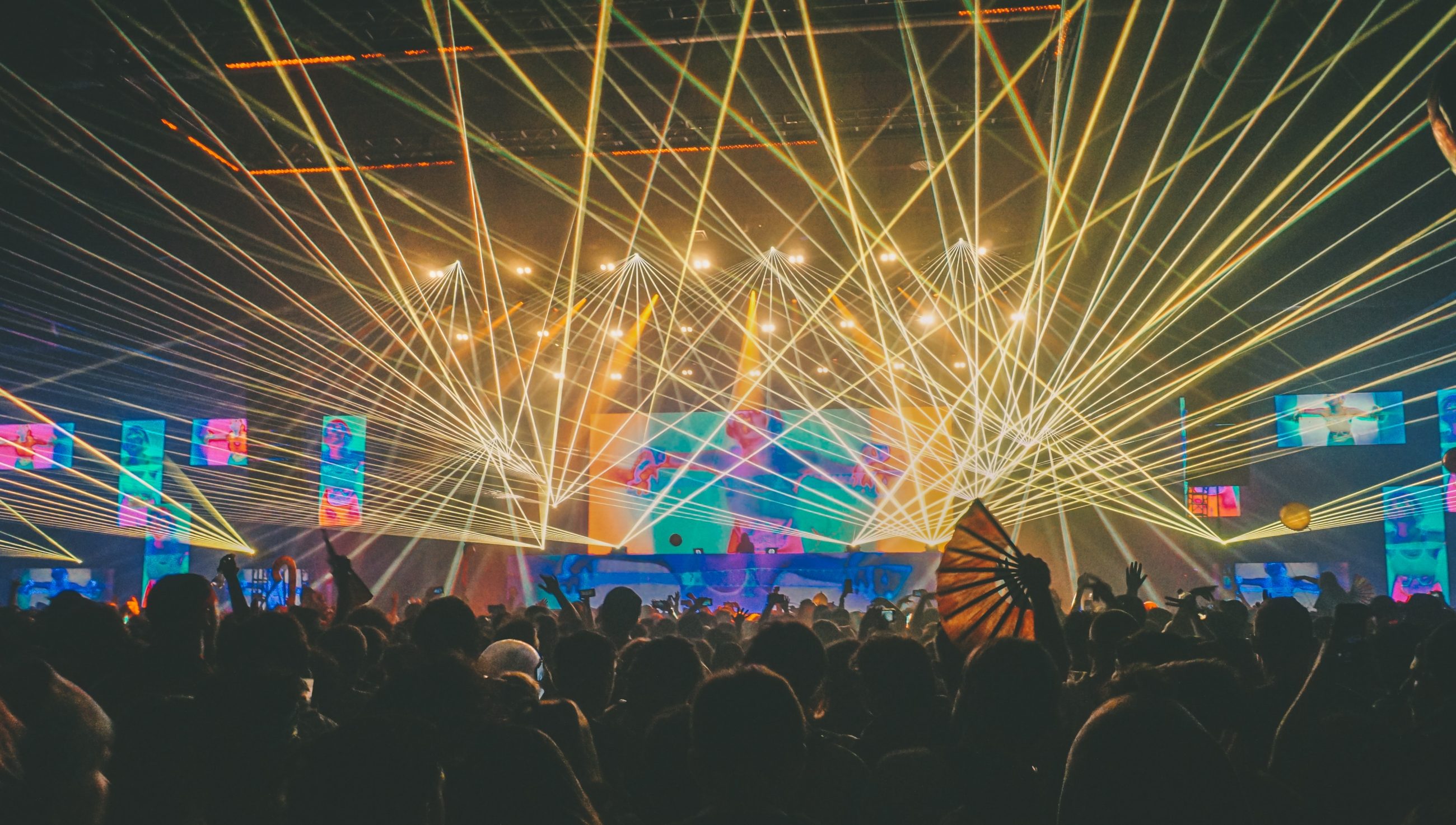 Launch event tickets
Once you've done all the prep work, it's time to launch ticket sales! There are various ticketing platforms that allow you to seamlessly launch tickets. In addition to regular ticketing websites, make sure your event is also on mobile-first ticketing apps, as 45% of consumers use their smartphones to shop.
It could also be a good idea to offer different ticketing tiers to encourage people to buy tickets from the start. Offering a limited number of early bird tickets is a great way to up the hype and ensure that you're securing a good number of attendees for your event.
Promote the event
There are several ways to promote a music event, but one of the most obvious is social media. With reels, posts, tweets, stories, snaps, and TikToks, you have a wealth of options available to you when it comes to promoting events via social media.
Social media ads are also a very effective way to hyper-target your audience, and convert casual social media followers into event attendees. With organic reach becoming increasingly difficult, social media ads are now a must for music event planners who want to ensure that their event is a success.
Before you spend money on social media ads, make sure you know who your target audience is, what social media platform they tend to use, and what messaging most appeals to them. In this way, you can make sure you get the most out of your advertising budget.
Create an advance sheet
As a music event planner, advance sheets should be your bread and butter. An advance sheet is a spreadsheet that you send to the artist or their tour manager. It should include important information, such as the full venue address, the date of the event, set timings, parking information, meal allowances, sound check timings, backline available at the venue, artist and crew member names and details, your contact details, and so on.
Make sure you send your advance sheet well in advance to avoid last-minute changes. By sending it a few weeks in advance, you can be sure that the artist has all the details they need before their performance, and that you can sort out any kinks before it's too late.
Manage event day logistics
On the day of the actual event, there are a number of tasks you need to do to make sure everything runs smoothly. These include setting up the backline, ensuring that the sound and light engineers are clued up on all artists performing, and keeping tabs on when the artists will arrive.
For larger events, you'll probably also need to liaise with tour managers on transportation, parking, meals, and rider. A detailed schedule and hiring other people to help you on the day of the event go a long way to ensuring that the event runs like clockwork.
Evaluate the success of your music event, and repeat!
After the event is over and you've taken some (well-needed) rest, it's time to evaluate its success. Analyse metrics such as ticket sales and attendance figures, as well as more qualitative elements such as audience and artist feedback.
One thing to remember is that even if your event wasn't as successful as you hoped, there will always be next time. With hard work and dedication, you'll learn the ropes and create legendary events that will be talked about for decades to come.