How To Successfully Promote A Music Event In 2023
Promoting a music event in 2023 can be daunting. Not only are you competing with hundreds of other events and event promoters in your city, but you're also competing with huge tours, festivals, and parties that have been rescheduled to 2023 due to COVID-19. Therefore, we don't blame you if you feel lost or overwhelmed. In this article, we aim to alleviate this burden by providing you with all the tips and tricks that will help you successfully promote your music event in 2023.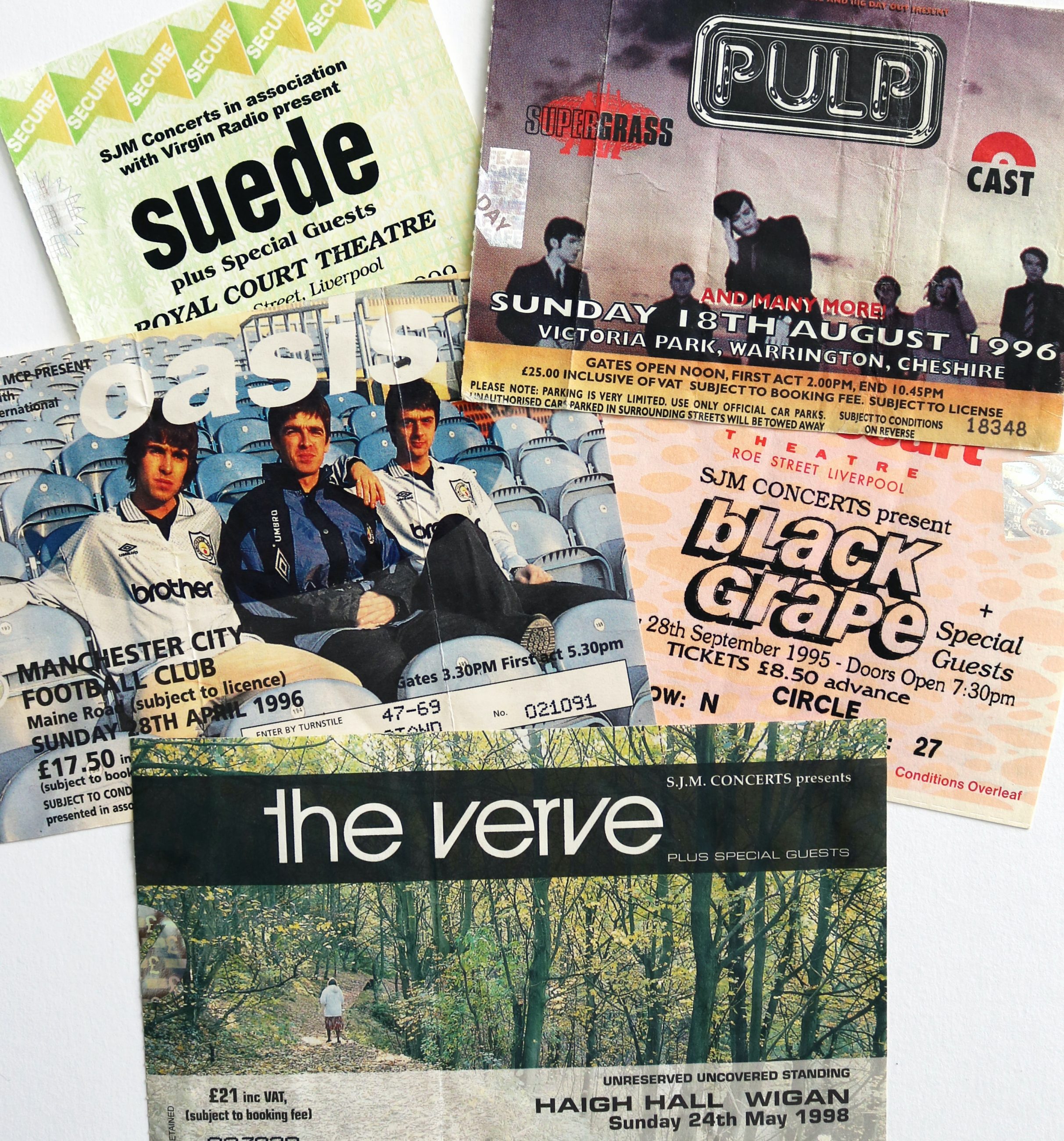 5 tips for promoting music events for 2023
Create a smart link with all ticket links
Whether you're promoting a tour or a series of events, having a smart link where people can view all ticket links in one place is a great way to boost ticket sales. Smart links also encourage people interested in a particular event to check out other similar events that they may not have heard of.
Additionally, advanced smart link services like AmplifyLink typically have integrated analytics and insights. This means you can easily track which link is the most popular, and through which platform fans find your events. All this data will undoubtedly make it easier to make targeted marketing decisions.
Promote your music event on social media
Social media promotion is crucial when it comes to promoting events. Hootsuite reports that 43.5% of Internet users use social media to research brands before making a purchase. This also applies to ticket sales.
With billions of active users, social media as a means of event promotion is a no-brainer. Through posts, reels, tweets, TikToks, stories, and hashtags, you have the power to organically reach people who may not have heard about your event and convert them into event attendees.
Moreover, if you go down the ad route, a social media ad is more cost-effective than traditional advertising methods, with the added advantage of hyper-targeting your audience instead of casting a wide net and hoping something sticks. Another perk of using social media to promote your event is that posts and advertising campaigns can be tracked, allowing you to analyse the effectiveness of a campaign. In this way, you can adapt your strategy and avoid wasting money on things that aren't elevating your campaign.
List your music event on concert discovery services
Concert discovery services such as Bandsintown and Songkick expand your reach by helping you connect with music fans interested in your type of event. These services send a notification to people who follow you every time you add an event to the service. This undoubtedly makes a world of a difference in boosting ticket sales, as it allows you to directly target people who have expressed a clear interest in the type of event you're hosting.
In addition, platforms such as Bandsintown and Songkick can be integrated into social media and music streaming services. In this way, you not only reach those who actively use concert discovery services but also all those who follow you on other platforms.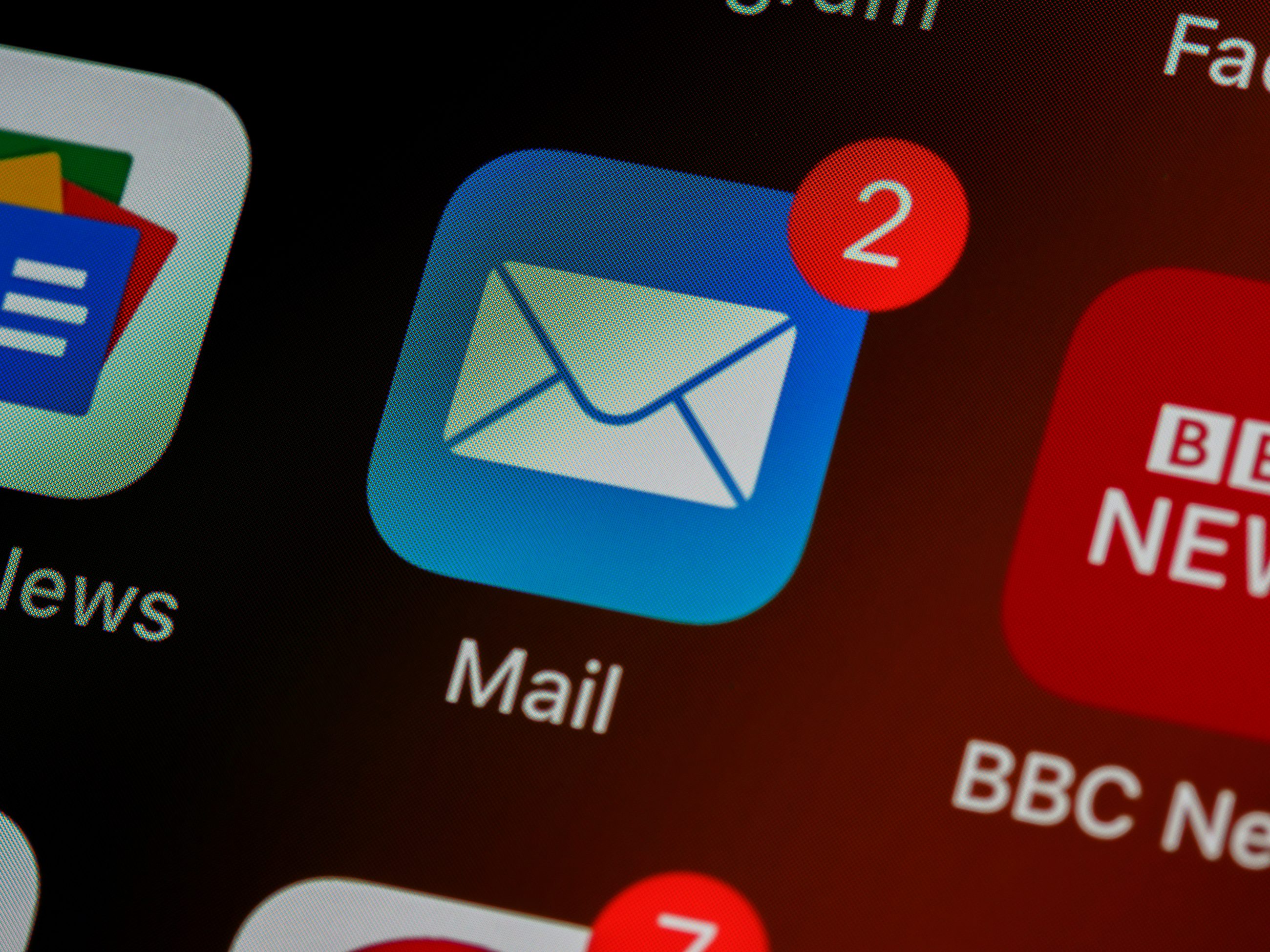 Leverage email marketing
Emails are the fastest and, frankly, the most direct way to promote a music event. The statistics speak for themselves. In 2022, there were 4 billion daily email users, with 84.3% checking their emails at least once a day. Email marketing should therefore be at the top of your list when promoting an event.
Whether you send a newsletter or an announcement email, using a clear subject line that includes some kind of call-to-action is a great way to attract attention and encourage those in your mailing list to open that email. Personalising the subject line of your email through merge tags is another good email tactic to promote your music event by encouraging recipients to open that email.
In addition, segmenting your mailing list into categories such as location, event preferences, and interest levels is a great way to create hyper-targeted campaigns that take into account individual preferences. For example, if you're hosting and promoting a music event in New York, but have sent your event announcement to someone who lives in Austin, chances are they won't open an email from you again – which can have a negative effect if you then send an email about an event in Austin.
Collaborate with the artists on the bill
In an increasingly algorithm-driven event industry, increasing brand awareness and reach is of the utmost importance. That's why collaborating with other artists on the same bill is important.
By working together to create content, and then sharing this content across different social media profiles, you can reach more people organically. This is an excellent way to increase ticket sales. Unquestionably, it's a cost-effective way to market your event, as you reach the audience of that other artist without having to pay for ads. Talk about hitting two birds with one stone!
Final notes
In 2023, promoting music events is all about leveraging digital tools such as smart links, social media, email marketing, and concert discovery services. This doesn't mean, however, that word of mouth is no longer important. Conversely, all these digital tools help raise brand awareness, which leads to people talking to their friends about the event. After all, word-of-mouth marketing remains the best form of free advertising – and the only one that ensures brand loyalty and long-term success.