5 Ingenious K-pop Marketing Strategies
No music marketing strategy comes close to the strategies of K-pop labels. Undoubtedly, this content industry is one or ten steps ahead of what Western labels do in terms of marketing and branding.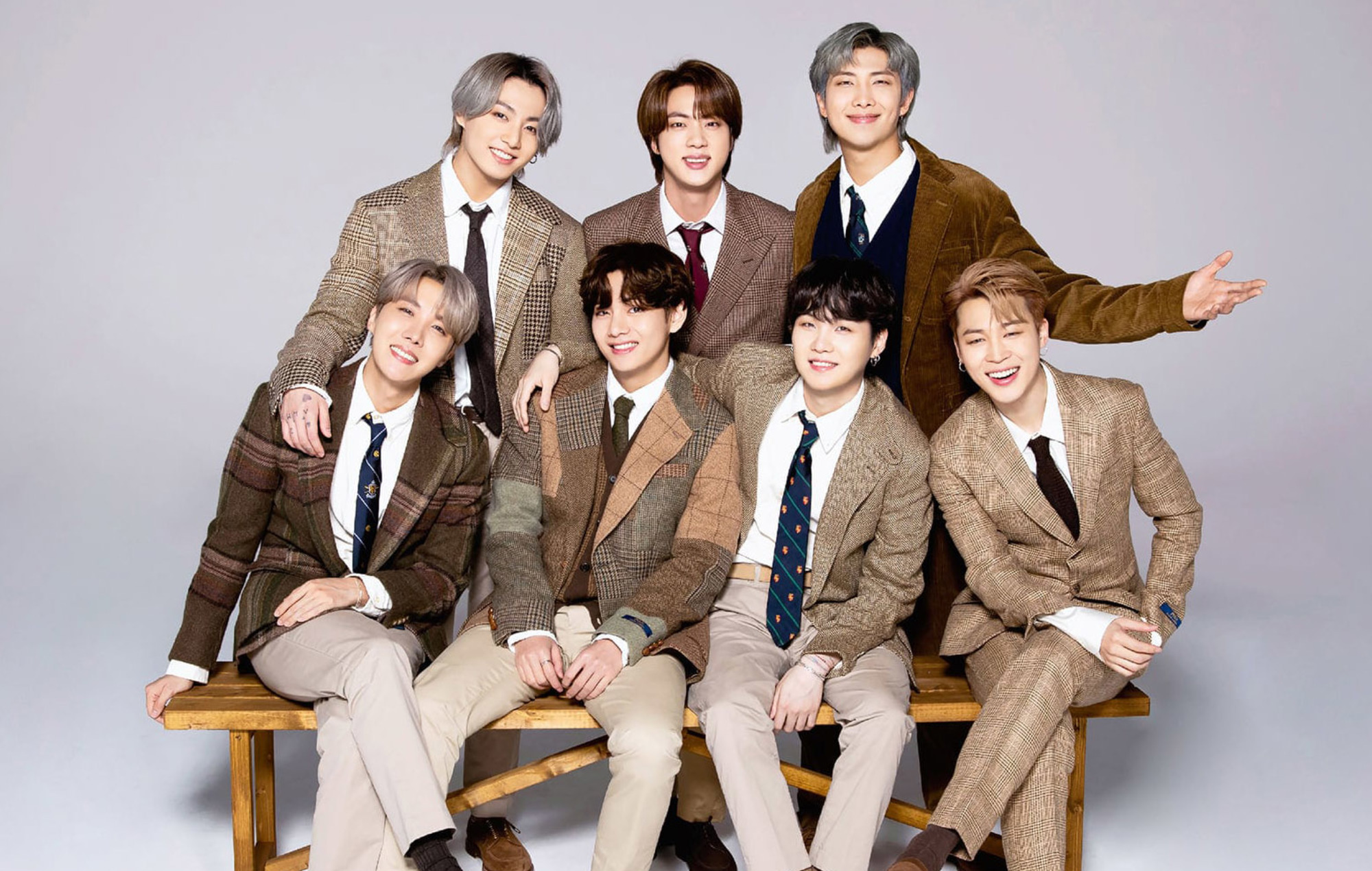 Therefore, it comes as no surprise that music marketers look at what K-pop companies are doing and try to take a page out of their book. Here are 5 K-pop marketing strategies that are worth examining. 
Pre-release hype
The run-up to a release campaign (in K-pop terms, comeback) or artist launch is full of content. Comebacks and new artist launches are brimming with coherent, cross-platform social marketing strategies full of concept photos, music video teasers, artist introduction packages and PR.

This coherent strategy not only gives fans an idea of the artist's branding and what the track will sound like but also mobilizes fans to post about the comeback or artist launch, which serves as free promotion. 
Hyper-localised content
Each social media platform has a hyper-localised strategy. For example, a label may opt for a sleek Instagram grid with split photos, and a more casual, behind-the-scenes video content approach on YouTube and TikTok.

Furthermore, some K-pop labels release different language versions of the same track to strengthen the artist's fandom in certain countries, with a Japanese version being the most common route for K-pop labels. This is because, in addition to being a neighbouring country, Japan is the second-largest music market in the world.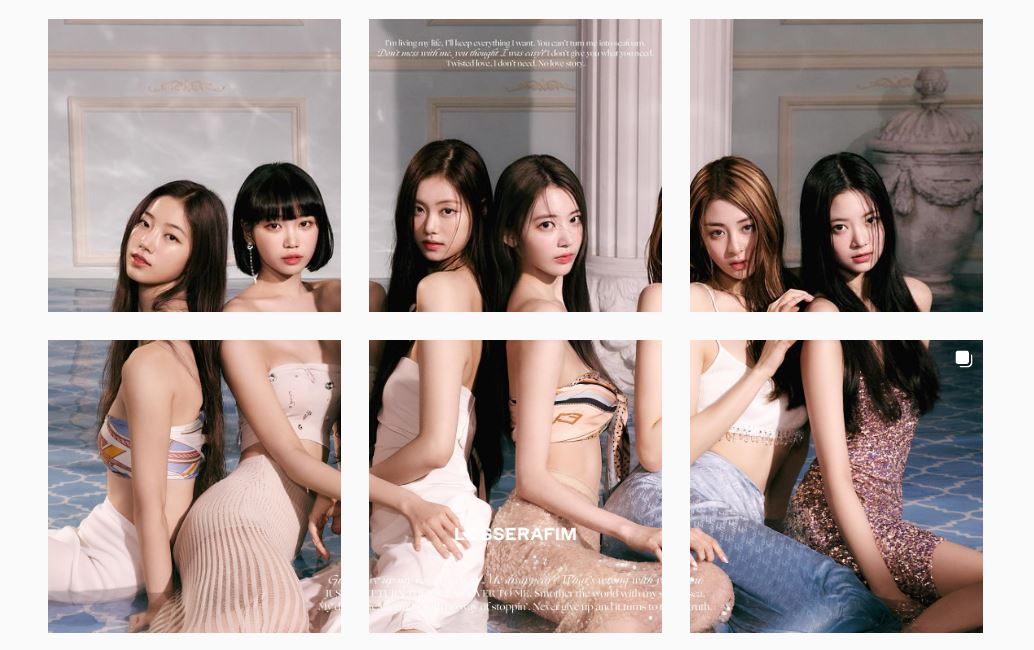 The power of the fandom
K-pop labels usually announce the schedule of their artists months in advance. This mobilizes online communities that gather on platforms like Reddit to speculate and hype the release. Promotional trailers and comeback goals are circulated online, making fans feel they can actually have a positive impact on the artist's career. 
Community Engagement
K-pop fandoms are a great example of community engagement. Take the BTS ARMY as an example. ARMY was key in propelling BTS to international stardom. Fandoms have the power to help artists achieve comeback goals, which in turn encourages the label to invest in this artist.

Initiatives such as streaming parties are common in K-pop and help increase the artist's streams and chart positioning. In addition, K-pop labels take community engagement a step further by allowing fans to contact artists via channels like Weverse. This "faux-intimacy" is a powerful force, as fans feel closer to the artist and feel special.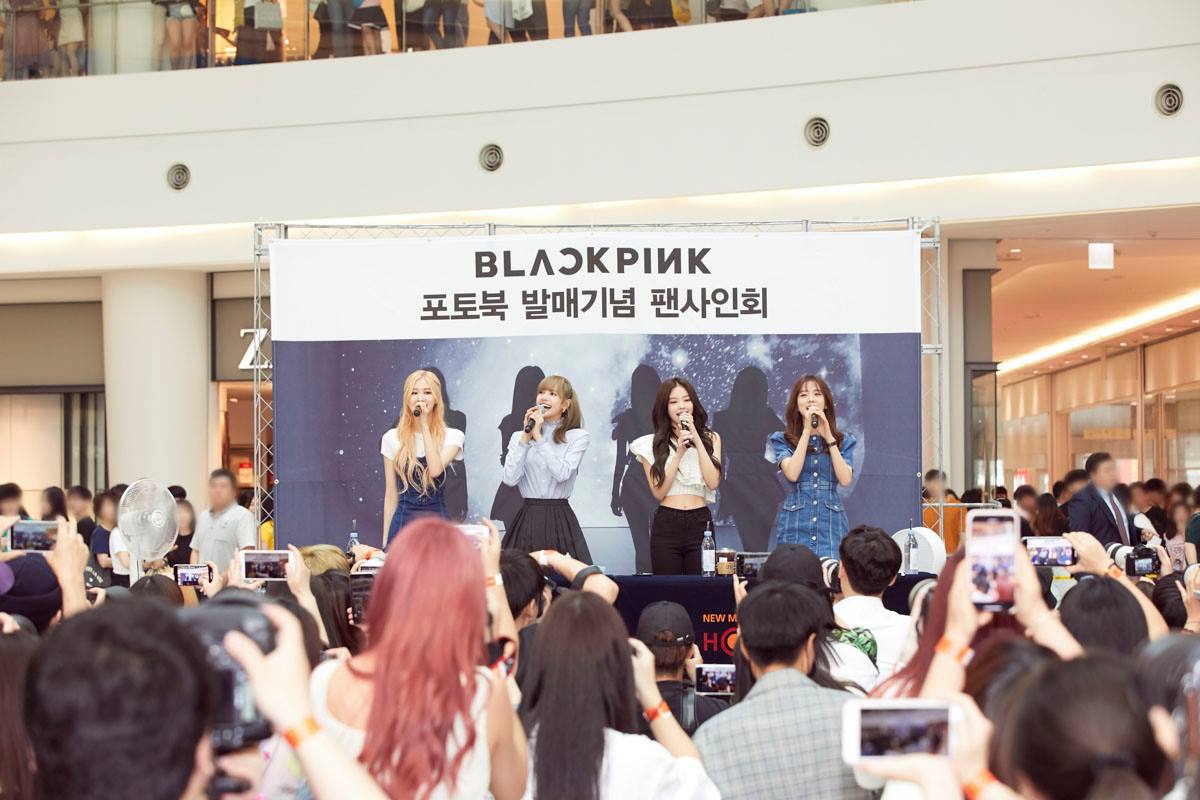 Unparalleled physical merch
K-pop physical albums are not just any old album; they're branding packages with custom cases, photos, stickers, posters, etc. In addition to their obvious use, CDs serve as exclusive collectibles and are therefore highly sought after by fans. The merch package creates a unique unboxing experience that continues to strengthen the fans' loyalty to the artist.