10 Innovative NFT Ticketing Platforms That Are Changing The Ticketing Industry
NFTs and tickets have a lot of things in common. For starters, they're both non-fungible and limited in supply. In addition, they both thrive on the secondary market, and reselling is part of both the NFT and ticketing sectors. So it was only a matter of time until innovative companies brought these two together into one product, namely, NFT ticketing platforms.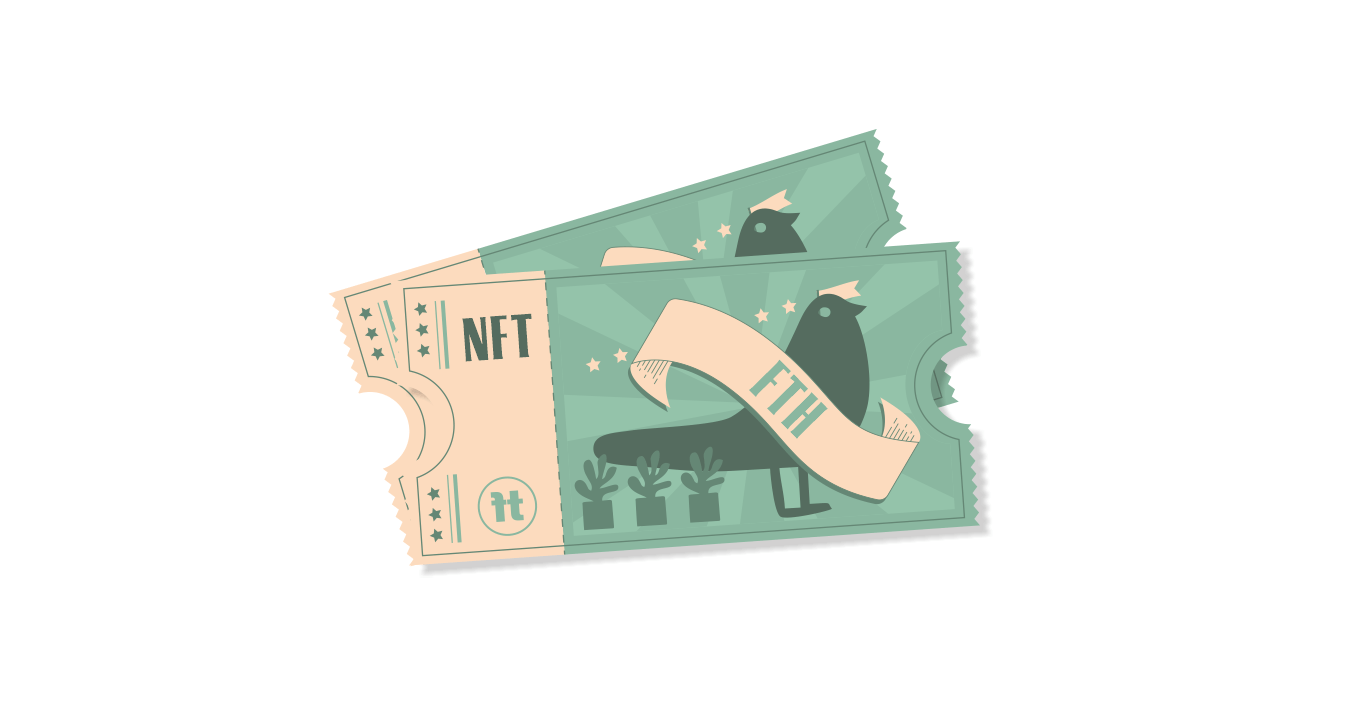 Here are 10 NFT ticketing platforms that you should definitely consider when organising your next event
SeatlabNFT is an NFT ticketing platform with an ambition to transform fan experiences through NFT tickets. By developing an NFT-powered event ticket system that artists and event organizers alike can use, SeatlabNFT takes a multi-pronged approach to the live music industry. What's more, the company also launched a £1,000,000 Event Creator Fund to help event organisers and artists with live event costs.
GUTS Tickets' main mission is to "eradicate all dishonest practices from the world of ticketing on a commercial scale." By using the GET Protocol as the backbone of its ticketing system, GUTS Tickets is working hard to make ticketing a more transparent process.
Wicket focuses on the Italian music market and aims to eliminate dishonest secondary ticket sales in Italy. The company's solution? Introducing NFT ticketing, of course! The purchased tickets are connected to the buyer's phone number. Therefore, they can only be resold on Wicket, at the price set by the event organiser.
Relic Tickets uses blockchain technology to offer event organisers a 360-degree NFT ticket marketing tool and perks to fans. Organisers can track all data, target specific groups, and monitor profits in both primary and secondary markets in one place. Through its technology, Relic Tickets eliminates counterfeit tickets and introduces a better way of selling tickets.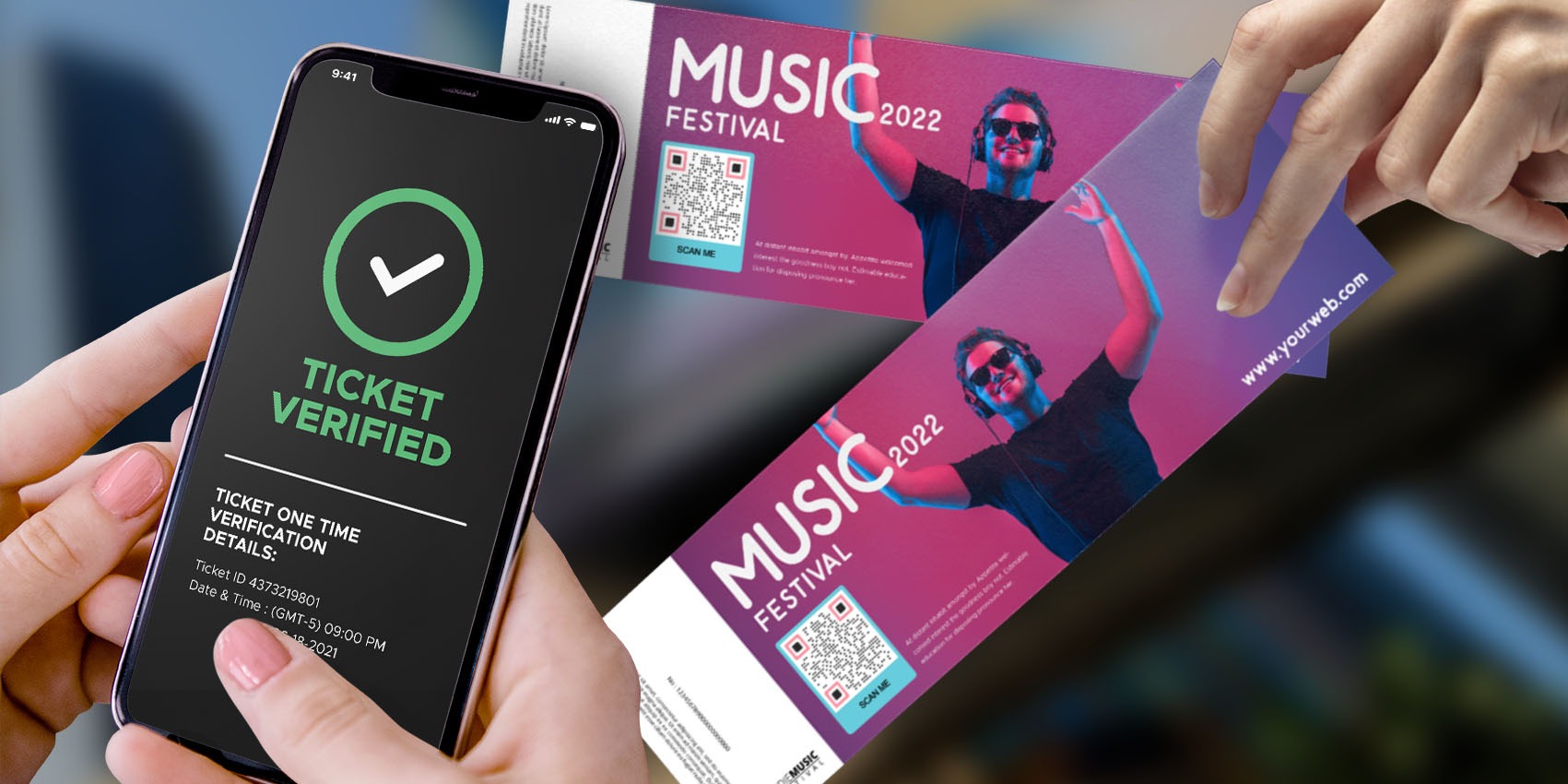 TicketMint is a SmartLedger solution that brings together ticketing and blockchain NFTs. Its services include meta concerts, virtual and physical NFT gating, NFT tickets and collectibles, direct communication with fans and improved data collection.
YellowHeart's NFT ticketing platform allows event organisers to offer fans unique experiences. These include bespoke concert tickets, tickets that change colour after redemption, on-site perks and merch, and much more. Since YellowHeart's NFTs are powered by Polygon, fans can also access opportunities from Polygon partners, and receive discounts and tickets to special events.
SquadUP is a ticketing and management platform that develops mobile-first tools for event organisers. Its ticketing services enable the organiser to have full control over the ticketing experience and keep fans engaged with the organiser's own platform.
The 360-degree event management and ticketing tool has also partnered with Sidechain – an NFT ticketing and reward platform. Together, they created NFT.SQUADUP.COM, which enables event attendees to convert SquadUP tickets into collectible NFTs.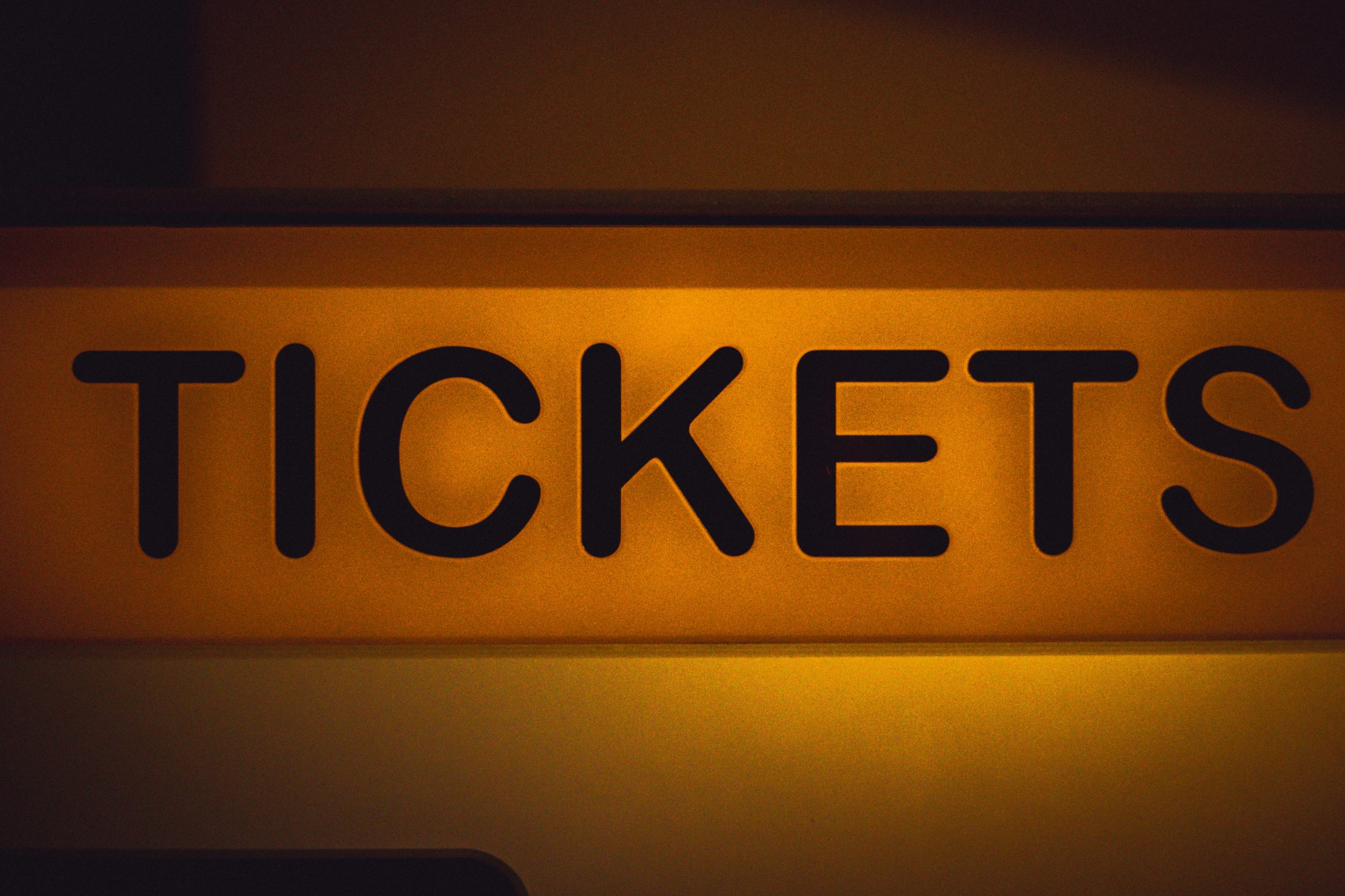 Tech experts, event industry professionals and DeFi veterans came together to create a better ticketing solution that addresses the problems of the current ticketing sector. Together, they founded DeFy Tickets. DeFy Tickets is an NFT ticketing platform that employs the most trustworthy NFT and blockchain technology to create a seamless ticketing solution that works for organisers and fans alike.
Jeike Ticketing describes itself as offering "future-proofing ticketing solutions." The company works primarily in sports and entertainment and helps organisers manage their ticketing needs from a single dashboard directly connected to the NFT tickets and collectibles.
The GET protocol is one of the most popular protocols for NFT tickets. The protocol enables any ticketing company, wherever it is in the world, to access a high-end solution that benefits from blockchain technology. So far, the GET protocol has been used by 423 unique artists and organisers in 121 countries. More than 500,000 NFT tickets powered by the GET protocol have been sold.