Music and Artificial Intelligence: A Disruptive Duo Shaking Up The Music Industry
In August 2022, rapper FN Meka inked a record deal with Capitol Records. Unlike other rappers, however, FN Meka is a robot rapper whose song lyrics are generated using artificial intelligence. FN Meka is part of a growing list of virtual artists that are gaining popularity. So we can't help but ask – will AI make musicians obsolete? And how will the link between music and artificial intelligence shape the music industry?
Music and Artificial Intelligence: The current landscape
It's safe to say that the music industry is already experimenting with music and artificial intelligence. Factory New and Hume are two labels that specialise in virtual artists. Factory New made headlines when its virtual artist, FN Meka, signed with Capitol Records. Hume is a collective fuelled by metastars, with the aim of reshaping what it means to be an artist and what it means to be a fan.
Virtual artists are not new, however. Virtual pop star Hatsune Miku has been performing for over a decade. Created by Japanese music software company Crypton Future Media, Hatsune Miku is fluent in three languages, was scheduled to perform at Coachella 2020, and has a dedicated fanbase and thousands of songs to her name.
Hatsune Miku is just one example of virtual artists' power to reach stratospheric levels of success. In fact, even organisers are taking note. The Eurovision-inspired AI Music Contest was launched in 2020 and attracts developers, musicians and data scientists from around the world to compete with songs created using artificial intelligence.
Tech and social media companies are also getting involved and consider music and artificial intelligence their next cash cow. In May 2022, Splice launched CoSo, an AI-powered music app that uses Complementary Sounds technology to create music in mere seconds. Bandlab's SongStarter is another such app. According to the official website, it's an "AI-powered idea generator" that can "generate royalty-free music in seconds".
According to Music Business Weekly, there may be indications that TikTok is looking to expand in the field of music and artificial intelligence. Its parent company, ByteDance, already has Sponge Band In China – an artificial intelligence recording and music editing app. MBW reported TikTok posted job ads looking for AI and machine learning specialists in both the US and China. This is a strong indication of TikTok's interest in this area.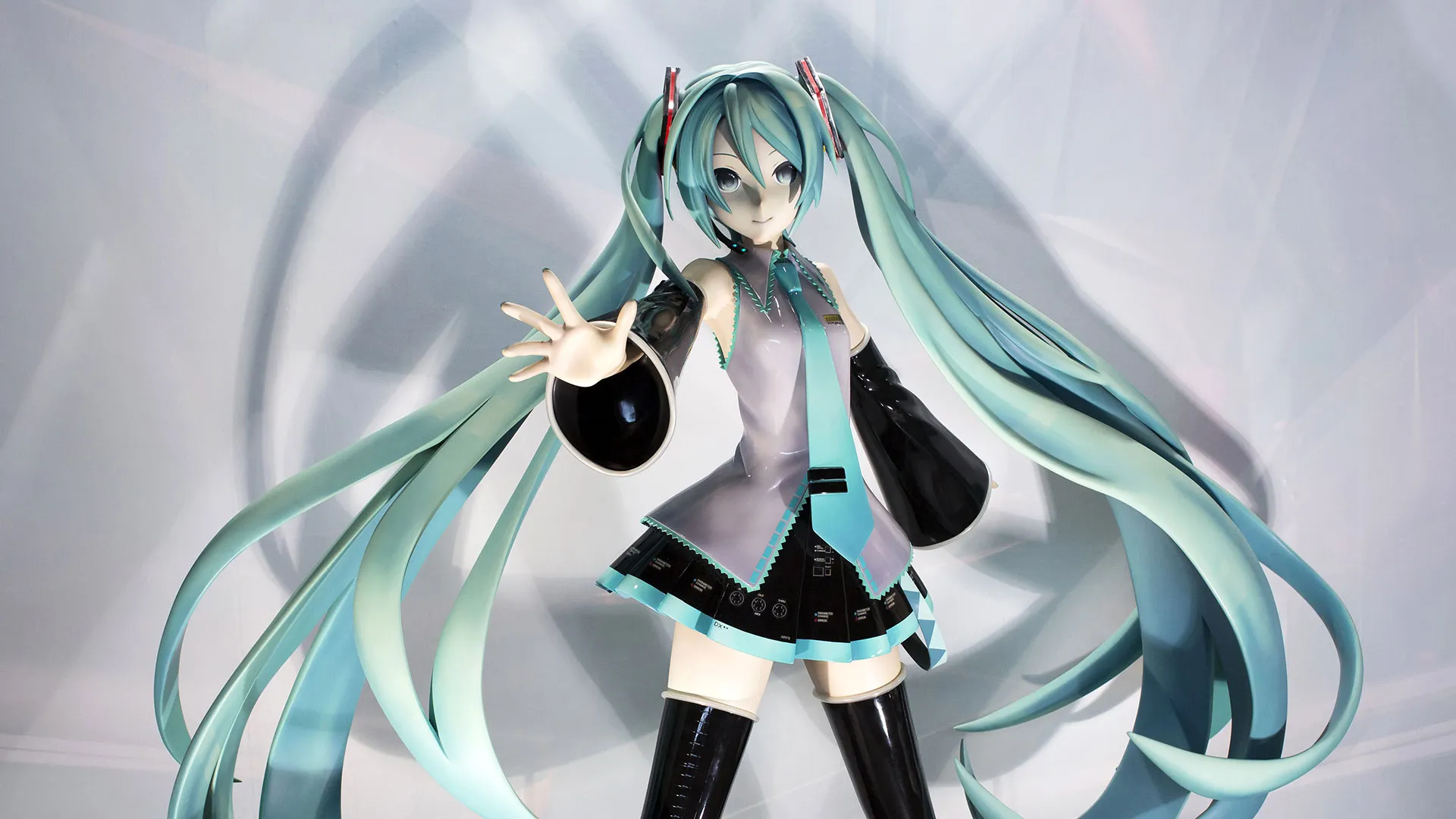 Will AI make musicians obsolete?
These tools are often marketed as apps to reduce barriers to music creation or as song idea generation tools. However, the following question undoubtedly arises: Will AI make musicians a thing of the past?
According to Professor Nick Bryan-Kinns, director of the Media and Arts Technology Centre at Queen Mary University of London: "I'm a sceptic on this. A computer may be able to make hundreds of tracks easily, but there is still likely still a human selecting which ones they think are nice or enjoyable."
Professor Nick Bryan-Kinns goes on to say that AI could be very useful when it comes to mashing different genres and successfully creating multi-genre songs. Humans can do this, of course. However, AI has the upper hand, as it can explore multiple combinations in minutes.
According to Bryan-Kinns, the fear of AI replacing human musicians is normal and a natural fear that occurs when people encounter something new. "At the moment, AI is like a tool. But in the near future, it could be more of a co-creator," he commented.
"Maybe it could help you out by suggesting some basslines, or give you some ideas for different lyrics that you might want to use based on the genres that you like." He goes on to say that as artificial intelligence becomes even more sophisticated, AI will take on the role of co-creator.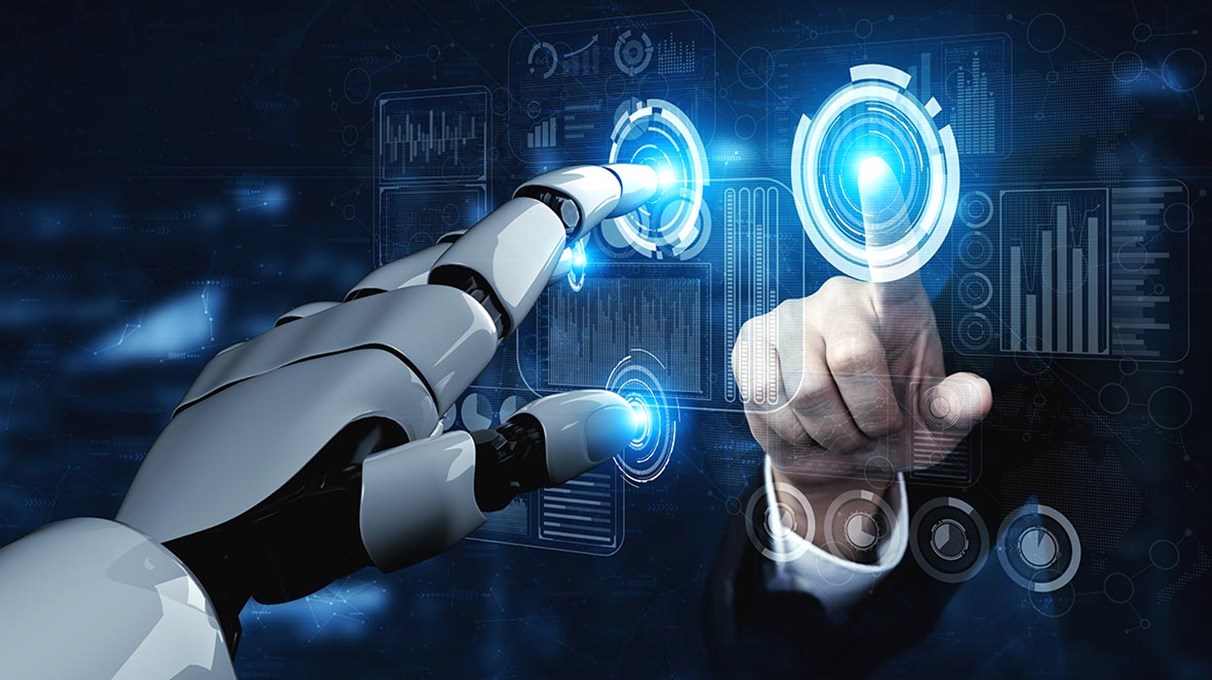 Can AI actually help musicians?
But can artificial intelligence as a co-creator actually help, rather than replace, musicians? The answer is yes. AI could indeed further reduce the barriers to music creation. Take music-making apps, for example. Being a bedroom producer was a concept that was unimaginable 20 years ago. Nowadays, it's the norm. As a result, AI could just as easily become something everyone has access to, leading to more creativity.
Artificial intelligence could also help musicians create content. In an industry increasingly obsessed with content creation, having a tool that can create content independently may not be such a bad idea!
Apps like Songen, which allow independent content creators to create royalty-free music in seconds, already exist. Sure, the song may not win a GRAMMY, but it avoids controversial copyright lawsuits and allows micro-creators to access a music library without having to pay large sums to license songs.
Artificial intelligence could also help musicians who do not necessarily fit into the commercial mould to access other sectors. These include video games and metaverse opportunities that promote cross-pollination of music and artificial intelligence.
Last but not least, artificial intelligence also includes algorithms, machine learning and deep learning. These help social media platforms and streaming services create the best user experience, as well as carefully curated, personalized playlists like Spotify's Daily Mix. By analysing user data and listening habits, artificial intelligence can boost an artist's reach and improve music fans' experience on these platforms.
Final notes
Emerging technologies can be scary. However, it's important to remember that technologies such as streaming and the MIDI interface also faced similar resistance and are now part and parcel of the modern music industry. If used wisely, music and artificial intelligence can be mutually beneficial. Together, they have the power to boost creative and business opportunities for artists, while making the music industry more democratic and accessible to all.