Behind The Scenes With…Karun
The Nairobi-based Amplify Into The Metaverse finalist Karun is an alternative R&B artist already an established figure in the Kenyan alternative scene. Her current sound weaves soulful RnB with pop sensibilities and fits snugly into the streaming era of borderless pop.
She is undoubtedly a tour de force, having been featured on Forbes' Top 30 Under 30 Africa list (2019), winning "R&B artist of the year" at the Cafe Ngoma Awards, and landing syncs on shows like Fox TV's "The Resident."
We caught up with Karun to learn more about this prolific artist and her future plans.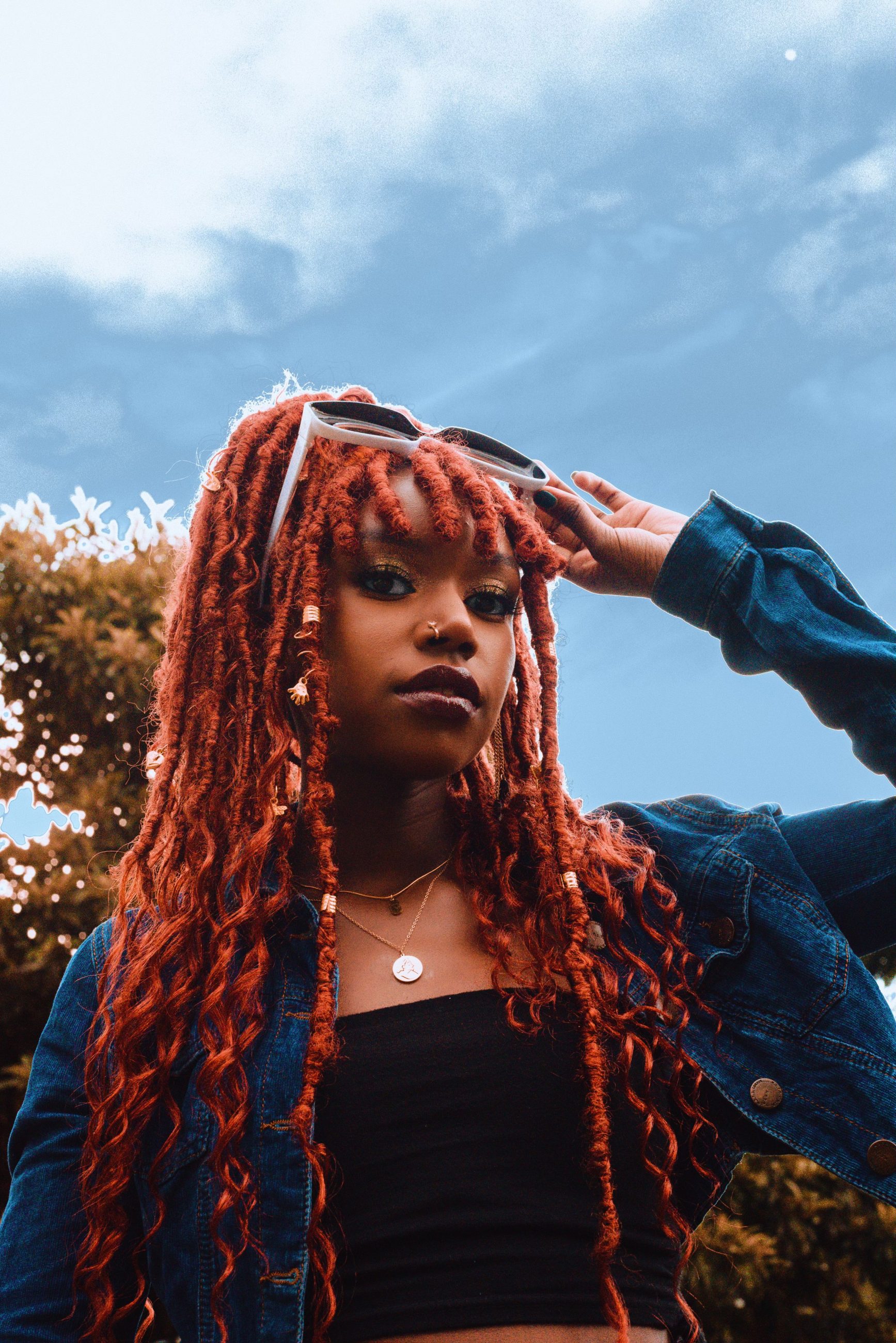 What are some of your earliest musical memories?
My aunt used to take me to musicals and other theatre events.
Who inspires you?
So many people man… Anyone who is fiercely themselves, paving their own paths in whatever industry (usually creative industries).
People like Erykah Badu, my grandmother (who was a businesswoman in the early Kenyan/African fashion industry), Tyler the Creator, etc etc (I could go on forever).
Who is your dream collaborator?
Kaytranada
Highlight of your career so far?
Making the Forbes top 30 under 30 Africa list was pretty cool…Nah? Actually, being co-signed by Rema during his Nairobi Press tour was definitely a moment.
Who else should we listen to from your local scene?
Listen to:
Blinky Bill
Sichangi
Chemutai Sage
Lisa Oduor Noah
Chris Kaiga
Bien (& Sauti Sol)
Bensoul
Lone tree (band)
KxLu
Stopping myself because the list goes on, but I have a playlist on my official Spotify page called "East African Mix" with all my faves!
If you had to change one thing about the music industry, what would it be?
Locally, in Kenya: Wayyyy more funding and structure, because there are a tonne of really talented artists that I would love to see on bigger platforms
Internationally: I would make it more artist-led. Right now, and in the past, it's been very commercial and a lot of the bigger artists go through "the machine." It's getting better though.
Any projects in the pipeline that you'd like to share with us?
I've been working on my album for some time, and some smaller EPs & singles, so this year I will have a lot of releases, and I'm excited to take things up a notch!!