10 Successful Musicians Who Started Their Own Label
Getting noticed by a label is one of the most common concerns of emerging musicians. But what if you ditch the well-trodden road and start your own label instead? It is safe to say that founding your own label can work, and some musicians releasing music on their own label have even reached incredible heights. Here are 10 musicians who started their own label and cemented their place in the industry.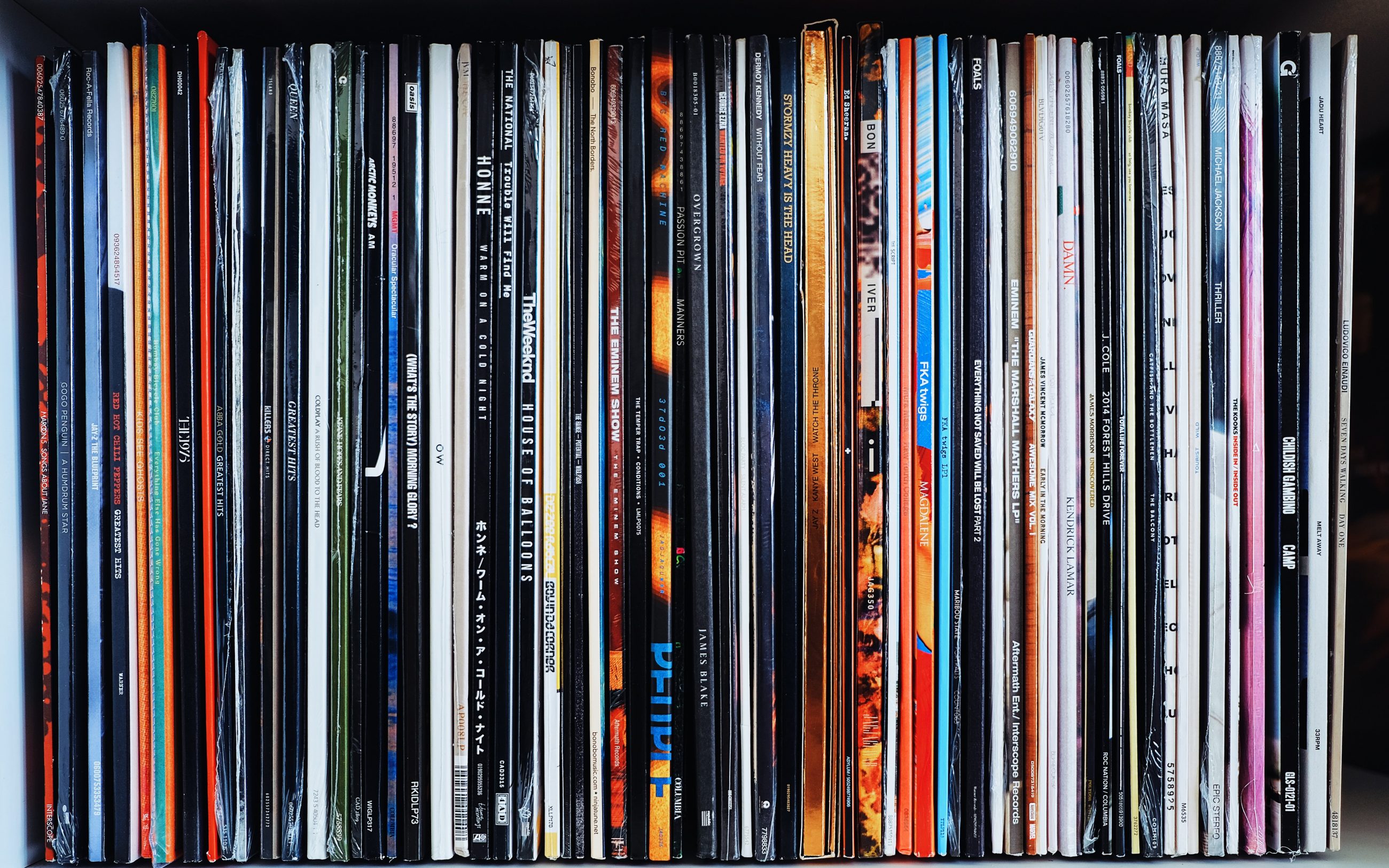 Check out the musicians who started their own label!
Eminem – Shady Records
Eminem's Shady Records, founded in 1999, is home to some of Eminem's most successful releases. It was also involved in curating the soundtrack for Eminem's film "8 Mile." The label also signed 50 Cent at his peak in 2002. It is now home to Bad Meets Evil, Westside Boogie and Grip, with former artists including Obie Trice, 50 Cent and Yelawolf.
Katy Perry – Unsub Records
Katy Perry founded her own record label Metamorphosis Music as an imprint of Capitol Music Group. It was later renamed Unsub Records and is currently home to three artists, Ferras, CYN and Michael J Woodard. In a 2012 interview, Perry said, "When this record label does come to fruition, I'm going to try and avoid the things that take away any fighting chance for an artist to have financial success. As people are coming to me with opportunities, I'm thinking, 'How would I want to be treated?"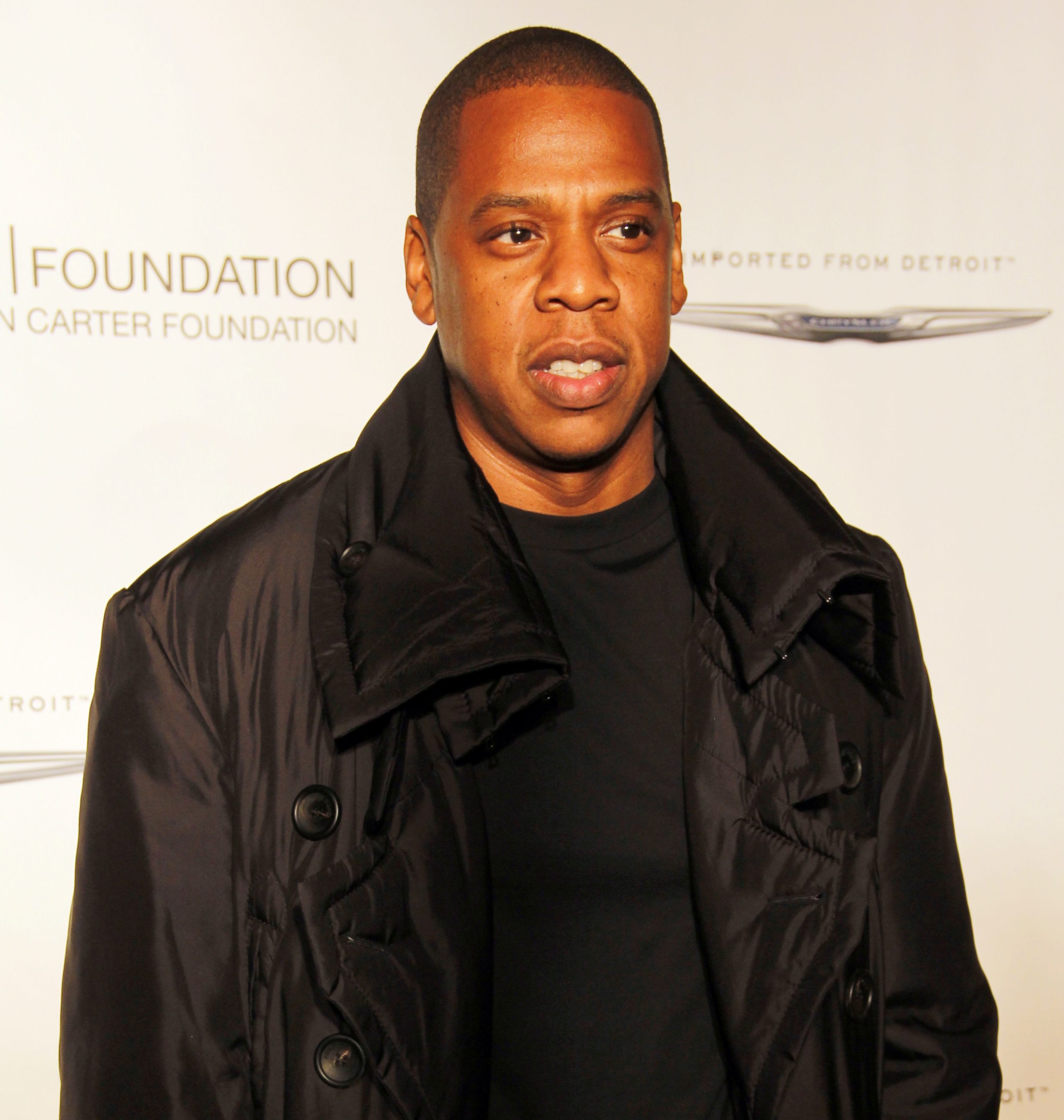 Jay-Z – Roc-A-Fella Records & Roc Nation
In addition to being a stellar rapper, Jay-Z is undoubtedly one of the music industry's top entrepreneurs. He is also a musician who owns a label – the iconic Roc Nation.
During its 18-year run, Jay-Z's Roc-A-Fella Records signed some of the best East Coast rap talents and released iconic albums such as Jay-Z's "Reasonable Doubt" and "The Blueprint," Cam'ron's "Come Home With Me" and Kanye West's "The College Dropout," the label's most legendary discovery.
After his departure from the label, Jay Z founded the entertainment agency Roc Nation, which includes several divisions. The roster includes Rihanna, Normani, Christina Aguilera and Jay-Z himself, to name just a few.
Phoebe Bridgers – Saddest Factory Records
After Phoebe Bridgers cemented her place in the industry through her sophomore album "Punisher," she founded her own music label, Saddest Factory Records. Despite being less than 2 years old, Saddest Factory Records is already shedding a spotlight on some uber-cool artists, including Claud, MUNA and Sloppy Jane.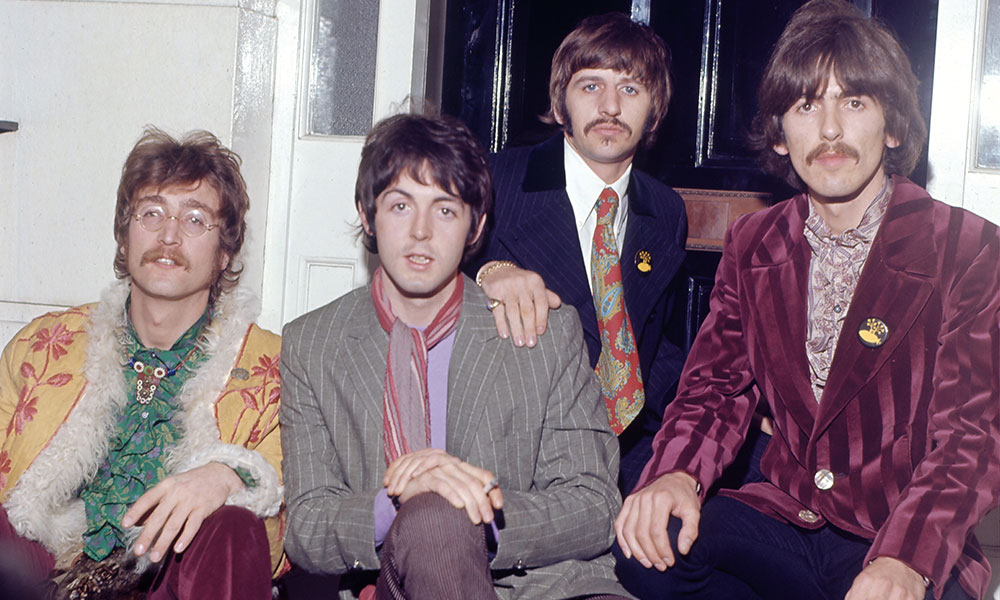 The Beatles – Apple Records
Apple Records was founded in 1968 by none other than The Beatles and was created as a creative outlet for the Fab 4. However, it quickly became a successful commercial endeavour, with the release of The Beatles albums and the solo projects of each member. The label folded when its distribution contract with EMI expired in 1976. Apple Records, however, served as a blueprint for other musicians to create their own labels.
Kanye West – GOOD Music
Ye is another musician who owns a label. His label, GOOD Music, has been pushing the envelope since 2004. Originally an imprint of Def Jem, GOOD Music quickly stood its ground due to the quality of the records it releases. In addition to Ye's own albums, the label is known for releasing two number one US Billboard Hot 100 singles and nine number one US Billboard 200 albums.
Julian Casablancas (The Strokes) – Cult Records
Originally founded as an outlet for Julian Casablancas' solo records, Cult became a standalone label and indie tour-de-force. It is currently home to The Strokes, Karen O, The Voidz, The Growlers and more.
Kendrick Lamar – pgLang
Kendrick Lamar's pgLang is not just a label – it is a multidisciplinary media company that includes a production house and a publishing service in addition to a label. Despite its short lifespan, pgLang has already released Kendrick Lamar's latest album, along with Baby Keem's "The Melodic Blue" and Tanna Leone's "Sleepy Soldier."
Jack White – Third Man Records
The ex-White Stripes guitarist joins the list of alternative musicians who started their own label. The Jack White-cofounded indie label has three physical locations in Nashville, Detroit and London that serve as HQ, record store and venue… and, in Detroit's case, a vinyl pressing plant. With a strong focus on alternative rock, Third Man Records' main roster includes The Dead Weather, Karen Elson, The Raconteurs and Jack White himself.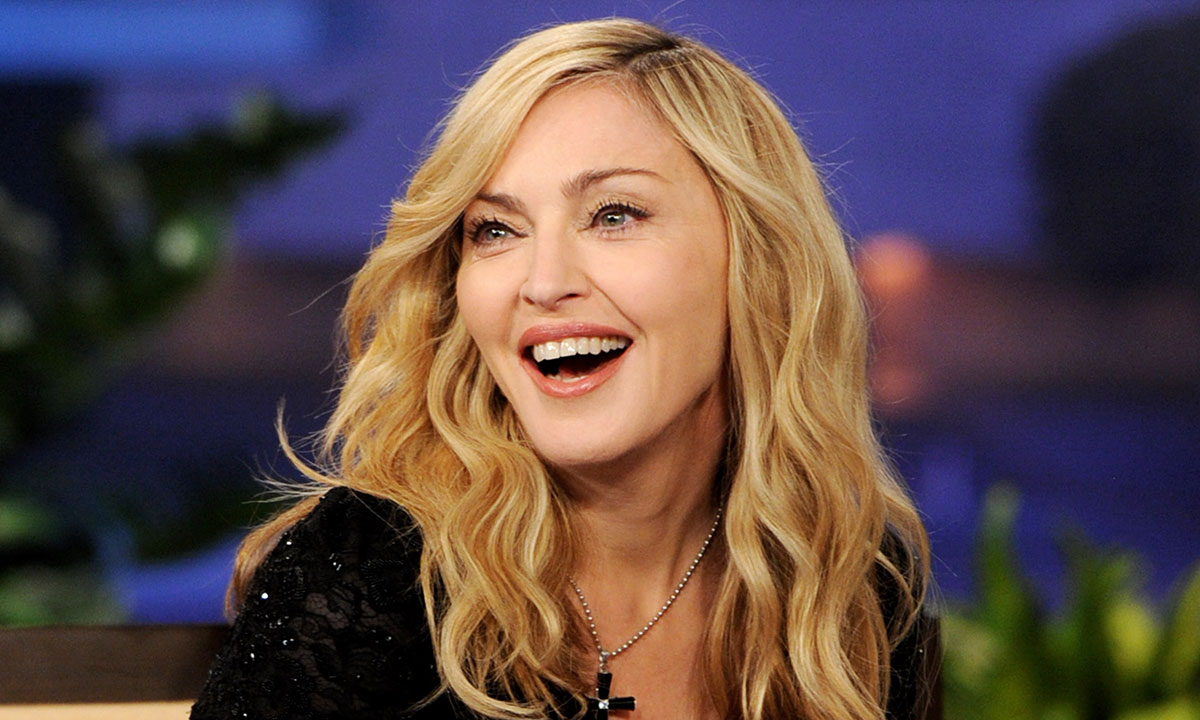 Madonna – Maverick Records
Not many people know this, but Madonna owned a label! Madonna's former record label Maverick Record was groundbreaking because it was one of the few record labels founded by a female artist. At its peak, Maverick was a full-blown entertainment company with top artists such as Muse, Alanis Morissette, Deftones and Paul Oakenfold in addition to Madonna.
J Cole – Dreamville
Dreamville, co-founded by J Cole and his manager Ibrahim Hamad, is more of a cohesive unit than a traditional label. In 2019 and 2022, Dreamville released compilations that showcased newer artists alongside veterans – giving rookies a leg up and huge exposure. In addition to J Cole, Dreamville is also home to Bas, Arti Lennox and EarthGang.