Twitch Musician: 7 Ways To Promote Your Music On Twitch And Make A Fortune
In this digital age, musicians have a wide range of platforms at their disposal to promote their music and engage with fans. One such platform is Twitch. Unlike other social media platforms, Twitch empowers artists to build a community of fans who are really interested in different facets of the artist's career. So why should you promote your music on Twitch? And what are the benefits of being a Twitch musician? Keep reading to find out!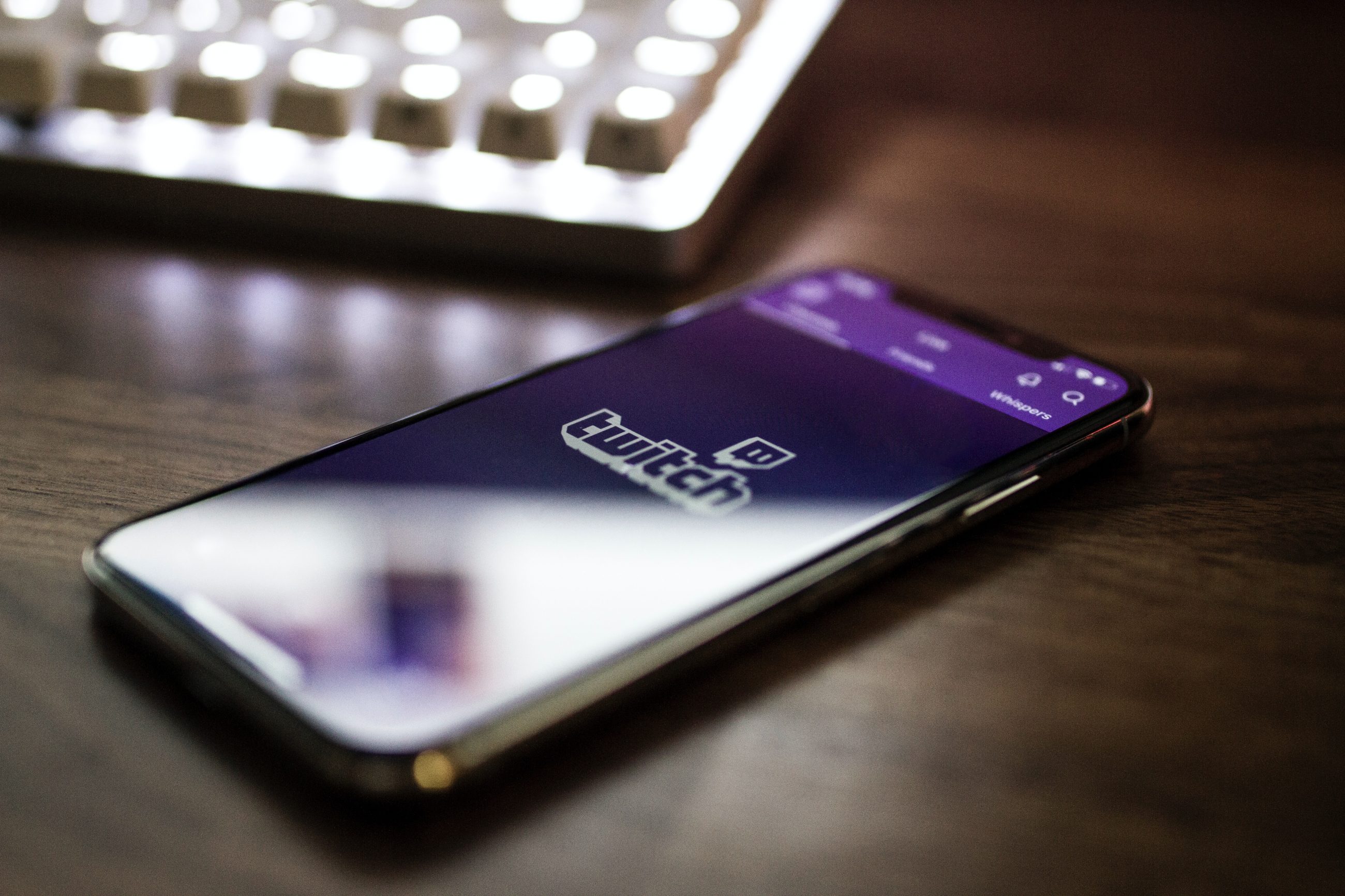 Twitch Musicians: Can you make money off of Twitch?
Since its official launch in 2011, Twitch has shifted from an e-sports and gaming community platform to a creator-focused platform home to various niches. Whether you're a musician, gaming enthusiast, podcast host or aspiring actor, you can be sure you'll find your niche on Twitch.
During the COVID-19 lockdowns, a lot of artists and creators were forced to explore different platforms to connect with their audience, and make money while doing so. Even if they have a more niche audience, Twitch's community-oriented features enable creators to have an alternative source of revenue through donations and connect with more niche brands that want to bring their product to the right audience.
So, how can you become a Twitch musician, promote your songs and make money off of Twitch? Here are a few tips to get you started.
7 steps to Twitch success
Set up your Twitch channel
The first step to Twitch success and becoming a bonafide Twitch musician is setting up your Twitch channel. Go to https://www.twitch.tv and click on "Sign Up." Then, choose a catchy and memorable username that fits your artist persona, set a password, enter your email address or phone number, and your date of birth. Once you have done all this, you need to set up two-factor authentication, verify your phone number or email, and download a streaming software. Restream Studio, OBS Studio and Twitch Studio are all free options compatible with Twitch.
Plan your content
Being a successful Twitch musician goes beyond music performances. To keep your fans coming back for more, you need to develop a consistent content plan that includes a variety of content options. These can include songwriting streams, Q&A sessions, guitar lessons, backstage streams, and live music performances, to name but a few. This diverse range of content keeps your audience engaged, and excited to tune in to your next stream.
Interact with your audience
One of Twitch's biggest draws is the ability to communicate with your audience in real time. While streaming, it's important to engage directly with your audience. Engaging your audience can include responding to comments, acknowledging those who join the live stream, answering questions, playing requested songs during performances, and asking for their opinion during streamed songwriting sessions.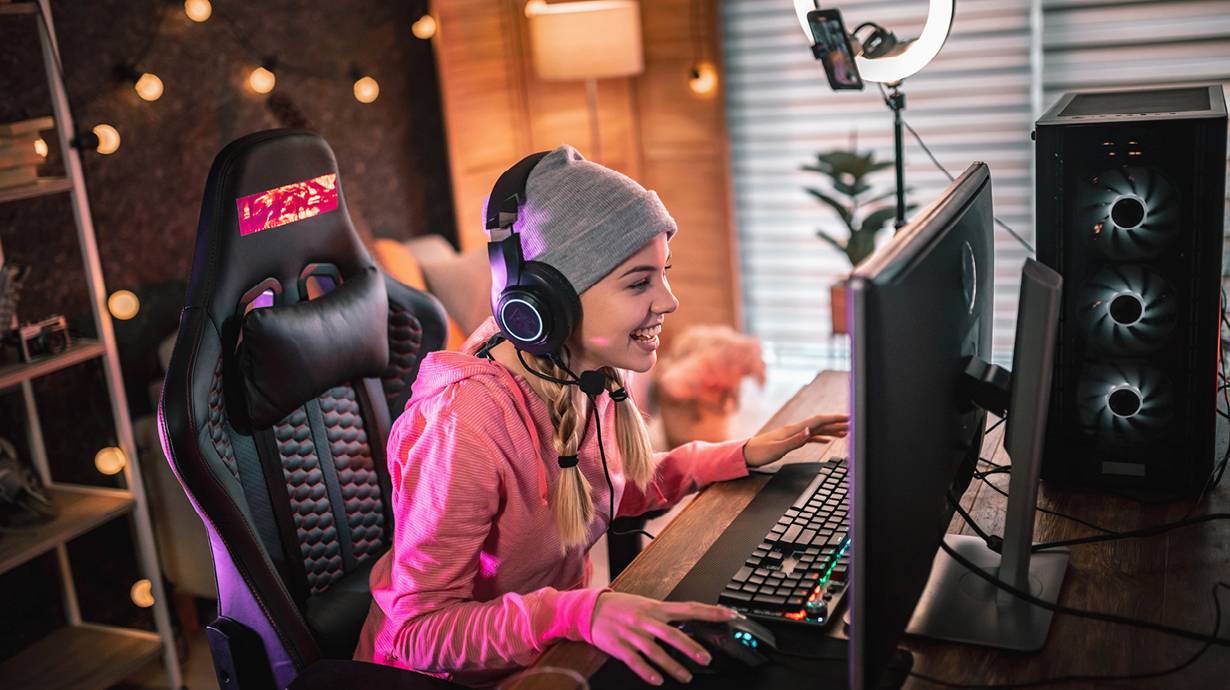 Utilise monetisation tools
Twitch offers several ways for musicians to make money. Once you have at least 50 followers, 7 unique broadcast days, 500 total minutes broadcast and an average of 3 or more concurrent viewers, you can become a Twitch Affiliate. Once you're part of this exclusive network, you'll be able to receive donations from your fans, receive Twitch Bits, run ads on your videos, and charge your fans a monthly subscription fee. Additionally, you can make more money via brand sponsorships, as well as merchandise.
Promote your music
Beyond your live session, you can promote your latest release directly by using your music for Twitch streaming. Using your music for Twitch streaming doesn't have to be boring or super salesy – you can turn your music streams into events such as exclusive listening parties, background music while hosting Q&As, etc.
Collaborate and network with other Twitch musicians
Twitch is all about community – and its community feel extends to its creators. Collaborating with creators from other niches and other Twitch musicians is a great way to think outside the box, create cool content, expand your reach, and introduce your music to a new audience. Networking with fellow streamers can also be an in when it comes to finding sponsors and participating in cross-promotional opportunities that elevate your profile.
Reward your fans
Nurturing community directly aligns with Twitch's overall values. Not only that – as an artist, and especially as a Twitch musician, rewarding your fans, and making them feel valued ensures that the community you have built is maintained. Fan rewards can include access to exclusive content, song sneak peeks, personalised shoutouts during streams, or even virtual meet-and-greets.
Final notes
It's important to remember that nurturing a community should be your number one priority when starting a Twitch account. Without a sense of belonging, it's easy for your audience to lose interest, and find another Twitch musician or creator to follow. Therefore, the key thing to keep in mind is to always perceive your fans as a "community" rather than just a bunch of "followers".