5 Guaranteed Ways To Organically Increase Spotify Streams
In today's music industry, streaming platforms such as Spotify have become key tastemakers, with a huge impact on an artist's career. Love it or hate, the fact is that promoters, festival bookers, A&Rs, and booking agents all look at the number of Spotify streams before making pivotal decisions.
As an artist, increasing Spotify streams can be a constant source of concern and sleepless nights. If you don't know where to start, don't worry! In this article, we're giving you 5 tips that will forever change your Spotify game.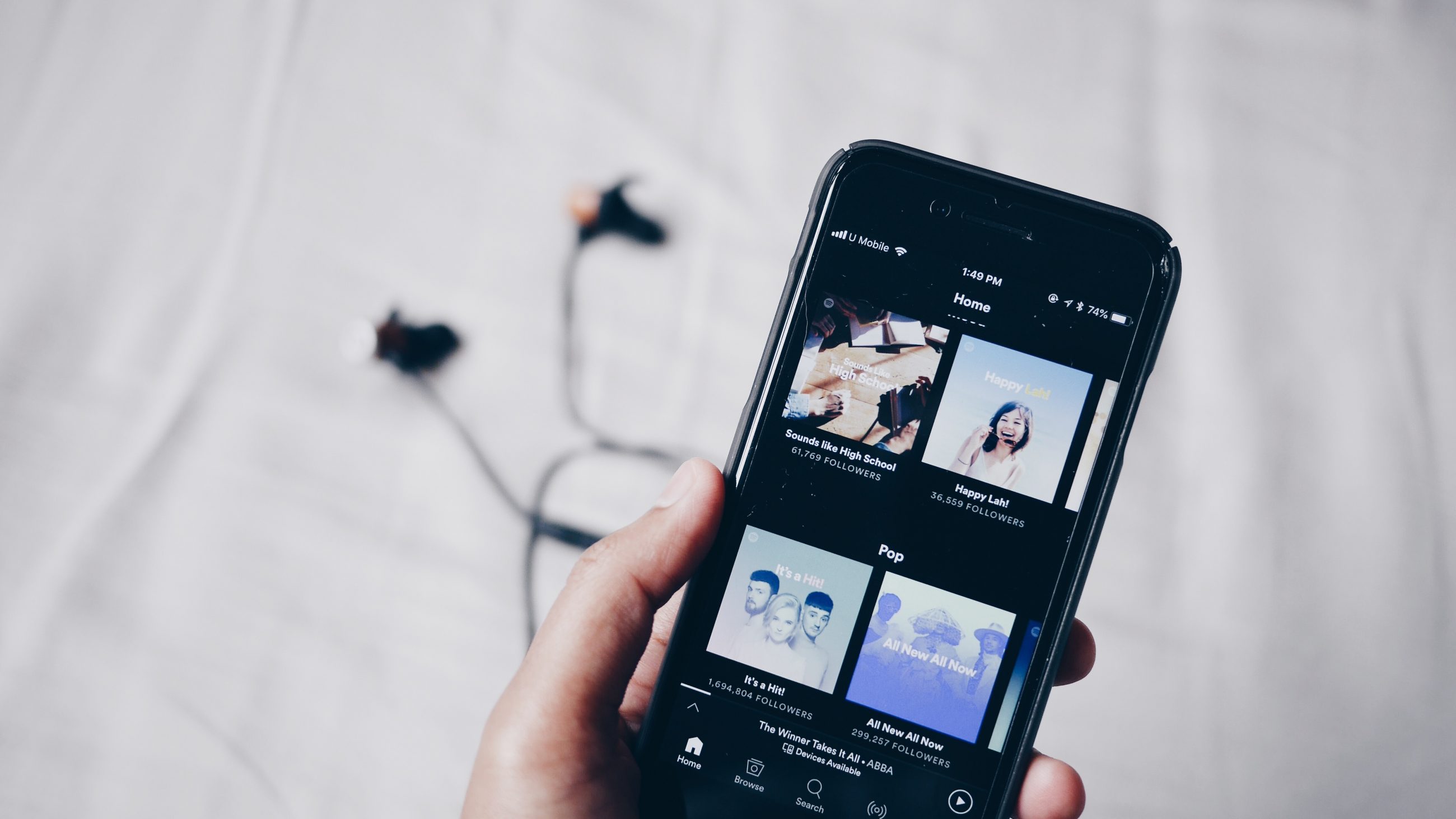 How does Spotify count streams?
Before we dive deep into the top tips on how to organically increase your streams on Spotify, it's important to uncover how Spotify counts streams. Spotify counts a stream if someone listens to a song for 30 seconds or more.
It also counts repeat streams. However, streaming your own song on repeat is definitely not a good idea, as Spotify flags suspicious activity. In addition, if a song appears on more than one release, it counts toward the stream count on every release. Finally, when someone downloads your song, Spotify aggregates the streams when the listener goes back online.
How do I grow my listeners on Spotify?: 5 Tips to Increase Spotify Streams
Link to all DSPs in your bio link
Take advantage of your Amplify bio link by linking Spotify and all other DSPs, such as Deezer, Apple Music, and Amazon Music, to it. By making your music easily accessible on your bio link, you increase the likelihood of listeners checking it out and recommending it to their friends, which in turn increases your streaming number.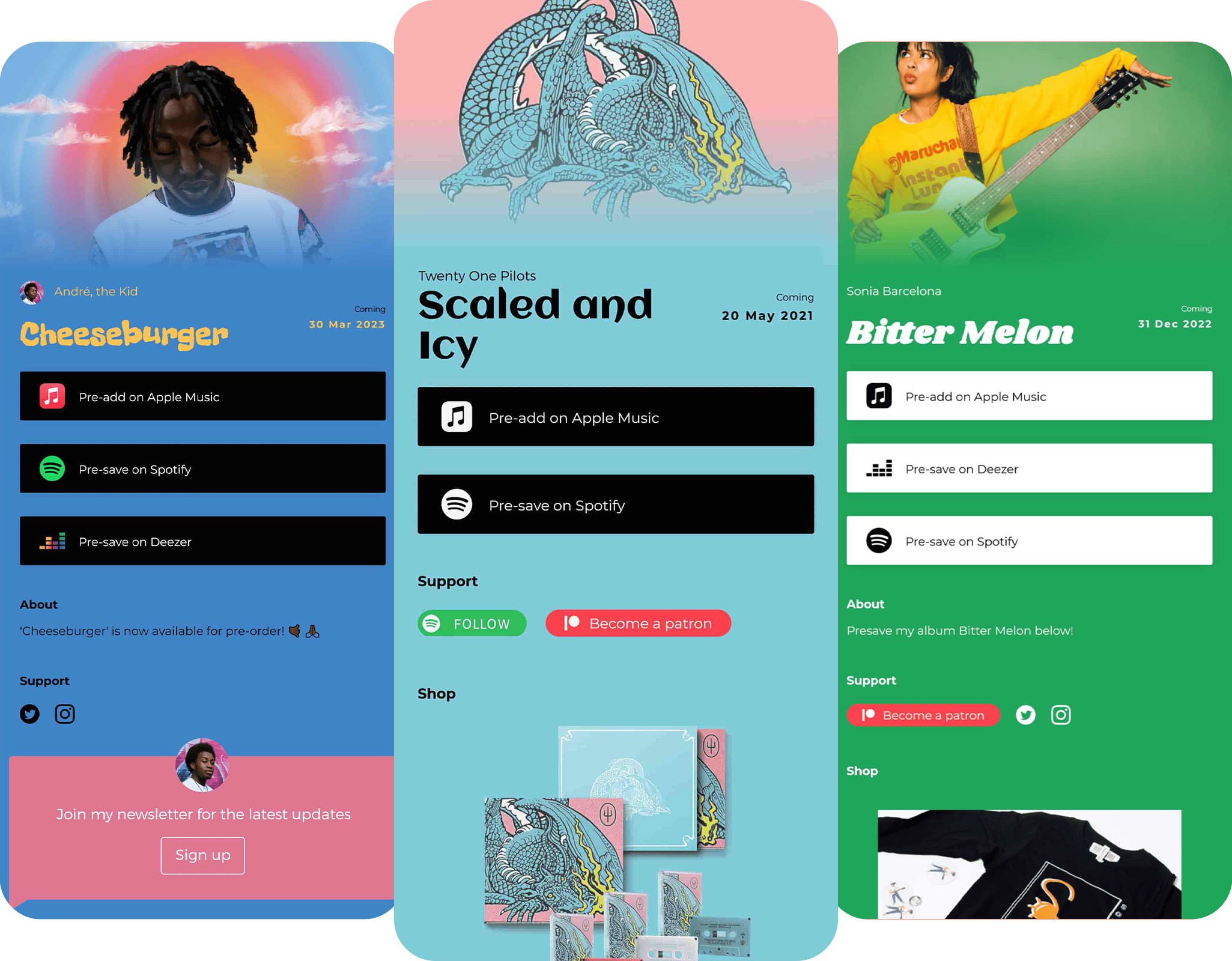 Pre-saves
Make the most of Spotify's pre-save feature to hype up your next release and encourage your fans to add it to their library. By doing this, you'll generate those all-important initial streams and boost engagement. This not only gives your tracks a visibility push but also gives your songs a better chance of landing on both algorithmic and editorial playlists.
Spotify playlists: editorial, algorithmic and listener-created
Once your song is distributed to Spotify, it's important to pitch your tune to Spotify editors via Spotify for Artists. Doing this means you're one step closer to landing a spot on a coveted Spotify editorial playlist.
Not only that, but pitched songs also show up on your fans' Release Radar, and Spotify gives the song an added boost when it comes to algorithmic playlists. In addition, pitching your song to independent Spotify playlist curators is a good way to get in front of independent tastemakers who can open up the doors for you not only in terms of streams but also a genuine fan base.
Spotify Discovery Mode
Spotify Discovery Mode is an excellent way to earmark key releases and use Spotify's algorithm to organically increase your streams. 33 percent of all discoveries on Spotify happen via algorithmic playlists. It can therefore be a helpful tool to increase your Spotify streams organically. To opt in, you must distribute your music via a Spotify partner like Amplify, send your key releases to your distributor before a specified date, and ensure they meet the Discovery Mode criteria.
Promote your music off platform
Don't limit your efforts to Spotify alone! It's important to leverage online and offline platforms – particularly social media – to get your music out there. Maximise your social media presence, talk to people IRL about your music, and pitch your songs to music blogs and radio for an extra boost. In addition, performing live is undoubtedly the best way to get in front of people – which will also translate into Spotify streams.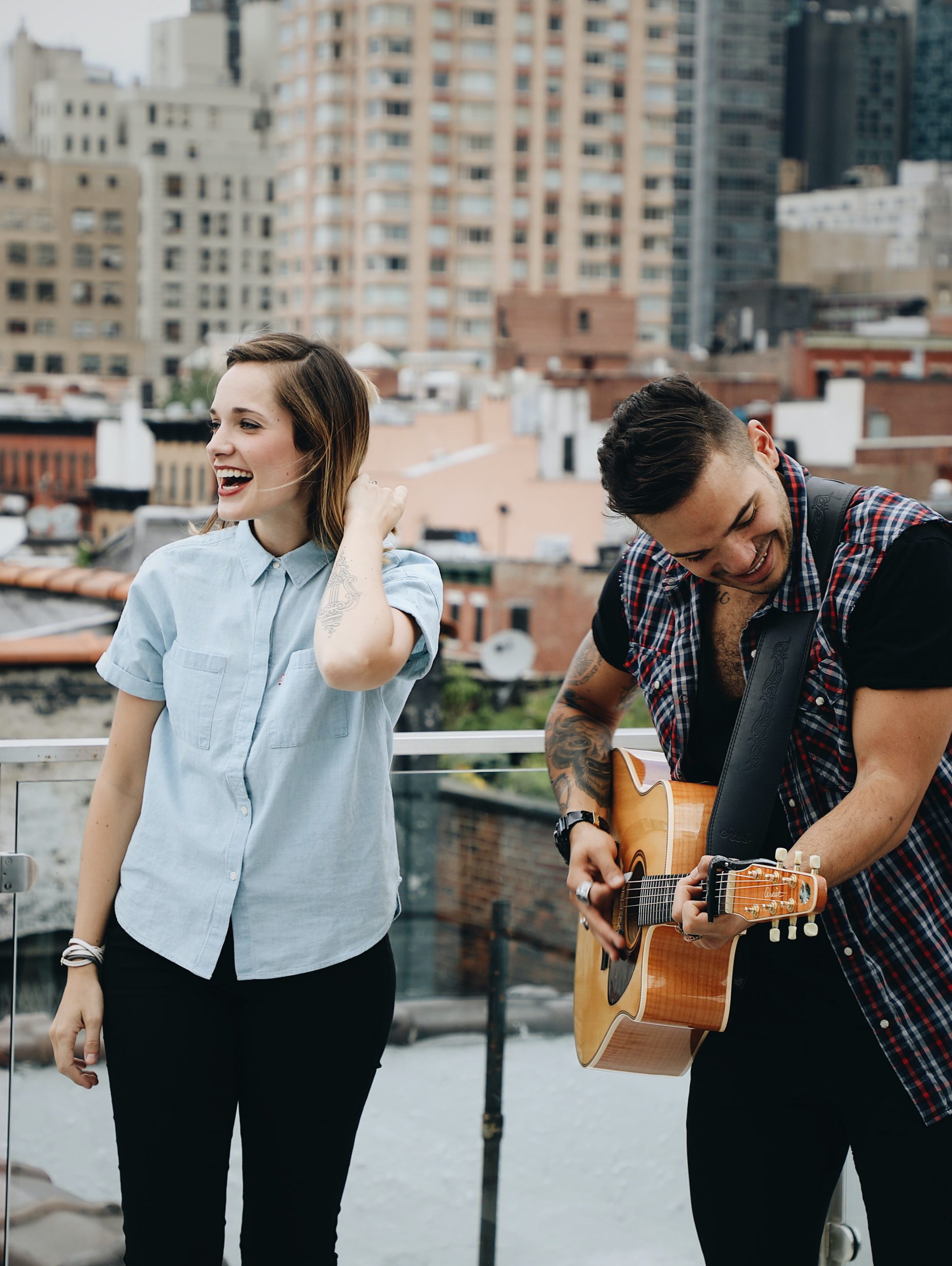 Bonus tip: Collaborate with other artists and cross-pollinate your audiences!
In the creator era in which we live in, audience cross-pollination is everything. By joining forces with an artist – be it a remix or a social media post – you can tap into their audience and vice versa. No artist is an island, so making the most of your network is a consistent way to increase your Spotify streams.
Final notes: Don't buy streams!
Let's face it: Every artist wants their song to go viral and have millions of streams on Spotify. However, buying streams is definitely not the right way to go if you want a sustainable and long-term career.
Sure, it might look good, but as we've already mentioned, Spotify flags suspicious behaviour and can penalise you for buying streams. Moreover, it's important to keep in mind that streaming numbers don't equal fans. It's better to have a thousand genuine fans streaming your music and buying your merch than a million bot-generated streams!