Discover 5 Brilliant Web3 Music Projects: NFTs, DAOs & More!
We're halfway through the year, which means it's time to shed light on the web3 music projects that are making waves. This month, we're focusing on various types of projects – ranging from music NFT marketplaces to DAO record labels. Let's dive right in!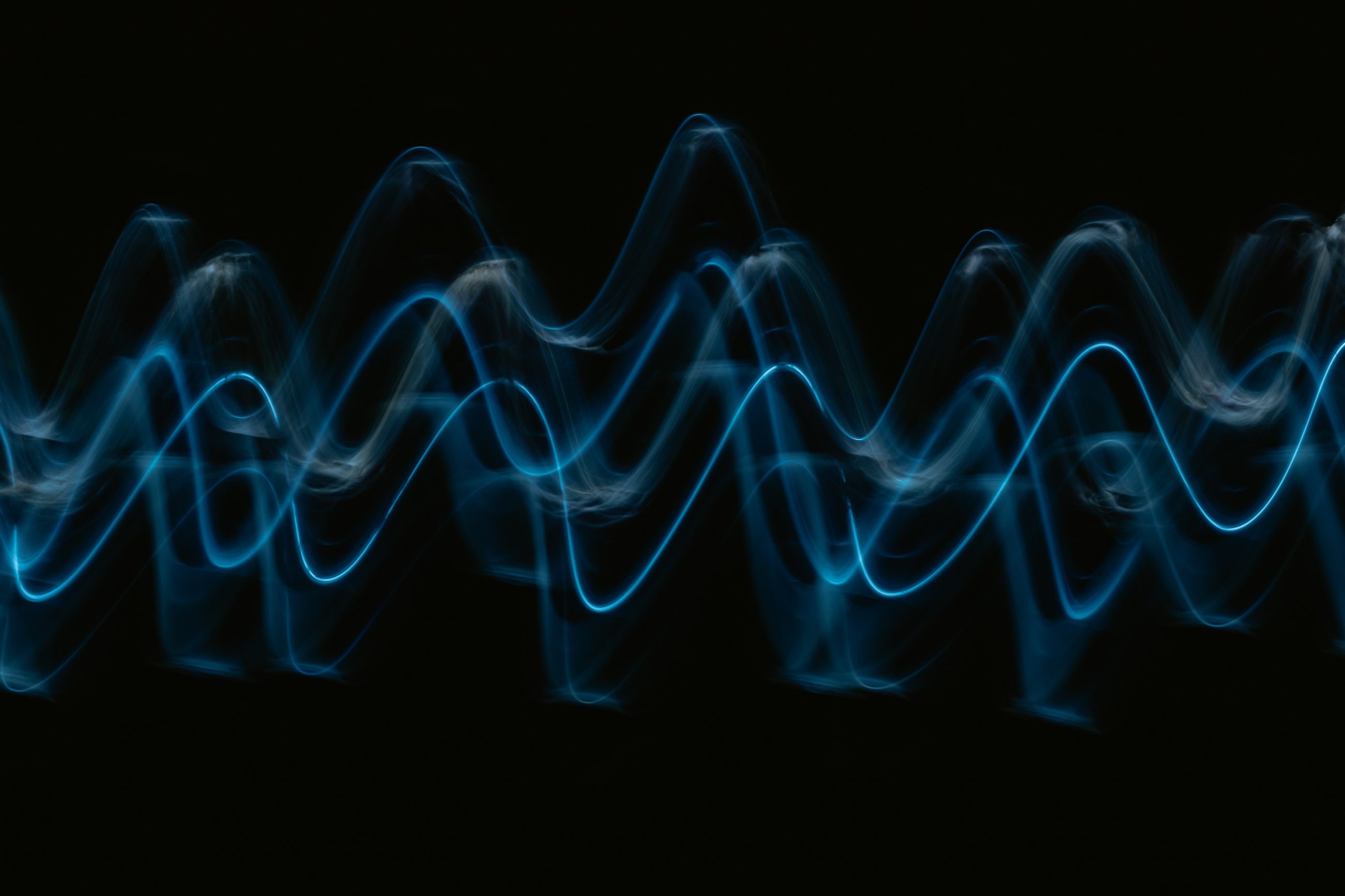 August's Web3 Music Projects
Royal takes the fan-artist relationship to the next level. Through Royal, artists can tokenize their song rights, decide on a price, and add fan experiences. Once the song rights are tokenized, fans can buy the token and claim their share of the royalties. In addition to becoming part of the artist's community, holders benefit from a license for non-commercial use of digital art and gain a return on investment, the more successful the artist's song becomes.
groovemint is a new web3 music project for creating and distributing music NFTs. The groovemint team works with both artists and labels to create NFT bundles specifically curated for an artist's fans. In addition, the platform offers fans a simple crypto on-ramp, while providing artists and their teams with a streamlined infrastructure to easily create NFTs. In addition, groovemint's service API allows developers to integrate music into web3 marketplaces, wallets, metaverses, games and so on.
SyncFloor is a global commercial music marketplace that can be used for anything from ads to podcasts. It is based on the concept of natural language music search and is therefore a super intuitive engine. Best of all, it enables creatives to find and secure rights to independent music from all over the world.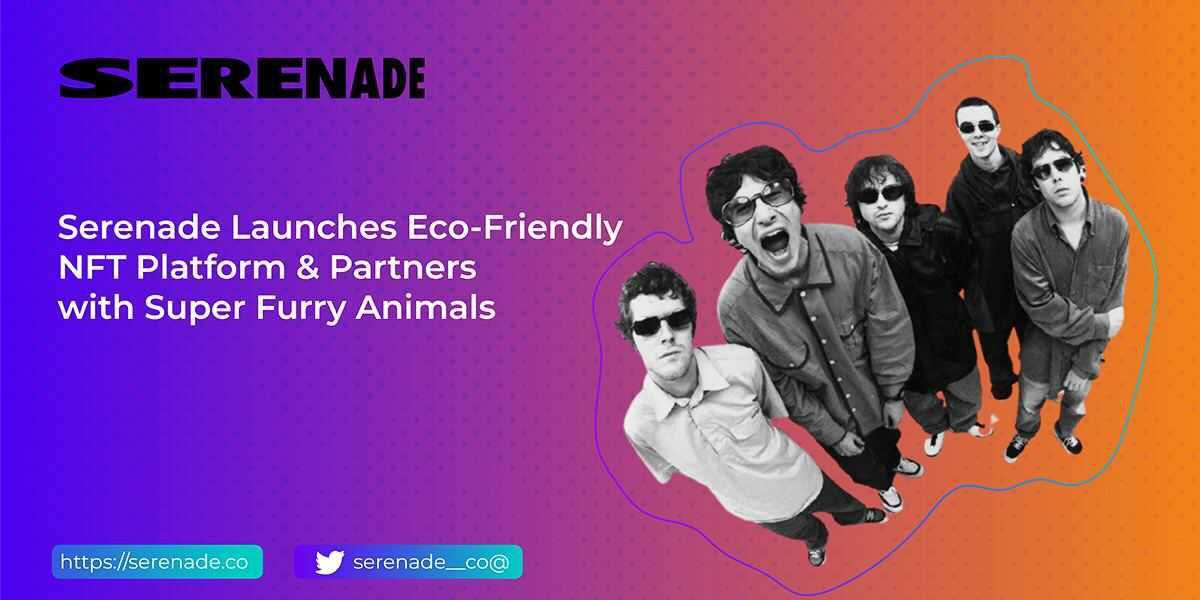 Serenade is a music NFT marketplace that stands out from the ground by being environmentally friendly. On Serenade, artists can sell their NFTs – or digital pressings – while fans can collect, trade and showcase their digital collectibles. Purchases can be made with a debit card or credit card, which means you don't have to be web3-savvy to use Serenade.
DAOrecords is a hybrid record label that embraces the web3 value of decentralization. Its main mission? To democratize the music industry as we know it. Established in 2019, DAOrecords has experimented in web3 by releasing more than 100 NFTs and organizing over 100 virtual events – to name but a few of the DAO's achievements.