5 Amazing Web3 Music Companies To Check Out This September
Another month means another five brilliant Web3 music companies showcased here on AmplifyYou. This month, we are shedding light on a couple of very different web3 and metaverse-related startups that aim to bring about a paradigm shift and create a new music economy.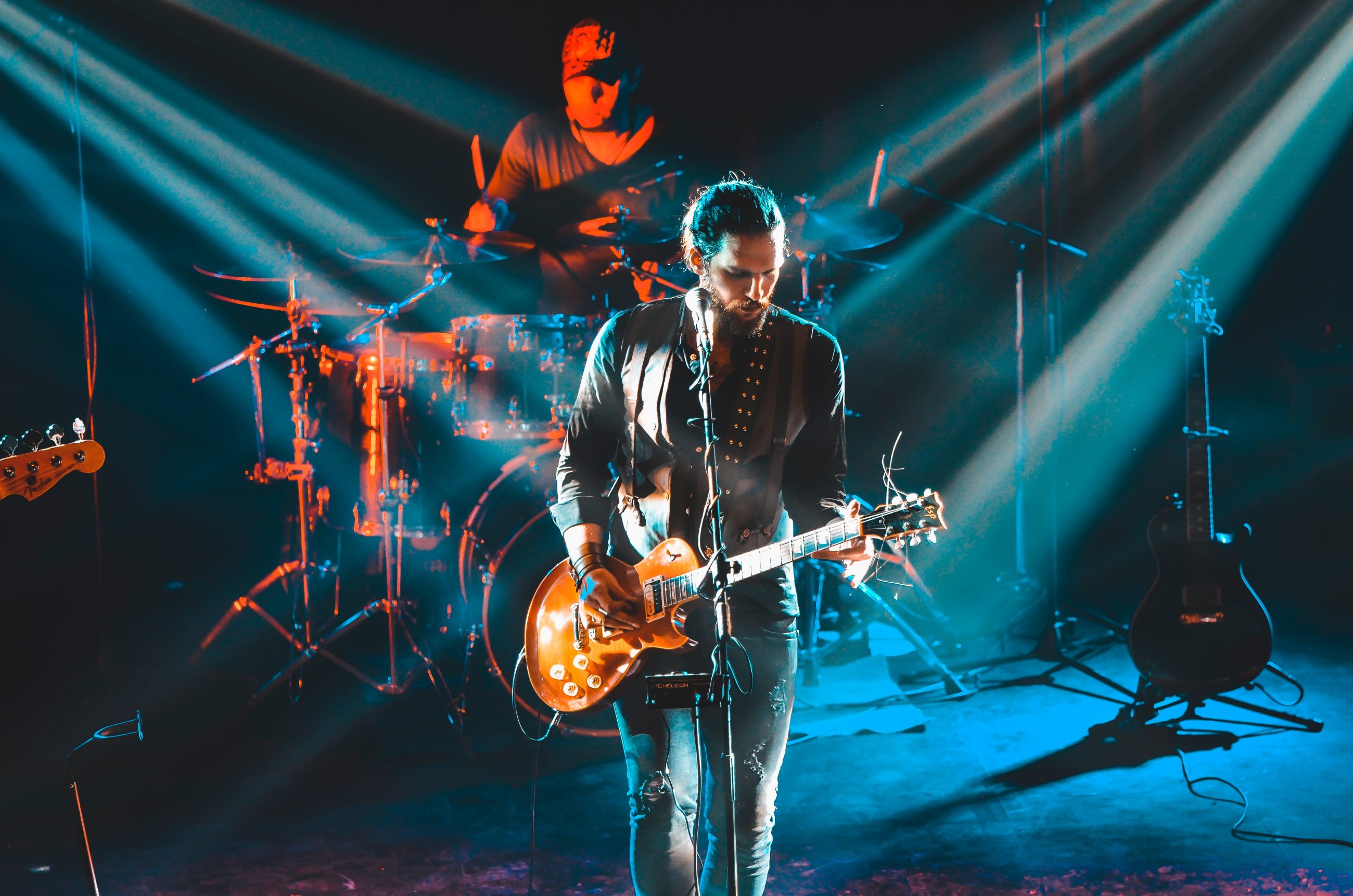 Check out these super-cool Web3 music companies
Musicoin
Musicoin is a music streaming platform built on the $MUSIC blockchain that allows music fans to stream music for free. It supports the creation, consumption and distribution of songs without relying on an ad or subscription model. Best of all, artists get paid immediately via their in-platform token, MUSIC. As a result, it removes third parties and empowers artists to receive one hundred per cent of streaming revenue.
Opulous
Opulous describes itself as "the only platform to mint Music Fungible Tokens (MFTs)." Unlike other tokens, MFTs allow music fans to buy a share of the revenue of an artist's album or single. MFTs, therefore, generate ongoing income, which increases as an artist's career progresses. In addition, the web3 music company is also introducing low-risk music loans, supported by real-world music assets and future royalties.
Coop Records
The web3 music company Coop Records is founded by influencer and NFT collector Cooper Turley, who created a $10 million fund to invest in artists and start-ups. According to Turley, it is a "hybrid between a web3 venture fund, a record label, and an incubator." This fund will empower artists and innovators to create new Web3-leaning projects and revenue streams. In addition, its "Artist Seed Rounds" will enable artists to find investors and donors who see the potential of their work.
Stage11
Stage11 is a web3 music company that re-imagines digital music and culture. During the past year, it has teamed up with top musicians like David Guetta to create mixed reality performances that engage music fans. Additionally, Stage 11 is prototyping how brands and artists can find a new home in the AR technology and gaming metaverse spaces.
Async
Async's Music Blueprints is all about creating generative NFT music. Essentially, when a music fan mints an Edition, they get a random combination of an artist's song, i.e. one of the thousands of possibilities that the artist has uploaded. The Edition the fan gets is therefore highly personalised. The technology behind this includes generative layer mixing, integrated audio mastering, art layer blend modes, as well as instant song previews.