On The Rise: 10 Emerging LGBTQ Artists You Should Add To Your Playlists
Happy Pride Month! Pride Month is about equality, acceptance, and celebrating the work of LGBTQ individuals. It primarily commemorates the 1969 Stonewall Riots – a series of spontaneous demonstrations by the gay community of Lower Manhattan.
The queer community has come a long way since then. However, there are still many countries in which LGBTQ artists fight a system that strongly discriminates against them. Therefore, in this article, we're shedding light on 10 up-and-coming LGBTQ artists who are creating some bops while challenging the system.
10 LGBTQ Artists You Should Check Out This Pride Month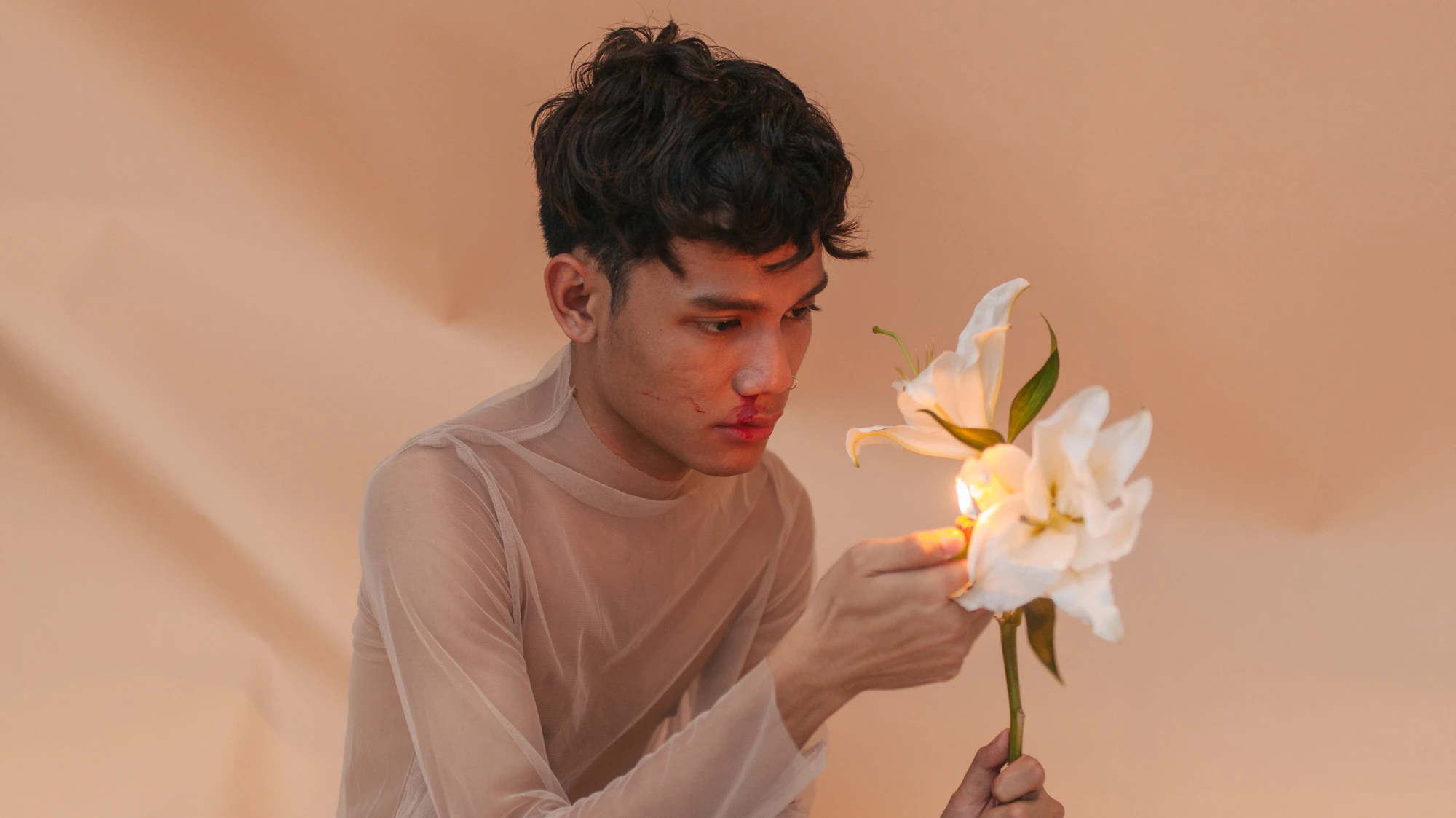 Alextbh
Alextbh is a queer, Malaysian artist that champions the Malaysian LGBTQ community. His R&B-infused pop songs about heartbreak and relationships are relatable, and led artists such as Khalid, Clean Bandit and Sevdaliza to support his work. Alextbh talks openly about the discrimination he faces as a proud queer artist in Malaysia, leading him to become a face of queer and Asian representation in the music industry.
Desire Marea
The Kwazulu-natal born, multidisciplinary artist Desire Marea released their first solo artist in 2020. In addition to releasing solo material, Desire Marea is also part of the Johannesburg collective FAKA. As part of FAKA, Desire has toured the world, playing in festivals such as the Berlin Biennale, Roskilde Festival and Sonar Festival. The debut album, "Desire," explores disappointment, loss and manifestations of love.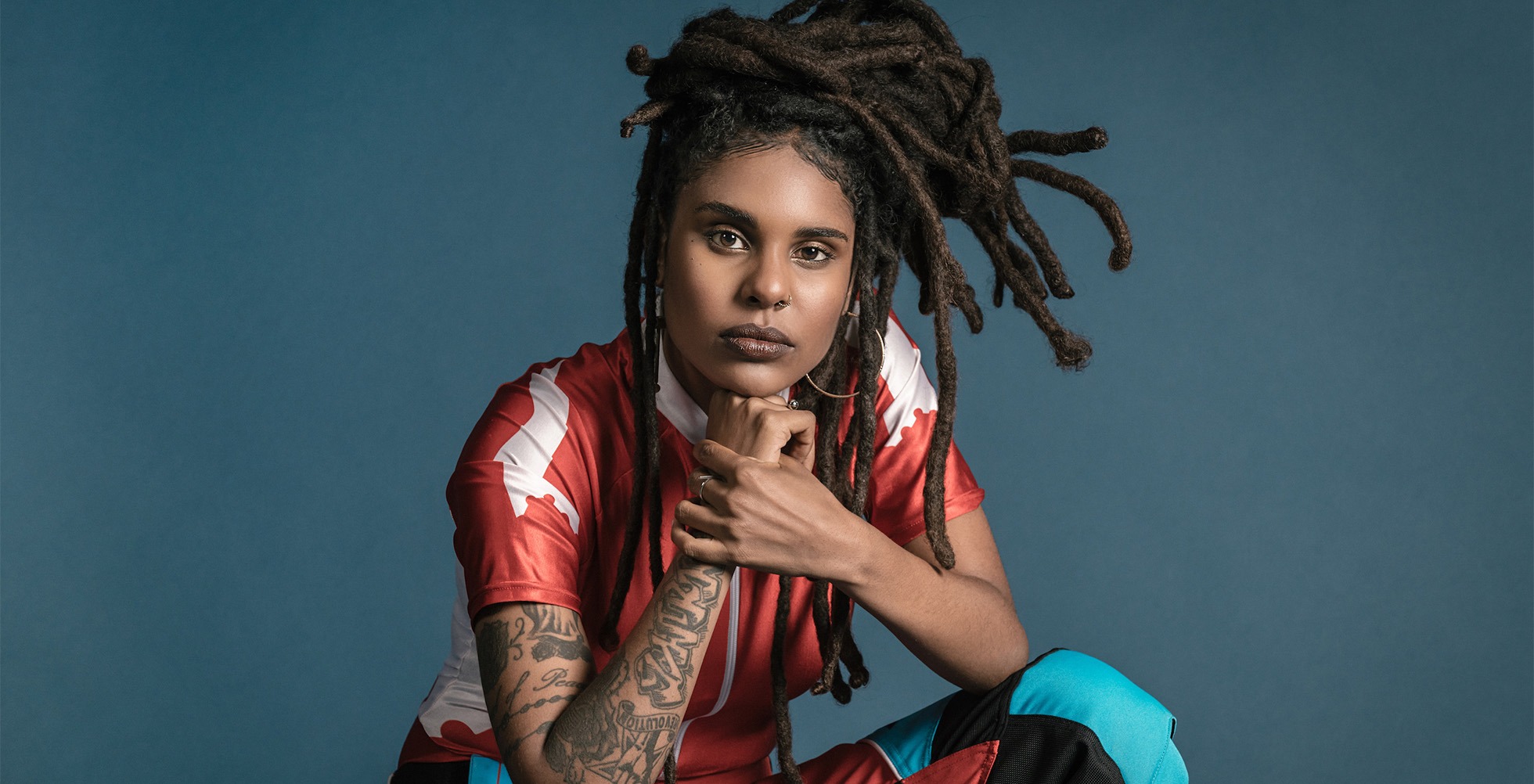 Dope Saint Jude
The South-African rapper, singer-songwriter and producer Dope Saint Jude started her career as a drag king. Since then, she has established a name for herself in hip-hop circles, and is now an internationally-touring artist. Dope Saint Jude is far from a run-of-the-mill rapper. Her lyrics straddle the line between political and lightheartedness, and she's been instrumental in shedding light on South African hip-hop culture.
Dream Nails
The London-based punk band Dream Nails was founded in 2015 and mixes punk music with feminist and queer activism. In 2020, they released their self-titled debut album, which continues to strengthen their reputation as a beacon for the queer community. Songs like "They/Them" and "Take Up Space" make the perfect soundtrack for Pride Month.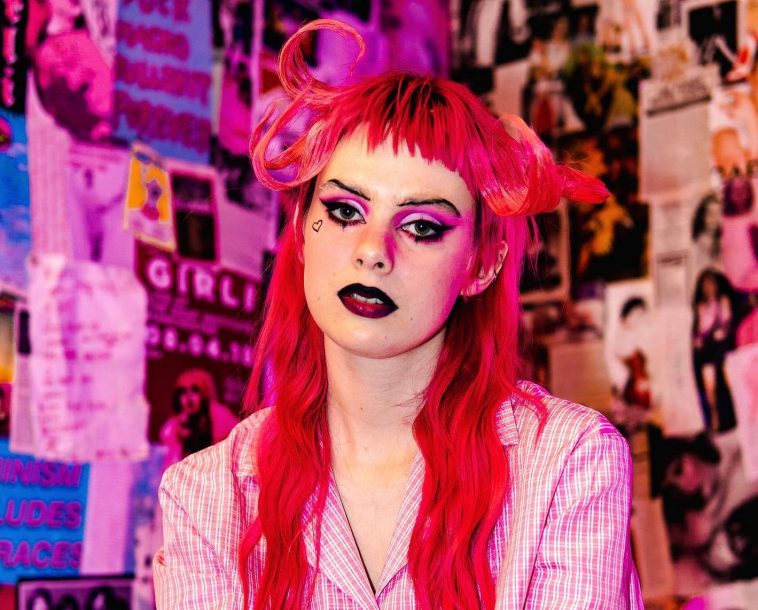 Girli
London-based Girli is well-known in queer spaces for her unique story and even-more-unique music. After releasing a debut album and being dropped by her record label, Girli has become a thought-leader in independence in music and queer artists. Her music revolves around sexuality, queer culture, feminism and mental health.
Lionstorm
The self-described "queer rap" formation is made up of members Vuige Muis and Skerrie Sterrie. After the two members noticed a lack of queer representation in the Dutch rap scene, they decided to do something about it. Muis and Sterrie took the stage themselves, formed Lionstorm, and quickly carved out their own singular niche in the Dutch music industry.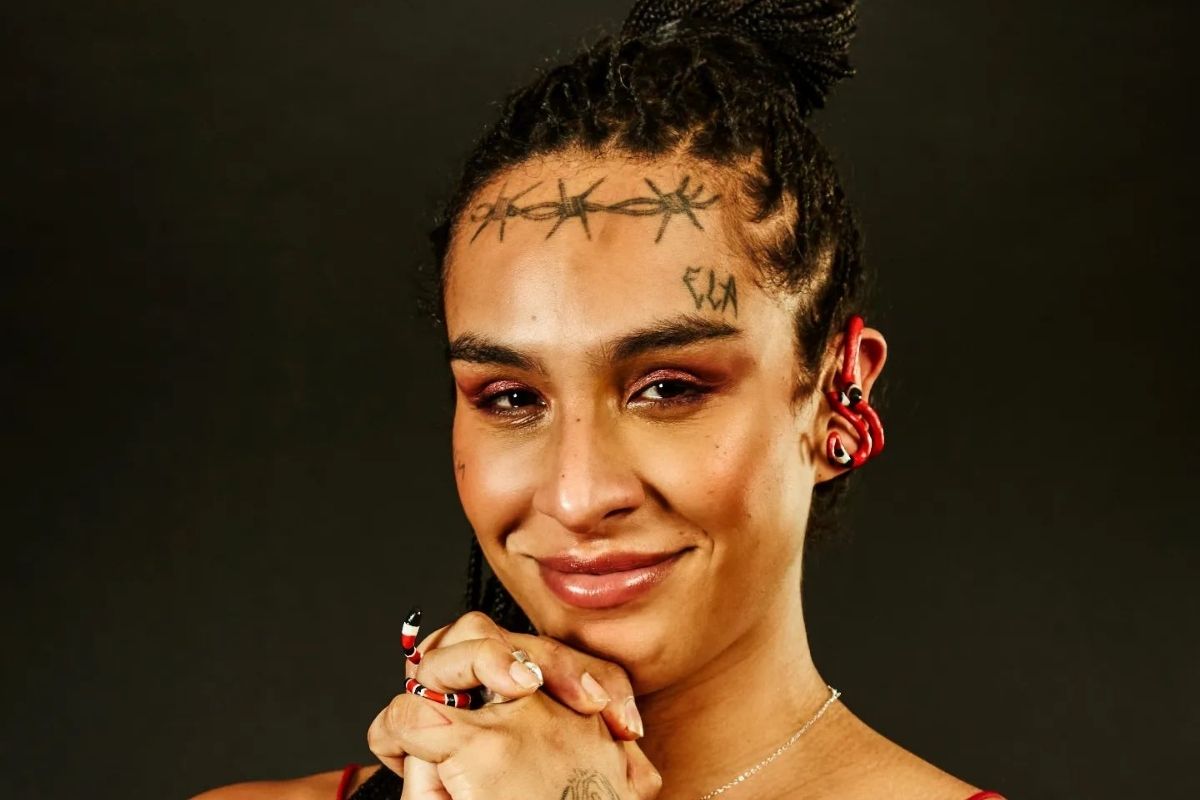 Linn da Quebrada
The multidisciplinary Brazilian artist Linn da Quebrada is mainly known for crowdfunding an audiovisual album entitled "Pajubá." In her lyrics, Linn de Quebrada aims to make people aware of the struggles that LGBTQ and other marginalized communities face every day. Through her activism work, she empowers the São Paulo queer community and LGBTQ artists in South America.
Michaela Jaé
Best known as Blanca Evangelista from the highly-acclaimed series pose, Michaela Jaé showed her musical skills via her 2021 single "Something To Say." It's safe to say that Michaela Jaé is already a queer icon. Therefore, her music will unquestionably take her pop culture influence to new heights.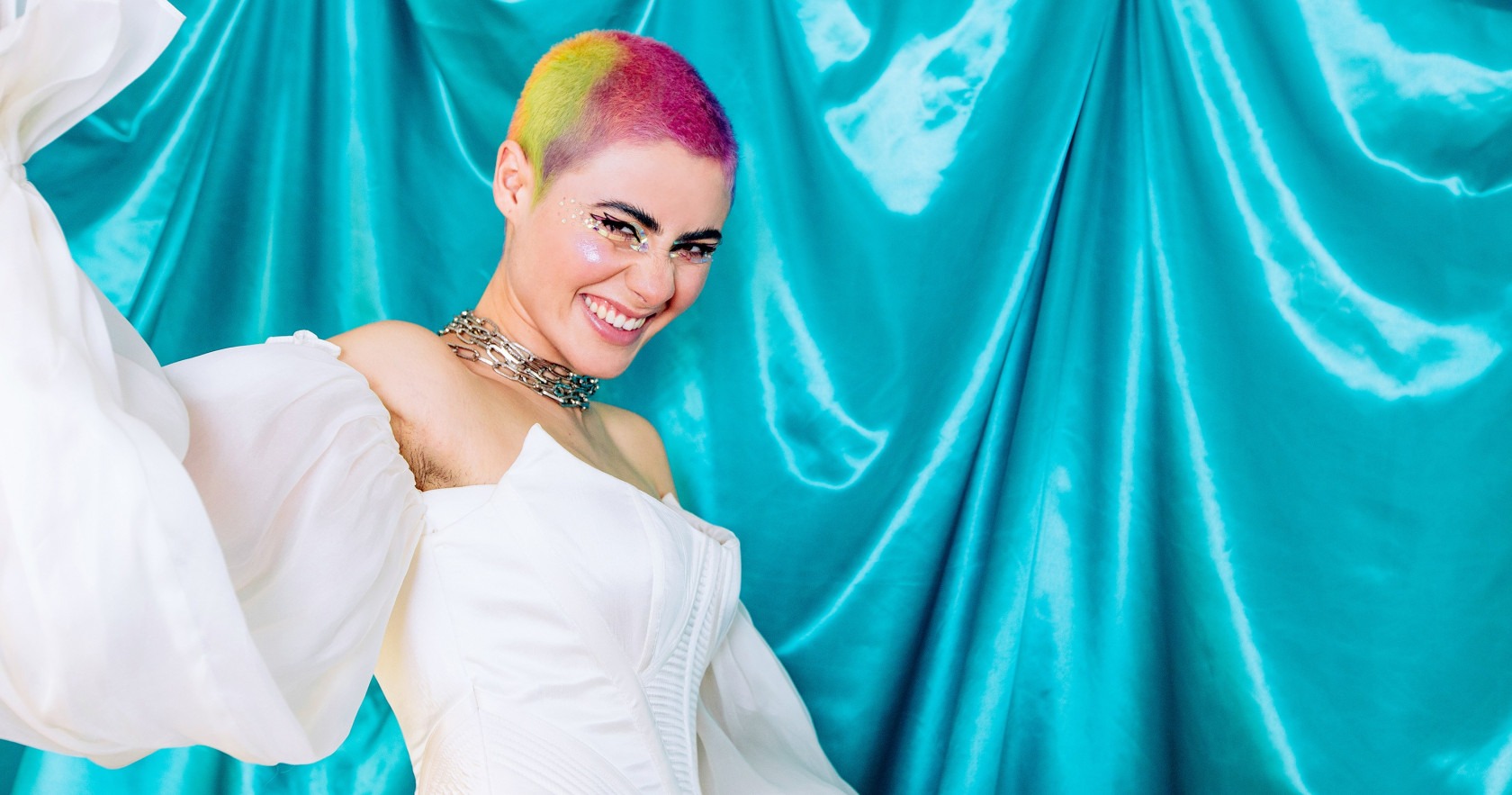 Montaigne
Australian art-pop singer Montaigne is a multi-disciplinary artist already established in Australia. With two albums out, a stream of singles and accolades in Australia, Montaigne is showing everyone how hyper-pop is done. In addition to her music, she frequently speaks about the importance of queer representation in public spaces.
Pyra
The genre-bending Thai artist Pyra is known for her dystopian pop tunes, which mix urban sounds with traditional Thai music. The multi-faceted artist does not shy away from commenting on political and social issues. She is so influential that she was recently named one of Forbes' picks for its "30 under 30 Asia."