Behind The 2020s Resurgence Of The Rock Star Persona
The term "rock and roll is dead" has been around for decades. Heck, even Jim Morrison – the lizard king himself – wrote a song about it in 1969. Although everyone can agree that the mystique surrounding the rock star image is not as it was in the 1960s or 1980s, the 2020s have indeed ushered in an era that has led to the re-emergence of the rock star. Here's why.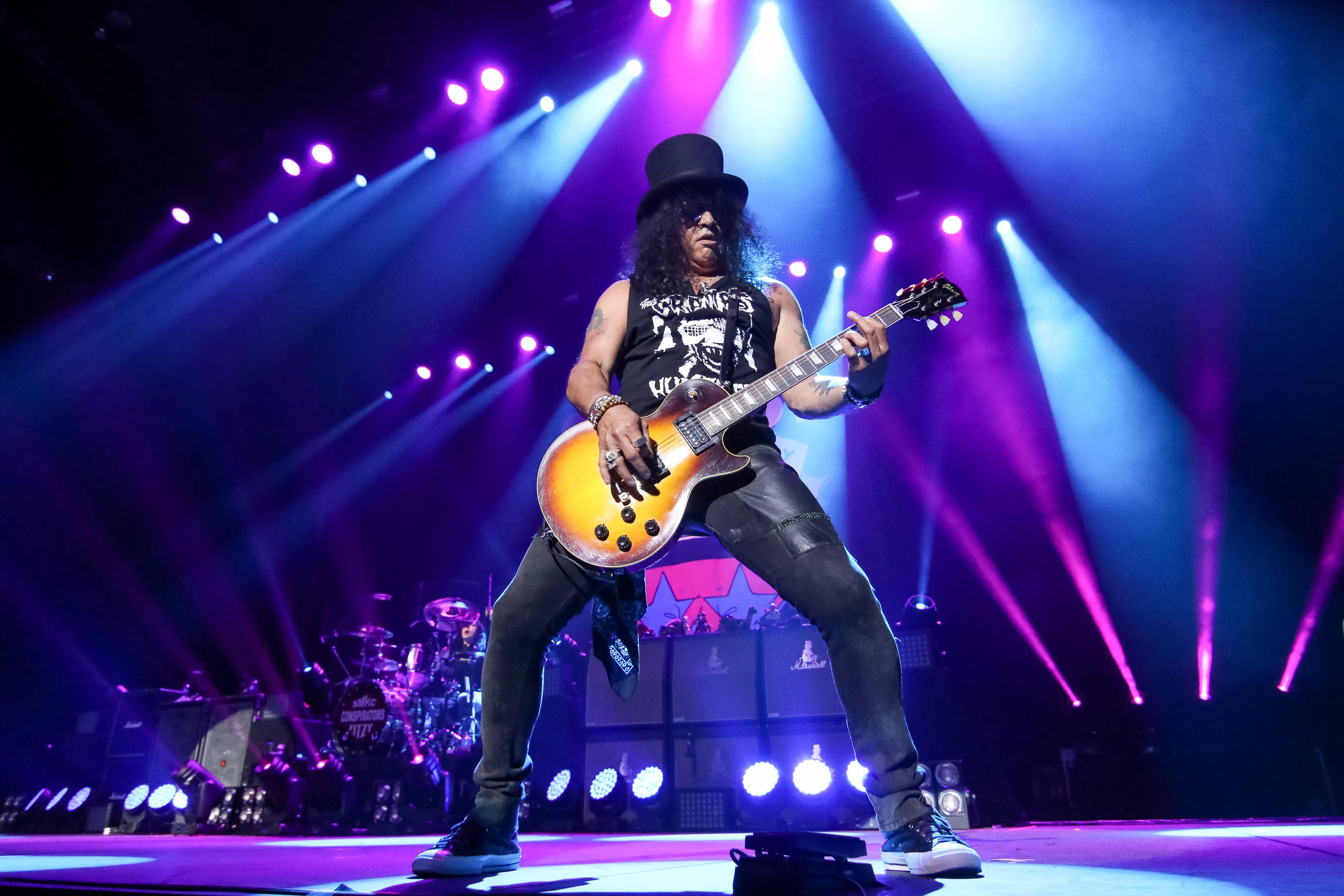 What Gen Z wants
It is safe to say that Gen Z is no longer phased by the party lifestyle associated with rock stars. When you open Instagram, you see tonnes of influencers and D-listers standing in front of a Lamborghinis or flaunting designer clothes in a luxury hotel in Dubai. Social media has made the trappings of fame and fortune achievable. Therefore, rock stars aren't the blueprint for excess anymore.
Furthermore, the standard for popular music has changed since rock's peak. Access to music production has led to the rise of the bedroom producer. This means that you can literally write, mix and master a song in your bedroom without having to have a four-piece or five-piece band and a producer.
So why are rock and the rock star image re-emerging? What is it about rock music that's attracting young listeners?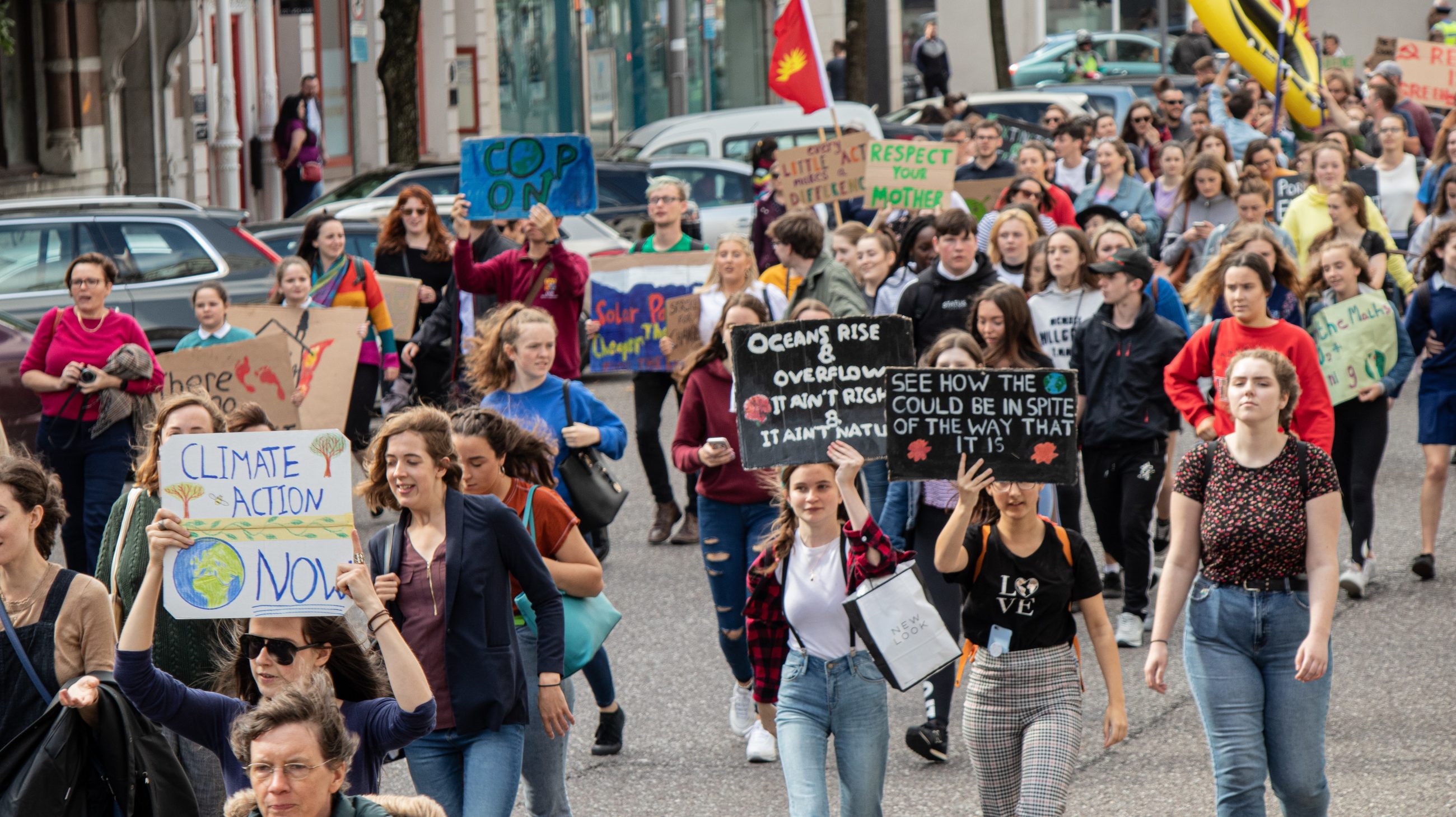 It's safe to say that the 2020s have, so far, been marked by economic and political turmoil, protest movements, and the COVID-19 pandemic (of course!). The pandemic and the resulting global inflation and recession have undoubtedly become a generation-defining crisis. These events came at a time when Gen Zers and young Millennials have finished school, are establishing themselves and learning what it means to be an adult. Therefore, it comes as no surprise that many people from these generations feel lost and furious at a system that failed them.
In the U.S., classic rock bands produced some of the best, generation-defining music in the midst of the Vietnam War, the Stonewall riots, Cold War politics and the war on drugs. Songs such as Frankie Goes To Hollywood's "Two Tribes" (1984), The Doors' "The Unknown Soldier" (1968) and Metallica's "One" (1988) are all protest songs. Today, there is undoubtedly an inherent sense of aggression begging for rock and the rock star's resurgence.
Biopics and reunion tours
In addition to the socio-political climate, it would be unwise to dismiss the effects of visual media on the resurgence of the rock star persona. What began with The Runaways' 2010 film and Queen's 2018 "Bohemian Rhapsody" continued with Elton John's "Rocketman", Mayhem's "Lords of Chaos", Mötley Crüe's "The Dirt", and the upcoming Elvis biopic. Each film not only pays homage to the artist but also serves as an introduction to rock to younger audiences.
These biopics have also inspired reunion tours, such as Mötley Crüe's upcoming stadium tour, which was the result of the band coming together after their biopic's success. Therefore, it's safe to say that these reunion tours inspire a new generation of fans, who initially discovered these bands through Netflix, cinema and social media trends.
Bringing the rock star image back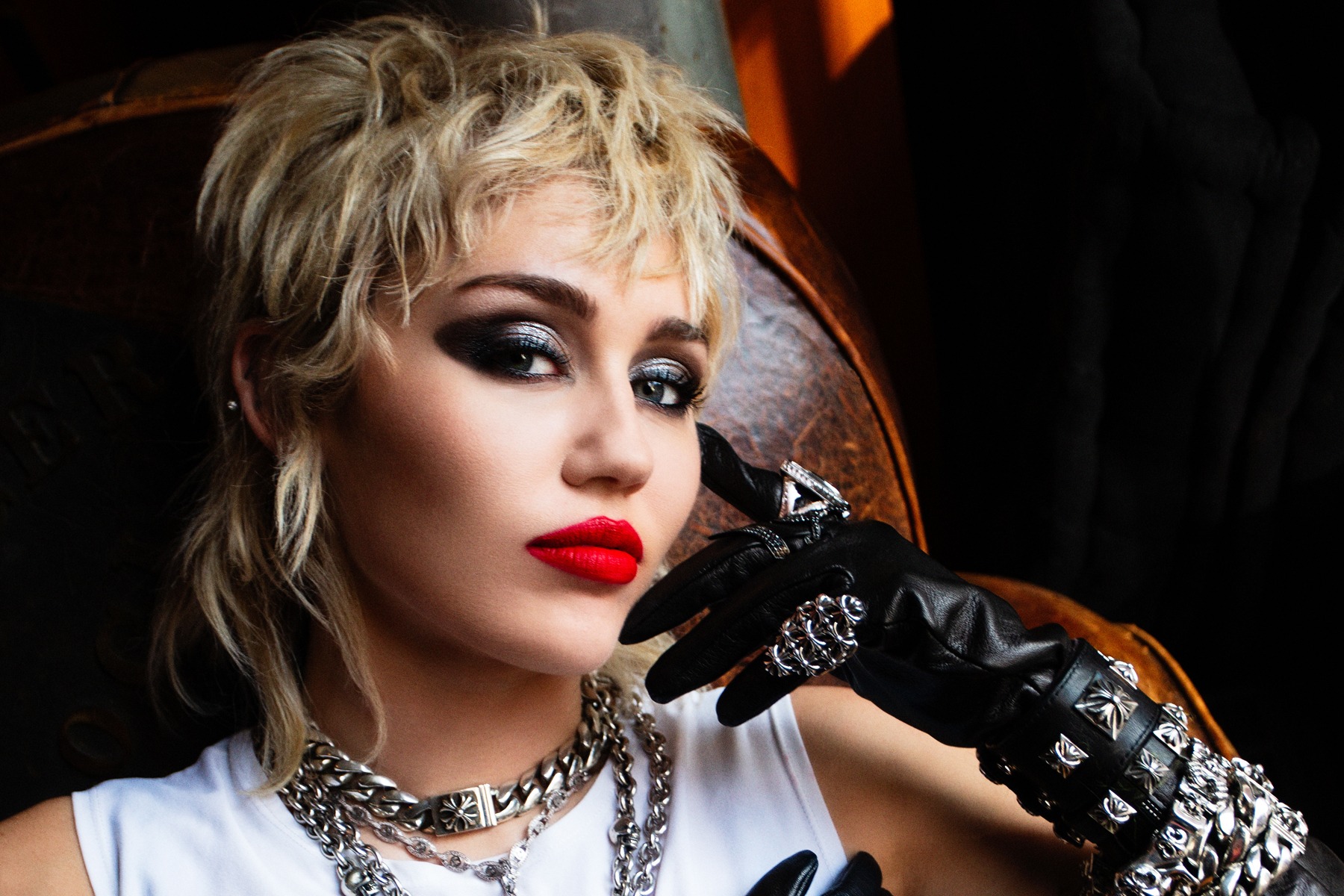 The genre has always been about outsiderhood and rejection. However, artists such as Miley Cyrus, Post Malone and Harry Styles have re-branded the rock star image to one that appeals to young Millennials and Gen Z.
Post Malone has frequently collaborated with Ozzy Osbourne, most recently on the 2020 song "It's a Raid." In that same year, he released a song titled "Tommy Lee," and "Motley Crew" in 2021, which paid homage to the heavy metal band. While many may see his interest in rock as off-brand, it's important to note that Post Malone is heralding a new era of "rock star" – one that is genre-less but still embodies the spirit of rock.
Miley Cyrus is another example of an artist who made the not-so-surprising leap to rock via her 2020 album "Plastic Hearts." The singer-songwriter is inspired by a host of rock legends, such as Stevie Nicks, Joan Jett, Blondie and Iggy Pop. Cyrus' final stamp of approval from the classic rock sphere came when she contributed a cover of "Nothing Else Matters" to Metallica's "The Metallica Blacklist" in 2021. Undoubtedly, she could be the face of the mainstream rock revival.
However, Italian rockers Måneskin may very well challenge her for that title. The glam-rock band shot to stardom after winning the 2021 edition of the Eurovision Song Contest. Soon after, their cover of "Beggin" went viral on TikTok, and after a series of sold-out shows, opened for The Rolling Stones in Las Vegas' Allegiant Stadium. Undoubtedly, Måneskin's are bringing the rock star image back – maintaining just enough of a balance between mystique and relatability to appeal to young Millennials and Gen Zers.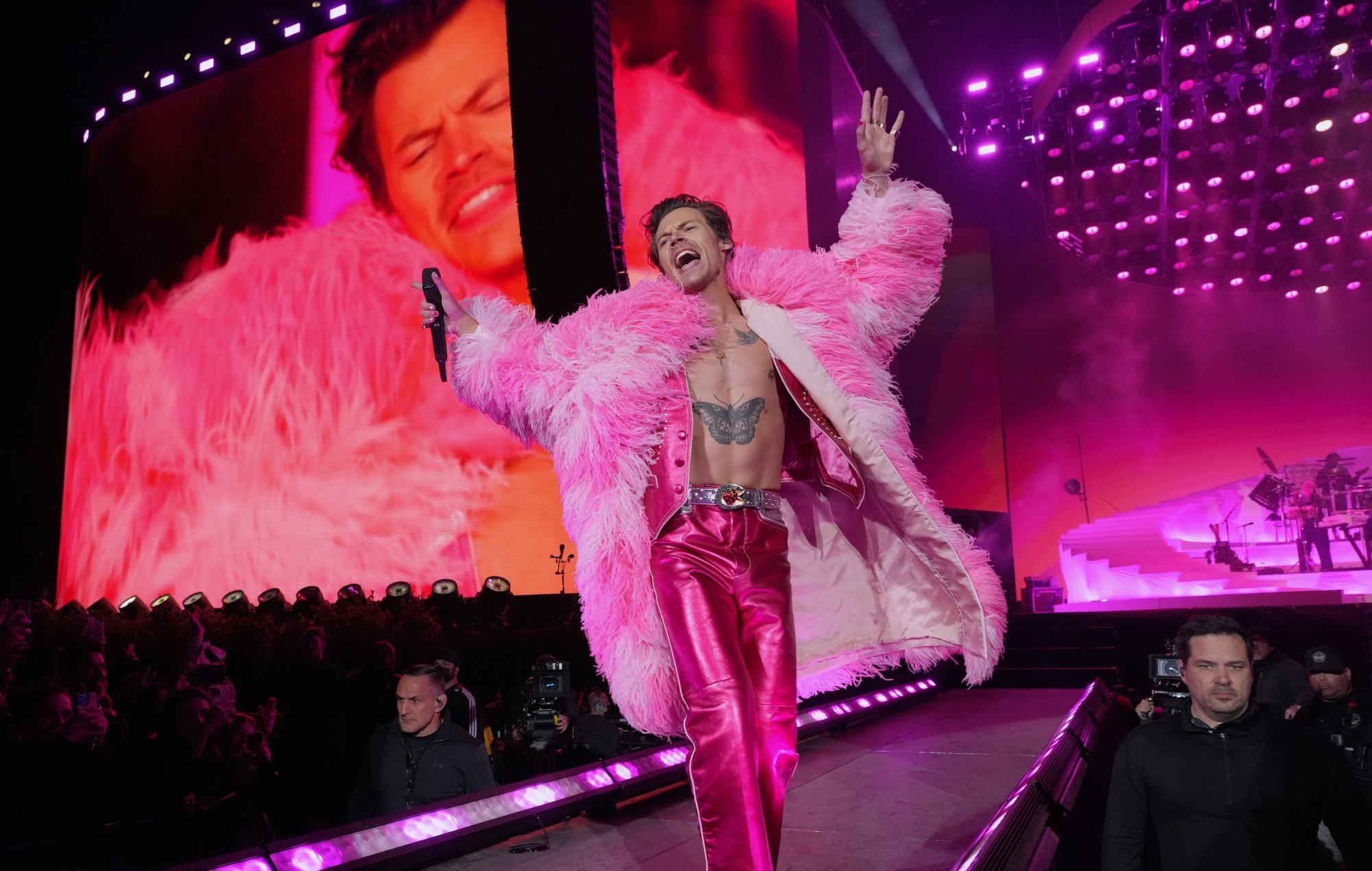 Harry Styles might initially seem like an unlikely contender for the "contemporary face of rock" title. But since he ditched teen bops in favour of 1970s-inspired power ballads, sequined jumpsuits, and an androgynous Bowie-esque look, it's safe to say that he's modernising what being a rockstar means, while embracing nostalgia.
His nostalgic pop-rock tunes, culminating in his recent 1980s synth-pop-inspired album "Harry's House," show that he is clearly an avid student of classic rock and pop. However, Styles is modernizing what it means to be a rock star in the 2020s, promoting acceptance and kindness instead of hotel trashing antics. Additionally, he's largely inactive on social media, which adds to his mystique.
The pop-punk revival
Mentioning a rock revival without mentioning 2021's pop-punk revival would be an incomplete discussion. Inspired by scene and emo fashion trends and the resurgence of noughties classics like Paramore's "All I Wanted" and All Time Low's "Dear Maria" on TikTok, Gen Zers clearly seem to resonate with pop-punk's message.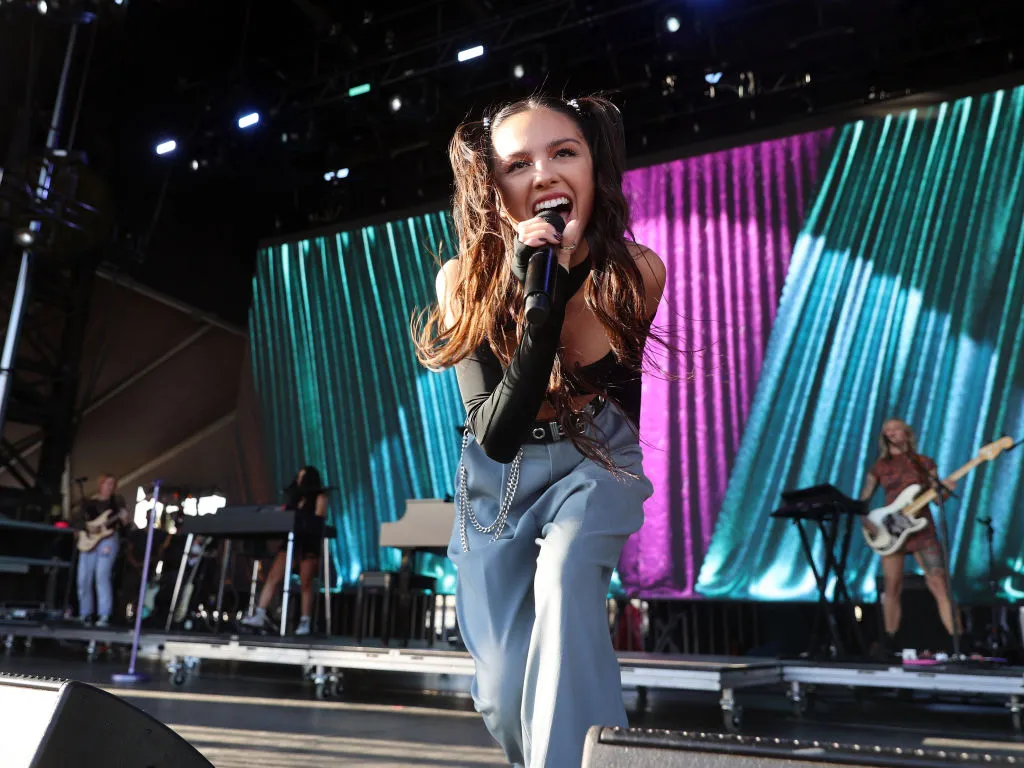 2021's biggest new pop star, Olivia Rodrigo, channelled the teenage angst and '00s pop-punk elements in her debut album "Sour". Machine Gun Kelly's pop-punk albums "Tickets To My Downfall" and "Mainstream Sellout" were massive successes. In addition, Blink-182 drummer Travis Barker seems to be reviving pop-punk single-handedly by signing newcomer Jxdn to his label, as well as pop-punk veteran Avril Lavigne. Other artists such as Willow, Meet Me @ The Altar and Kennyhoopla have continued to push the pop-punk revival of the 2020s forward.
Final notes
Could artists like Olivia Rodrigo, Harry Styles and Måneskin be the rock stars of this generation? They could very well be. According to pop-punk veteran Hayley Williams, "there's so much frustration in the air right now and I think some people are wanting to go back to what felt, with hindsight, like a simpler time."
Rock has always been a vehicle for people, especially young people, to express their emotions, problems and feelings of outsiderhood. By redefining what it means to be a rock star, these artists are paving the way for a more compassionate rock star…while maintaining that little bit of mystique that still makes them "stars."