Vinyl And NFTs: A Trend Or A Future Format?
Have you ever thought about the possibility of the vinyl and NFTs communities uniting? With vinyl reaching an all-time high in 2021 (in the US alone, 41.72 million vinyl LPs were sold) and the NFT market booming in the same year (trading reached $17.6 billion last year), it was only a matter of time before artists and companies that merged vinyl and NFTs emerged.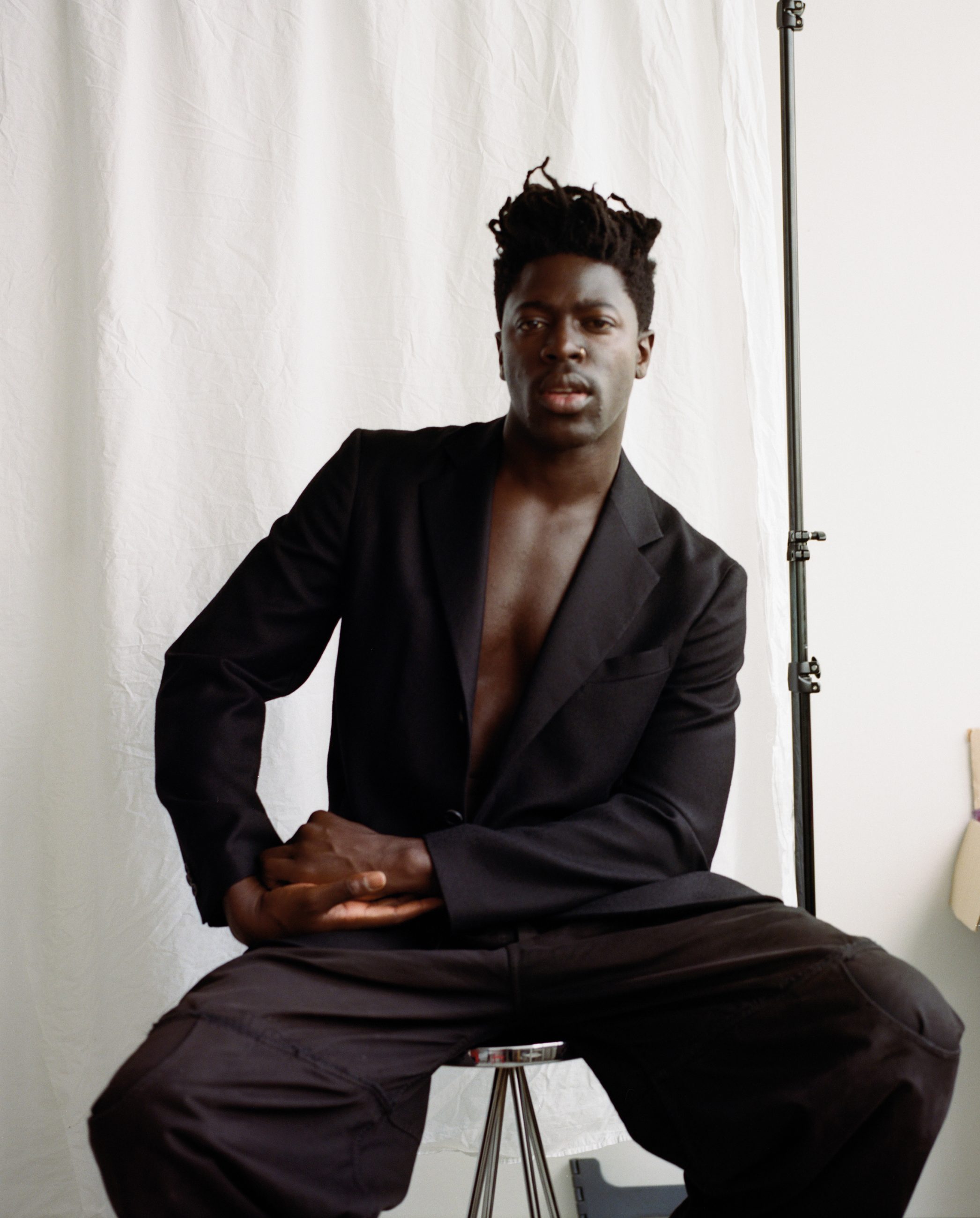 Who is getting involved?
Singer-songwriter Jon Christopher David created the Vinyl Revival NFT Collection – an NFT collection that includes several digital and real-life items, including actual vinyl records. Last year, DJ 3LAU made headlines for selling 33 NFTs, including unreleased music, unique experiences and – you guessed it – vinyl. Kings of Leon were famously one of the first bands to sell their albums as NFTs. In March 2021, the band sold $2 million worth of NFTs, with token holders getting a limited edition vinyl.
A company in North Carolina, Vinylkey, saw the benefits of combining vinyl and NFTs. Vinylkey integrates the two by including an NFC tag in the centre of the LP, which, when scanned, directs the individual to a website that shows the NFT for the same album.
What attracts forward-looking artists to Vinylkey is that they can earn extra income from NFT resales. That's exactly what convinced singer-songwriter Moses Sumney to get involved in creating Vinylkey's first NFT-integrated record.
Sumney's special edition record was purchased for 1.4 ETH – or $4,273 at the time. If the owner decides to resell the NFT, Sumney would receive 10% of that sale, which would not be possible through a traditional vinyl sale.
Is everyone keen on integrating vinyl and NFTs?
While the idea works on paper, one must question whether there is much overlap between the NFT and vinyl collectors communities. First of all, for the idea to work in the long term, both vinyl and NFTs must stick around. Vinyl has proved its staying power, but since NFT technology is still nascent, it will undoubtedly change in the years ahead.
Moreover, many people in the music community still do not understand NFTs. The technological barriers to NFTs and Web3 mean that such a product would only make sense to those who have a wallet or know how to set it up. Additionally, the target audience needs to know how to buy crypto and have a general understanding of what blockchain is.
However, as the vinyl collector community gets progressively younger, this technological barrier may only be temporary. Moreover, as NFTs and Web3 become more common, companies like Vinylkey could very well be pioneers of what could become commonplace in ten, twenty years.