The Surprising Reemergence of Kate Bush's Running Up That Hill & Nostalgia Culture
The recent surge of popularity of Kate Bush's "Running up That Hill" has caught everyone by surprise. If you've been living under a rock for a few weeks or so, Kate Bush's 1980s bop has quickly become the artist's first top 10 single in the US after being featured in the latest season of Netflix's "Stranger Things." While Bush's success is well-deserved, the phenomenon itself raises a bigger question: are we obsessed with nostalgia and throwback culture?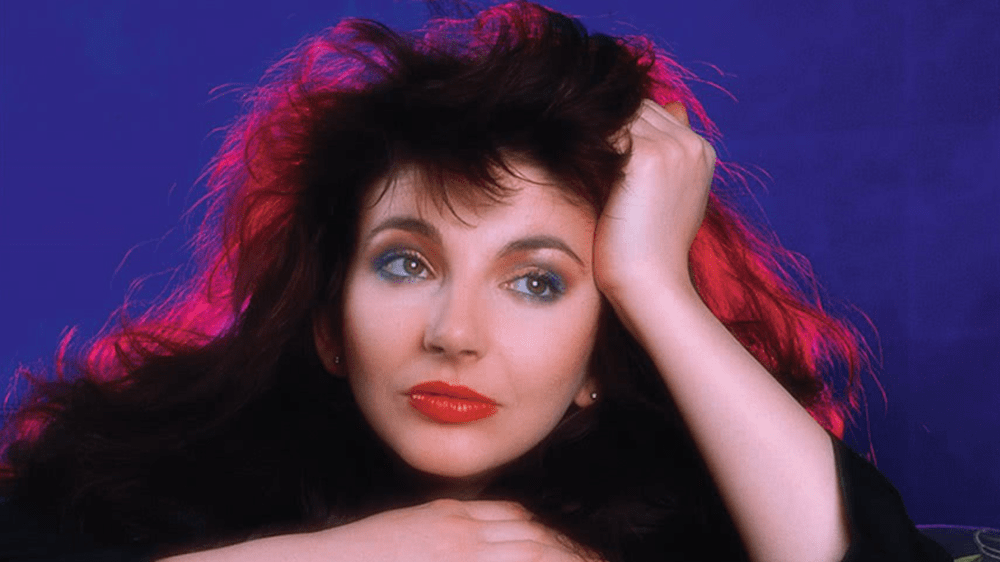 Pop culture and old music
In a January 2022 article, journalist Ted Gioia claimed that old songs now represent 70 per cent of the United States' music market. Given that the US is currently the largest music market, it has an unquestionable influence on other countries' charts and trends.
In addition, Gioia goes on to say that interest in new music, as opposed to old music, can be reflected in the lack of interest in the Grammy Awards: "In 2021, viewership for the ceremony collapsed 53 per cent from the previous year—from 18.7 million to 8.8 million. It was the least-watched Grammy broadcast of all time." The 2022 Grammy Awards did not fare much better, with just 8.93 million Americans watching the show.
Increased access to music catalogues is one of the main reasons why music fans are unearthing old tunes. Gone are the days when DJs and producers had to go crate-digging for tunes. Instead, write an artist's name on one of the streaming services and you get instant access to millions of songs from decades ago without having to set foot in a record store.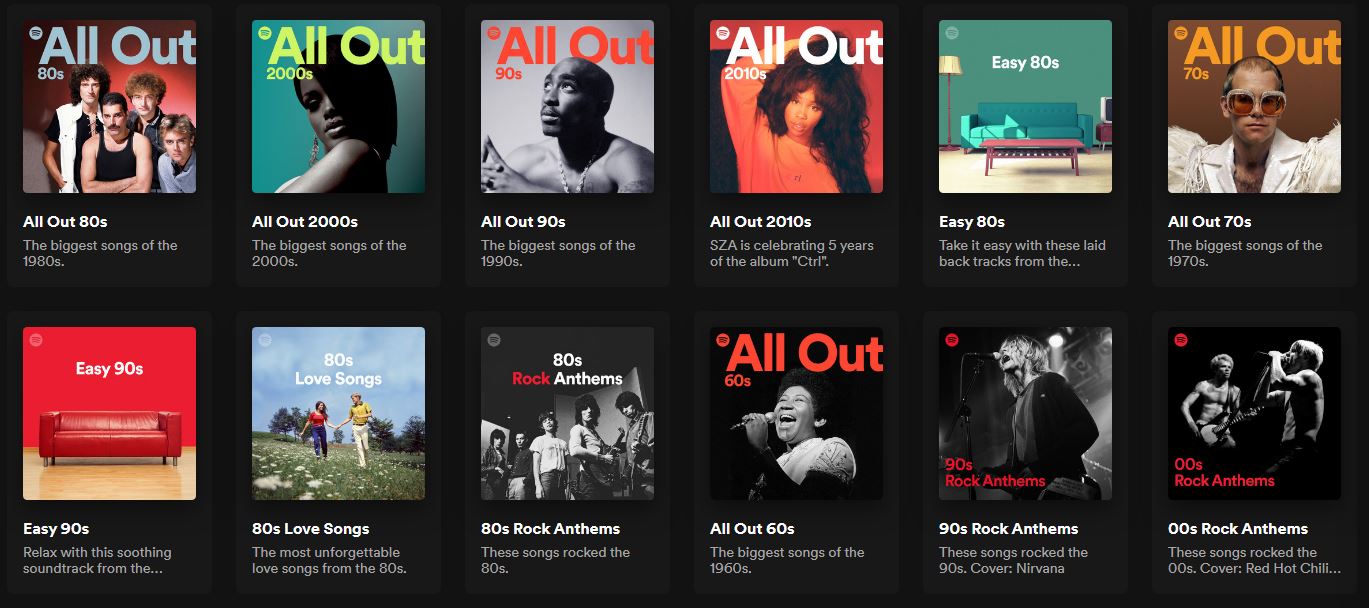 Streaming services have increased the re-discovery of old music; however, this is far from a new phenomenon. Films and TV shows have been essential in boosting songs' popularity. In the 80s and 90s, songs such as "Bohemian Rhapsody", "Stand By Me" and "What A Wonderful World" were rediscovered thanks to box-office successes "Wayne's World", "Stand By Me" and "Good Morning Vietnam" respectively.
In addition, the COVID-19 pandemic and the current socio-political climate have led to nostalgia for "the better days," which is reflected in music, as "decades" playlists and shows on streaming services and radio stations are super popular.
The music industry is profiting from nostalgia culture
The music industry is undoubtedly capitalising on nostalgia. It is enough to take into account the rush of major labels to buy the back catalogues of musicians such as Bob Dylan, David Bowie and Paul Simon.
Major labels view these purchases as sound investments. The songs of these artists are already popular. So, instead of risking money and splashing on a young artist who may not be successful, majors are opting for a lower-risk investment. They are spending less and less on actively discovering young artists themselves, instead opting for platforms like TikTok to monitor who is going viral.
The resurgence of vinyl as the go-to music format is another example of nostalgia meets business. Vinyl is now considered the superior music format, with big artists releasing their albums in a format reserved for indie artists until a few years ago.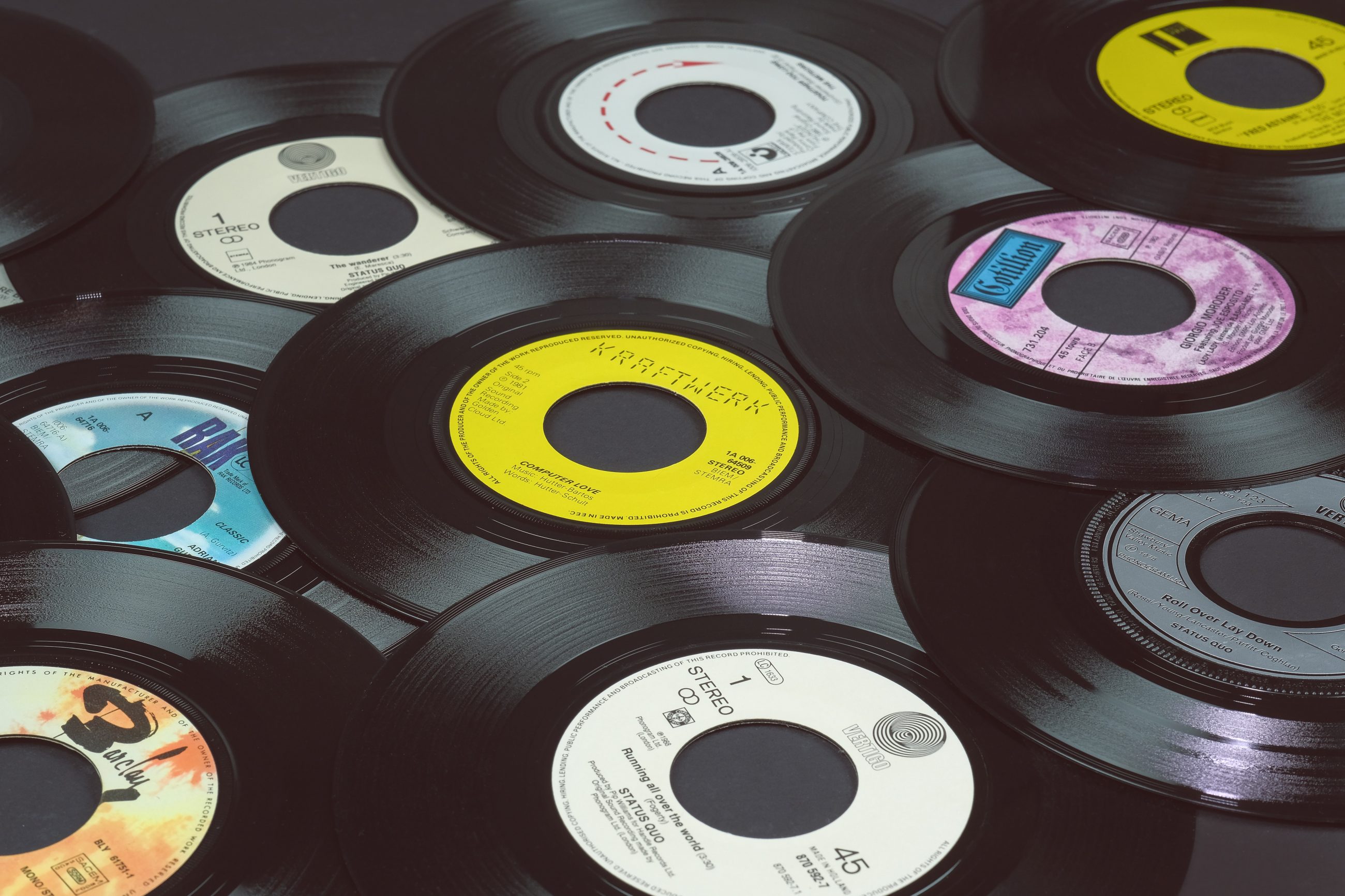 The psychology behind the Kate Bush resurgence
While nostalgia culture is driven by business, it also has a psychological element. According to the philosopher Friedrich Nietzsche's eternal recurrence theory, time and life are cyclical. This theory can very well be used to explain the current state of pop culture – where reboots, samplings, and the emergence of songs like "Running Up That Hill" are commonplace.
The more we are bombarded with bad news, the more we want to refer to an "untainted" past. Old songs are familiar and therefore unlikely to let us down. According to professor of psychology Krystine Batcho, "We pick and choose. The memory process not only is selective, but it also distorts to some extent. We do idealize things on occasion. By the way, this is a two-edged sword because just as we can idealize and romanticize and therefore distort the accuracy of memories, we can go in the other direction."
Commemorating and giving artists such as Kate Bush the recognition they deserve isn't an inherently bad thing. However, this obsession with nostalgia has a devastating impact on creativity and creatives who want to create something different. If art can only be "profitable" if it meets low-risk pre-existing patterns and expectations, does the music industry have a future at all?