Spotify Playlist Curators: The Ultimate Guide To Landing A Spot On A Curated Playlist
Spotify is undoubtedly one of the world's top music industry powerhouses. Landing a spot on a Spotify editorial playlists can undoubtedly propel your career and your streaming numbers to dizzying heights. However, in an increasingly competitive music industry landscape, landing a spot on a playlist curated by editorial playlist curators can be pretty difficult, especially for independent and emerging artists.
The alternative? Curated playlists. With millions of users and countless playlists to explore, getting your music on a curated playlist selected by an independent Spotify curator will help your music stand out and expose you to new listeners. Here's how you can get your music on these Spotify playlists.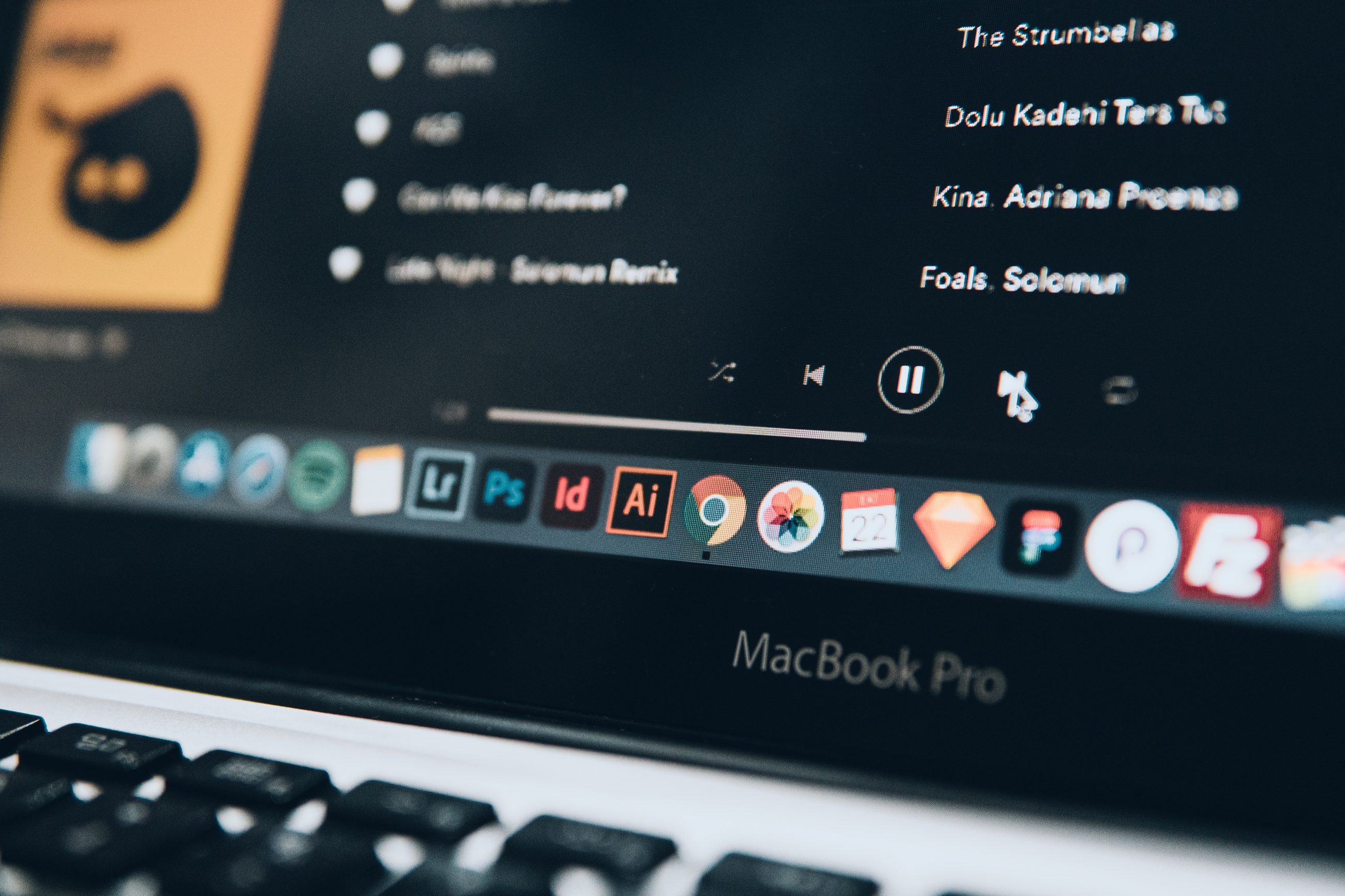 Why should you try to get on curated playlists?
Curated playlists have become an important tool for artists to reach new listeners and assert their position in a particular niche. The special thing about these playlists is that the playlist curator handpicks every song with intention, and ensures it fits within a niche, mood, or music style.
Therefore, you can rest assured that the people following this playlist are genuinely interested in the music you create. This leads to an increase in streams, followers, and listeners, and exposes your music to listeners from around the world.
Finding a viable alternative to Spotify editorial playlists
Many artists dream of getting featured on a Spotify editorial playlist. Not only do your streams increase significantly, but it's also a seal of approval from one of the world's largest music companies.
What should you do if you don't manage to land a spot? You should reach out to independent playlist curators who still have an influence in their space. Keep in mind that Spotify algorithmic playlists, as well as listener-curated playlists, can still help you reach a relevant audience for your music – so editorial playlists are not the be-all and end-all.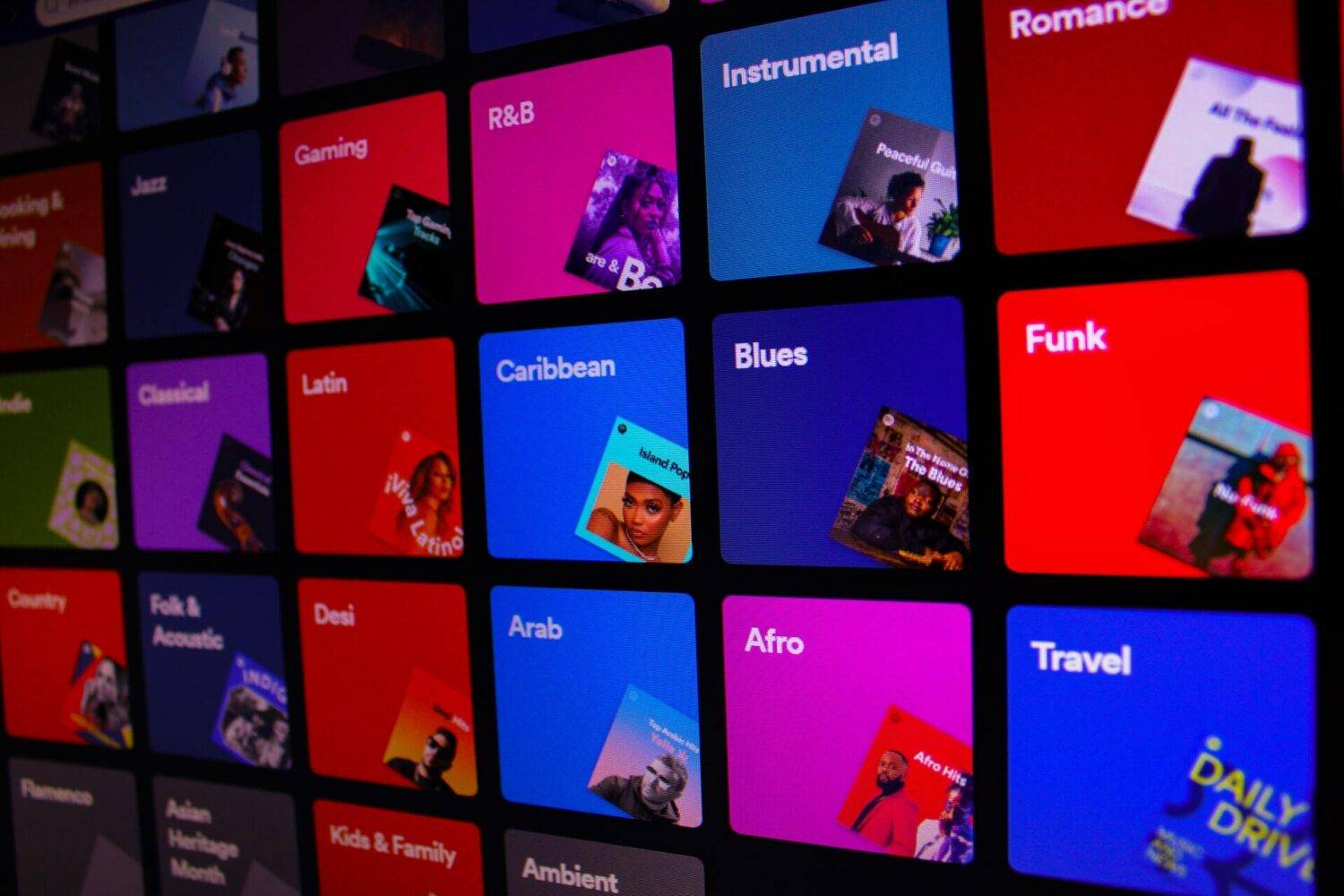 How do playlist curators work?
With playlists becoming the primary way people listen to music, playlist curators have become increasingly important in breaking unknowns and shaping them into rising stars. Spotify curators, therefore, play a key role in deciding what's hot and what's not.
They often have a strong presence on social media, through which artists and music fans reach out to them with song recommendations. Those who take their job seriously often have a dedicated following of music fans who trust their taste and closely follow their playlists to discover the freshest tracks.
It's important to note that independent Spotify curators are not official Spotify playlist editors. The latter are directly affiliated with Spotify, while the former operate independently and curate their playlists based on personal tastes.
How do I get on a curator playlist?: Here are some tips to get playlisted
Find relevant playlists
First things first – start by identifying which playlists would best suit your music. If you're a lo-fi artist, submitting your playlist to a curator who specialises in rap is a waste of time. Pay attention to the number of followers, the type of artists and songs in the playlist, whether the playlist curator accepts emerging artists or simply focuses on established artists, and the activity level of these playlists.
Check the quality of these playlist curators and curated playlists
A playlist may have hundreds of thousands of followers, but it may not be legit. It is therefore super important to check the quality of these curated playlists, using platforms such as Chartmetric and Isitagoodplaylist.
These music platforms are a godsend, as they help you identify high-quality playlists through data-driven algorithms. In addition, they can also give you personal playlist recommendations through AI-driven matchmaking that analyses the characteristics of your track.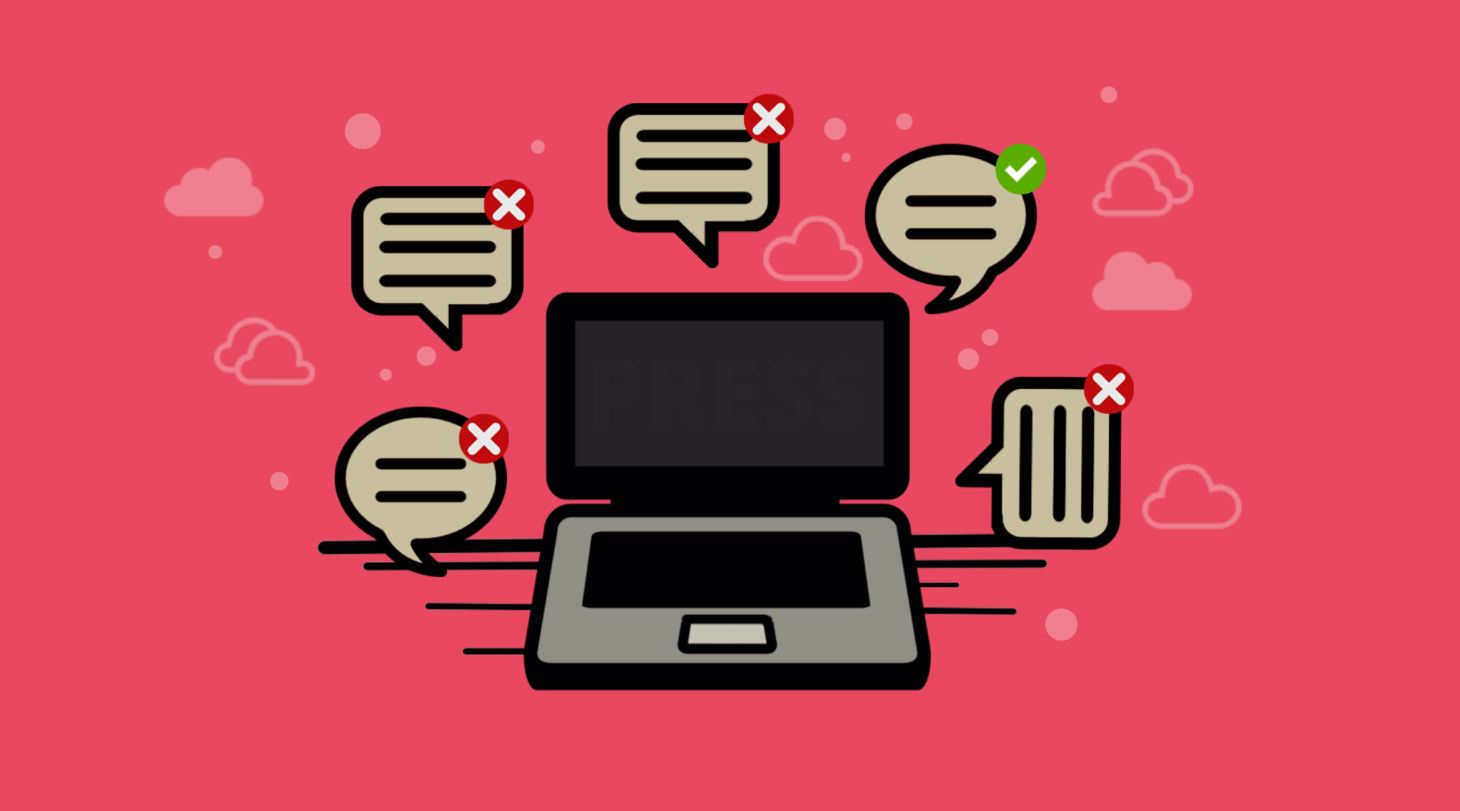 Find the independent playlist curators' contact details and contact them
The next step is to pitch your music to these independent playlist curators. Many of these curators list their social media or email address in their playlist descriptions. Reach out to them via a personalised pitch. Make sure you mention why your song would fit into their playlist, and show them that you know what their playlist is about.
Be respectful and professional in your communication, and don't take it to heart if they reject your track. Remember – these people receive thousands of tracks a day – so if they reject your track, it doesn't mean you should ditch your track and give up on your dream. It could be something as trivial, such as them receiving a lot of similar sounding tracks in that particular week, or your track not fitting with the other songs on the playlist.
Pitch template
Hope you're doing well! I recently came across your fantastic [Playlist Name] playlist on Spotify, and I'm really impressed with your curation skills. I'm an artist creating music in a similar style, and thought that my song [Song Title] would be a great fit.
(Provide a brief description of yourself and your music, and why it would resonate with that playlist's audience.)
You can find the song on Spotify at the following link: [Insert Spotify Song Link].
Thank you for taking the time to consider my submission. Looking forward to your feedback!
Best regards,
(Your name)
Use services that do the job for you
The process of finding and contacting independent playlist curators can be lengthy. If you don't have the time to contact these curators personally, platforms like DailyPlaylists and SubmitHub can do the job for you.
These have hundreds of thousands of independent curators on their platform, and allow you to submit your music in a few clicks. Undoubtedly, these music platforms not only simplify the submission process, but also ensure that each curator on their platform is legit. Remember that some of these services may require a fee and offer different perks, so do your research before making a decision on which platform you should go for.
Final notes
It's safe to say that independently curated playlists have helped level the playing field and raise the profile of emerging artists. The music industry is unquestionably very challenging to navigate. Therefore, having individuals like playlist curators who are ready to lift up emerging and independent artists, and give them a chance to be heard, continues to make the industry an exciting space brimming with artistic innovation.