Duncan Daniels On Being A Successful Independent Artist in the 2020s
Duncan Daniels, a Boston-born, Nigerian Afrobeat and Afropop artist, is making waves with his unique brand of music. The artist, whose music straddles two cultures, has worked as a music producer and engineer with Burna Boy and Wizkid, and received multiple awards at the Nigeria Entertainment Awards.
His latest album, S.O.L.O, features Daniels' at his finest – with genre-bending music that showcases Daniels' array of experience. Recently, the artist was BandLab's first Opportunities artist and was profiled by FADER – all while being an independent artist.
We caught up with Duncan Daniels about his journey as an independent artist. He gave us his take on how startups like Amplify can help create a new music economy that promotes independent artists.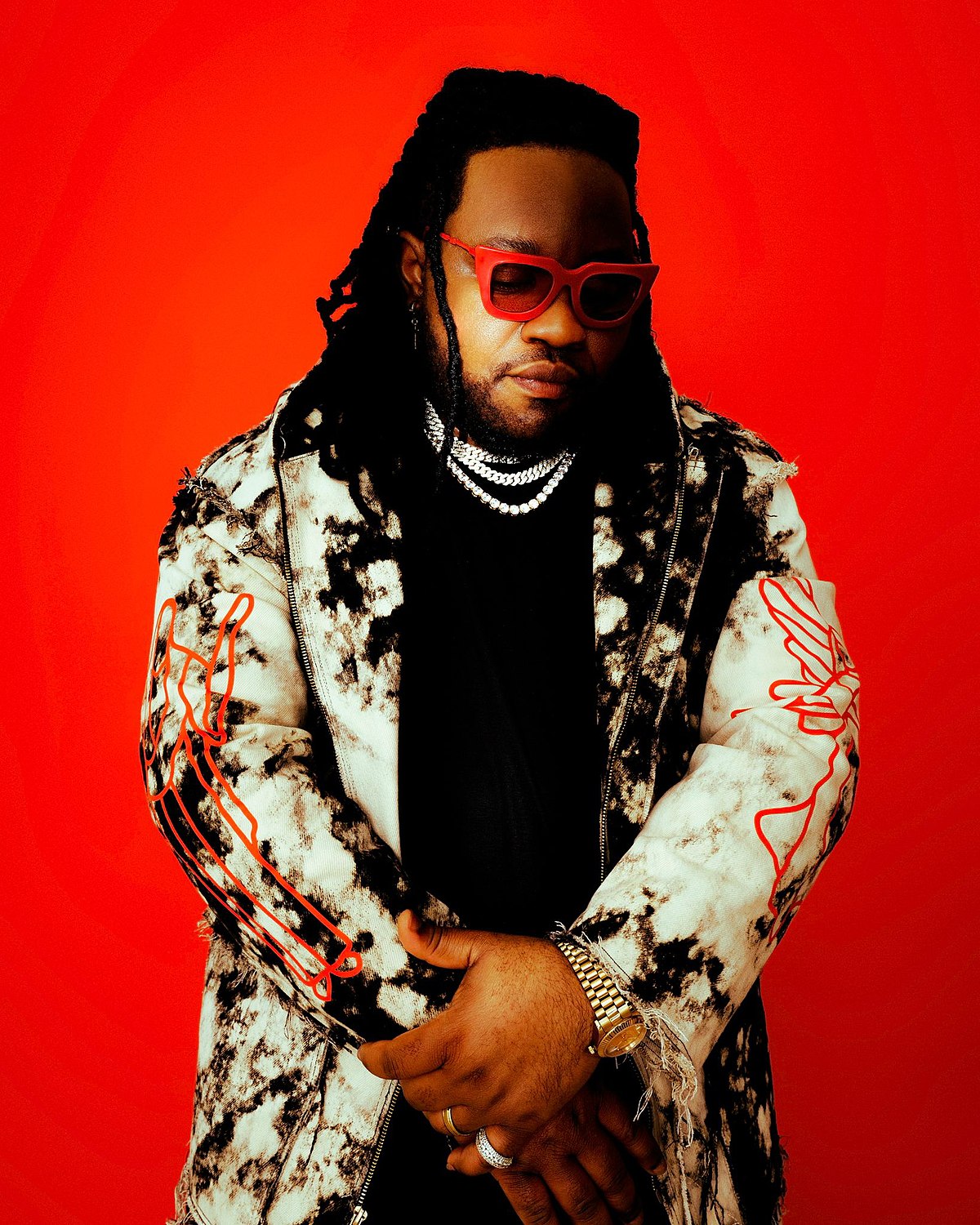 How did you first get involved in the music industry?
I was involved in school plays and musicals from as far back as nursery/primary school in PH. This greatly influenced my journey to the present day. However, as a teenager, I realised that my music could heal, so I decided that I wanted to mass produce it, and that kickstarted my journey.
How has your experience of being in-between two cultures influenced your music?
It's definitely been a plus for me, and I've been able to adapt all these experiences and influences into my music-making process. I also think this is what makes my music unique.
As an independent artist, what obstacles did you face to build the Duncan Daniels music brand?
The major obstacle has been having to work ten times harder to achieve a decent level of traction on a very skinny budget. However, there is an upside to it, because I have acquired an impressive amount of skill sets born out of the necessity to build an independent music brand.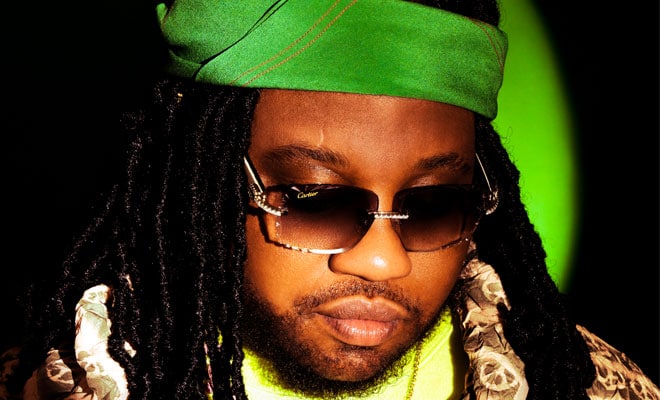 You were recently the first Opportunities artist to be profiled by FADER. Why are such initiatives important for independent musicians?
Visibility! Without opportunities like the one BandLab offered me, most artists like me will remain obscured by the gleam and glam of the major label-backed artists that we are meant to compete with. The playing field is not a level one, and we have to struggle like I said, ten times as hard even with all the talent. Without opportunities like these, we barely stand a chance.
What are some things that you would change about the current state of the music industry?
Hmm, I think more labels should start cutting smarter and more sustainable deals with Independent artists that favour both parties over a long period. I think there should be more education about the business aspects of music, so these artists have better business acumen in this age where you have to be a business to succeed.
In your opinion, what are the things that music startups and companies need to do to truly contribute to the creation of a new music economy that is more beneficial to artists?
I think education is key for artists. Also, in today's world, labels should have a better structure for involving independent artists as part of their business module. In the past, they had a monopoly on the direction of music but thanks to social media, that has been taken off their hands. Artists alongside social influencers direct the course of the music markets in today's world and it's high time the labels accept this and evolve.