Green Touring: Where It Stands & Why It Matters
Coldplay recently made headlines after being accused of "greenwashing," because the British band partnered with Finnish oil company Neste to halve its touring emissions, rather than opting for a truly green company.
As more and more artists become aware of the environmental impact of touring, green touring will become more common. However, as in Coldplay's case, mistakes are inevitable despite well-intentioned initiatives, as touring is inherently wasteful. But what is green touring exactly? And is green touring even possible?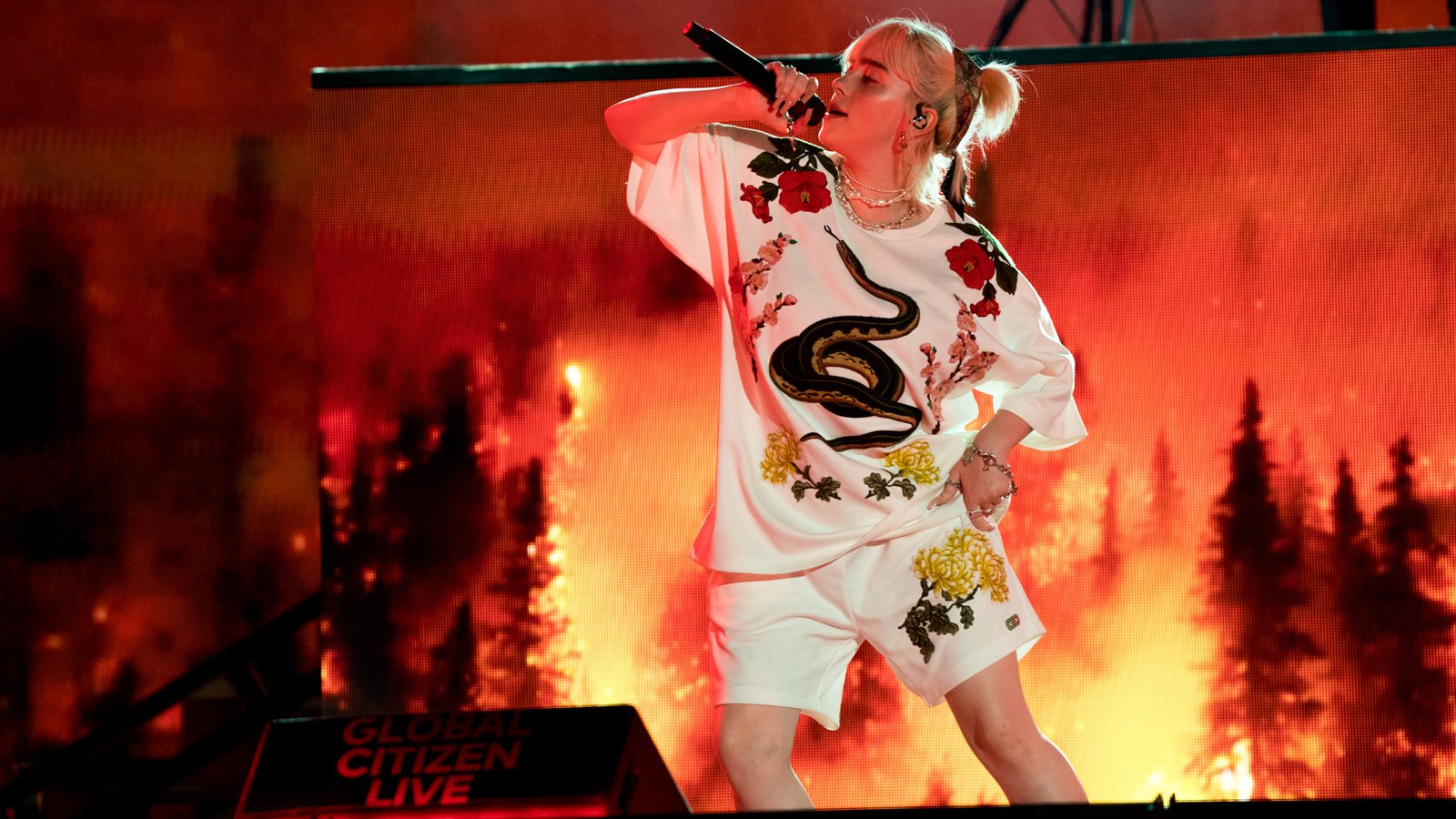 The carbon footprint of touring
There is a general lack of data regarding the environmental impact of touring. However, a 2019 research study examined the tours of five UK musicians who used carbon footprint tracking tools to track their tour's environmental impact. The artists added 19,314 kilograms of CO2 to the environment over six months. Another 2010 study found that the UK live music sector generated 405,000 metric tonnes of greenhouse gas emissions in that year alone.
However, giving up touring, especially in the post-pandemic era, leads to a significant loss of income for artists who still struggle to compensate for what they lost due to the pandemic. So how can artists and their teams ensure their tours are carbon-neutral?
Making green touring possible
Fortunately, many big names are now interested in green touring. While green touring has been around for decades, with artists such as Bonnie Raitt and Neil Young among the pioneers, it is now gaining more traction as climate change becomes more apparent.
Billie Eilish and her team are implementing green initiatives to reduce waste during her tours. She was also recently announced as one of the names participating in a multi-day climate change event in London this summer.
Maroon 5 have been working to make their tours greener since 2007. In 2019, they partnered with Reverb to provide water refill stations and divert 2,580 gallons of waste from landfills. In addition, artists such as Girl In Red, Grouplove and AURORA are working with climate action platform CHOOOSE to offset their tours' carbon footprint.
The New Normal
As green touring – or at least greener touring – becomes the new normal, many artists will undoubtedly be accused of greenwashing. This is when a company or brand promotes itself as environmentally conscious for marketing purposes. Coldplay are one such band accused of greenwashing after partnering with Neste.
Senior director of the Transport and Environment campaign group (T&E) Carlos Calvo Ambel commented: "Neste is cynically using Coldplay to greenwash its reputation. This is a company that is linked to the kind of deforestation that would appal Chris Martin and his fans. It's not too late, they should drop their partnership with Neste now and focus on truly clean solutions instead."
Essential tools for green touring
Tools like Julia's Bicycle Carbon Calculator are the first step for artists to become more aware of the environmental impact of touring. More than 5,000 organisations in 50 countries worldwide have already used Julia's Bicycle calculator to understand their impact on the environment.
In addition, such organisations have already put together a few ideas on how to make touring more sustainable. Ideas include using rail rather than flying where possible; renting and recycling set materials; ensuring that the products you use during the tour are environmentally responsible, and choosing the most environmentally friendly suppliers.
As more artists and fans opt for greener tours, the music industry in general needs to keep up and support greener alternatives. After all, as Maroon 5's Jesse Carmichael said in an interview with CNN about green touring: "[Climate change] is not a fringe thing where only hippies care about protecting the Earth."
"It's got to become the norm where all humans care about our planet because the Earth is our home. If there was a fire in one of the rooms in our home, we would certainly stop what we were doing to go put that fire out."