Goodnight Vienna? Touring Europe is Now a Minefield for UK Artists
Last updated: 14 Nov 2023
The history of modern music is the history of shared influences and sounds.
For a small island in the northwest of Europe, the UK has consistently punched above its weight as a recurring and important player in this history. A decent place to start is with the famous example of those early Blues and Rock and Roll records that made their way across the Atlantic to the port of Liverpool in the 1950s & 60s. It was these sounds that drove The Beatles – almost literally – to Hamburg to take up residence and learn their trade as the prototype pop stars.
We know how that worked out.
Creatively and culturally, this mutually beneficial arrangement of artists and bands having the freedom to tour and explore has been essential to the development of almost every music genre, from Bowie in Berlin, through the explosion of Heavy Metal, to the emergence of post-Cold War Techno & House across Europe. As the scales of audiences, experiences, and influences grow, so does the very fabric of the music that artists create.
However, due to a change in working visas for performers touring Europe, future generations of UK artists will now face some huge challenges if they are to experience this for themselves.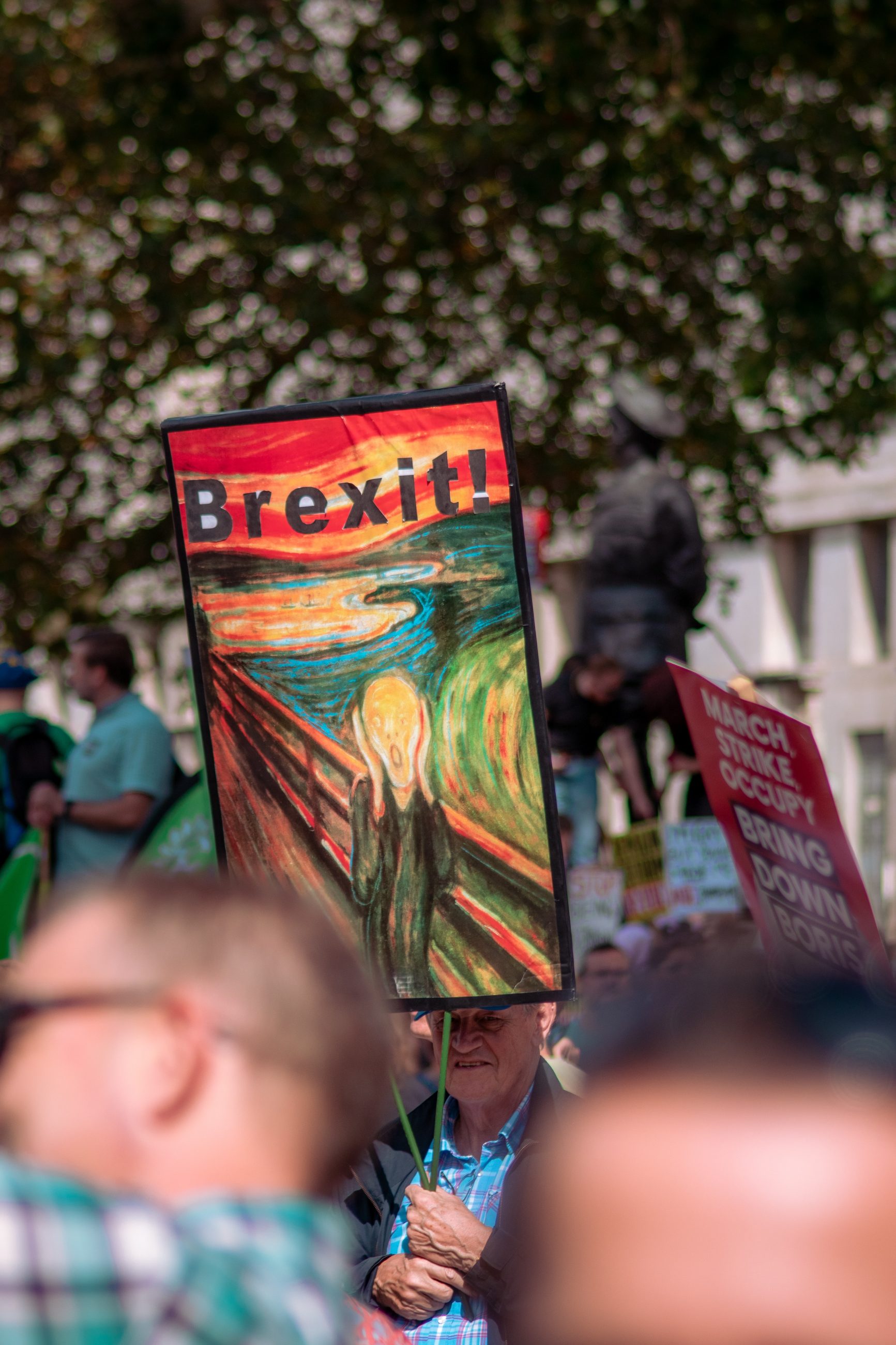 Brexit's impact on artists touring Europe
Shamefully Failed
The reality is that, following Brexit, touring Europe is now a prohibitively expensive, and logistically complicated operation for artists operating underneath a certain level of success and established status. This is 'pay to play' on a grand scale and the artists that would get the most out of it simply can't afford it.
Earlier this year, an open letter on the subject was published by The Times and signed by figures such as Radiohead, Sir Elton John, Michael Eavis, and Rag 'N' Bone Man. It stated that "British musicians, dancers, actors, and their support staff have been shamefully failed by their government". It continued to clarify that "Everyone on a European music tour will now need costly work permits for many countries they visit and a mountain of paperwork for their equipment."
It also transpired that the UK rejected an offer by the EU that would make musicians and performers exempt from any of the complicated admin and large costs for a total of 90 days. It appears that the UK government was unwilling to allow EU musicians and performers the same standard offer as part of the deal. This all means that UK audiences may also be denied the chance to see the stream of emerging continental artists in our venues over the coming years.
As artists, as audiences, and as consumers, the UK is in danger of becoming increasingly isolated from those experiences and influences that are such an important part of modern music.
It looks like we are neither a willing host nor a welcome guest at the party any longer.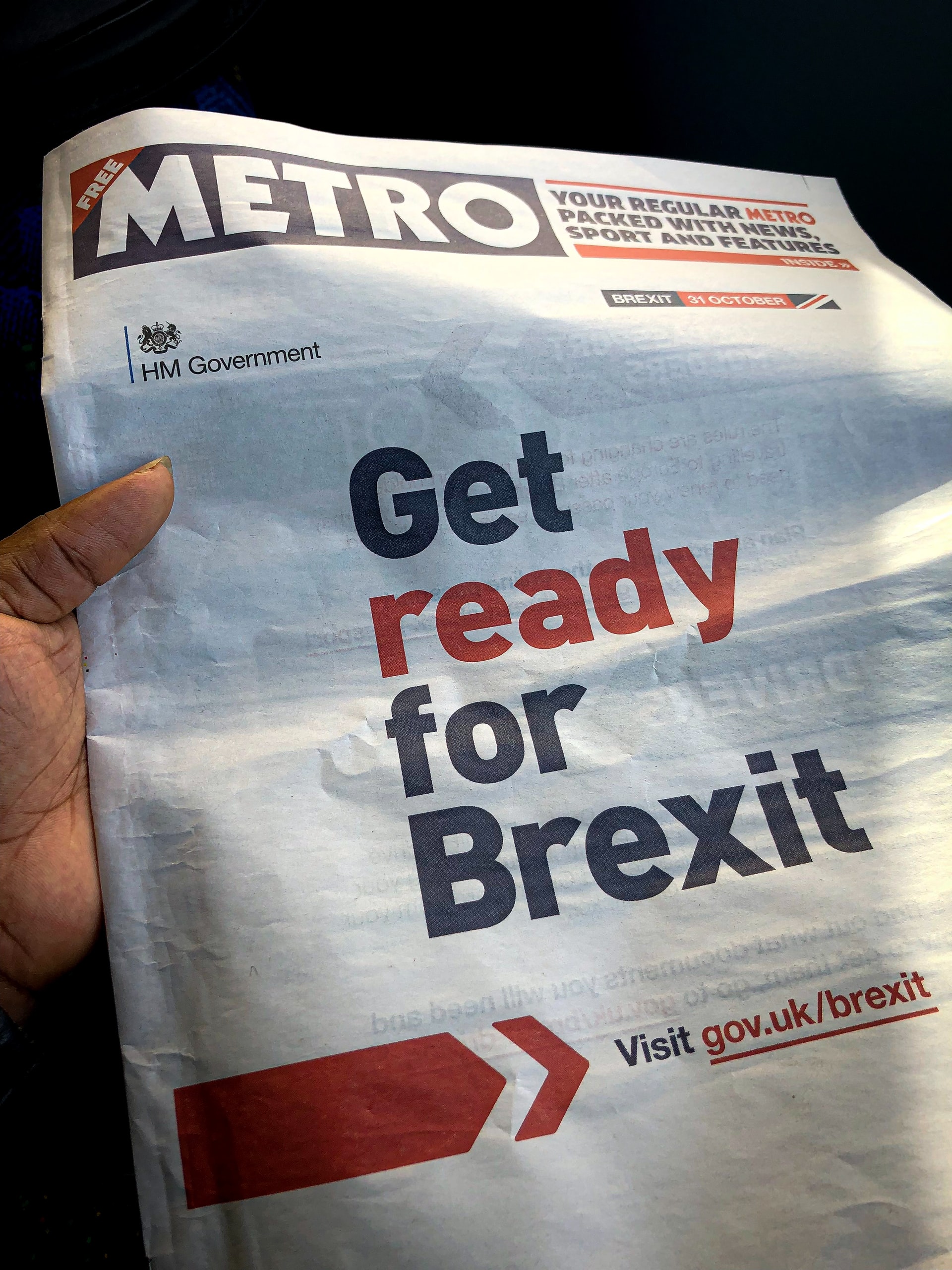 Making a Living from Live Music Just Got Harder
For a new generation of music artists in this country, there couldn't be a more difficult and challenging set of obstacles for them to now navigate.
Live music is an incredibly important tool that allows artists to reach audiences and feed a revenue stream for hundreds of thousands of people connected to them. It can make being a musician a viable way of earning a living that allows them to create relevant and important art for audiences to enjoy. As an example, the EU Touring Market for UK artists was the biggest in the world before the pandemic.
The changes to the pay structures of recorded music over the last decade are well documented and they have only served to make this revenue stream even more vital.
Obviously, this all comes on top of a global pandemic that saw the live entertainment industries as the first to close and last to reopen.
Let the Music Move
Let the Music Move is working to highlight the need for support and change from the government to support UK acts touring Europe. They are looking to implement support packages, address some of the restrictions, and create long-term solutions for UK artists when touring Europe.
The initial signs of any response from the government are worrying, with the Brexit Minister, Lord Frost, publicly washing his hands of the matter, despite the Prime Minister stating it was his job to fix.
The influence that the UK has had on the history of modern music may be clear, but there is a real danger that it could now be written out of the future.