Amplify x BREAK IN CASE OF EMERGENCY 2023 For A Once In A Lifetime Opportunity For Independent Artists
BREAK IN CASE OF EMERGENCY 2023 is one of 29 projects selected by the European Commission dedicated to the recovery of the European music industry in the post-Covid period. Taking place in the picturesque city of Aveiro in Portugal between the 21st of May and the 3rd of June, BREAK IN CASE OF EMERGENCY 2023 will bring together artists and music industry professionals in an innovative way.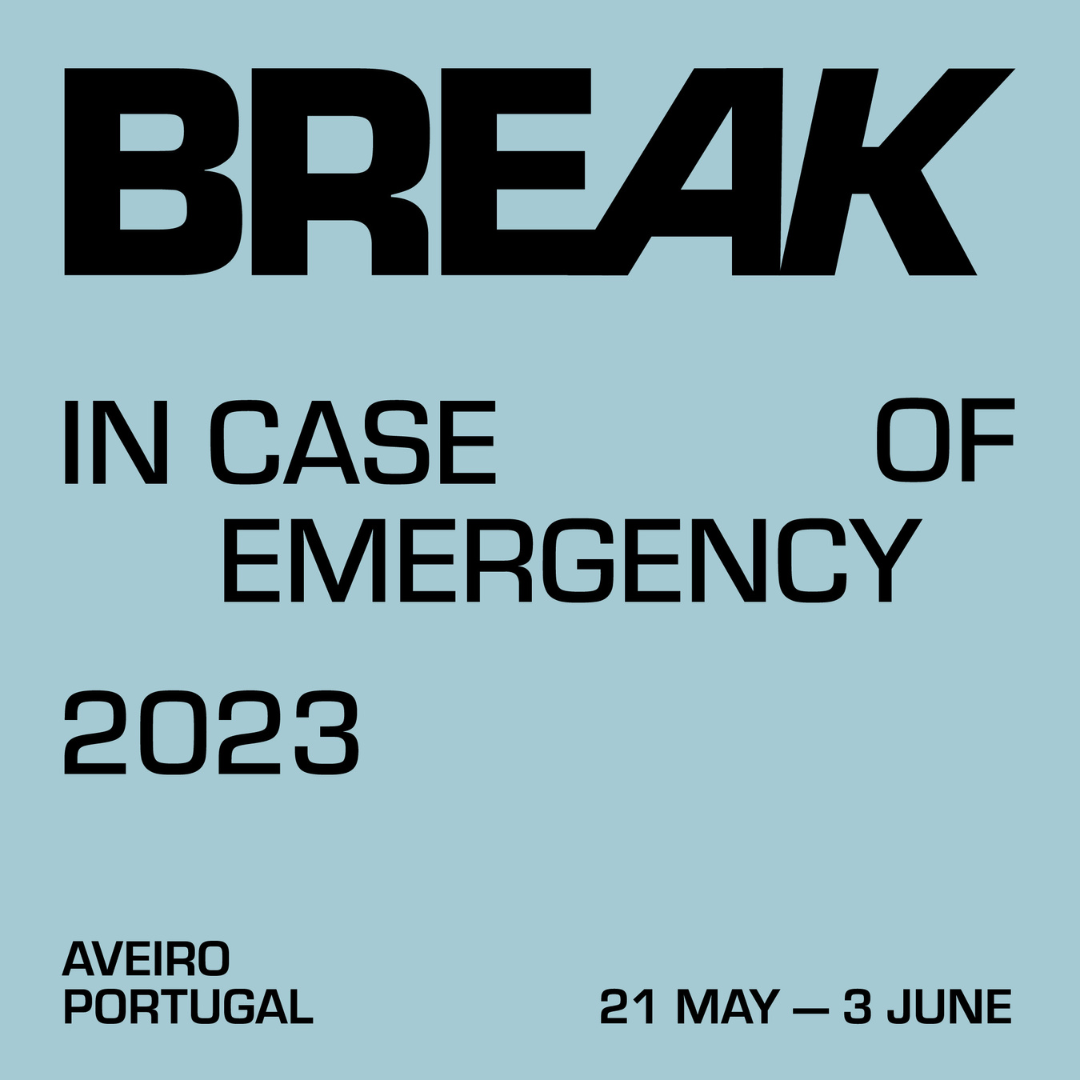 About BREAK IN CASE OF EMERGENCY 2023
Over the course of 2 weeks, 16 masterclasses and 4 round tables, which will revolve around 4 thematic blocks, BREAK IN CASE OF EMERGENCY will address some of the most urgent issues in the independent music industry. This includes distribution, rights management, music marketing, and press.
Organised by the Portuguese exploratory publisher VIC NIC, BREAK2023 brings together a selection of 28 experts from 9 countries, including Matt Black (Ninja Tune / Coldcut), JJ Skolnik (Bandcamp), Derek Walmsley (The Wire), Janelle Borg (Amplify), Andrew Dubber (MTF Labs), Karl Kobs (!K7), Melissa Taylor (Tailored Communication), Márcio Laranjeira (Arda Academy / Tremor), Diogo Morais (Creative Commons), José Moura (FLUR / Príncipe), Isilda Sanches (Antena 3 ) and Mário Lopes (Ípsilon-Público), among many others.
In the words of Hugo Branco, the artistic director of the event: "We chose to limit physical participation to 25 places so that each participant can retain the maximum number of practical tools and integrate them into their own workflow. This allows them to develop essential skills to respond to what we consider the main challenges faced by independent musicians and labels on a daily basis."
The event will also be streamed online – free of charge – and available to artists and music professionals from around the world. The main activities will be livestreamed and a free digital publication will also be published in October, in which all the main content explored during BREAK IN CASE OF EMERGENCY 2023 will be summarised.
What More Can Participants Expect From This Event?
In addition to the workshops, it will also include three recreational activities designed to help participants immerse themselves in the history and identity of the area. The activities will provide participants with opportunities to share ideas and experiences, and open the door to future collaborations.
These include a boat trip along the Ria de Aveiro, dedicated to topics such as active listening, ocean pollution and acoustic ecology; a creative audio processing workshop using apps designed by the British company Ninja Tune and the Portuguese company Imaginando. On June 3, there will also be a closing party called "Bending the Circuit" at GrETUA. It will feature the ICARUS audiovisual installation as well as live shows by HHY & the Kampala Unit, Boris Chimp 504, Satha Lovek and NOIA.
We're pleased to announce that we're one of BREAK IN CASE OF EMERGENCY 2023's official partners. Through this partnership, we'll be offering our community the opportunity to participate in this exclusive workshop in Portugal. The opportunity is open to independent musicians, label managers and other music professionals who release and distribute music independently.