Searching For Music On Google? Here's How To Make Your Music Rank First
In today's world, SEO is crucial for anyone who wants to market themselves on the world wide web. This includes musicians and artists who want to promote their wares. With the unstoppable rise of streaming platforms and social media, it has become more important for musicians than ever to learn the tricks of the marketing trade and use SEO to expand their reach. SEO for musicians has become as important as creating a social media profile for your band. Here are a few tips to making your artist name rank higher when music fans are searching for music on Google.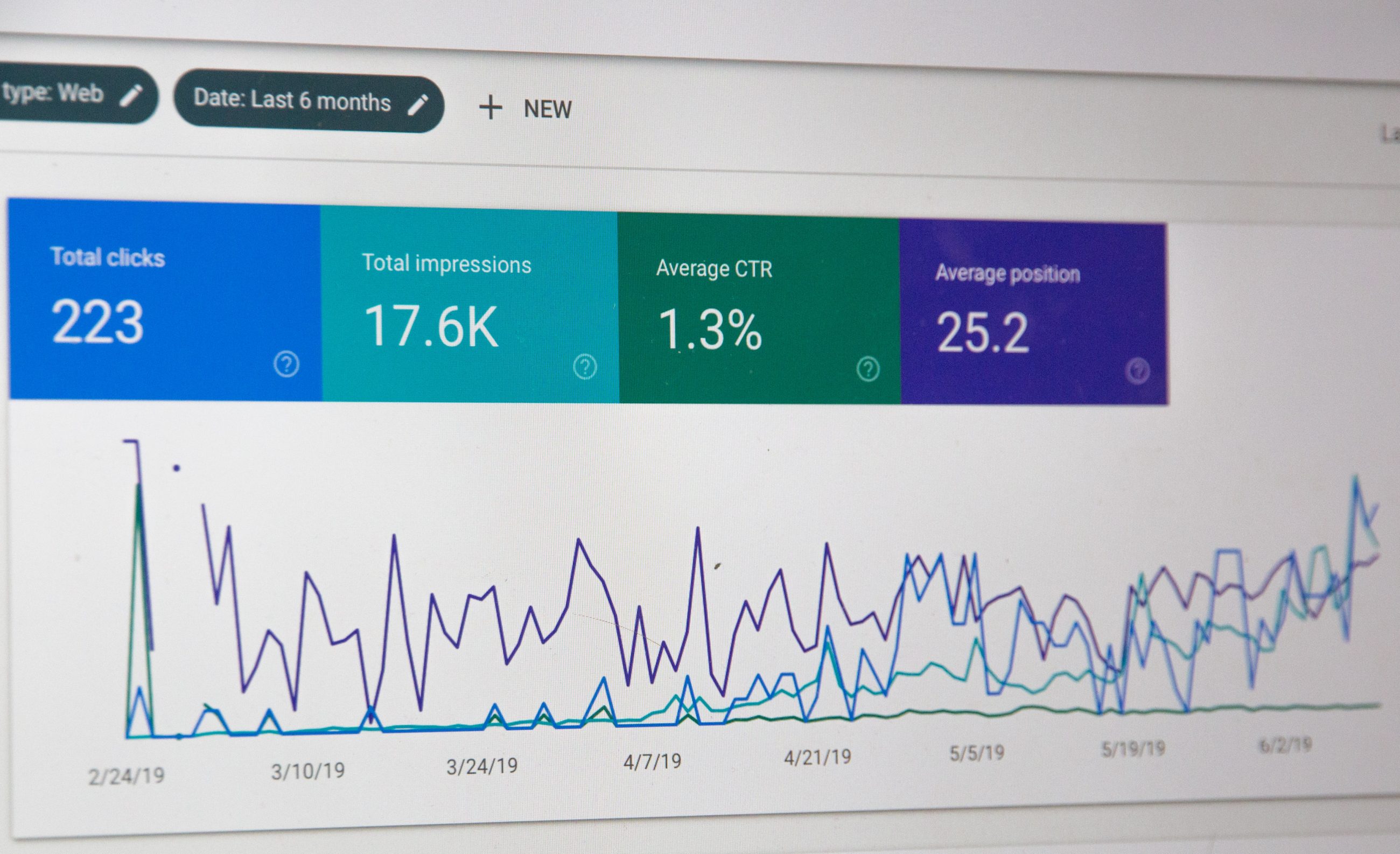 What is SEO?
First things first – what is SEO exactly? SEO stands for search engine optimisation and is the practise of optimising websites and webpages so as to increase the quality and quantity of organic traffic via search engines. In order to do this, you need to optimise various aspects of your websites, including your written content, URLs, and images.
Improving these elements helps make your website more accessible to search engine algorithms. SEO is also related to SERP – which stands for search engine results page – as the better the SEO of the website, the higher it will rank on the search engine results page.
SEO for musicians: 5 ways to improve your Google ranking when fans are searching for music on Google
Identify your keywords
The first step in a good music SEO strategy is to identify keywords. These are the words or phrases people use when doing a quick Google search for music. Start by brainstorming a list of keywords related to your music, genre, location, lyrics, etc. You can also use tools like Google's Keyword Planner, Ahrefs, or SEM Rush to boost your keyword game. Once you have a list of suitable keywords, use them on your site, EPK, artist biography, and social media. Make sure you don't overload your content with keywords, as this can do more harm than good.
Optimise your website
Your artist website should be your digital business card. Therefore, it's absolutely essential that you optimise your website's SEO and make it as user-friendly as possible. Use high-quality and compelling visual and written content that includes your target keywords. Also, make sure your website looks good on mobile phones. 60 percent of users access websites via their mobile phone, so it is essential to ensure that your phone is mobile responsive.
Another thing you should look out for is your website speed. Slow-loading pages can harm your SEO. Therefore, you need to compress all files and use a reliable hosting provider to ensure lightning-fast website speed. Finally, make sure you include a few backlinks from reputable music websites that talk about your music in your content. This not only improves your music SEO but also boosts your online reputation.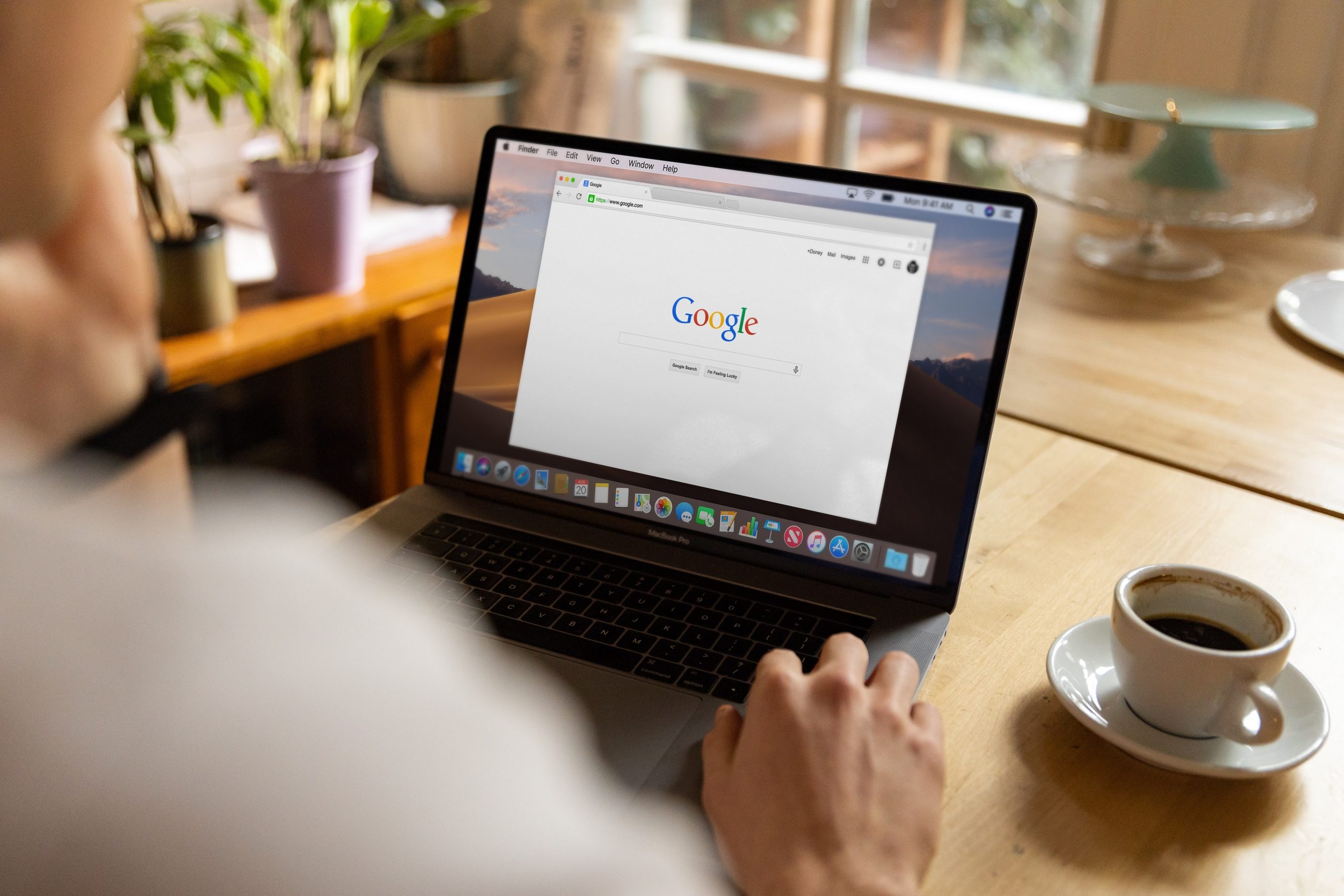 SEO-ify your social media
Social media platforms are not only excellent communication and promotion channels, but also powerful music SEO tools. In order to boost your SEO, you should include your target keywords in your social media bios, posts, and hashtags so that your content comes up in relevant searches.
Linking a keyword strategy with high-quality content and posts not only increases engagement but also boosts your SEO. In addition, sharing links from your website and artist reviews from other websites is extremely helpful to spread the word and attract eyeballs, as search engine algorithms also take into account content popularity.
Optimise your YouTube Channel
With more than a billion hours watched by users every day, YouTube is the world's second-largest search engine after Google. Therefore, your SEO strategy should also be extended to YouTube.
To fully maximise YouTube music SEO, you must use target keywords in your channel description, video titles, descriptions as well as tags. Moreover, when creating playlists, you can be extra clever and add a keyword to the playlist title. This will help people outside your subscriber list discover your playlist when searching for music on Google and YouTube. You should also use cards and annotations at the end of each video to redirect people to your other videos. Remember: the higher the views, the higher the ranking of your video.
Reach out to content creators
Reaching content creators or influencers is a powerful way for brands to reach new audiences. This also applies to musicians who want to boost their audience.
By working with content creators operating within your niche, you'll immediately gain access to a whole new audience. If there's a specific content creator that you have your eye on, don't hesitate to contact them and suggest a collaboration. Whether it's a guest blog post on their website or a collaborative video on their social media, improving your online presence through audience cross-pollination can work wonders for your SEO.
Monitor Your SEO Performance
Let's face it – as a musician, you probably have a lot of things on your plate. SEO is probably the last thing on your mind. However, checking what's happening with your SEO is an important practice.
Connecting your website to Google Analytics is a great way to keep an eye on how your website, and in turn, your SEO, is doing. Google Analytics allows you to track your organic traffic and check what people are typing when searching for music on Google. This is a good indicator of whether or not your music SEO strategy is working or not.
Additionally, if you're targeting specific keywords, tools like Ahrefs can help you see where your website is currently ranking when it comes to these keywords. Finally, a simple way to monitor your music SEO performance is to check your search engine visibility. You can easily do this via Google Search Console, which tracks your website's popularity and total clicks.