Soundfly x Amplify: Learn Music From The World's Best
Did you know that learning an instrument can improve memory, abstract reasoning and self-confidence? If you've never had the chance, time or resources to learn your favourite instrument now's the time. We're pleased to announce that we've joined forces with Soundfly to provide you with the opportunity to access a library of excellent music courses.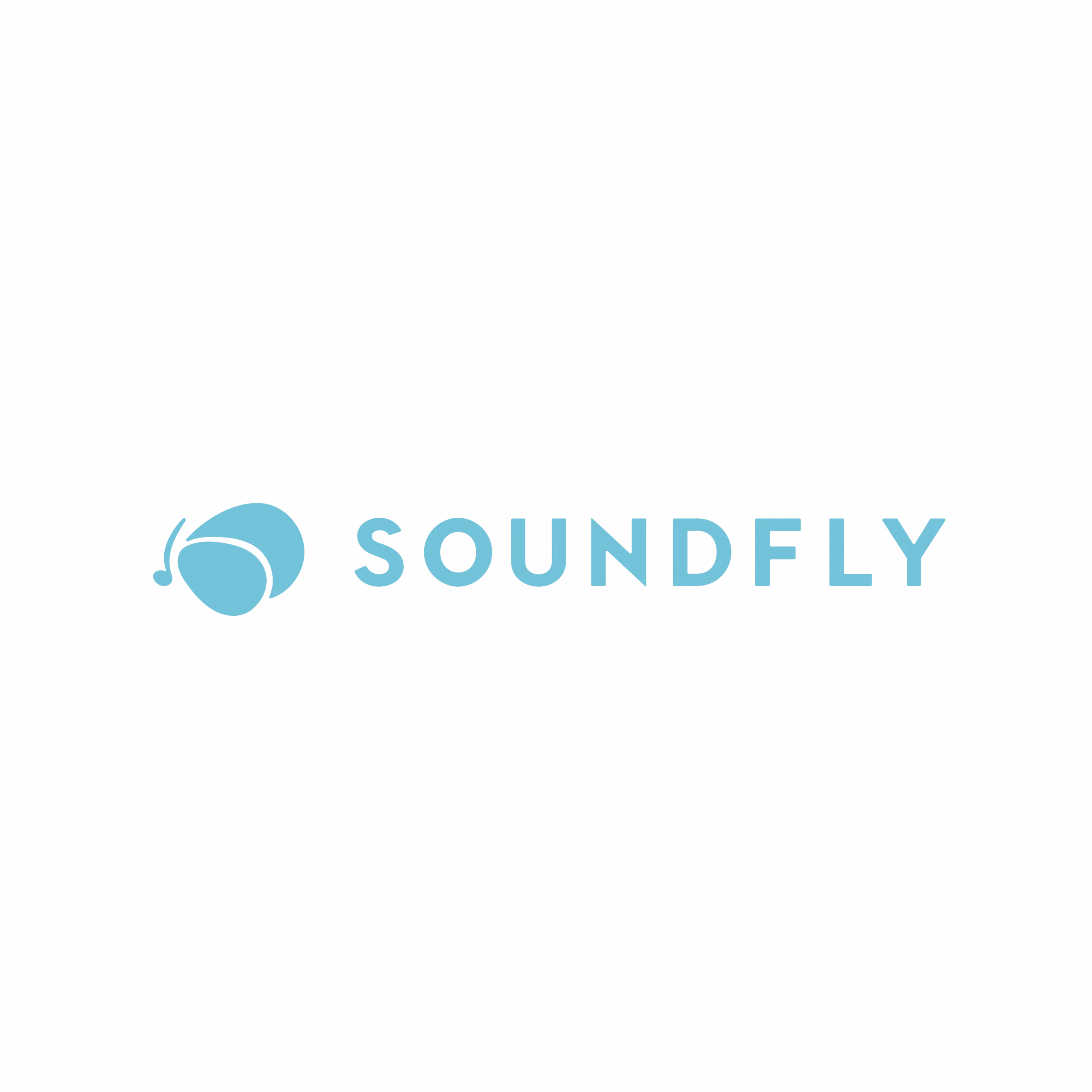 You can now learn songwriting, production, composition, music theory, arranging, mixing, and more with Soundfly's in-depth, artist-led music courses from the world's most creative instructors. These include big names in the industry, such as Kimbra, Com Truise, RJD2, Kiefer, Jlin, Ryan Lott, and more.
Subscribe for unlimited access here and take 15% off your monthly or annual subscription on us, with promo code: AMPLIFY15
We sat down with Soundfly's CEO and founder Ian Temple to learn more about Soundfly's journey so far and its mission to democratize access to music education.
How did the idea for the Soundfly concept and the company itself come about?
When we started Soundfly, I was personally in a rut musically. I've played piano most of my life, but with very little formal training, and I just didn't know how to get better. I hate sifting through YouTube tutorials, except when I need to learn something highly specific. I just wanted a better, more accessible way to learn and improve. So, at the outset, it was all about scratching my own itch.
As a company of musicians, I think that's still at the core of what we do — the types of programmes we offer and the courses we make — we often use ourselves and our wants as a guide as to whether it's a good idea. Is this something we'd want to learn and someone we'd be excited to learn from? If so, then there are probably others who will like it too.
How do you usually go about choosing your instructors?
Our approach is all about finding artists with something unique about how they approach their music, some interesting musical signature, and trying to help them communicate that. We're also looking for artists who have forged unique, niche, and unconventional paths to success in their field.
So, we're not usually very inspired by "So-and-So Teaches Music Production" — tonnes of people can teach generic music production. Why should we waste a big name artist's time to do that? Instead, the courses we like to make feel a little off-kilter and hopefully distinct, like our course with Kimbra that's all about using your voice as an instrument, or our course with Ryan Lott that's all about turning any sound into an instrument. There's no "one size fits all" way to improve in music, so we like to work with artists with strong voices and creative perspectives.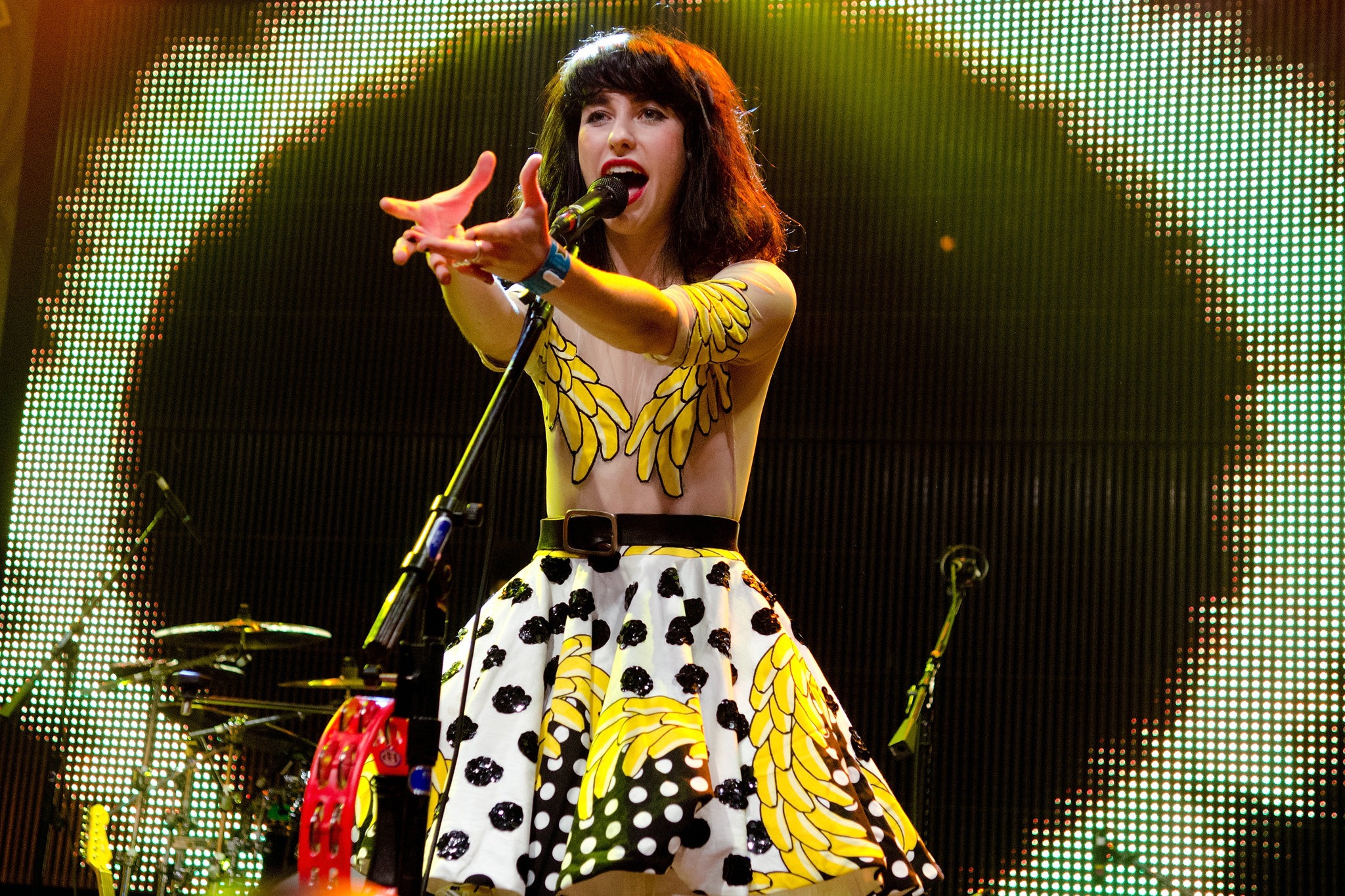 Why is self-paced learning a better way to learn an instrument?
On the one hand, allowing people to learn in a way that's highly individualized and personalised to their needs is hugely effective, and a real plus to online learning. If you want or need to spend two weeks on a single lesson for some reason, you can do that, and it's great. You're not worried about being left behind. So individualized learning is a really good thing.
On the other hand, "self-paced" learning in terms of no schedule or accountability also has lots of drawbacks. In some ways, we're actually reluctant practitioners, and we're always trying to find ways to embed more structure and guidance in our programs, whether through our 1-on-1 mentorship programme or recommended schedules for how to take a course or our cohorts of students learning together.
The truth is that many people need self-paced courses because they're so busy and it's so hard to fit this into their lives. But we're still always generating and adding supportive structures within that to help people actually stick to their goals and accomplish the things they're trying to accomplish.
Why is it important for you to collaborate with like-minded start-ups like Amplify?
We at Soundfly believe that the democratization of accessible tools for artists absolutely represents forward progress. Newly affordable and universally available software, hardware, web applications and platforms, and social channels lower the castle gates in terms of who gets to live their dreams and become a creator. The democratization of education, peer-to-peer learning, and support networks is obviously something we're proud to be a part of as well.
But this has also brought about so many new challenges, like learning to navigate these tools, cut through highly competitive industry noise, and chart one's own creative path. So, we love to partner with like-minded brands (like Amplify!) who aim to solve those challenges and make these things easier for the musician, student, or user, to turn these progressive innovations into opportunities, as opposed to burdens.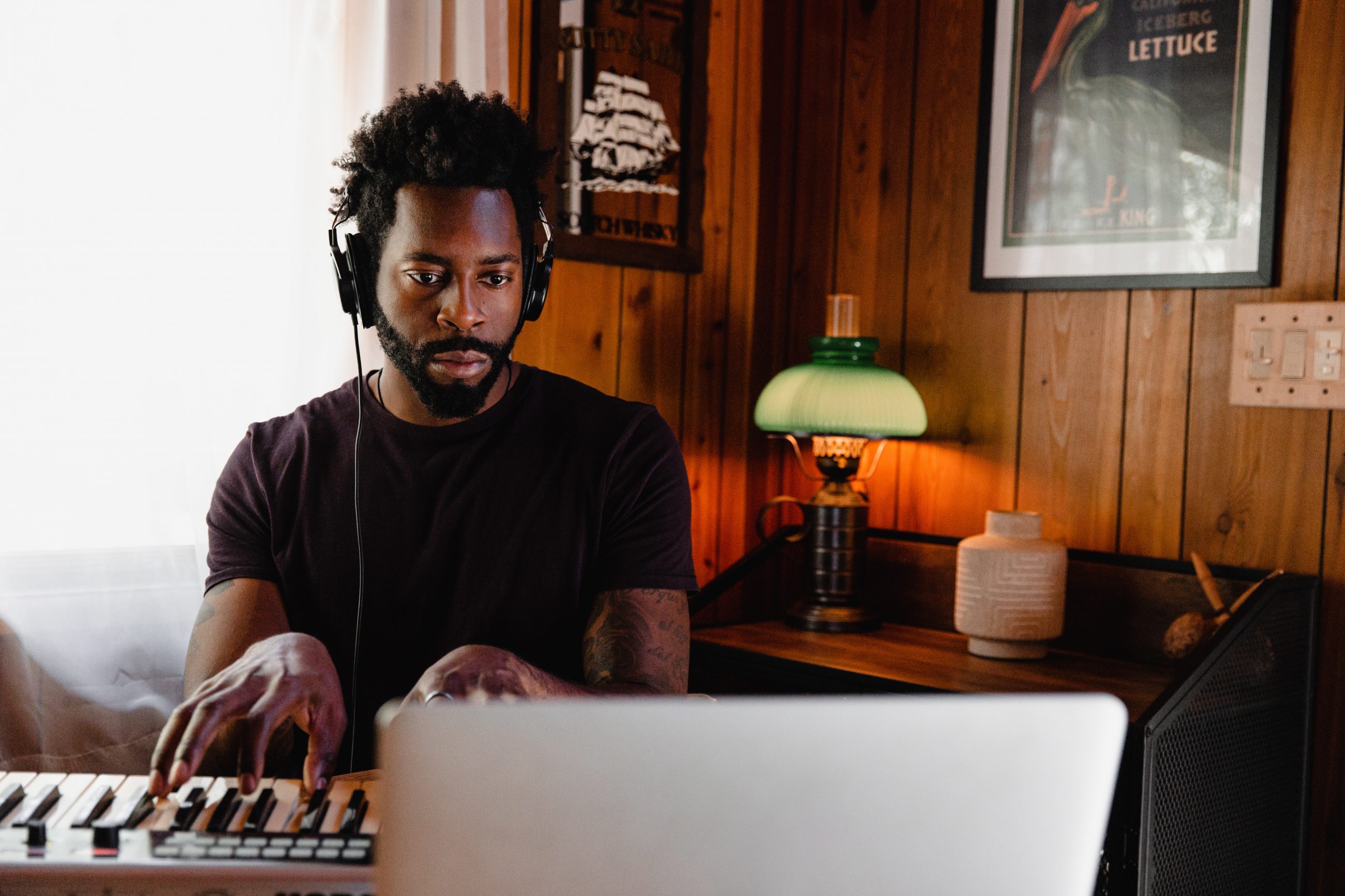 In what ways is Soundfly more accessible than traditional music education institutions?
Traditional music education institutions are not actually set up to be accessible. They're often expensive and exclusive, and their exclusivity is sometimes even something they're advertising as a perk. Most of the people I know who attended music college or university tout the network as the biggest benefit, and that's a corollary of the exclusivity in some ways.
That's not really what we're doing at all. Our courses are vastly more affordable, with no limit on the number of people who can take part — they're open to anyone, always. They're also set up for lifetime learning. We also make it more accessible to access knowledge and skills from touring artists or musicians that don't usually teach, which is cool. You can network through our community Slack group or with our mentors, so we're trying to replicate that part of the experience a bit as well.
That said, there can obviously be a tonne of value to attending a traditional institution if you can afford it, and I don't think we're in any way trying to make that obsolete. We're just trying to open up a different learning experience to musicians all around the world.
Are there any projects in the pipeline that you'd like our readers to know?
We've got some very exciting new courses coming up! In particular, we're touching a few new areas in the coming months: film scoring, music business, and a couple exciting courses on drumming, beats, and rhythm. Get excited!