5 Forward-Thinking Web3 Music Companies That You Should Follow This July
It's a new month, and this means highlighting 5 web3 music companies that are making a splash in the music industry and web3. Following Amplify's participation in Musically's Sandbox Summit, we thought we would highlight other music projects that caught our eye during the summit.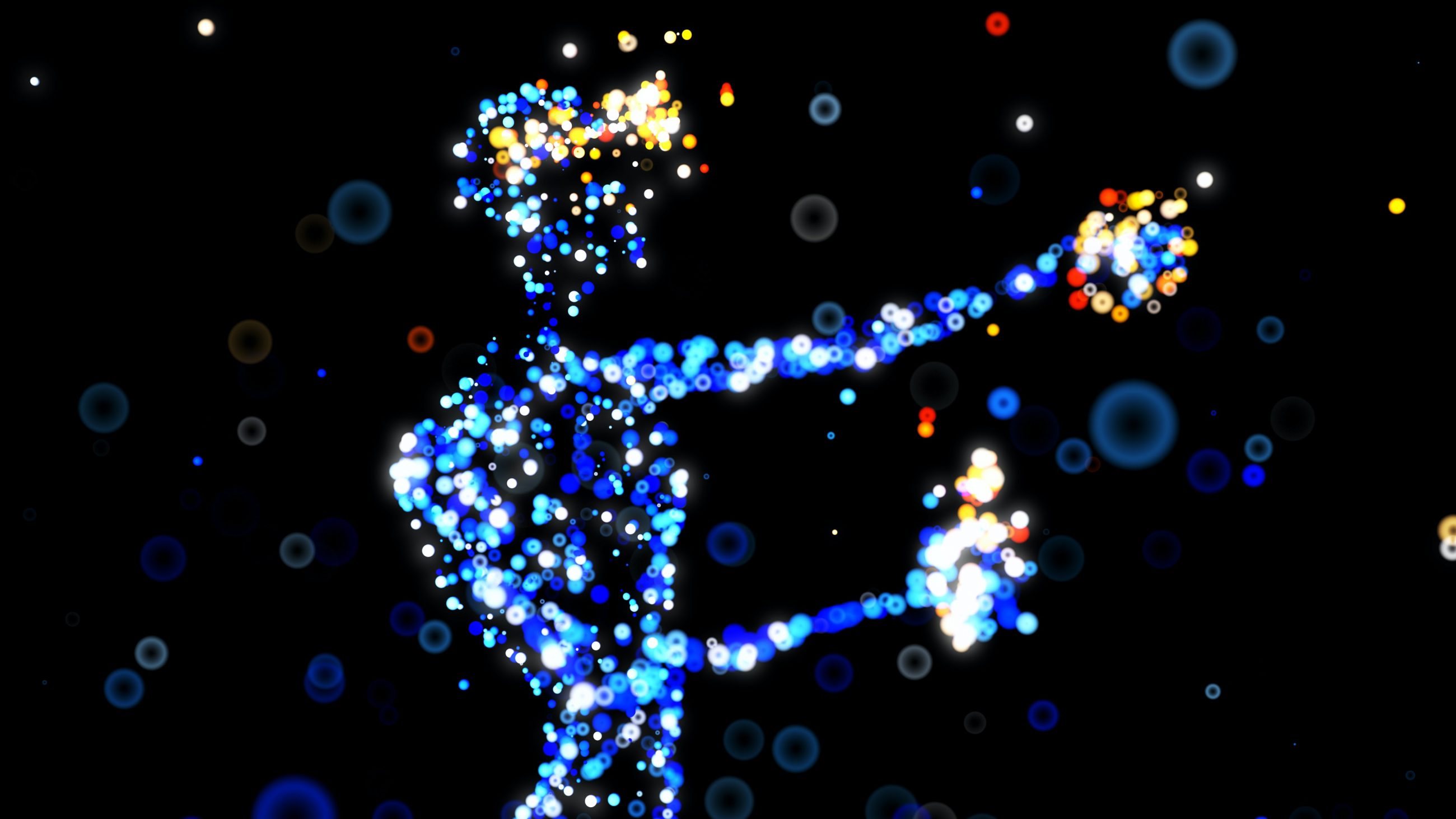 July's Web3 Music Companies Picks
Fanaply
Fanaply is a platform for minting and distributing official earth-friendly NFTs. The web3 music company has been working with established names in entertainment, music and sport since 2019. These brands use Fanaply to celebrate career milestones with NFTs.
Fanaply has been a pioneer in bringing NFTs to the mainstream. It has been involved in the creation of the NHL's first NFT programme in partnership with the New Jersey Devils and with Coachella, among many others.
Music Ally
Music Ally is a knowledge and skills company with a strong focus on web3 and music. In addition to organizing events and creating digital marketing strategies for artists, labels and managers, Music Ally recently launched its Learning Hub. The hub consists of more than 30 modules of certified videos that help both newcomers and veterans learn about the ins and outs of the music industry.
Global Rockstar
Global Rockstar is a music NFT company that allows fans to become shareholders of hit songs. Founded in 2014 to support independent players in the industry, Global Rockstar recently rebranded as web3 music company. It now allows fans to invest in their favourite artist.
In return, fans receive a percentage of the royalties from the commercial exploitation of the music. In addition to this web3 service, Global Rockstar connects artists with producers and writers and helps finance, distribute and promote productions.
Soundr
Soundr is a metaverse music label. It aims to create virtual artists who exist exclusively as avatars in a virtual world. Soundr is undoubtedly forward-looking in involving both music and gaming communities, innovating what a music label means.
Combining AI, blockchain and audio technology, the platform will also enable users to buy digital collectibles and gain access to unique experiences. The metaverse label has also worked with Decentraland and will present 9 virtual artists at the Metaverse Festival this October.
HIFI Labs
HIFI Labs is an artist incubator for artists and their ideas. Its vision is to free artists from platform dependence. HIFI aims to do this by providing artists with a home that nurtures their talent.
The web3 music company is already making a splash in the music industry: it created a decentralized global event called Friend Fest, hosted several live streams featuring Charli XCX, 100 Gecs and Clairo and organized Discord's first-ever battle of the bands.