10 Famous Musicians Already In the Metaverse
Since the metaverse went mainstream, forward-thinking, entrepreneurial artists have taken an interest in it. Many musicians are welcoming the decentralized aspect of web3 with open arms. Some are seeing it as a way to solve the many issues within the music industry. Others see it as a better way to connect with fans. Either way, it comes as no surprise that there are a couple of famous musicians already in the metaverse. Here are 10 artists leading the change.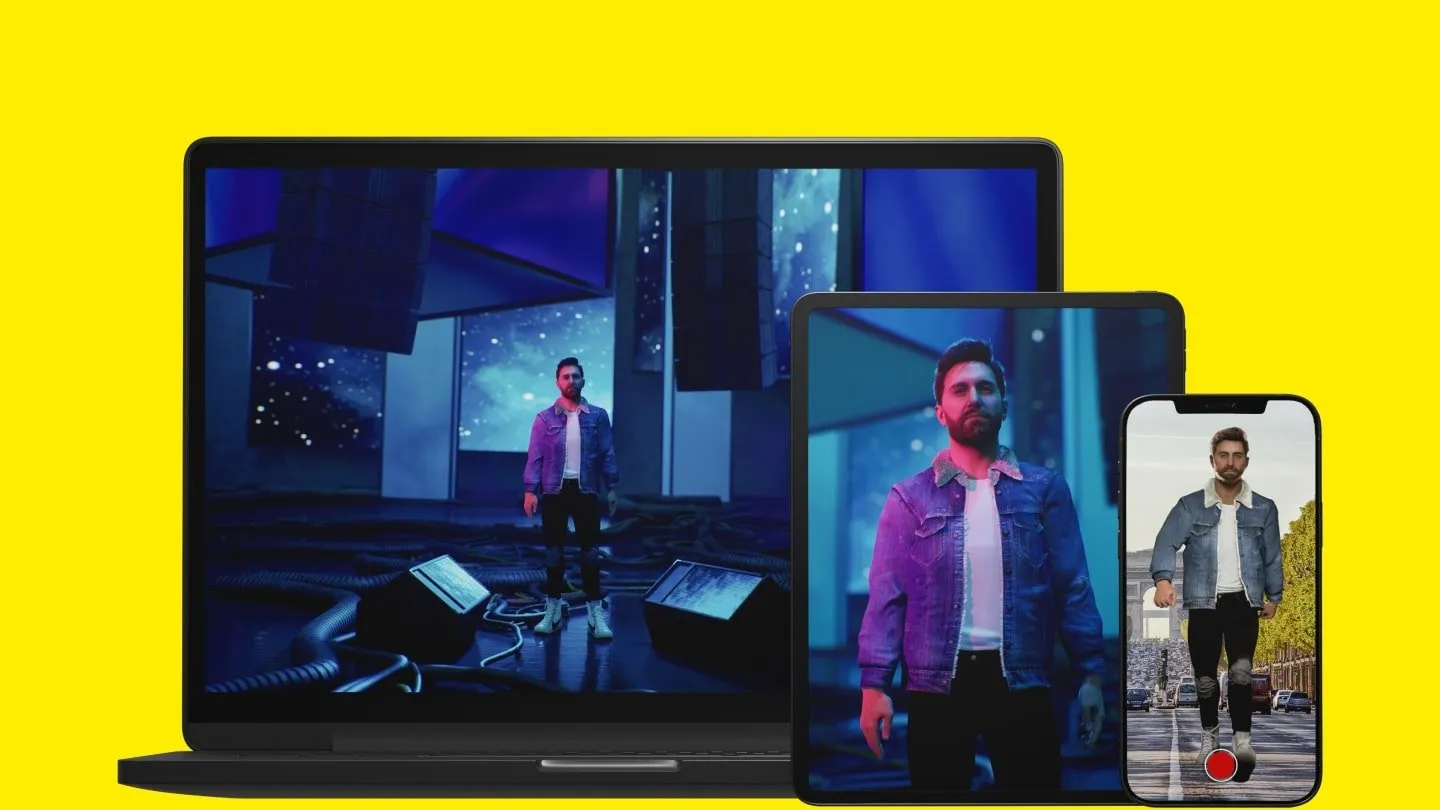 10 Famous Musicians Already In The Metaverse
Steve Aoki
Steve Aoki is a huge advocate of NFTs and one of the leading musicians already in the metaverse. In addition to his NFT portfolio worth about $903,000, he founded his own metaverse. Launched in January 2022, NFT membership and metaverse platform A0K1VERSE is a tokenized social club. Members have access to perks such as free Steve Aoki concert tickets, metaverse experiences, merchandise and more. In addition to A0K1VERSE, the DJ and web3 enthusiast dropped Aoki's Dream Catcher NFT collection, which sold for over $4 million.
David Guetta
David Guetta has just partnered with Stage11 to launch a music-themed metaverse – the David Guetta Experience. The metaverse is expected to launch fully in 2023. According to reports, however, the platform will allow users to engage in sci-fi adventures with Guetta and other iconic artists such as Snoop Dogg, Ne-Yo and Akon.
Snoop Dogg
Snoop Dogg is undoubtedly one of the most popular musicians in the metaverse. He has worked with several web3 brands and strengthened his position as web3's official cover boy. From his Cozomo de' Medici account, extensive NFT portfolio, Snoopverse in The Sandbox, music NFT drops, and the relaunch of Death Row Records as an NFT-first label, it is safe to say that Snoop Dogg is a web3 pioneer.
Timbaland
The iconic producer Timbaland has invested in Yuga Labs's metaverse "Otherside." In addition to this investment, he became the second artist-in-residence of the web3 community TIMEPieces (in collaboration with TIME Magazine). Moreover, he recently released a music video showing his Bored Ape Yacht Club NFT.
Deadmau5
Deadmau5 is known for being a music, technology and innovation enthusiast. Therefore, it comes as no surprise that is one of the famous musicians already in the metaverse. After dropping a few NFTs, partnering with The Sandbox and speaking at various web3 summits, Deadmau5 co-founded PIXELYNX – a music metaverse gaming platform. The DJ also recently released ELYNXIR, an upcoming blockchain game. When he spoke about the music industry, Deadmau5 said: "The business model is completely broken for the creator. It has to flip at some point, and it will happen with blockchain, smart contracts, and Web3."
SIA
SIA is a self-professed NFT enthusiast and collector. In March this year, the Australian singer-songwriter revealed she is behind the Twitter account Bianca 'de Medici, the "granddaughter" of Snoop Dogg's Cozomo de' Medici. SIA also co-founded SOULS, a series of 10,000 artworks co-created with renowned visual artist David OReilly.
Grimes
Grimes was one of the first artists to publicly embrace the concept of musicians in the metaverse. In addition to dropping NFTs, performing in the metaverse and being featured in TikTok's NFT collection, she supports and is a member of UnicornDAO. The Canadian musician also recently announced an intergalactic children's metaverse book in conjunction with OP3N and the Avalanche Foundation.
Dolly Parton
The iconic country singer, actress and businesswoman Dolly Parton recently announced her web3 venture, Dollyverse. Dollyverse offers an audience-centric Web3 experience that includes limited edition NFTs, access to an on-demand replay of Dolly Parton's Austin City Limits concert and an exclusive NFT drop of her latest album.
Timmy Trumpet
The Australian musician and DJ uses web3 to enable fans to invest in his career. He recently launched an initiative with Royal that allows fans to earn streaming royalties from his single "Life Like This." It is safe to say that Timmy Trumpet is pioneering a new fan-artist relationship that benefits all parties through this investment model.
Madonna
The music icon has recently joined the list of musicians in the metaverse. She made headlines when she joined the Bored Ape Yacht Club family in March. Madonna's entry into the NFT world was quickly followed by her own NFT triptych, "Mother of Creation," in collaboration with NFT artist Beeple. In addition, she recently performed at the NFT community World of Women's Party in New York, cementing her position in web3 and the metaverse.