5 Exciting Web3 Music Startups You Should Check Out This June
Undoubtedly, the world of web3 and the music industry are becoming increasingly intertwined. As a result, there are a number of exciting web3 music startups that are quickly redefining what the music industry means. Here are our top 5 picks for this month!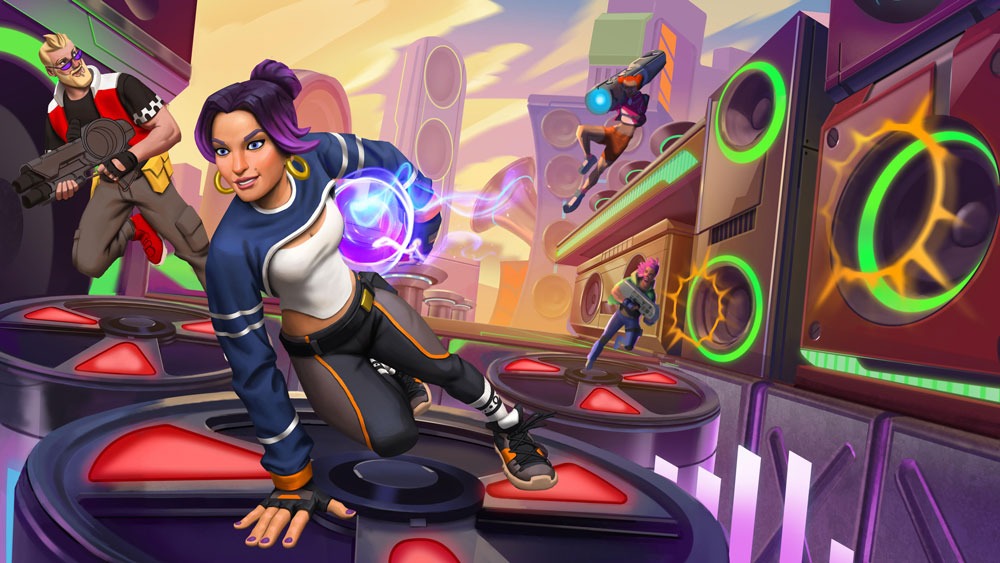 June 2022's Web3 Music Startups
YellowHeart
YellowHeart is a music tech NFT marketplace behind some of last year's most prominent music drops; including the NFT drops and community tokens of Kings of Leon and Maroon 5. In addition to the marketplace, YellowHeart also has an NFT ticketing app that eliminates the need for physical concert tickets. Fans can link their NFT ticket to their email address, become part of the YellowHeart Community DAO, and enjoy benefits such as "meet and greets," signed posters, and so on.
Zora
Zora, founded by three Coinbase veterans, emerged in 2020 as a service that allows creators, musicians and artists to make NFTs and sell digital tokens tied to physical collectibles. In addition, the company has set up an open source protocol that allows anyone to set up an NFT marketplace.
It is now the Shopify or WordPress of web3, offering easy-to-use tools for building web3-powered websites, stores and marketplaces. Two years later, Zora's mission remains the same: to offer creatives a way to sell their creations online without the restrictions of web2 gatekeepers.
DOOMSDAY X
DOOMSDAY X is a creative technology studio for web3 artists and fans. Its main objective is to direct artists from short-term money-grab projects to long-term metaverse communities and world-building.
In addition, DOOMSDAY X provides the necessary strategic, creative and technical services to develop bespoke web3 projects for artists that give fans a new level of access. DOOMSDAY X's first project is a producer NFT collection in collaboration with artist and web3 enthusiast Haleek Maul to fund a big-budget music video. This in turn will give fans a new level of rights and access.
PIXELYNX
PIXELYNX is a new music and gaming company founded by deadmau5, Plastikman, music industry veterans Ben Turner and Dean Wilson, and music metaverse futurist Inder Phull. The company focuses on building a music metaverse that transforms the way artists connect with their fans through gaming. More importantly, PIXELYNX is shaping music's future by truly empowering artists.
NAFSTARS
NAFSTARS is a Polygon-based, play-to-earn NFT game that allows users to create their own music labels using artist cards and music accessories. Players can manage their labels, collect and trade artist cards, and compete with other players. By leveraging technology, NAFSTARS rewards players for playing and enables the artists involved to increase their following.
Know of any other web3 music startups that we should feature? Join the conversation on Twitter @amplify_link!