5 Awesome Web3 Musicians You Need To Listen To
It is common knowledge that the traditional music industry, with its gatekeepers, deals and outdated promotional practices, has many problems. As a result, many musicians opt to stay out of this system altogether and instead make their mark in web3. Here are 5 web3 musicians who are quickly gaining notoriety because of their music and their ability to bypass the traditional industry.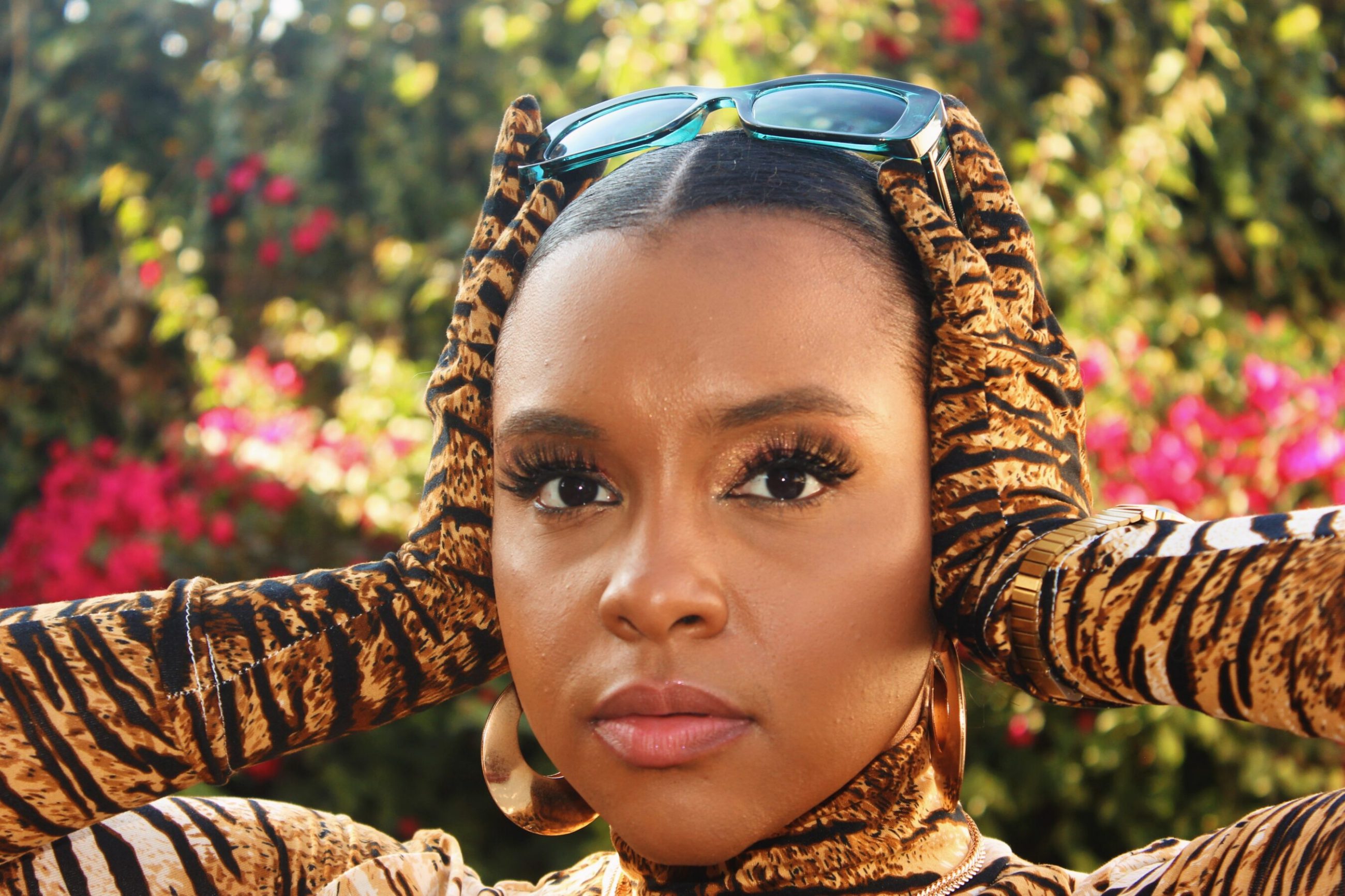 LATASHÁ
LATASHÁ is a multi-dimensional R&B and hip-hop artist and entrepreneur based in L.A. She made headlines after selling a song on the NFT marketplace Catalog for about $3,000 in crypto. After hustling her way through the L.A. scene, she released her first mixtape, "The Presentation." As a result, she performed at several festivals and her music even got featured on Netflix's "Self Made." In addition to her art, LATASHÁ is now deeply involved in web3. She is Zora's Head of Community, is an integral part of several DAOs, and is a thought leader among web3 musicians.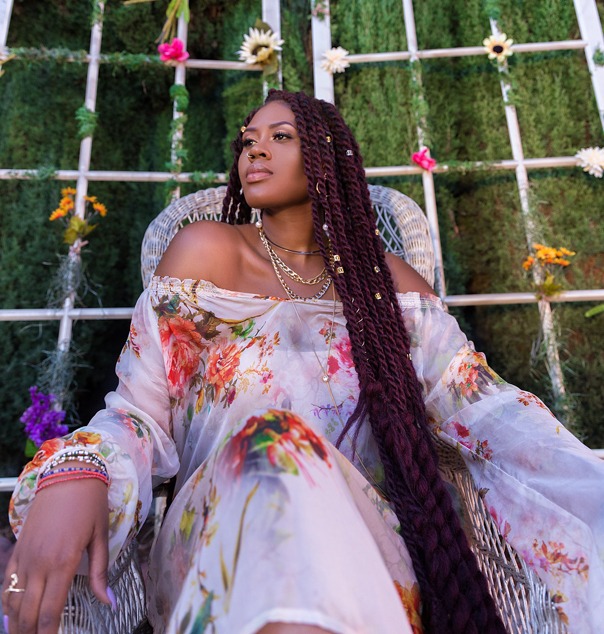 Iman Europe
Iman Europe combines West Coast and East Coast music and creates melodic raps and lyrical harmonies. As a graduate of Creative Writing, her songwriting style is highly poetic and visual. She specialises in relatable lyricism and classifies herself as both an author and an artist
Iman Europe's career began in 2021 after becoming involved in web3. She released her first music NFT, which turned out to be a successful endeavour. Today, she inspires other artists to become web3 musicians. She has also appeared in prestigious journals, such as Bloomberg magazine and Fortune Magazine.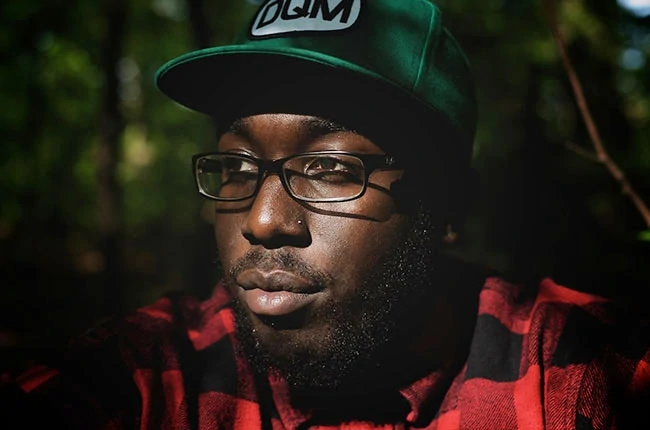 MoRuf Adewunmi
Moruf Adedayo Adewunmi, also known as Moruf, is a Nigerian-American rapper from New Jersey. With the ability to spread positivity through his music, MoRuf seeks to inspire his audience with his reflective, jazz-infused music. He has been involved in the traditional music industry since 2010. After getting tired of trying to make it in the traditional way, he started creating music NFTs. Eight months and 16 NFTs later, Moruf managed to make enough money to support his family while becoming a voice for web3 musicians.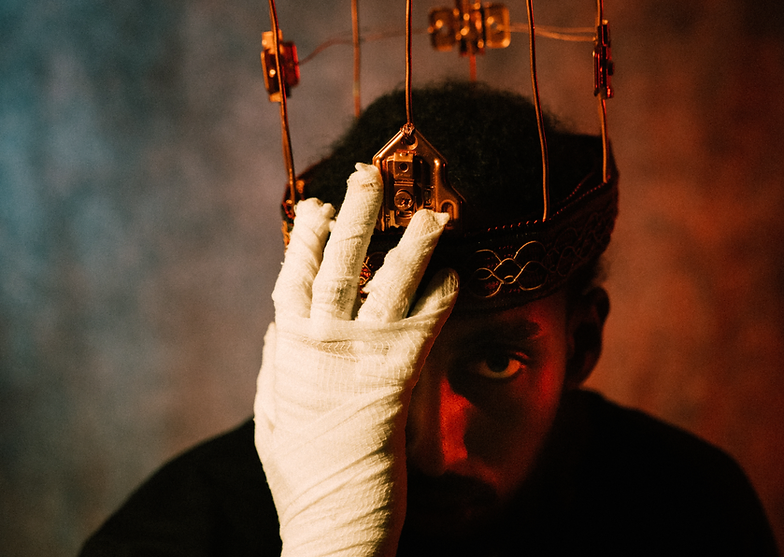 HENO.
HENO. is a first-generation Ethiopian American artist who draws inspiration from hip-hop, Motown Soul, R&B, as well as experimental music. In 2017, HENO. took his sound into his own hands. He taught himself how to produce and engineer – a move which proved instrumental.
After collaborating and performing with artists such as Nicole Millar, Jay Electronica and JPEGMAFIA, he started exploring web3. He soon caught the attention of none other than Snoop Dogg, who collaborated with him because of his work in web3.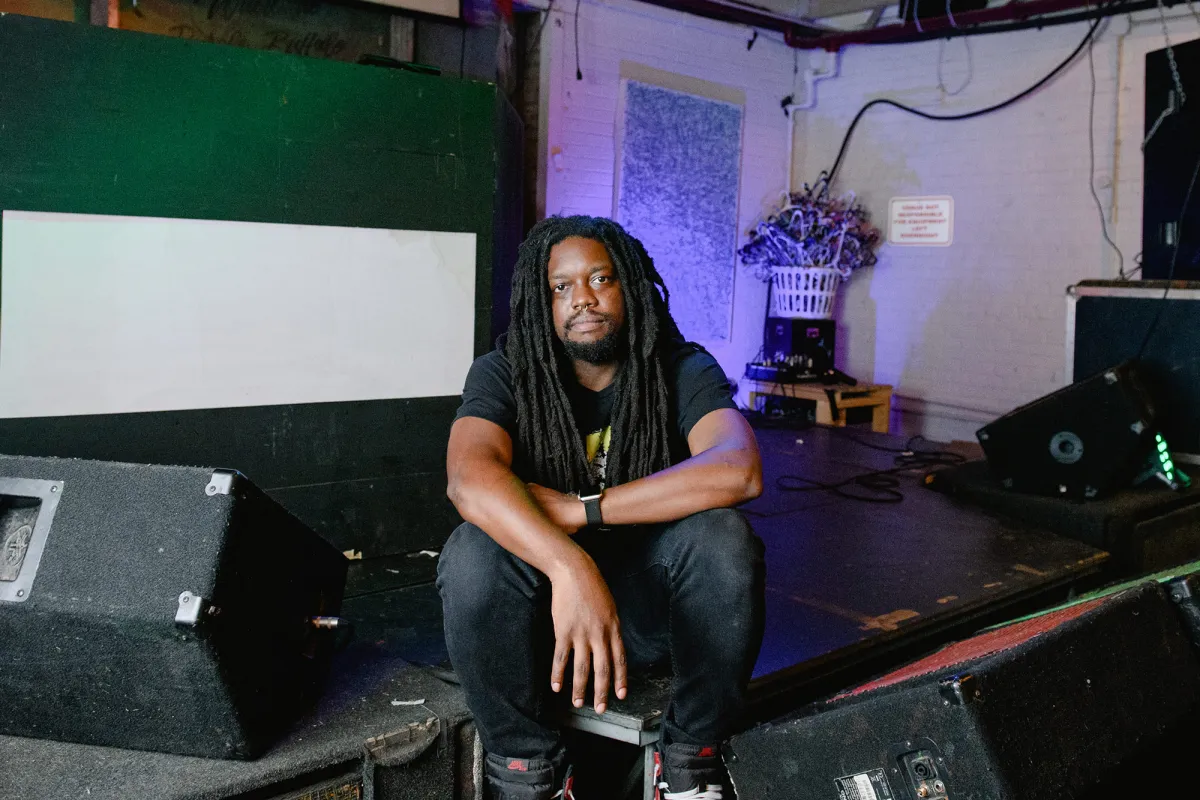 Black Dave
Black Dave (a.k.a David Curry) is a Charleston, South Carolina-based freelance multi-disciplinary creative. Curry got deeply involved in both music and NFTs during the COVID-19 lockdowns. He took an interest in NFTs after an old friend started selling art on Nifty Gateway.
In December 2020, he minted his first NFT and never looked back. A unique artist, even by web3 standards, he channels his humour, music and love for anime into a compelling mix of art. Recently, Black Dave was featured on Snoop Dogg's latest NFT music drop "Death Row Sessions: Vol. 2". Additionally, he dropped an NFT album with rapper Matt Monday.