5 Innovative Music Startups Shaking Things Up This February
February brings us another batch of innovative music startups that are changing the game through their unique approach to the music industry and music technology. Join us as we take a closer look at these 5 incredible startups that are shaping the future of the music industry.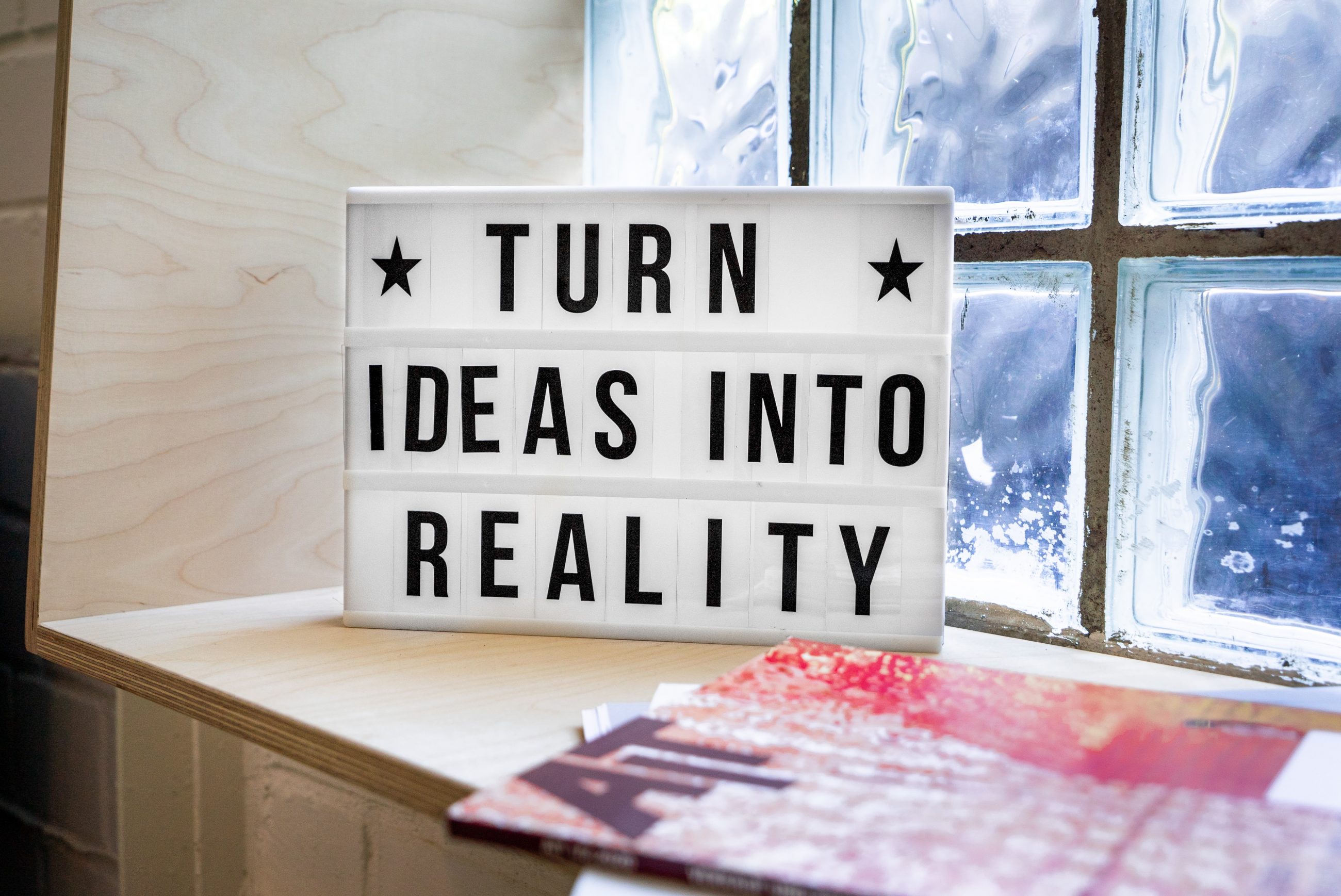 Discover these exciting music startups this February
Blokur
Blokur is revolutionising the music industry by building a brand new record system for music rights data. The music startup's revolutionary technology ensures that songwriters and artists receive the royalties they are owed. Simply put, Blokur connects the dots between rights holders, creators, and music users and ensures that the ecosystem is as transparent as possible. According to their statistics, Blokur matches song data 6.1 times better than traditional systems, ensuring that the right person is paid whenever and wherever music is played.
Setmixer
Setmixer brings the bootleg back with a crucial change – that it is completely under the artist's control. With Setmixer, artists can record, mix and master their live performance via the startup's latest software. This can only be done through Setmixer's autonomous recorders, which can either be installed permanently in venues or temporarily transported to tours and festivals.
Beat
Beat is an upcoming Android and iOS app that aims to bring artists and fans tomorrow with the aim of curating a fully decommoditised music listening experience. Apart from being a music listening app, Beat allows users to share their favourite music, connect with their favourite artists, and be rewarded for engaging with the app.
Stem Disintermedia
Stem Disintermedia aims to demystify distribution and payments for artists, labels, managers, and producers. By offering visualised data, monthly royalty payments, simplified revenue splits, and advances, Stem Disintermedia improves financial literacy among artists and music industry professionals.
Splice
The music startup Splice is about creating a global community of music producers. Through Splice, producers can virtually collaborate with producers in any country and back up their projects using Splice's free and unlimited storage. Additional benefits include a large sample library, an intuitive workflow and UI, virtual crate digging functions, online lessons, and a mobile app, to name but a few.