What is a Genesis NFT collection? – Web3 Jargon Busting
Simply put, a Genesis NFT collection is a project's very first collection. It is special because it is the first collection released by a project creator, and is therefore associated with many benefits. In this blog post, we take a deep dive into what the term means and give you a preview of our very own Amplify Genesis NFT collection!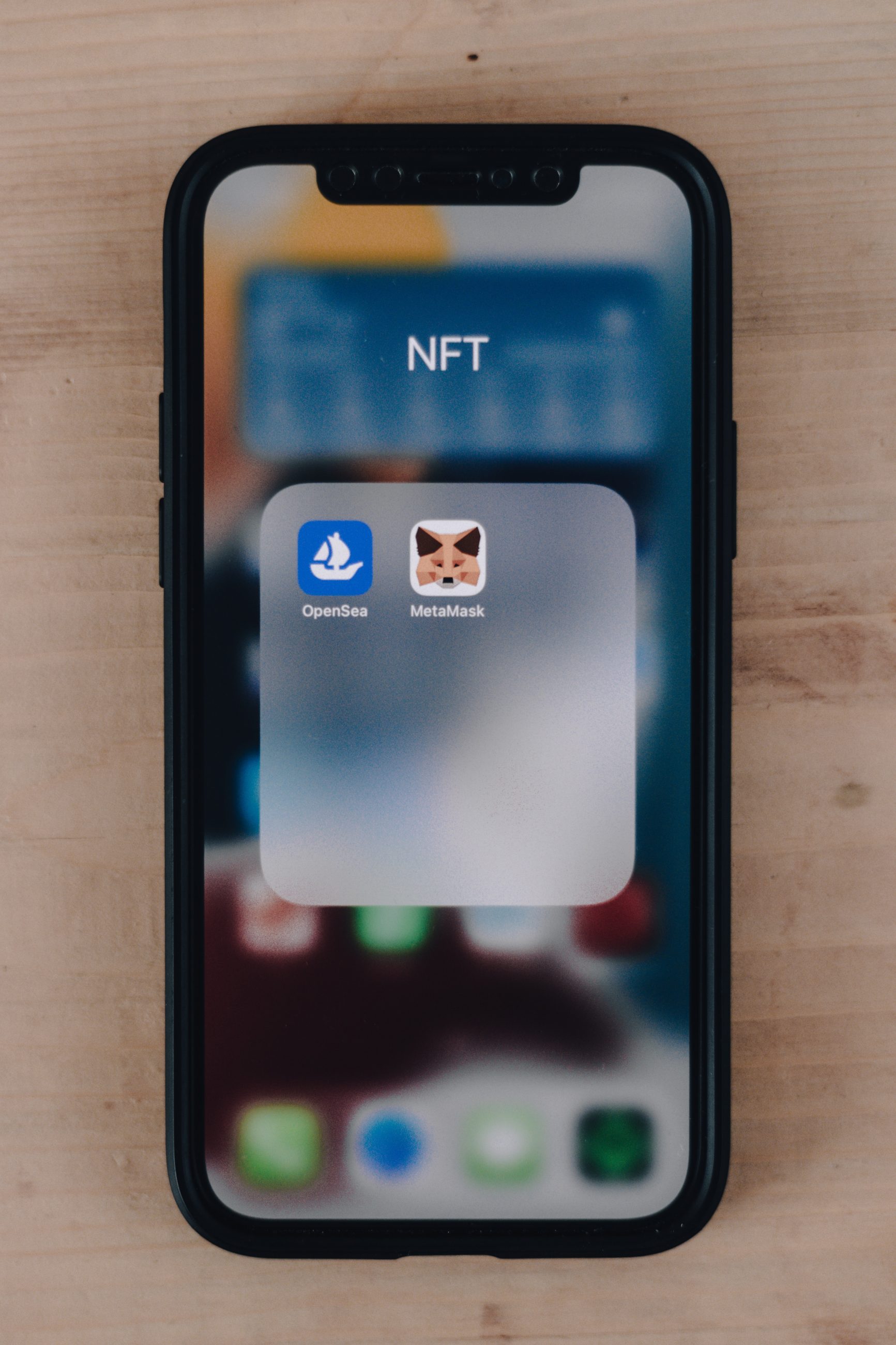 Genesis NFT Collection: The Basics
So far, we have established that a Genesis NFT collection is the first set of NFTs released by a creator. It is also referred to as Gen-1 release or the OG drop. These drops are usually associated with a number of perks, commonly known as utility in the crypto and NFT space. Perks can include airdrops, whitelist spots, invites to IRL and metaverse events, limited edition merchandise and so much more!
Genesis NFT collections can also be used to test whether a project resonates with people. If a Genesis NFT collection sells quickly, it means there is an audience for this project. Other collections use their Genesis collections to accumulate members for their DAOs (or decentralized autonomous organizations). The Genesis NFT serves as a "ticket" or "membership pass" that allows the NFT holder to participate in determining the future of this project.
Amplify Genesis NFTs
Amplify's limited edition Genesis NFT collection is a clear example of what we are talking about. The ERC-721 token, hosted on the Polygon blockchain, gives holders access to the Amplify DAO and a number of community perks. These include (but are not limited to) VIP access to all events and an invitation to the annual private Amplify party. You will also have your name engraved on the Amplify Chapel (real and metaverse!) and, last but not least, be an active part of the music industry.
To purchase NFTs, you first have to buy crypto and create a wallet. Click here for our step-by-step guide to buying NFTs!