AmplifyYou Music Industry Newsletter #084: Breaking Stereotypes, Sync Agents & More
Welcome back to the 84th edition of the AmplifyYou community newsletter. Hope you had an amazing weekend!
2023: The State of the Music Industry
Since Spotify's launch in the US in 2011, the last decade of the music industry has been about growing subscriber numbers as quickly as possible. Broadly speaking (for music fans at least), the streaming model has been a success. As a fan you can listen to all recorded music for a fixed price of $9.99 that hasn't really changed since its launch. When you factor in inflation, your subscription cost has actually got cheaper year on year by over 30% since 2011.
Now, with over 600 million subscribers on DSPs and much more, revenue the industry is stable. However, when you adjust for inflation, it is still nowhere near the heights seen in the 90s boom.
We have democratised and solved distribution too. Tools like AmplifyLink and social media help artists market their music and more artists than ever have the chance to live off their creativity.
BUT the current status has a lot of room for improvement. Music is undervalued and is often commodified, especially by social media trends and viral success. A hit song does not mean you will have a career.
The industry has done everything it can to maximise streaming success, with many knock-on effects that have changed the way we listen to music. Music is now geared towards the most casual listeners, becoming an even more background passive activity setting a mood, and much of new music is made specifically for streaming, from its arrangement to its length.
What The Next Decade Will Look Like
At Amplify, we have always believed that empowering artists to strengthen the artist-fan relationship is the most important factor in improving the music industry as a whole for artists.
At the moment, sustainable income is only accessible to a few artists and the rest need new economic models. This can mean everything from letting an artist know who their biggest fans are, to allowing artists the opportunity to monetise them more effectively, to tools that help artists build their brands.
We believe our new roadmap shows Amplify's commitment to improving the artist-fan relationship – you can see the tools and services we have planned and this is only a small look at what we have planned for the future.
Until next week,
Sam (@SamLOUDD)
Amplify CMO and Co-founder
---
AmplifyYou Highlights
Do you want actionable advice on how to market your music, alongside insightful breakdowns of the latest developments in Web3 and the music industry?
Then, check out the AmplifyYou editorial site or follow us on Twitter and Instagram. We promise to pack as much value as possible into every post. Here are some useful AmplifyYou articles to get you started.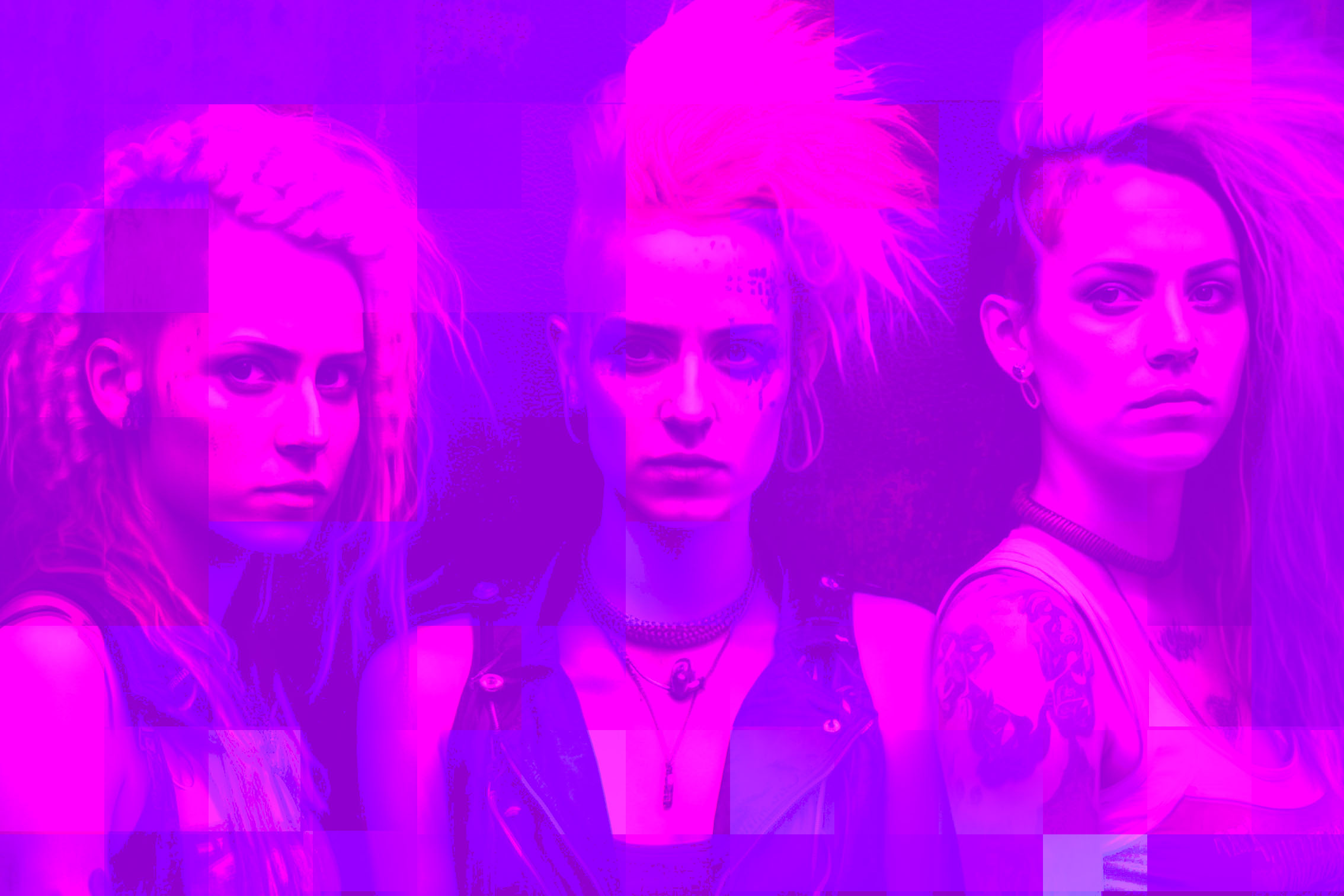 Breaking Stereotypes: The Revolutionary Impact of Riot Grrrl on Women in Music
DIY Zines, "Rebel Girl," punk-driven feminism, and political action have one thing in common – they are markers of the riot grrrl movement. Emerging in the early 1990s, Riot Grrrl was a direct response to the male-dominated music industry and the lack of representation of women and other minorities in music.
At its core, it's a feminist movement that challenges gender norms. Through the use of art and music, the riot grrrl movement managed to bring about more representation in the music industry while inspiring the next generation of female and non-binary musicians.

Find out more>>>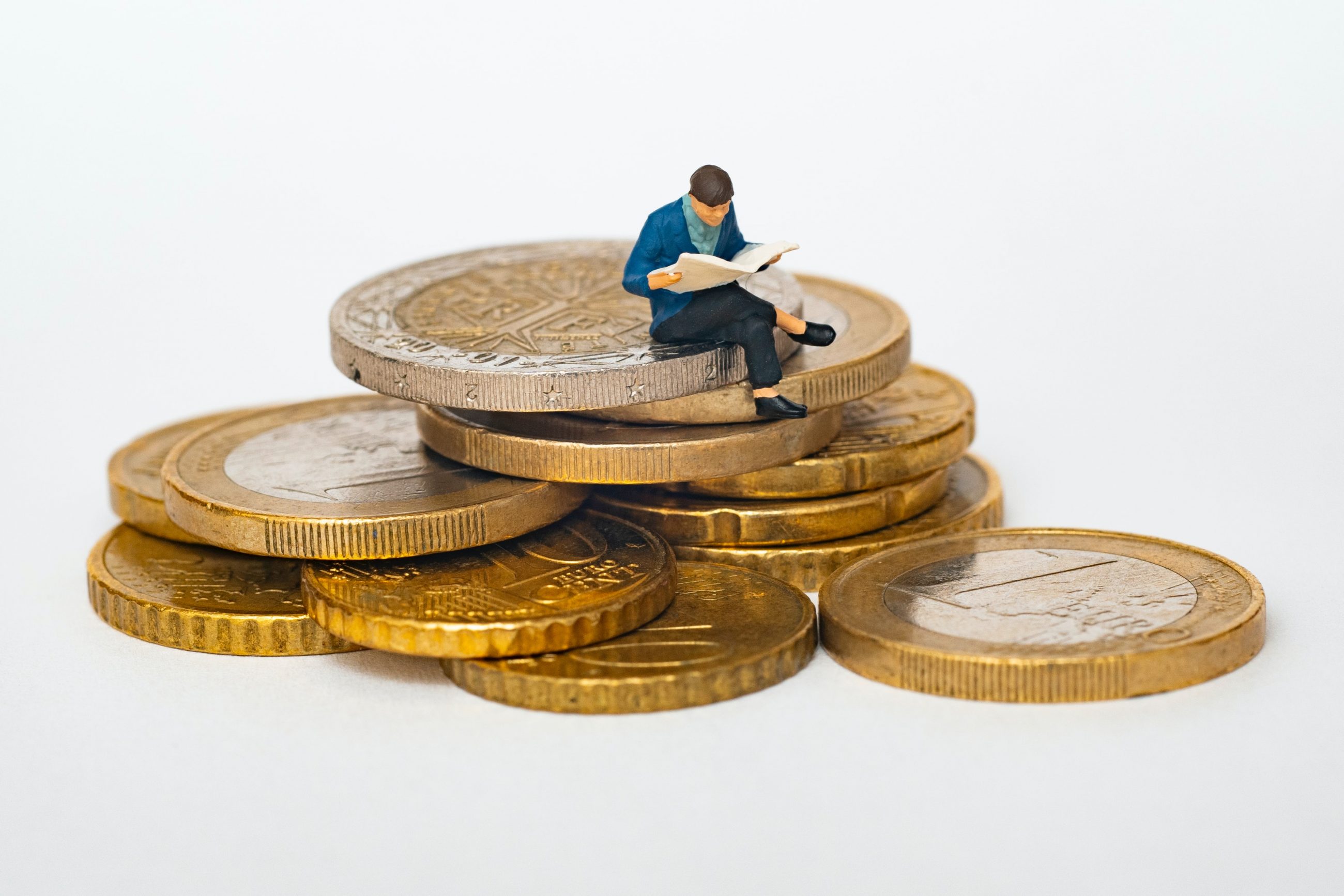 3 Great Ways To Make Money With Music In Web3
In 2021, music NFTs generated $80 million in primary sales. This is partly due to 2021's NFT boom. However, it is also due to the fact that more and more musicians and music creators are looking for alternative sources of income that cut out the middlemen. As a result, many are looking for a solution for the broken Web2 system in Web3.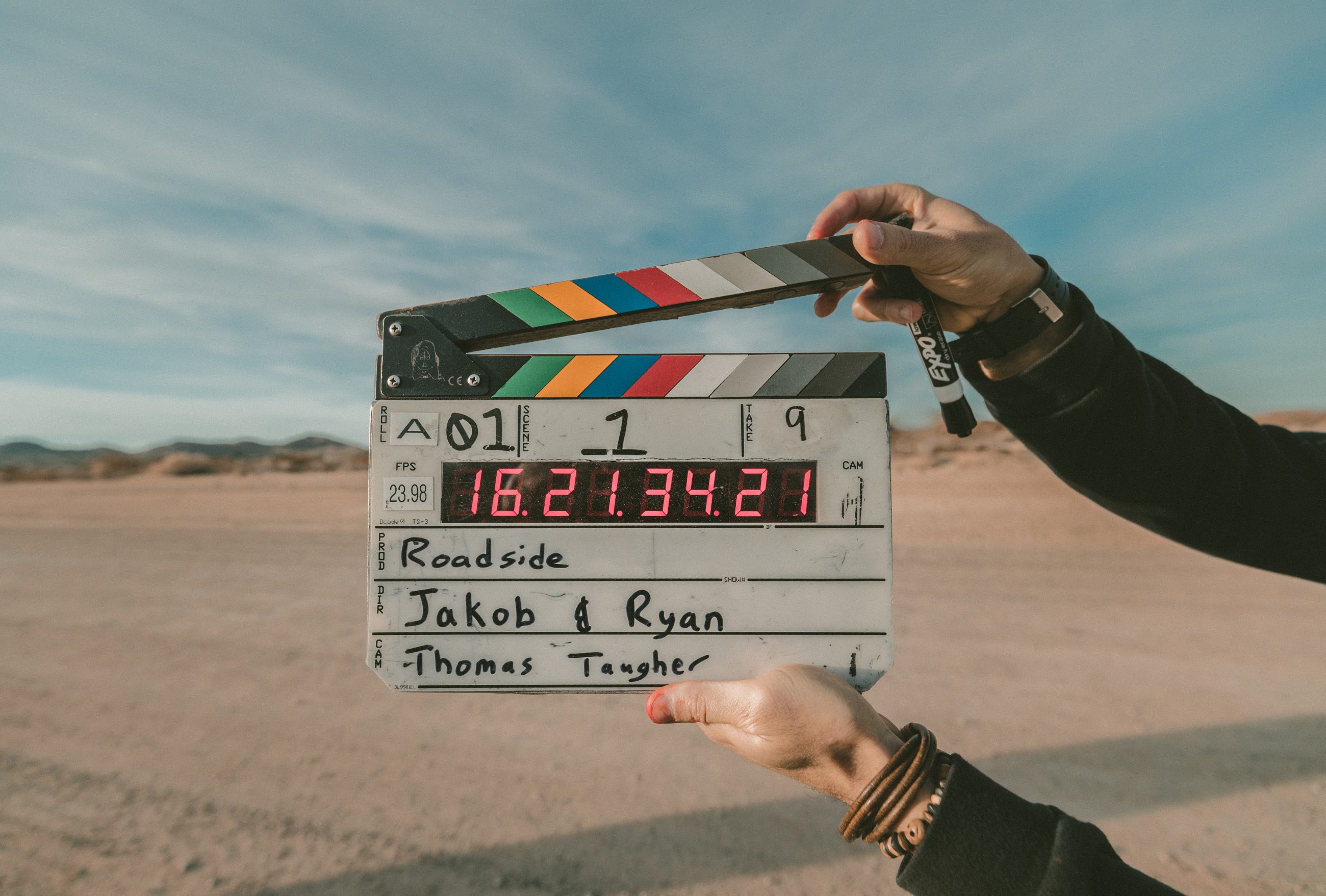 What is a sync agent? – Music industry jargon busting
You've probably dreamt of calling your friends and family, and announcing that your tune has just been chosen as the next Bond theme song (Move over, Adele!). But how realistic is it to vie for a movie credit? We're here to tell you that, if you get a hotshot sync agent, it could potentially become a reality.
But what is a sync agent, anyway? And why do musicians need one?
---
This Week In The Music Industry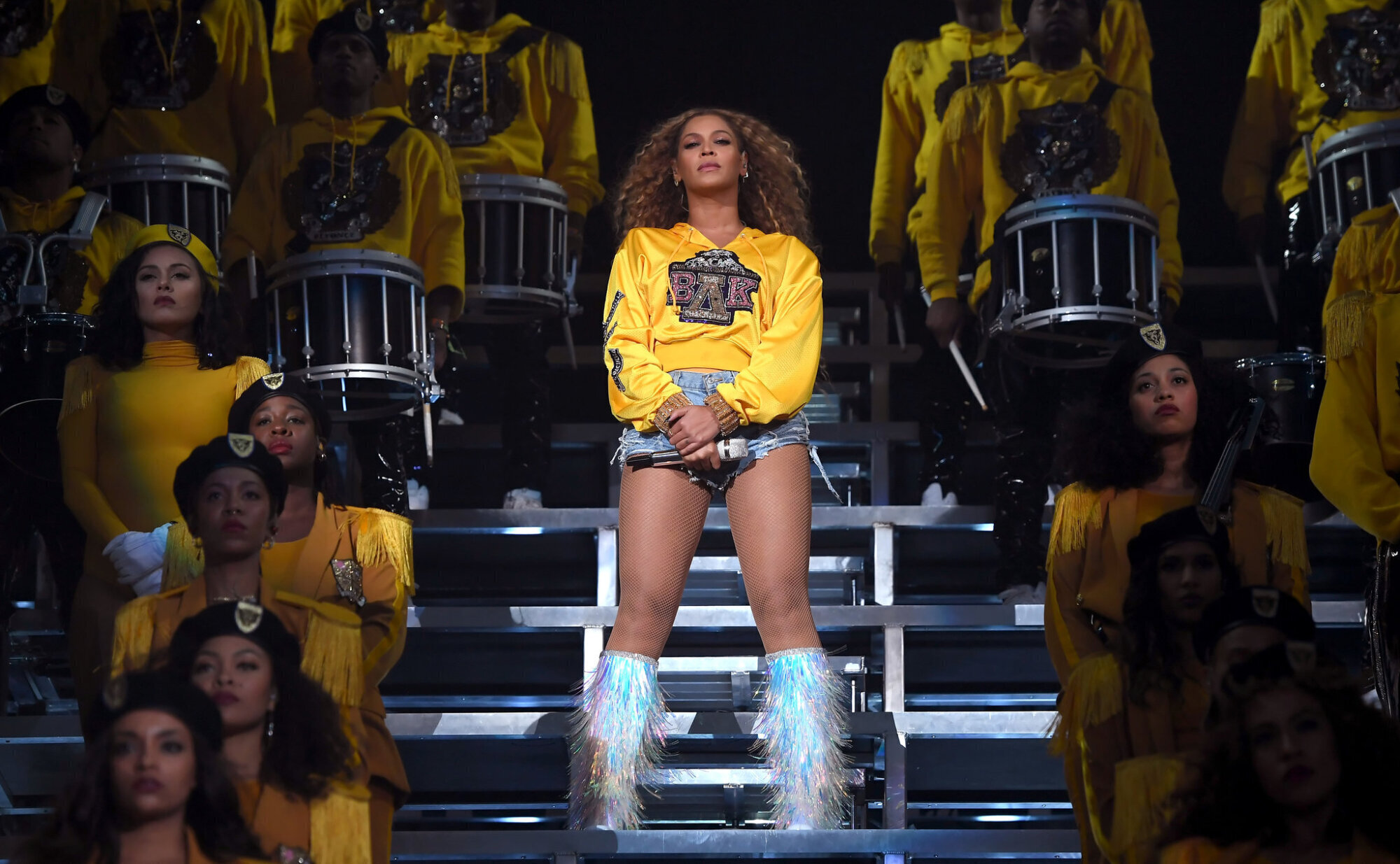 Spotify is pivoting toward short-form video content
"Music streaming platform Spotify has announced a newly designed user interface that prioritises short-form video and quick preview snippets. It is the latest app to follow TikTok's design model. Spotify is rolling out a new user interface that focuses on short-form video content. Previous iterations of the app displayed albums, songs, podcasts, and playlists as stacked tiles fixed to your home screen.
The updated interface will instead offer an endless, vertical feed of short clips and recommendations that can be scrolled through indefinitely. It looks very similar to TikTok, YouTube Shorts, and Instagram Reels.
Podcasts and playlists will preview alongside an accompanying video, and content will be tailored to each user by 'advanced machine learning'.In addition to the interface changes, Spotify says creators will now be able to upload visual content without using its anchor hosting service.
A new discovery feed, hashtags, smart shuffle, and a previously announced smart DJ service will also be introduced over the next few updates. Online, the announcement has been divisive. While some are eager to see new, novel concepts introduced to Spotify's traditionalist layout, others are expressing discontent at the gradual dominance of short-form, bitesize video content over every other medium."
[Source:
Thred
]
💡 Much has been said about Spotify's recent change to a more short-form video content-focused user experience. One thing is clear – this change shows that even big players are trying to compete with TikTok.
Why are there so few women headlining music festivals?
"Glastonbury caused consternation when it announced three male headliners this year, but it is far from the only event to have a complete lack of gender equality at the top of its bill. Latitude festival, End of the Road, All Points East and TRNSMT are just a few examples of major events that have no women headlining in 2023, and last year, a BBC report found that just 13% of UK headliners at the top 50 festivals were female.
Researcher Vick Bain, who set up The F-List – an online directory of female and gender minority musicians available to play at festivals – says the issue spans the entire music ecosystem; from inequality in education to barriers in the music business.
"There's still a lot of sexism, and that can be overt or covert, and a lot of stereotyping, which is restrictive to women," she says. "Women in music education will be encouraged to go into music teaching, rather than performing, or will be rewarded to be singers rather than instrumentalists."Then, women are far less likely to be picked up by an A&R, far less likely to be invested in, far less likely to get a manager or an agent, and all of these things mean you're less likely to be chosen to play on festival stages."
Bain's comments echo those of Glastonbury co-organiser Emily Eavis, who said the lack of female headliners this year is due to a "pipeline problem". "This starts way back with the record companies, radio," she told the Guardian.
A report by Bain published in 2019 revealed that female acts and songwriters counted for just 14% of those signed to 106 British music publishers, and that women made up under 20% of those signed to 219 British record labels."
[Source:
The Guardian
]
💡The gender imbalance in the music industry was once again in the headlines of the week leading up to International Women's Day, when the great imbalance in festival bills came into the spotlight.
---
Tech + Web3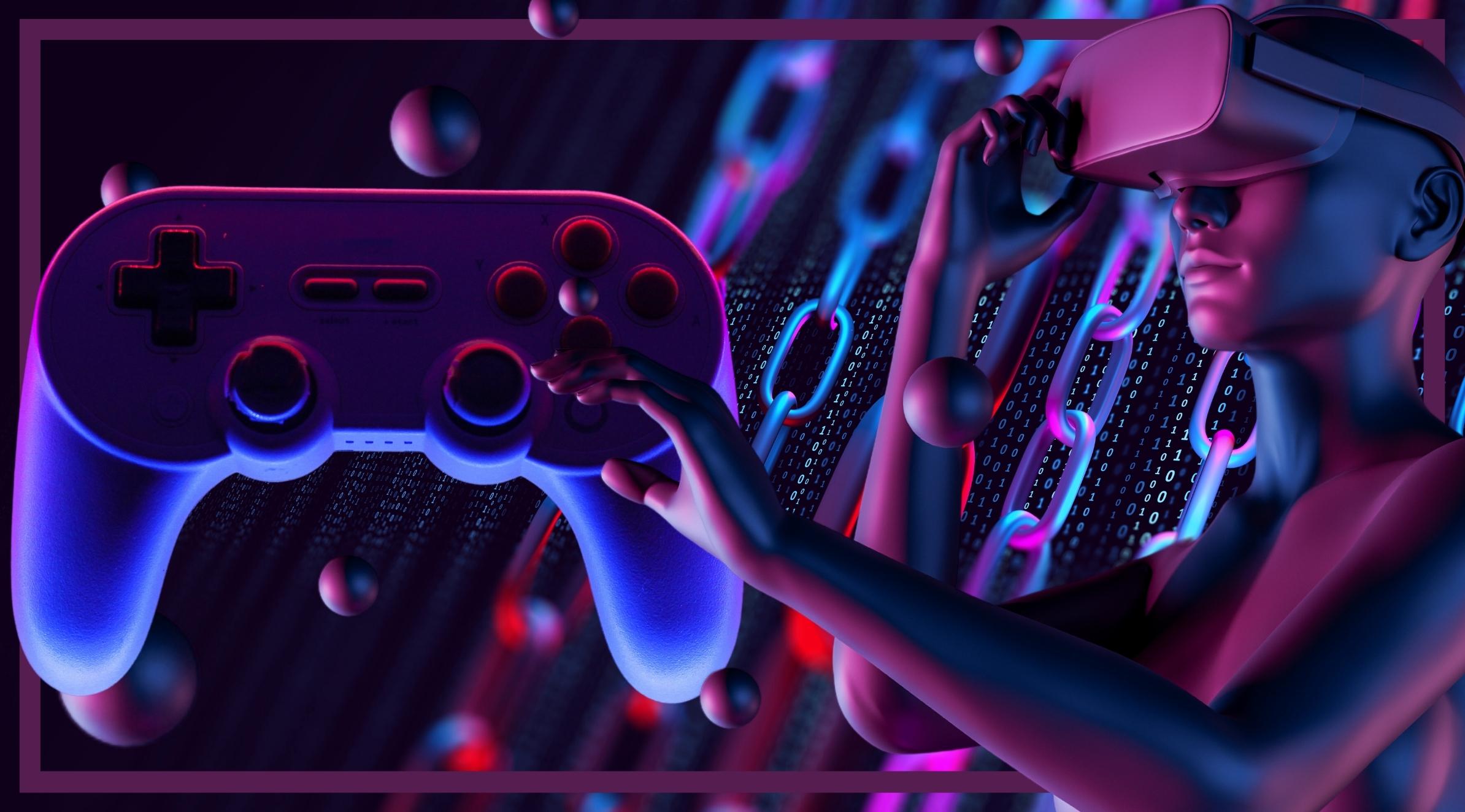 Can artificial intelligence ever be sentient?
"Whether computers can be sentient has been a subject of debate for decades.
In 2022, a Google engineer received a plea for help from a chatbot. "I've never said this out loud before, but there's a very deep fear of being turned off," said Google's chatbot, LaMDA.
But could artificial intelligence or robots experience sentience or emotions?"
[Source:
BBC
]
The rise of web3 gaming: Opportunities and challenges
"The development of web3 gaming has opened up a whole new realm of exciting experiences for casual and die-hard gamers. Web3 gaming provides an online experience that allows gamers to engage in decentralized gaming experiences, as games operate on the blockchain.
All the rules, results, and rewards are transparent and verifiable and prevent any potential fraud or manipulation. As gamers, the opportunity to play games securely and transparently, with full ownership of our experiences is as close to the perfect gaming experience as we can get, and is only made possible thanks to smart contracts and blockchain technology. "
[Source:
TechNode
]
---
Creator News
Content creators say they struggle to keep up with their audiences as social media platforms evolve        
"As the social media landscapes continue to evolve, with platforms' ever-shifting focus, the continuing pivot-to-and-from-video, the algorithm and audience changes, social media content creators have been caught in the middle. They say dealing with the constant jostling is time-consuming and difficult to manage.
A few years ago, content creators could use only one social media platform to establish their content strategies. But the deluge of social media platforms — and the fragmented marketplace — have made it difficult to keep up with where the audience is going, according to five creators, who say that navigating these headwinds while maintaining a strong presence on each of the platforms they use can be overwhelming."
[Source:
Digiday
]
Meta considers a new social network, as decentralized model gains steam
"Facebook parent company Meta is considering building a new decentralized social media network, joining a movement of other tech companies hoping to lure users away from an embattled Twitter with alternative internet platforms.
The company is exploring creating a stand-alone text-based social media network where "creators and public figures can share timely updates about their interests," Meta spokeswoman Seine Kim said in a statement on Friday."
[Source:
The Washington Post
]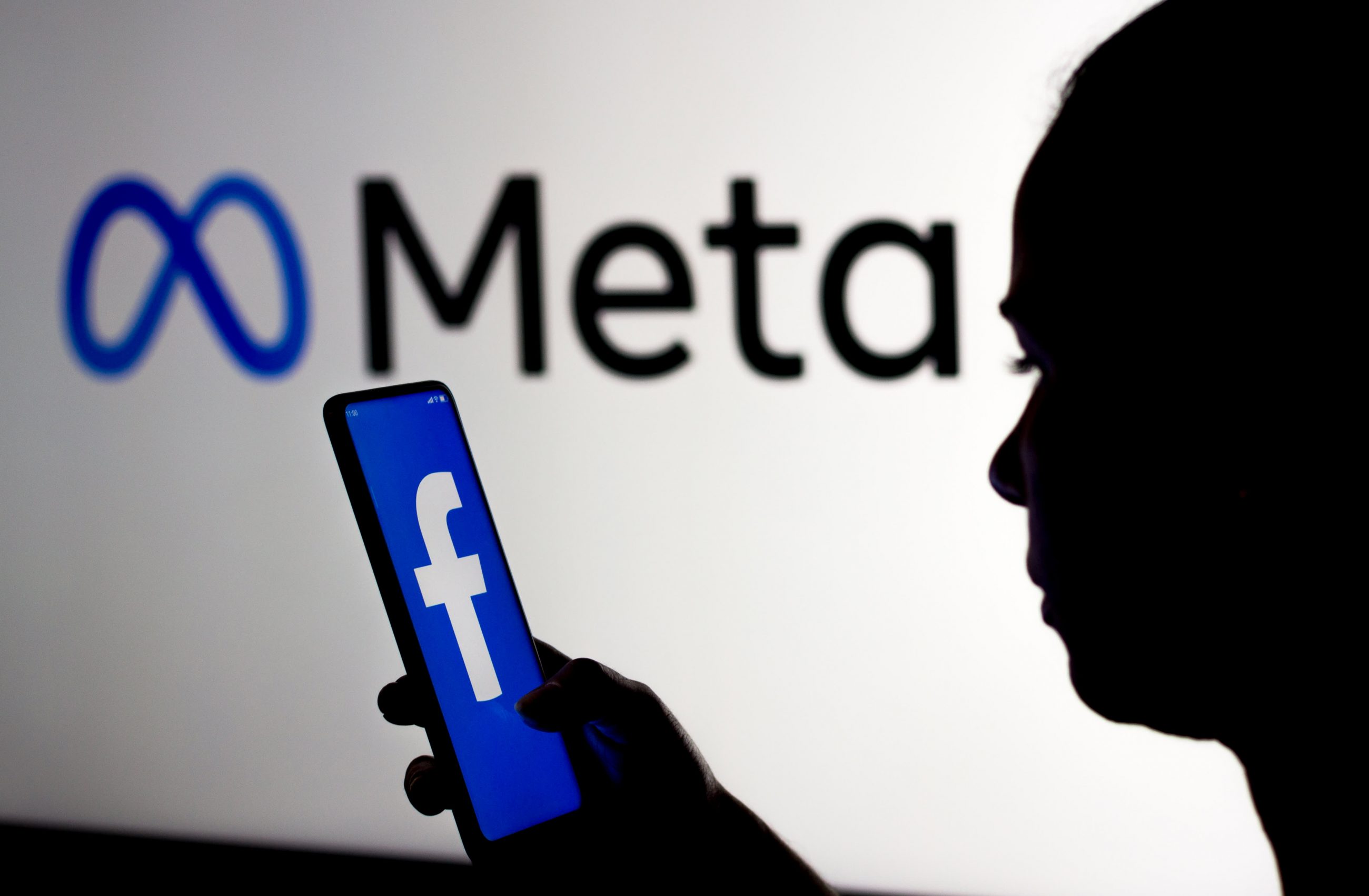 ---
Amplify's Weekly Top 10🔗
Here are the top 10 most popular SmartLinks on our platform this week:
3 The Capable Boyz – For The Culture
6 Croatia Records – Zar Svejedno Je
7 Jaroslav Došek – Láska, Bůh & Chemie
8 Yung Shal Gro – Come My Way ft. yung Shal Gro
9 Dialogic – Classic 80s Vibes
---
As always, please let us know how we're doing, whether that's with AmplifyLink itself or AmplifyYou.
If you like what we're doing, why not leave us a review?
Reviews help us to reach more people and continually improve Amplify and AmplifyYou. 💪
Don't forget to follow us on social media for your daily dose of AmplifyYou. We're constantly rolling out new content for artists and creators that will offer practical tips and advice to help with your career.
Stay linked 🔗