AmplifyYou Newsletter #083: Link in Bio, SEO for Musicians & More
Welcome back to the 83rd edition of the AmplifyYou community newsletter. Hope you had an amazing weekend!
I can't believe its March already. This year is really flying by! How are your New Year's resolutions going?
Thanks again for your feedback over the course of the last two weeks. Learning what our community thinks about our products is really valuable and helps us guide the direction of Amplify as we grow.
It is especially important to hear about your pain points as artists and what could make your life easier, because our mission is to build tools and services that offer the maximum value for you as artists, allowing you to earn more money, engage more fans and grow your audiences.
With all of that in mind, last week we launched our 2023 Amplify Roadmap, which you can read here. This gives you an exclusive insight into what we are building for you our community. Much of this is inspired by your feedback and opinions, so please check it out and let us know how we are doing.
Until next week,
Sam (@SamLOUDD)
Amplify CMO and Co-founder
---
AmplifyYou Highlights
Do you want actionable advice on how to market your music, alongside insightful breakdowns of the latest developments in Web3 and the music industry?
Then, check out the AmplifyYou editorial site or follow us on Twitter and Instagram. We promise to pack as much value as possible into every post. Here are some useful AmplifyYou articles to get you started.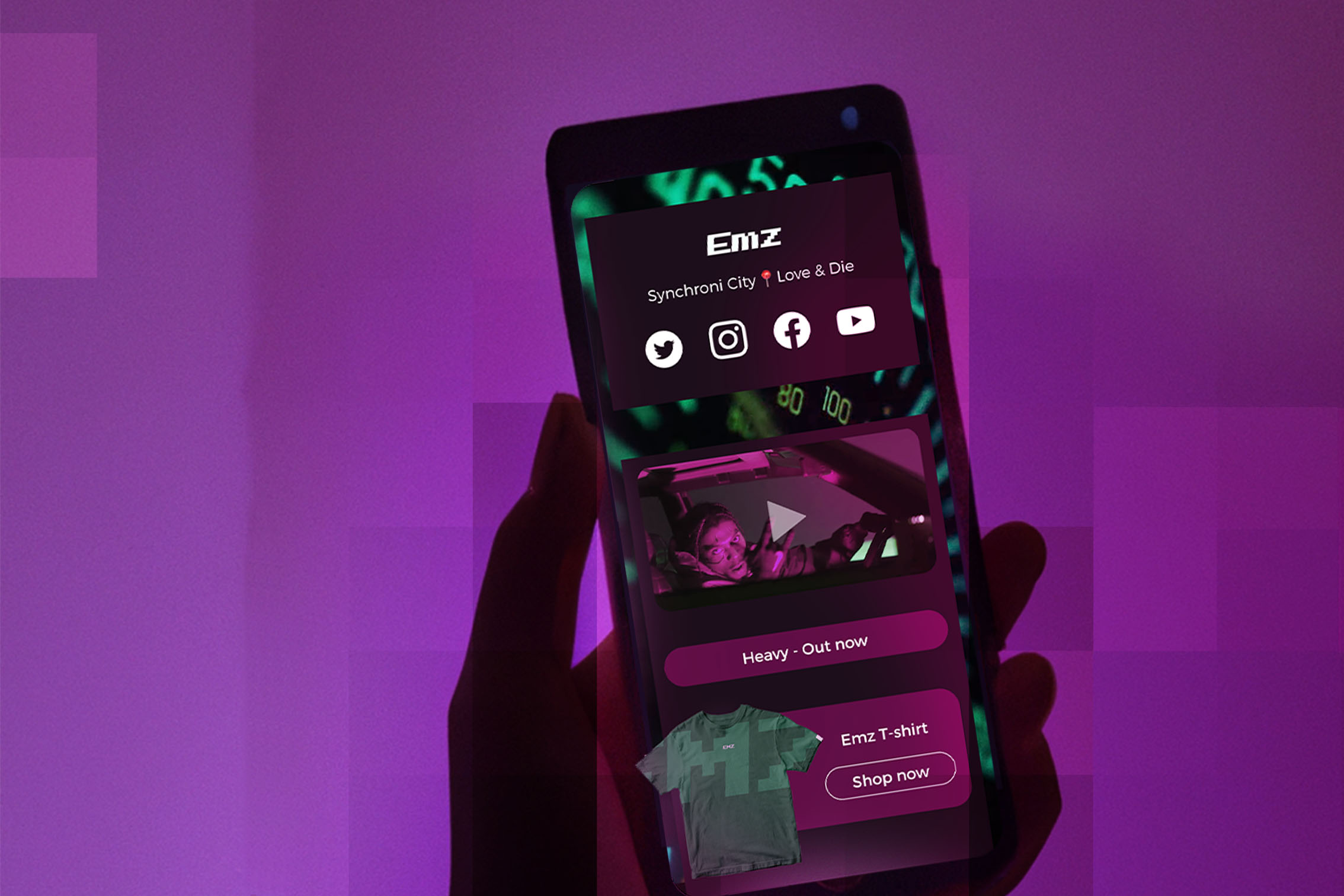 Link In Bio: What It Means & Why It's Important
You've probably seen the phrase "link in bio" on your favourite artist's social media platforms. But what does it mean and why is it so popular with musicians? In this article, we break down what the interchangeable terms "link in bio," "smart link" or "bio link" mean and how you can use bio links to better engage with your fans.

Find out more>>>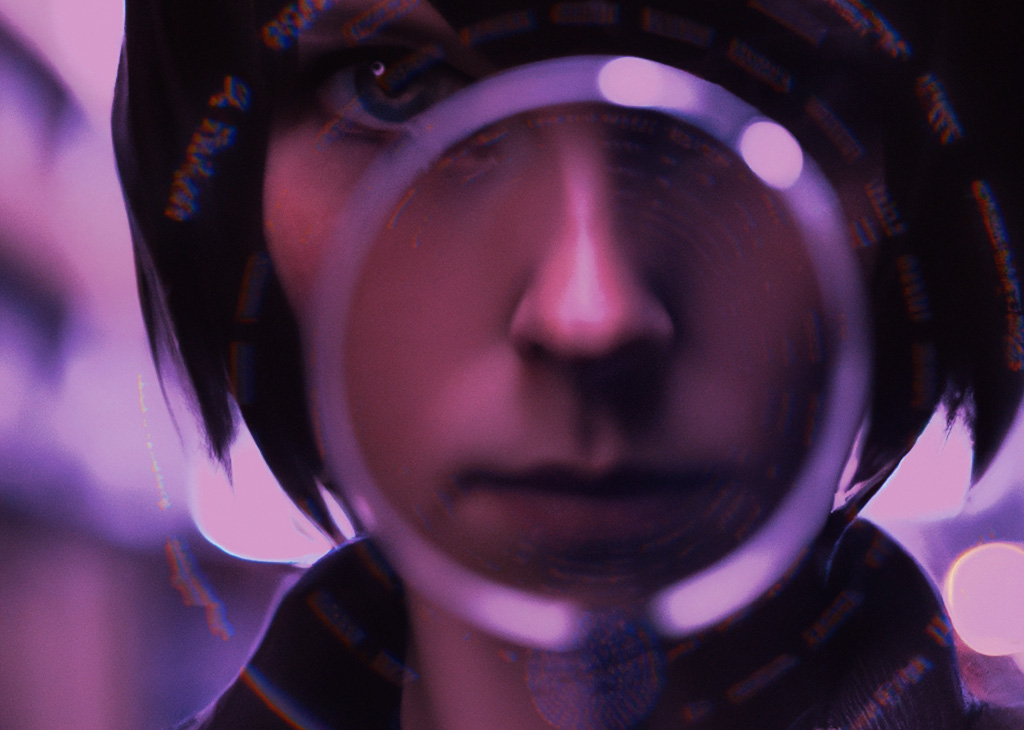 SEO for Musicians: How to market your music through SEO
In today's world, SEO is crucial for anyone who wants to market themselves on the world wide web. This includes musicians and artists who want to promote their wares. With the unstoppable rise of streaming platforms and social media, it has become more important for musicians than ever to learn the tricks of the marketing trade and use SEO to expand their reach. SEO for musicians has become as important as creating a social media profile for your band. Here are a few tips to maximise your music marketing through SEO.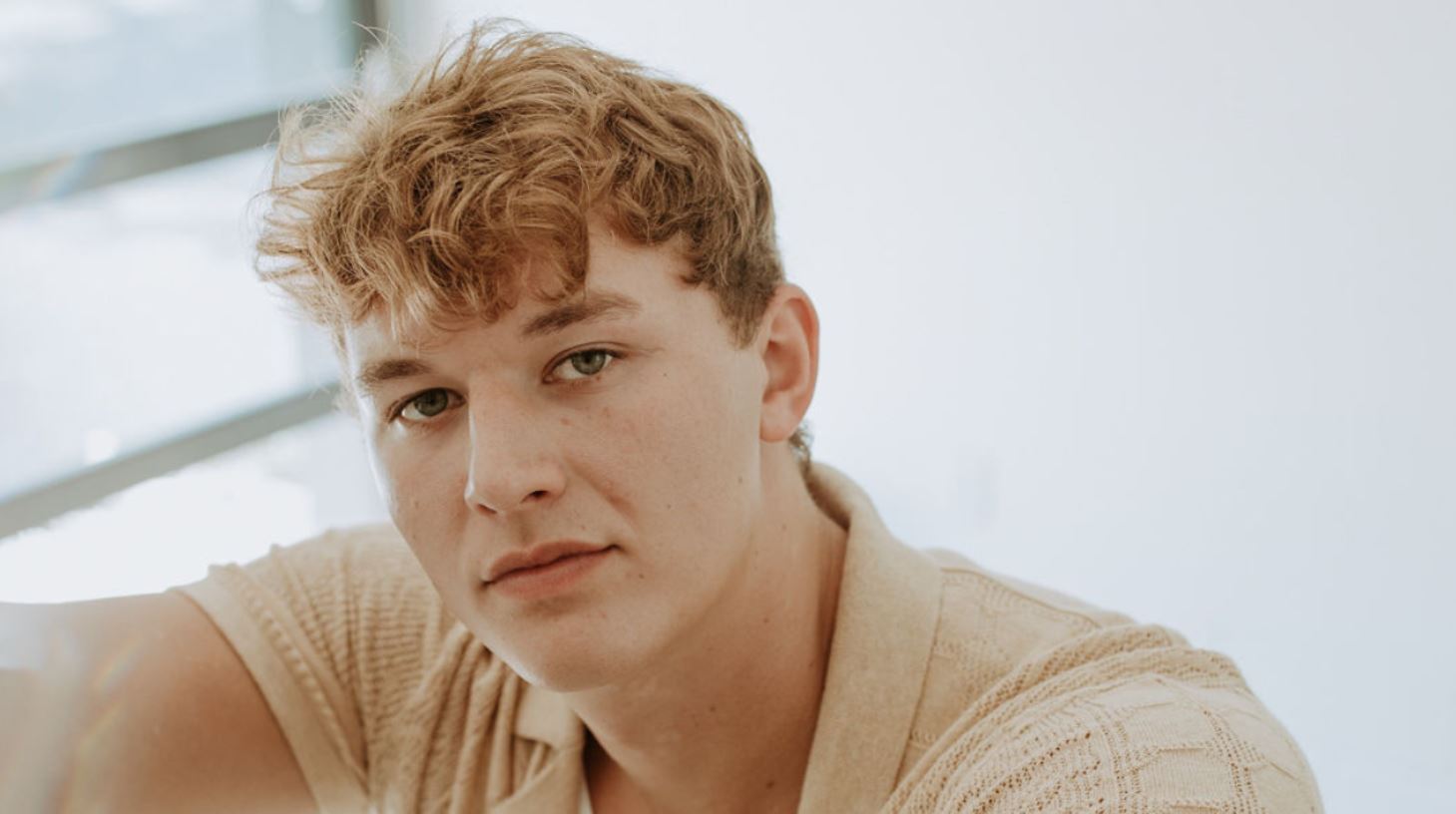 How a viral song on TikTok turned into an artist's worst nightmare
For many musicians, beat leasing is both a blessing and a curse. Producers who create beats usually let musicians borrow these beats for a small fee. Musicians then use the beats as the basis for their songs. The issue arises when songs go viral and the artist doesn't have a clue about copyright law.
Musician Caleb Hearn learned this the hard way after his song went viral, and his dream turned into a complete nightmare.
---
This Week In The Music Industry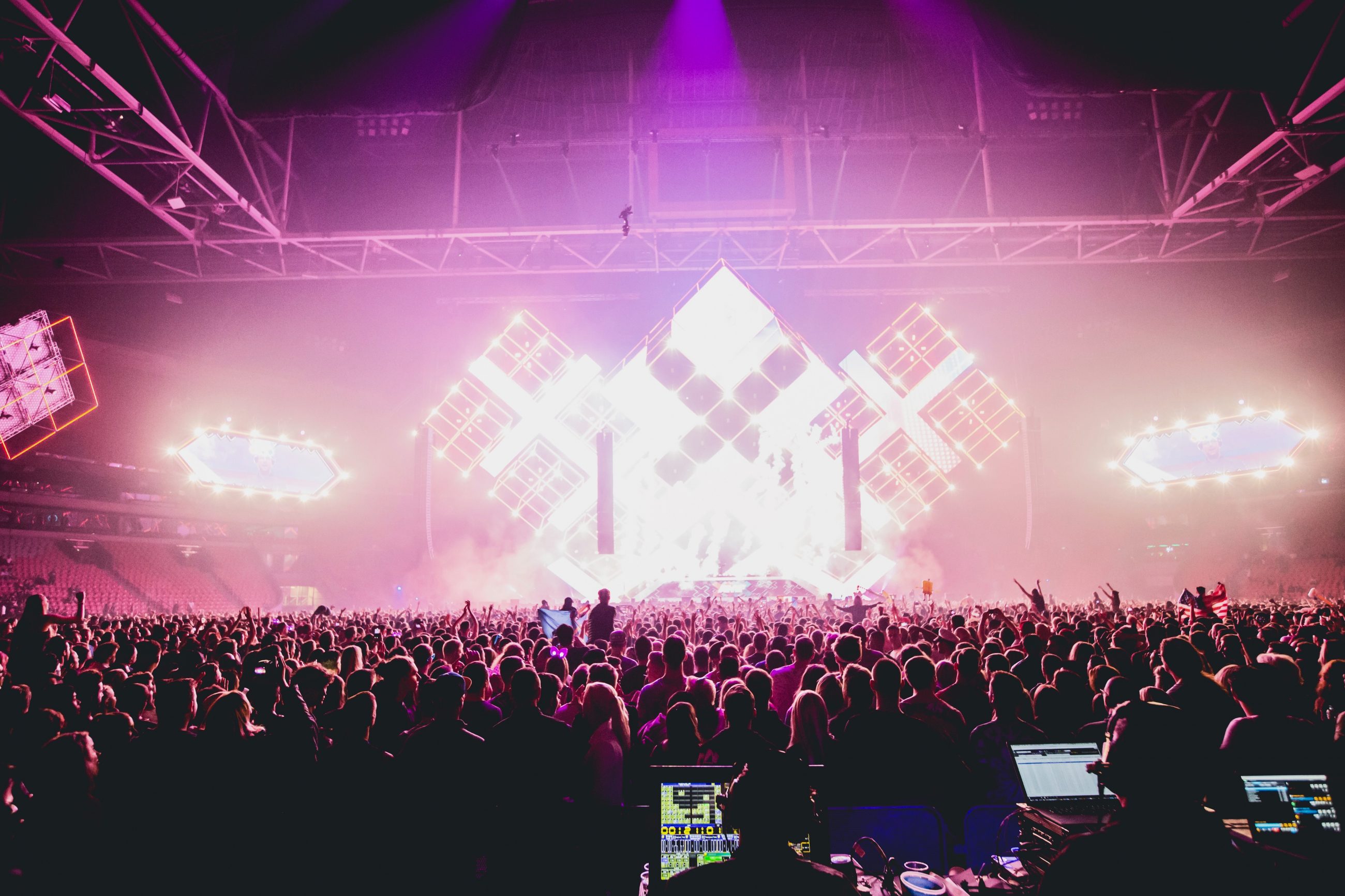 'It's no good if gigs become the preserve of the posh' – the crisis facing live music in Britain
With higher overheads such as power supply, transport and labour costs, ticket prices are rising across the board, not just at the top. Booking agent Warnock notes that many promoters have been unable to raise prices this year, as they were "locked in" before the cost-of-living crisis. So he expects a hike in standard prices next year. With cash tight, people are becoming more picky, too, which effects smaller artists. "If people are going to choose one gig," says Lockwood, "it's going to be someone they've got five albums by, not a new band on a Monday that a mate said might be good."
In the streaming era, tours have become the main source of cash as sales of recorded music have plummeted. However, a recent study by the Help Musicians charity found that an astonishing 98% are struggling to make a living.
Arena or festival headliners are highly paid but, says Lockwood, even musicians at, say, the 2,000-capacity Nottingham Rock City level can still be working day jobs. "I know one guitarist whose band have finally made a major breakthrough, but he's 41 and has been at it for 18 years. It's one thing struggling when you're 19, quite another when you're 41 with a mortgage."
[Source:
The Guardian
]
💡 An in-depth analysis into the reasons why the music industry is increasingly becoming even more of a rich kids' game than before.
Fake Bands, Real Songs: The 50 Best Tunes by Made-Up Musicians
"TODAY'S LAUNCH OF Daisy Jones & The Six, Amazon's 10-episode adaptation of Taylor Jenkins Reid's bestselling novel about the rise and fall of a fictional Seventies rock band has us wondering where The Six lands in the long and sometimes distinguished history of fake bands and singers in film and television.
It's a strange but often hugely appealing musical subgenre, and this is our attempt to figure out which are the true best songs of the fake best songs.We set out the following eligibility rules: 1) Original songs only, with apologies to the Blues Brothers, the Commitments, and other great fictional cover artists; 2) No biopics or other films where musicians essentially play themselves (e.g., Prince in Purple Rain or Eminem in 8 Mile); and 3) It has to be some kind of genuine fictional music act, rather than someone just performing an original song in the context of a movie, show, or stage musical.
We also had a long debate about what to do with the Monkees, before it was decided that at a certain point, they Pinocchio'ed their way into being a real band, and thus didn't qualify. (Otherwise, "Daydream Believer" would have been very highly ranked.) "
[Source:
Rolling Stone
]
💡 Who can forget the incredible music featured in the latest iteration of "A Star Is Born"? This fun article lists the "fake" bands that have some of the most iconic songs in history.
---
Tech + Web3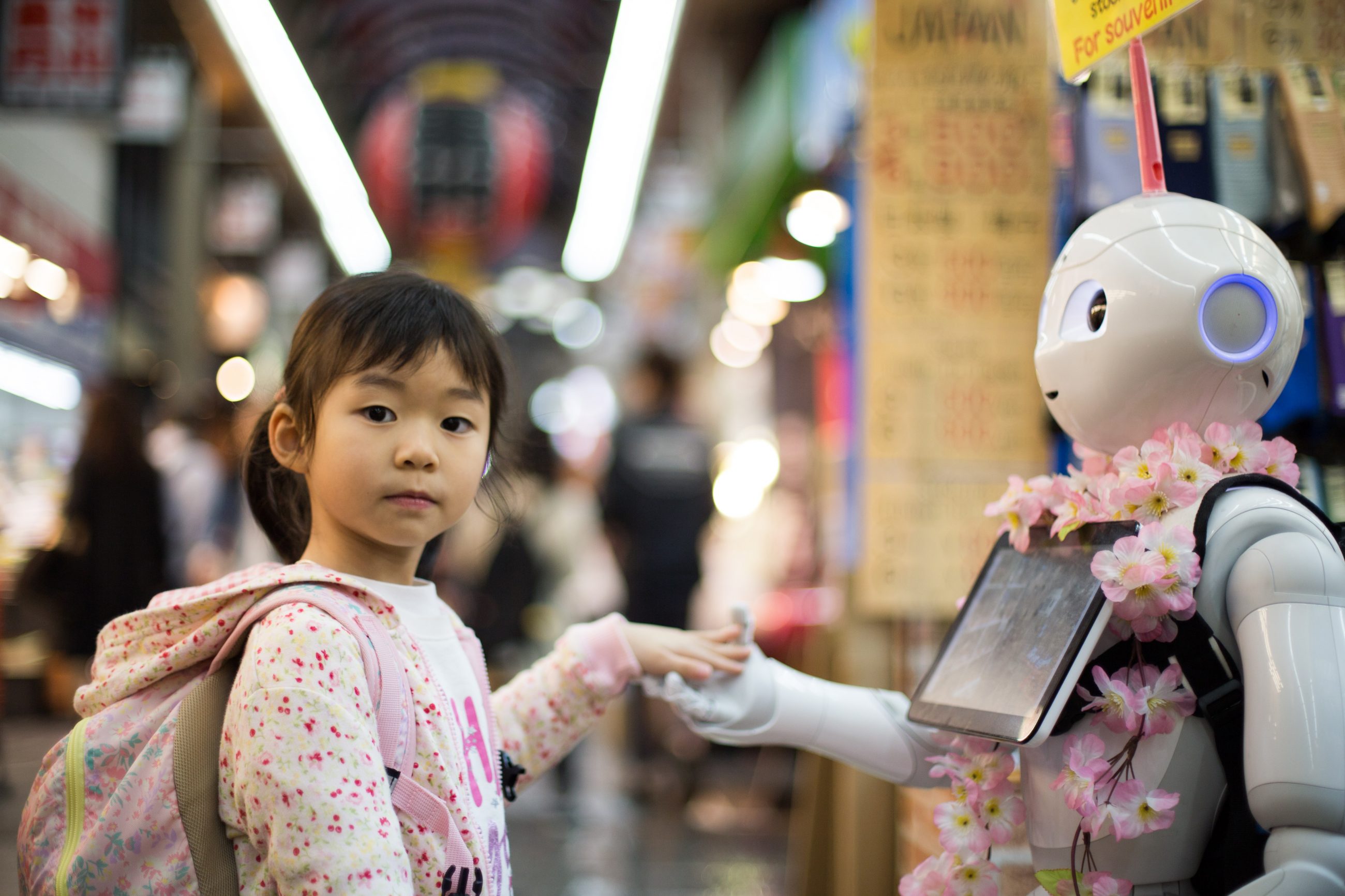 It Takes a Lot of People to Create All This AI Music
"Generative artificial intelligence is currently one of the hottest topics in Silicon Valley, and its impact is already being felt in the music industry. BandLab — the music-creation app that has become popular on TikTok — relies on AI as the engine for its tool SongStarter. Users can lean on it to generate beats or melodies at random, or prompt it to spit something out based on specific lyrics and emojis; BandLab's 60 million registered creators are churning out more than 17 million songs each month. That group including breakout hits by dv4d and ThxSoMch."
[Source:
Billboard
]
Microsoft's AI War With Google Will Be a Costly One
"Alphabet Inc.'s Google stands to lose a lot more if there were a fundamental shift in how people search for things on the internet. That shift isn't a given.
Developing a competent, reliable chatbot is expensive. Potentially even more costly is the ongoing expense of people interacting with the product.The computational demands of generative artificial intelligence are exorbitantly high.
An analysis of open-source software similar to what drives Bing's chatbot or Google Bard estimates the cost of a query at 11¢, according to Alan Ritter, a computing professor at Georgia Tech."
[Source:
Bloomberg
]
---
Creator News
US TikTok Ban Moves a Step Closer, with Biden Given Approval to Rule on the App
"More bad news for TikTok, with the US House Foreign Affairs Committee today voting to give President Joe Biden the power to ban the Chinese-owned app, if he deems such a move necessary, amid ongoing security discussions around its potential connection to the CCP.
The White House has already announced a full ban of TikTok on government-owned devices, following similar moves in over 30 US states. EU and Canadian officials have also followed suit, banning the app on all official devices, as tensions between China and the west continue to simmer, largely tied back to the Ukraine conflict."
[Source:
Social Media Today
]
Widely Viewed Content Report: What People See on Facebook
"The Widely Viewed Content Report aims to provide more transparency and context about what people are seeing on Facebook by sharing the most-viewed domains, links, Pages and posts for a given quarter on Feed in the United States. We provide insights into the various content types that appear on Feed to help people better understand our distribution systems and how they influence the content people see on Facebook. We plan to expand the scope of this report in future iterations. It will continue to appear in conjunction with our quarterly Community Standards Enforcement Report. "
[Source:
Meta
]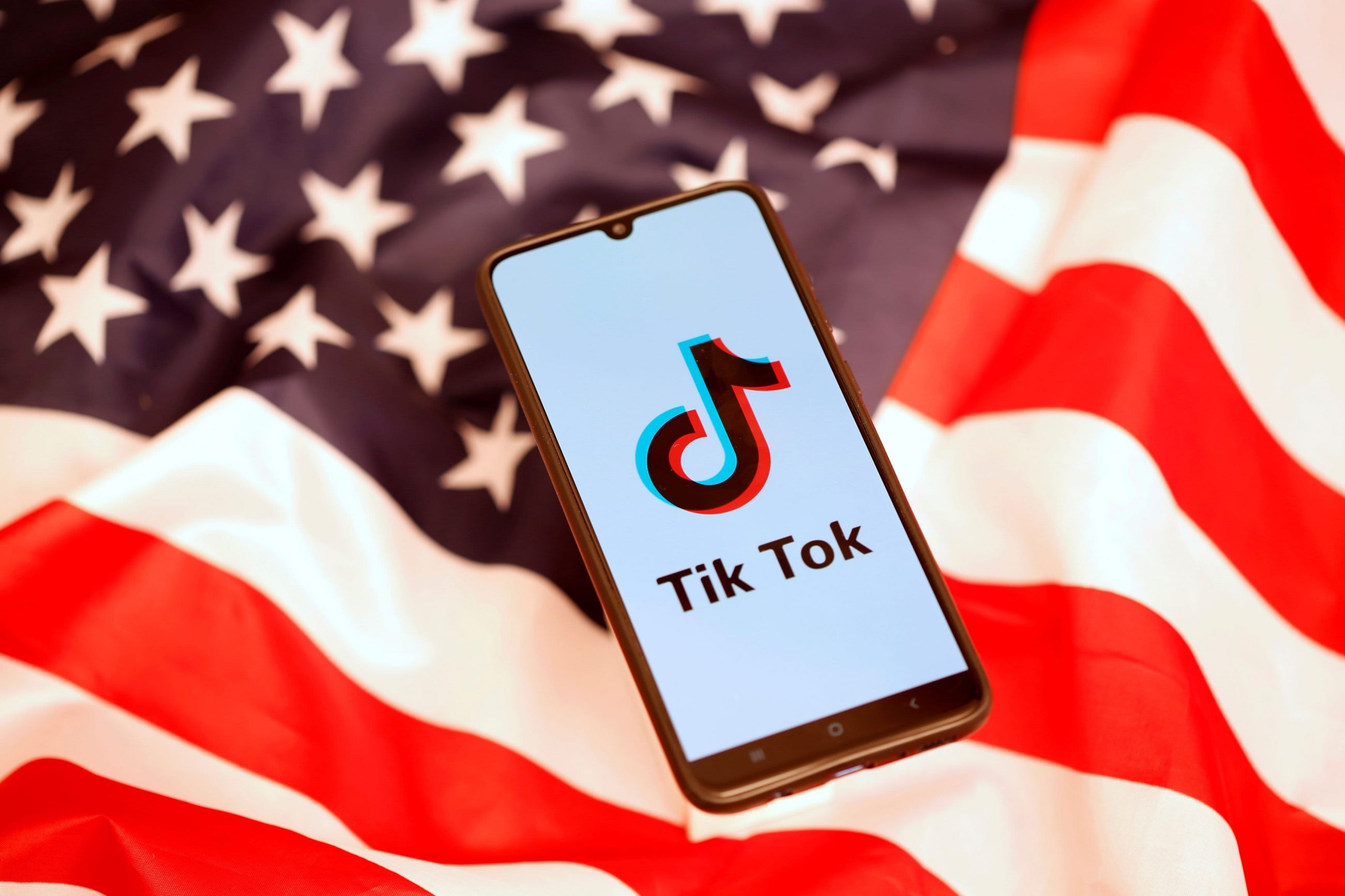 ---
Amplify's Weekly Top 10🔗
Here are the top 10 most popular SmartLinks on our platform this week:
5 Jaroslav Došek – Láska, Bůh & Chemie
6 Yung Shal Gro – Come My Way ft. yung Shal Gro
7 God's Grace Choristers – GGC – NGELOSI ENKULU
8 Dialogic – Classic 80s Vibes
---
As always, please let us know how we're doing, whether that's with AmplifyLink itself or AmplifyYou.
If you like what we're doing, why not leave us a review?
Reviews help us to reach more people and continually improve Amplify and AmplifyYou. 💪
Don't forget to follow us on social media for your daily dose of AmplifyYou. We're constantly rolling out new content for artists and creators that will offer practical tips and advice to help with your career.
Stay linked 🔗