AmplifyYou Newsletter #081: Sped up songs on TikTok, 5 Ways Musicians Can Use ChatGPT & More
Welcome back to the 81st edition of the AmplifyYou community newsletter. Hope you had an amazing weekend!
This week's start to the newsletter is a little different because we want your feedback!
We are constantly improving our tools and services at Amplify. In fact, we are currently building some new tools which will launch in the coming months.
We are excited to show you what we have been working on. When building new tools and creating new services we try to work with data, whilst taking on board as much feedback as possible from our community.
With that in mind we want answers to the following three questions:
1) What is the biggest problem you face when marketing music?
2) What do you wish was different about the way the music industry works?
3) What tool or service should Amplify build to make your life easier? and do you have any ideas for improvements to AmplifyLink's current tool set?
We really appreciate your feedback and look forward to hearing your thoughts. Simply reply to this email with your answers.
Also, we are going to surprise our favourite three replies with a special prize too 😉
Until next week,
Sam (@SamLOUDD)
Amplify CMO and Co-founder
---
AmplifyYou Highlights
Do you want actionable advice on how to market your music, alongside insightful breakdowns of the latest developments in Web3 and the music industry?
Then, check out the AmplifyYou editorial site or follow us on Twitter and Instagram. We promise to pack as much value as possible into every post. Here are some useful AmplifyYou articles to get you started.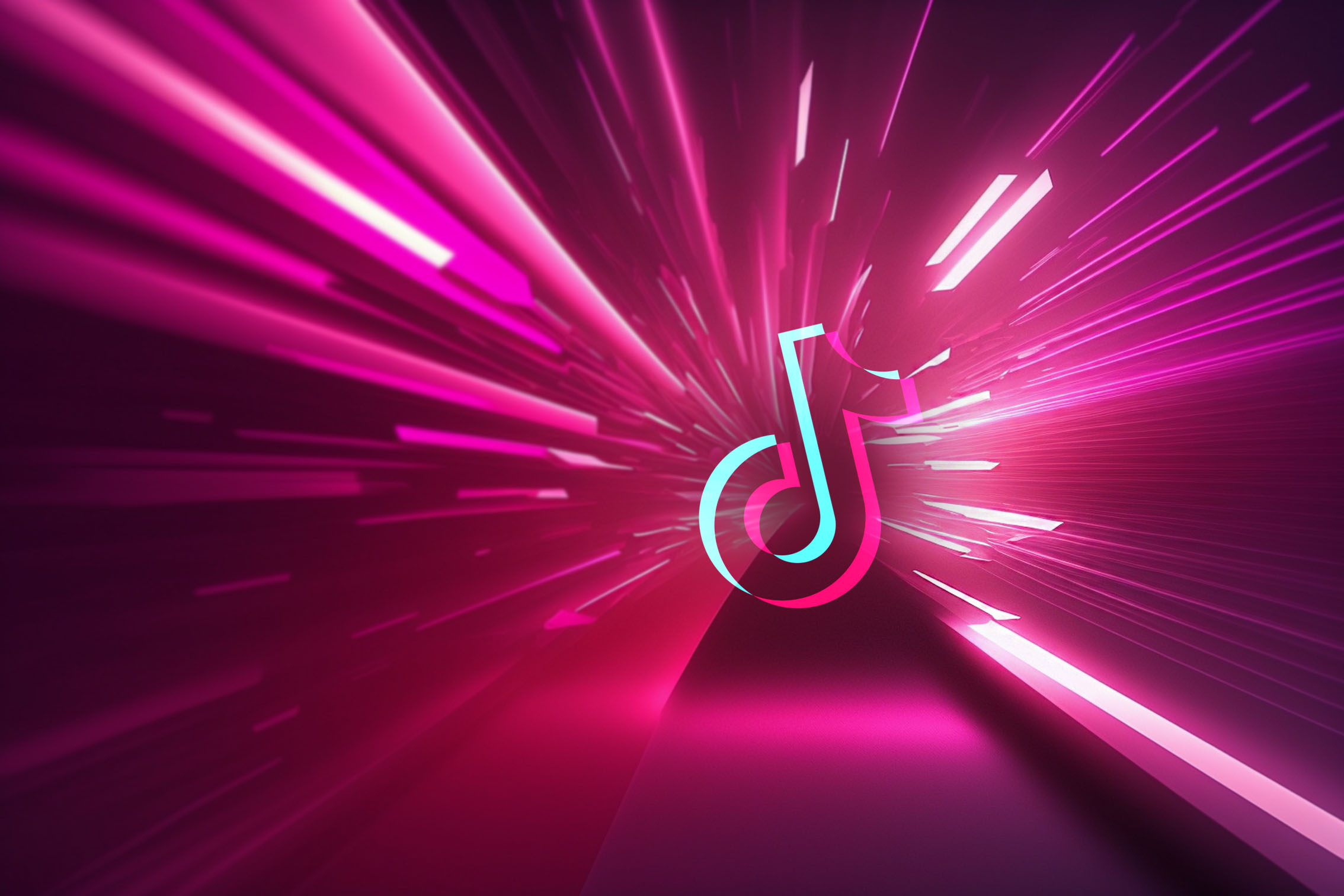 Sped Up Songs On TikTok: Behind The Successful Internet Trend
If you have been anywhere near TikTok – or streaming services, for that matter – you have certainly come across the phenomenon of sped up songs. The genre known as "nightcore" has taken over social media and helped propel songs and artists to stardom. But what is the reason for the popularity of sped up songs on TikTok? And how does this trend reflect listening habits?

Find out more>>>
---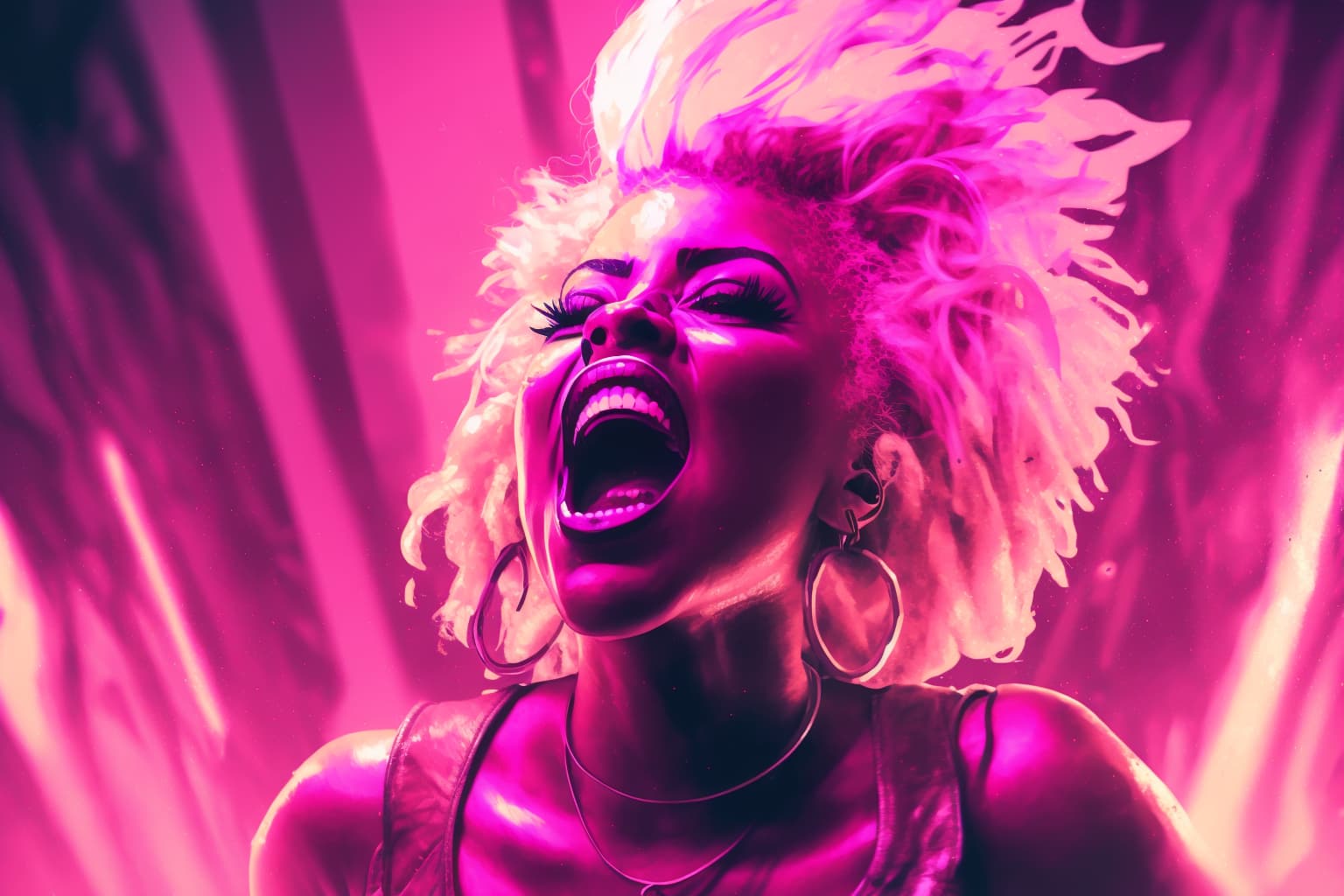 5 Innovative Music Startups Shaking Things Up This February
February brings us another batch of innovative music startups that are changing the game through their unique approach to the music industry and music technology. Join us as we take a closer look at these 5 incredible startups that are shaping the future of the music industry.
---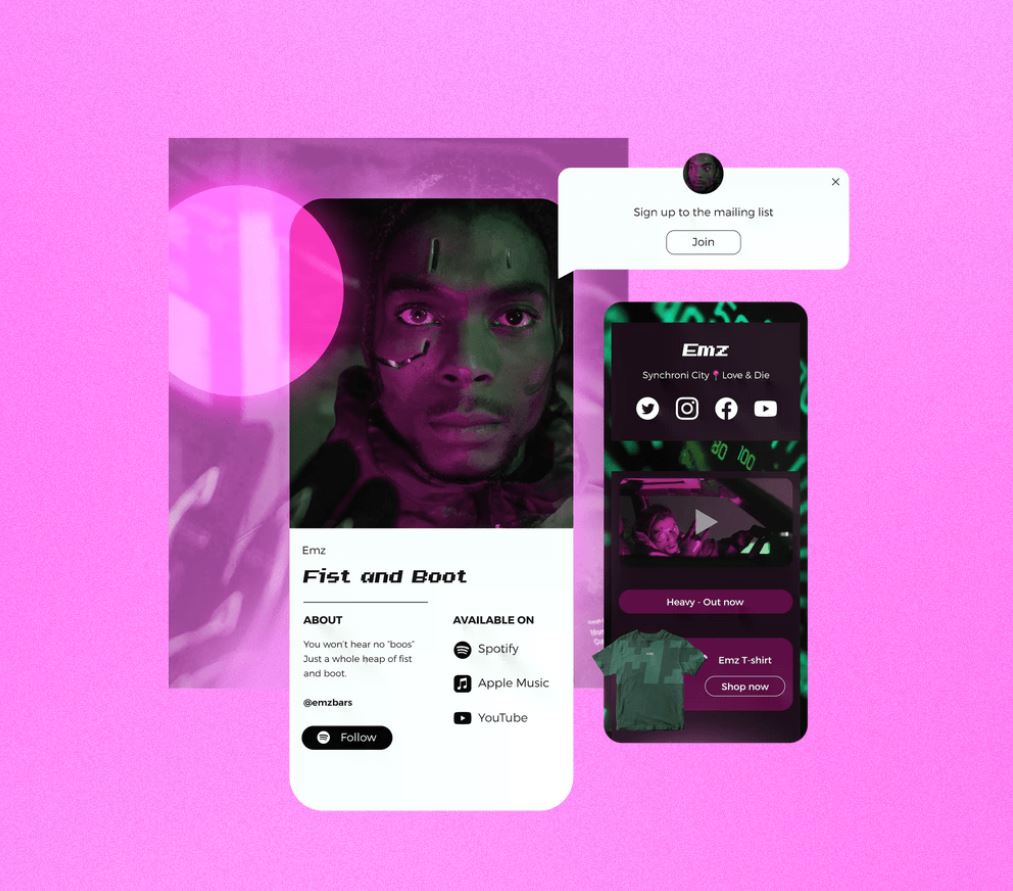 3 Ways To Use SmartLink Insights to Your Advantage
Do insights and statistics scare you? If the answer is yes, we have some good news for you. Insights can actually help you track results and monitor your growth as an artist. Thanks to Amplify, tracking insights has never been so easy. With our detailed analytics tools, you can combine insights from your streaming and social platforms.
In addition, it provides real-time data and extensive reports that allow you to develop more targeted campaigns and marketing strategies. Still not convinced? Here are 3 reasons why SmartLink insights are useful!
---
This Week In The Music Industry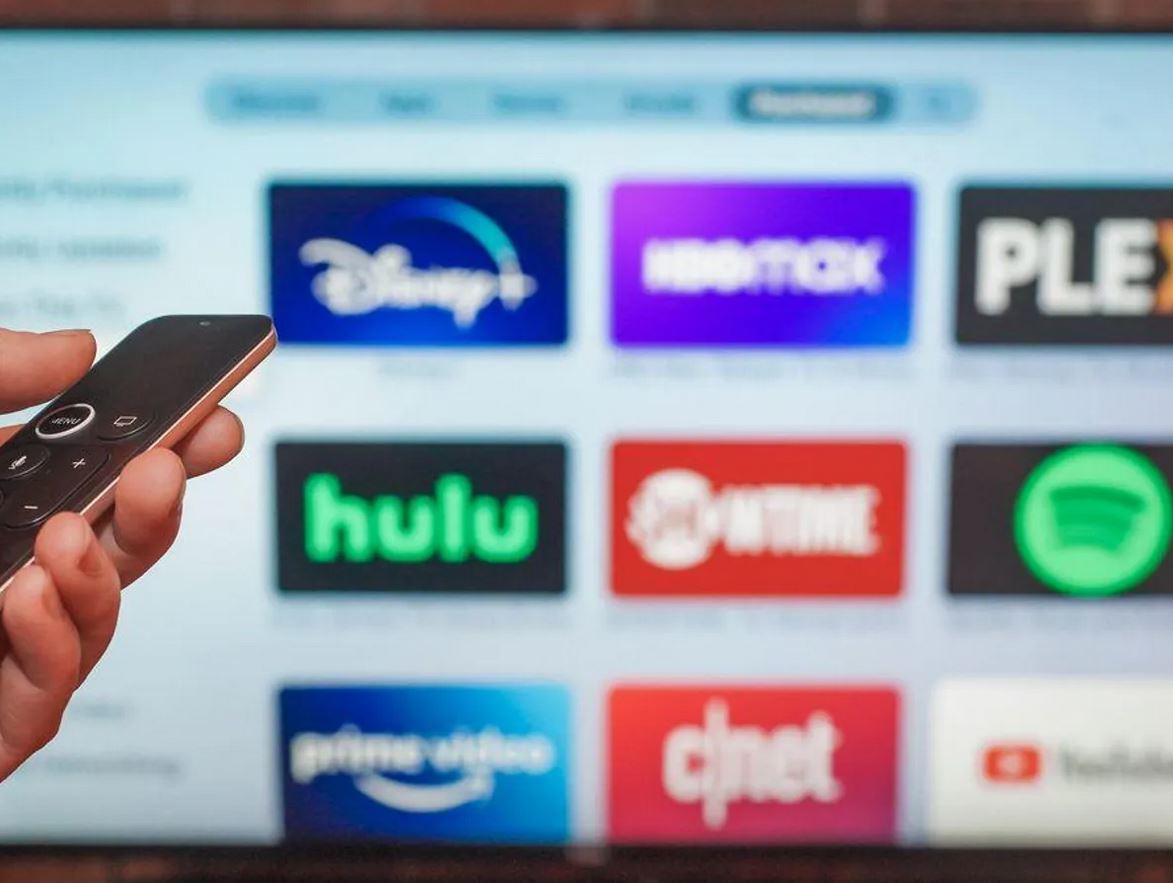 Over One-Third of U.S. Music Listeners Don't Pay for a Streaming Service, Study Finds
"Despite continued subscribership growth for Spotify, Apple, and others, a little over one-third of U.S.-based music listeners opted not to pay for streaming during 2021 and 2022, according to a newly released report. This noteworthy data point (and a number of other interesting stats) just recently came to light, after Spotify in late January reported record user growth for Q4 2022.
As part of the latter, the Stockholm-headquartered company said that it had added 10 million subscribers across October, November, and December of last year, for a total of 205 million paid users at 2022's conclusion."
[Source:
Digital Music News
]
💡 An interesting read on the real state of music streaming service subscribership, which also explains why companies such as Spotify are laying off employees.
---
5 Ways Musicians Can Use ChatGPT
"You already have one waiting in the cloud: OpenAI's ChatGPT. Yes, ChatGPT is just one of the many A.I. tools currently available. But since it's grabbing all the headlines, I figure you might already be testing it. So here are five prompts you can give ChatGPT to help out with the many logistical and creative tasks you face as a musician:
Write a business plan or grant proposal
Write an artist bio, headline, ad copy, or press release
Go beyond "search" when booking a tour
Content creation and audience engagement
Collaborate on a song"
[Source:
DIY Musician
]
💡Much has been said about ChatGPT in the last few weeks. This article offers an interesting take on how musicians can use ChatGPT to their advantage.
---
Tech + Web3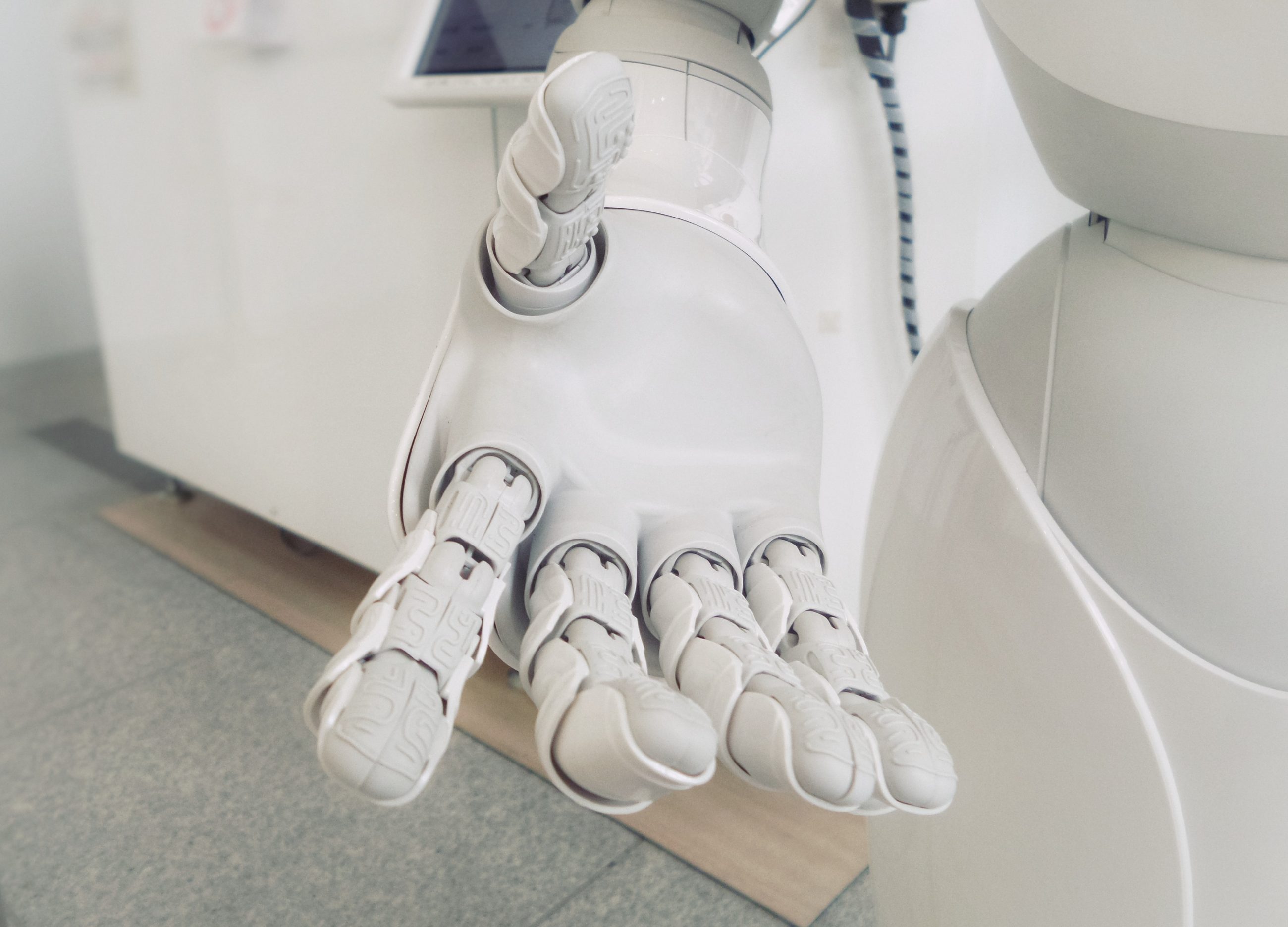 Napster Makes Its First Web3 Move
"Music streaming service Napster is banking on the web3 and digital music ecosystem to be a foundational aspect of its next act.
The company, which in September re-emerged in its latest incarnation with former Roblox music executive Jon Vlassopulos as CEO, has acquired Mint Songs, an NFT marketplace that helps music artists build web3 communities as well as mint songs and provide exclusive art for their fans to own and trade."
[Source:
Forbes
]
---
Artificial Intelligence is booming – but how will it impact your career?
"Artificial Intelligence is the latest technology buzz topic thanks to the boom of ChatGPT. The AI-powered chatbot, created by Microsoft-backed OpenAI, has both impressed and shocked with its ability to answer questions, write essays and even argue legal cases.
Its capabilities have also put another topic at the forefront of people's minds: if, how and when artificial intelligence might impact their jobs and careers. And while concerns about AI-based technology taking over people's jobs have spiraled, experts say it's not quite that simple."
[Source:
CNBC
]
---
Creator News
Facebook and Instagram to get paid verification as Twitter charges for two-factor SMS authentication
"Facebook and Instagram users will soon need to pay to be verified on the social media platforms, as Meta follows in the footsteps of rival platform Twitter.
Mark Zuckerberg, Meta's chief executive, announced in a Facebook post on Sunday that the service would first roll out in Australia and New Zealand later this week.The company said it would cost US$11.99 a month on web or US$14.99 on iOS and Android (or, in Australia, $19.99 on web or $24.99 on iOS and Android).
Zuckerberg said in addition to a blue badge the service would offer "extra impersonation protection", improved reach for verified users and direct access to customer support."
[Source:
The Guardian
]
---
Instagram Launches 'Channels' Broadcast Chat Feature
"Instagram is rolling out a new feature called 'Instagram Channels', which is essentially a group messaging function within the app where you can stay up to date on specific topics, brands, people, etc. Once you join a channel, it will be added to your IG Direct chat list. You can then read and react to messages posted in the chat – though you can't post yourself to the chat feed."
[Source:
Social Media Today
]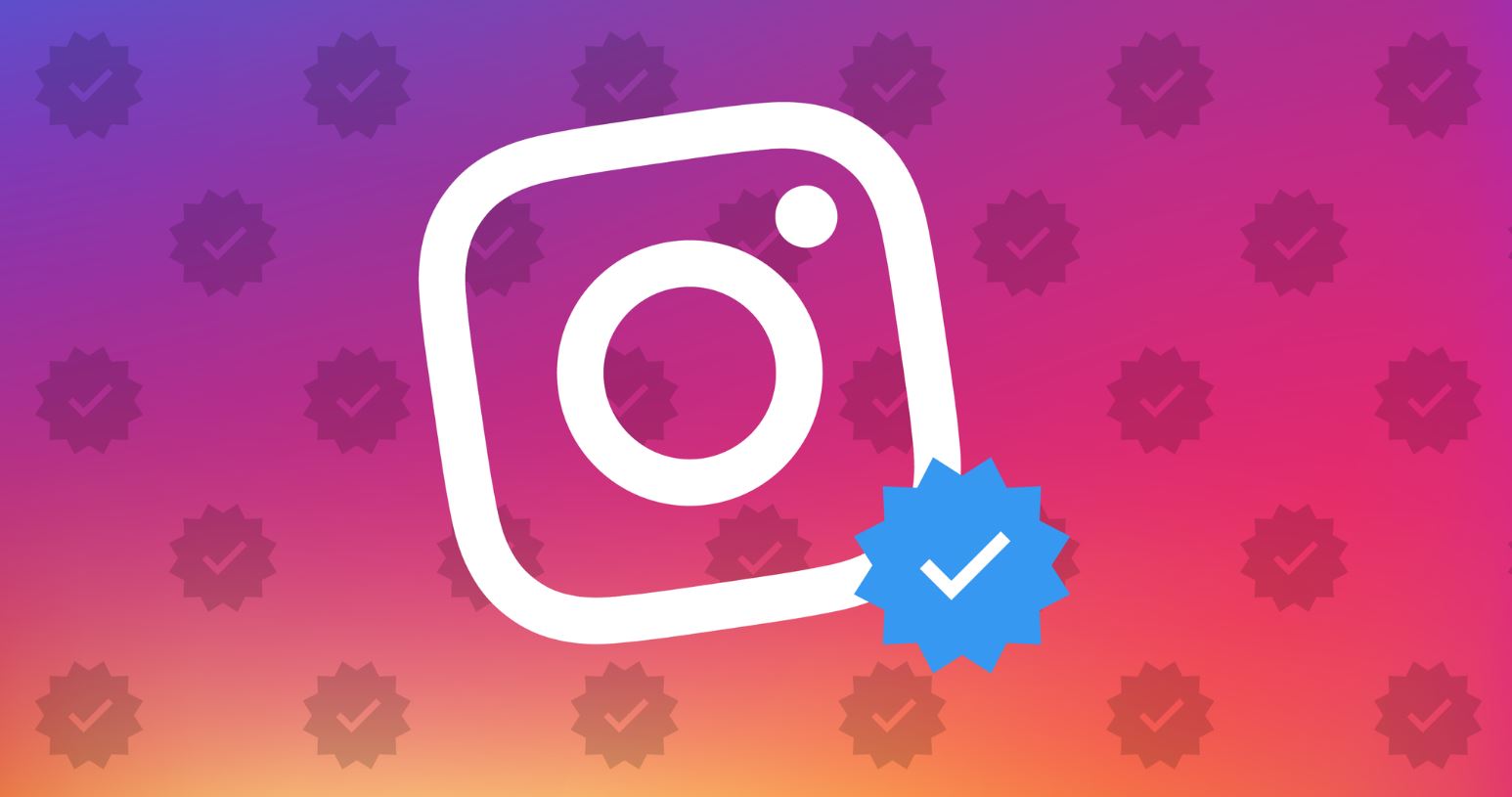 Meta's paid blue tick is officially here
---
Amplify's Weekly Top 10🔗
Here are the top 10 most popular SmartLinks on our platform this week:
3 Gabriel Kelly – Nicht der Beste
4 Wanderlust Records – The Last New Dance
5 WirManifestieren – Affirmationen Dankbarkeit
6 Jaroslav Došek – Láska, Bůh & Chemie
---
As always, please let us know how we're doing, whether that's with AmplifyLink itself or AmplifyYou.
If you like what we're doing, why not leave us a review?
Reviews help us to reach more people and continually improve Amplify and AmplifyYou. 💪
Don't forget to follow us on social media for your daily dose of AmplifyYou. We're constantly rolling out new content for artists and creators that will offer practical tips and advice to help with your career.
Stay linked 🔗